There are places I remember im Dezember 2022 "railaxed" and on the road in Kärnten #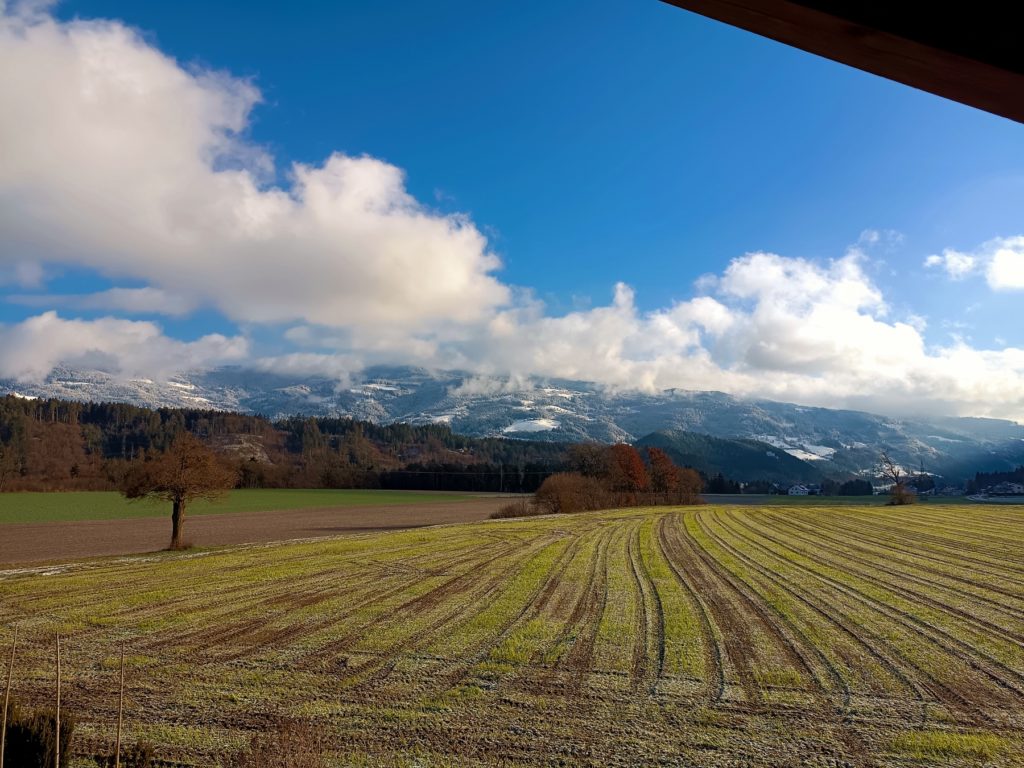 A winter's day
In a deep and dark
December,
I am alone,
Gazing from my window to the fields below
On a freshly fallen silent shroud of snow.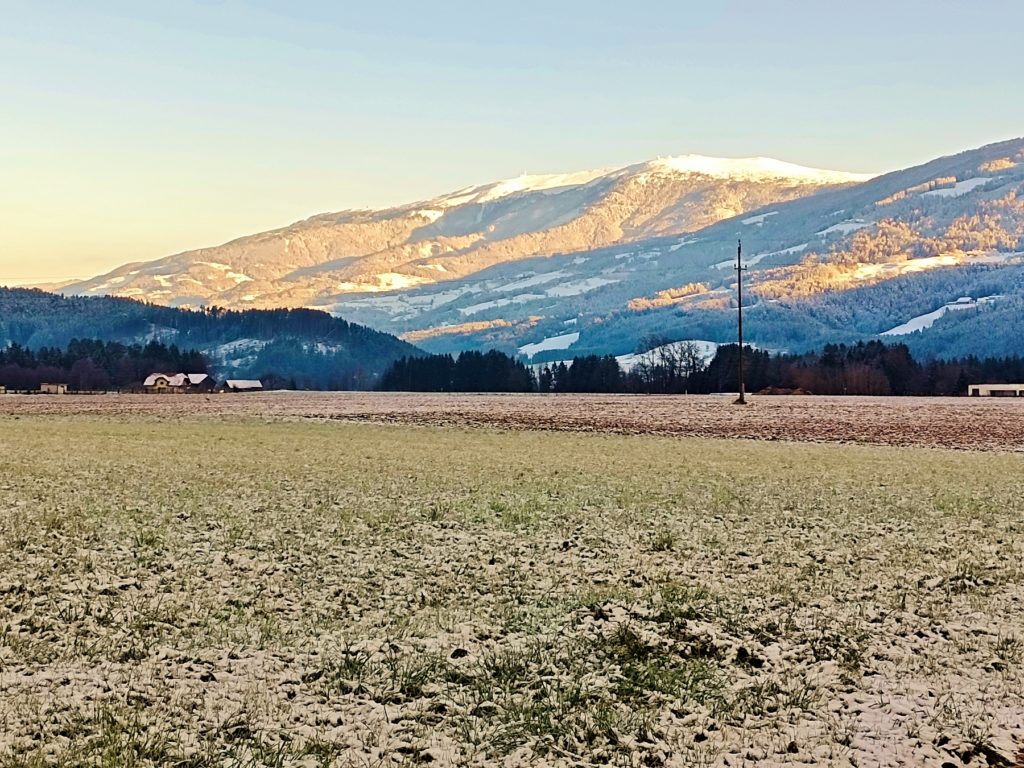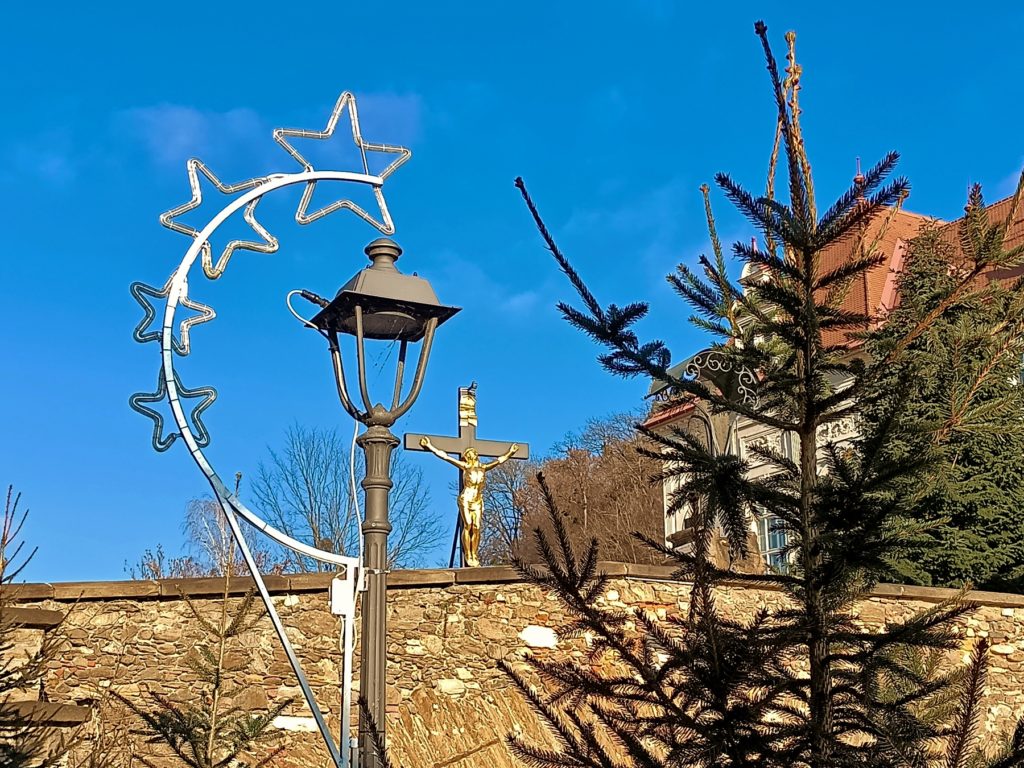 A winter's day in Wolfsberg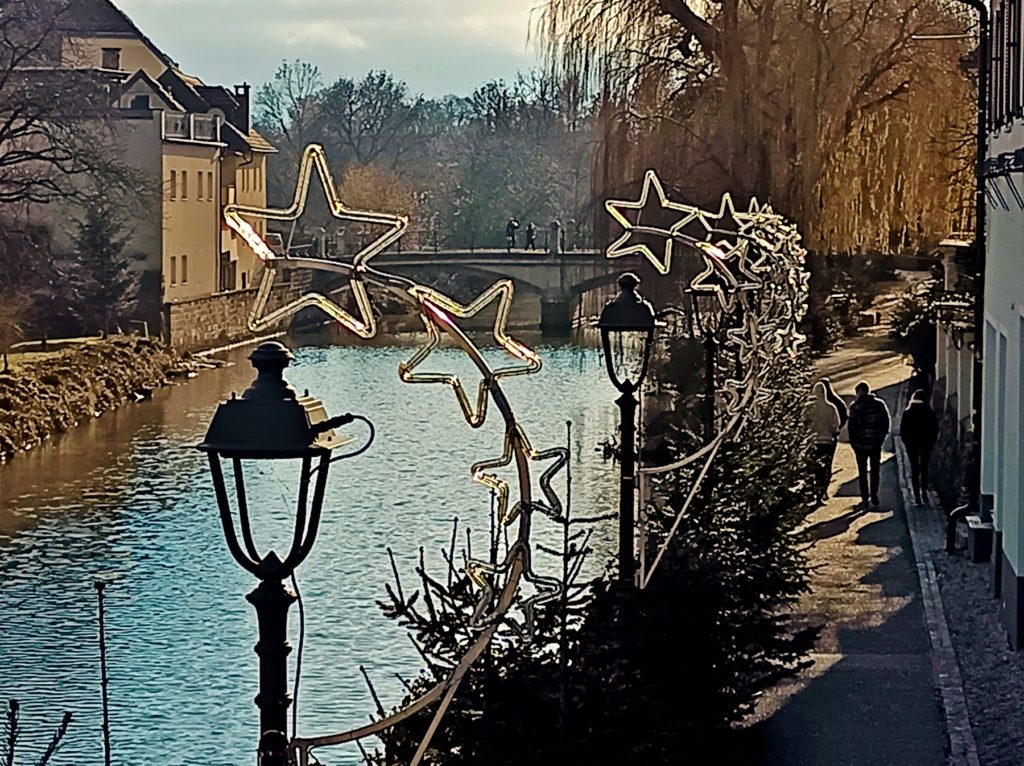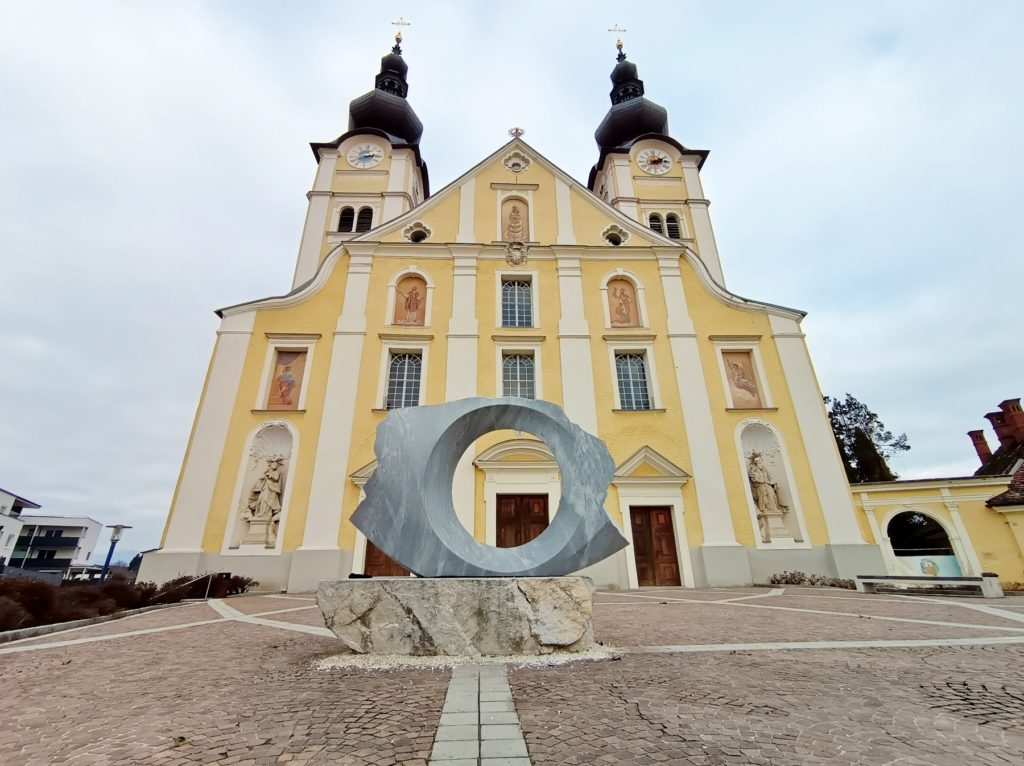 A Christmas Walk in St. Andrä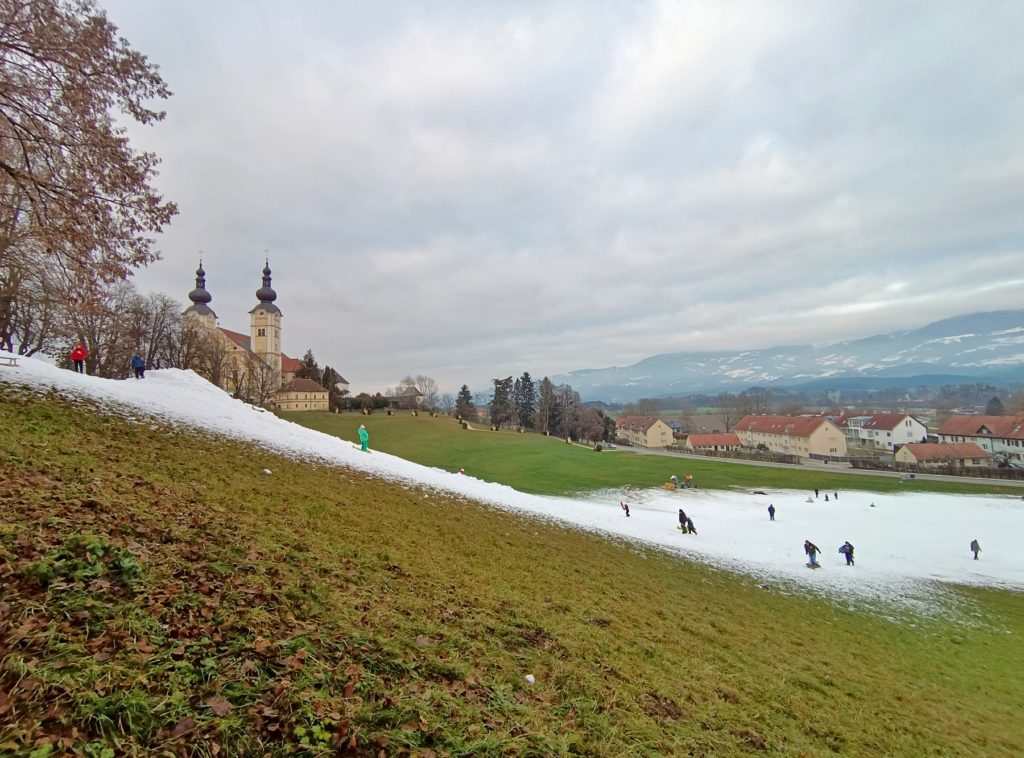 Strohsackpiste auf der Gackernwiese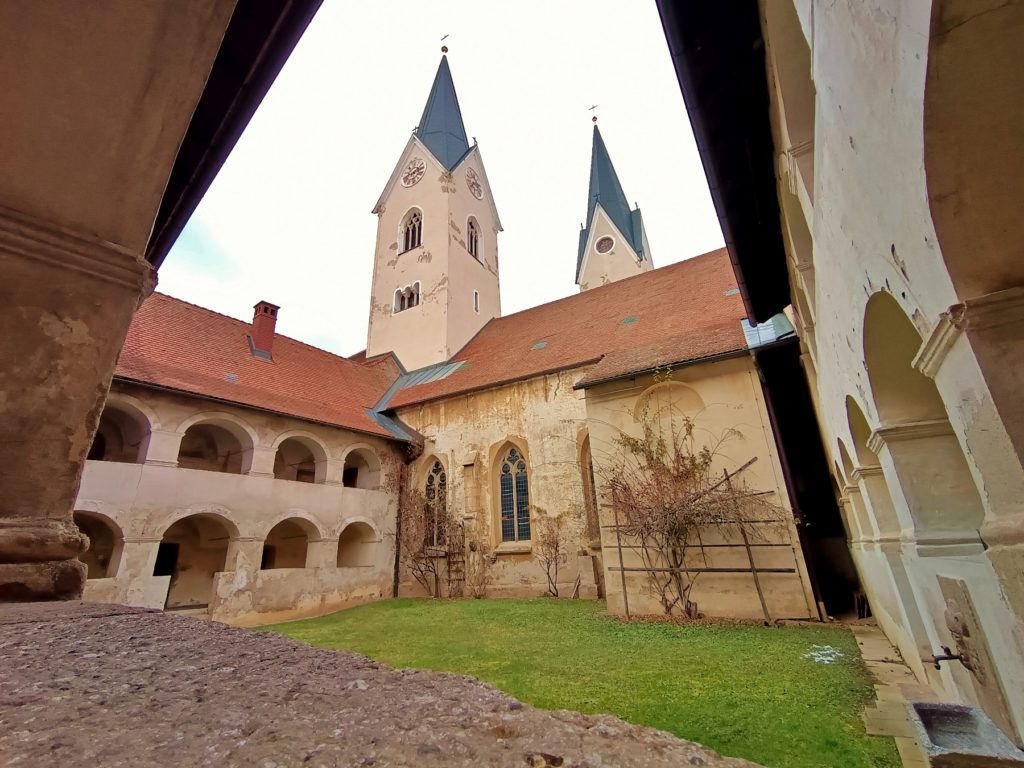 Arkadengänge in St. Andrä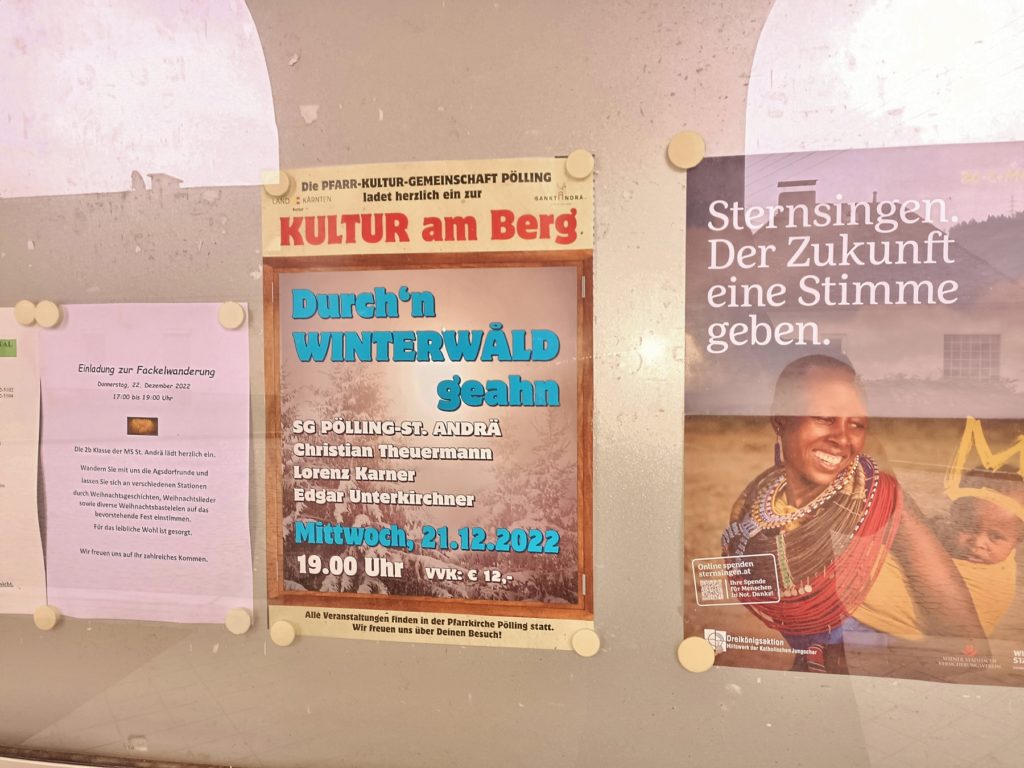 Beim Nepomuk in Pölling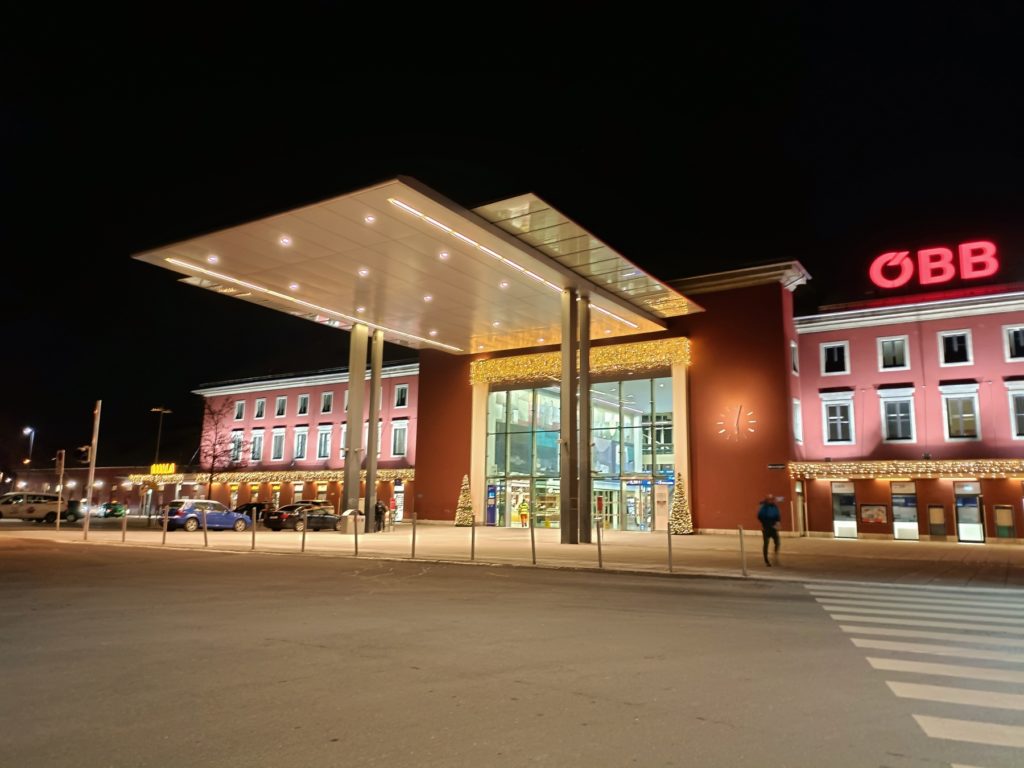 I'm sittin' in the railway station
Got a ticket to my destination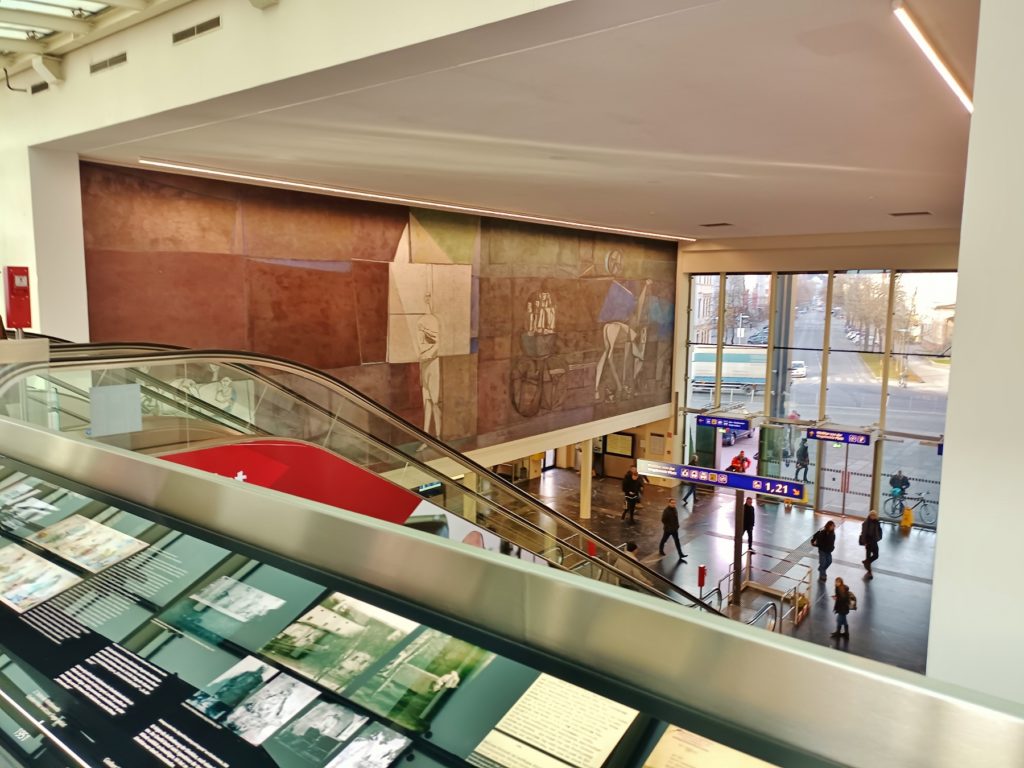 "Museum" Hauptbahnhof Klagenfurt
Bahnhöfe werden nicht unbedingt als Museen betrachtet, doch viele alte und neue Bauwerke sind Denkmäler der Architektur und der Kunst. Der Klagenfurter Hauptbahnhof ist ein besonders Beispiel dafür mit seinen Fresken von Giselbert Hoke.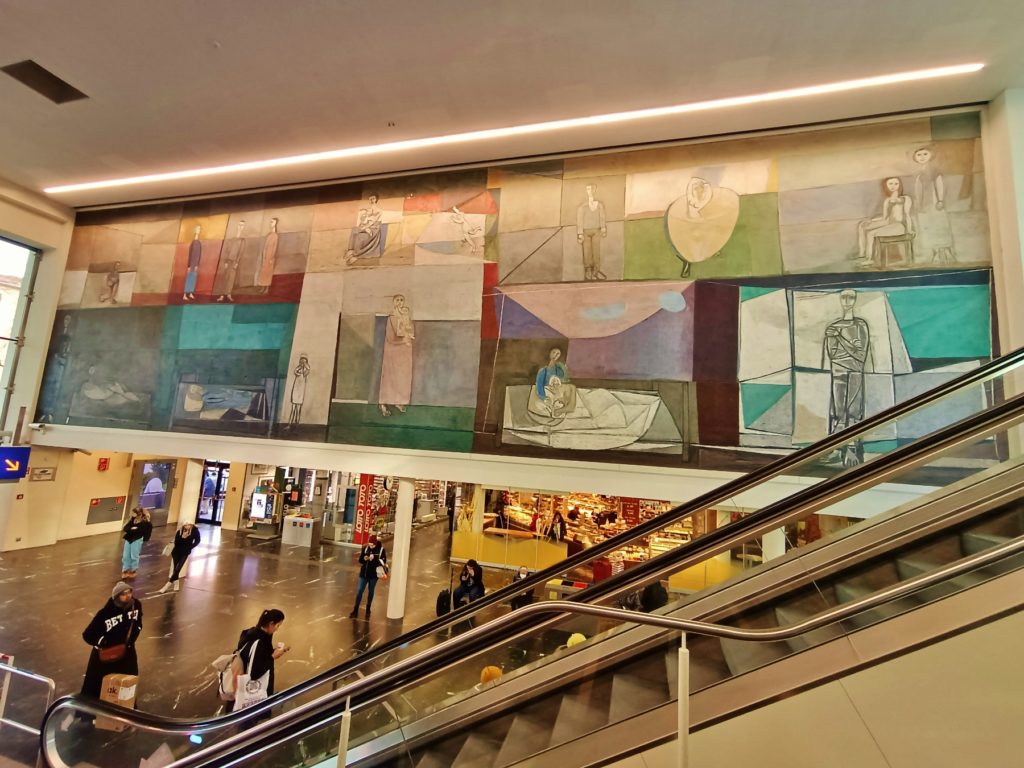 https://kaernten.orf.at/stories/3138377/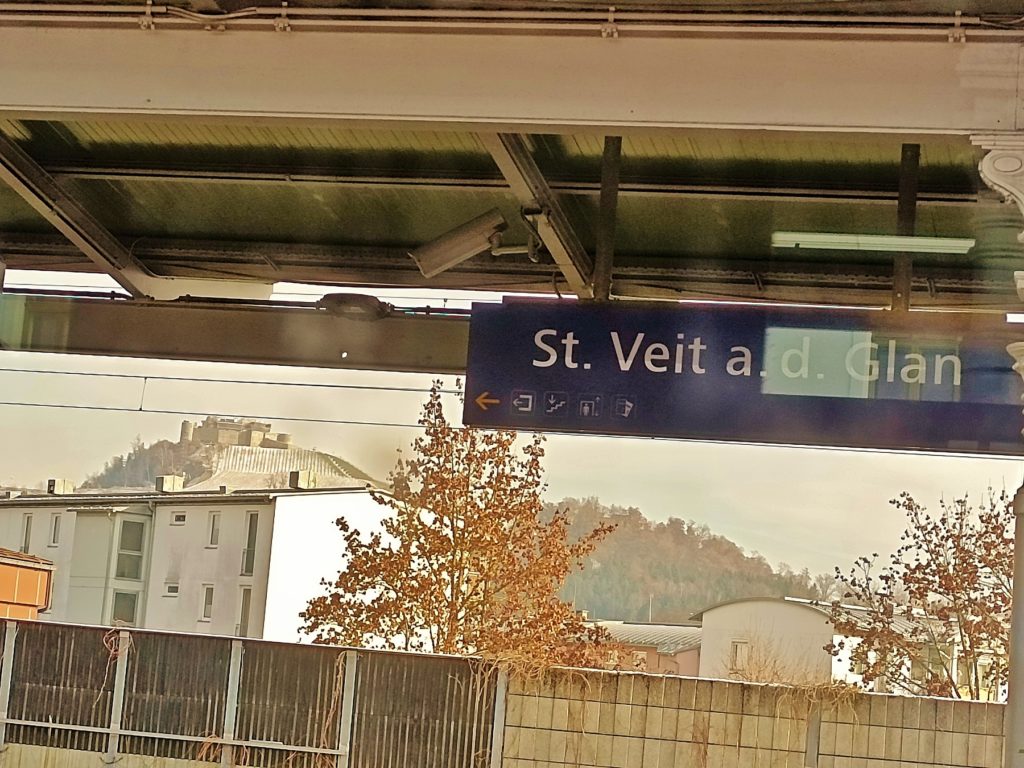 Burg Taggenbrunn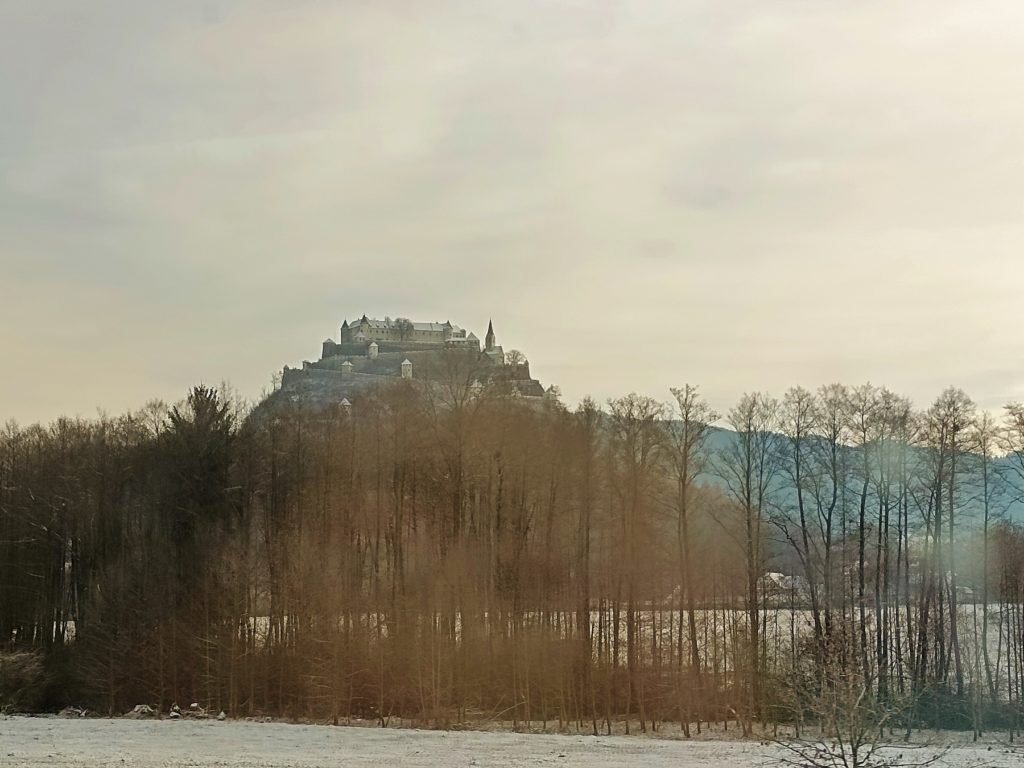 Hochosterwitz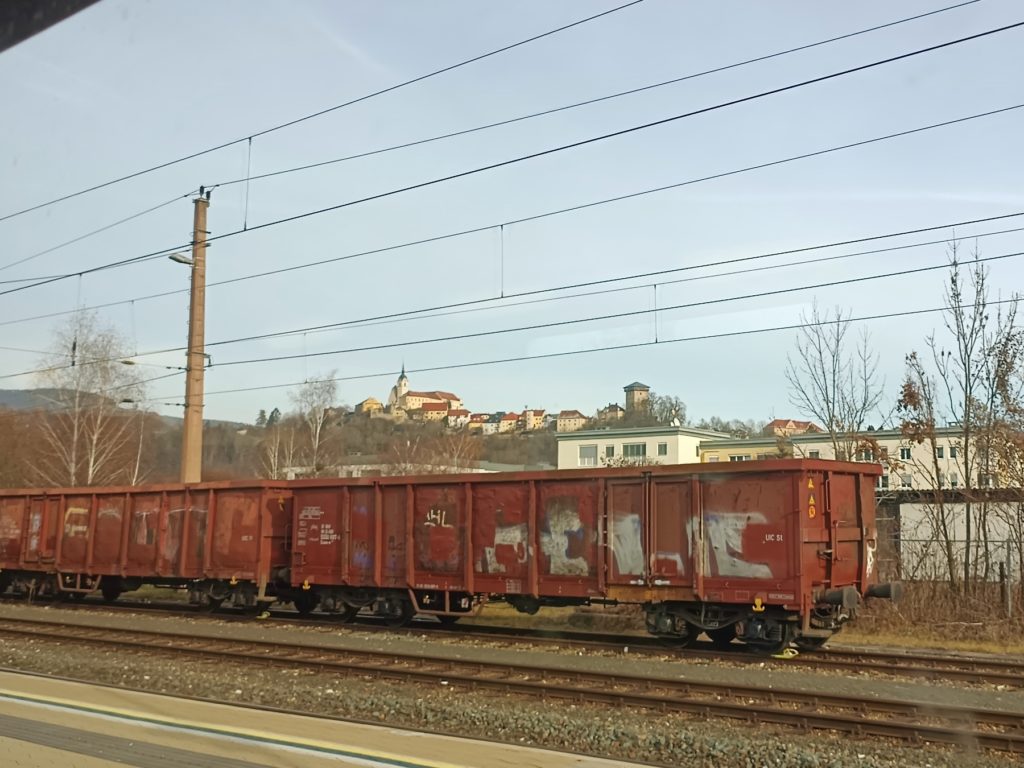 Althofen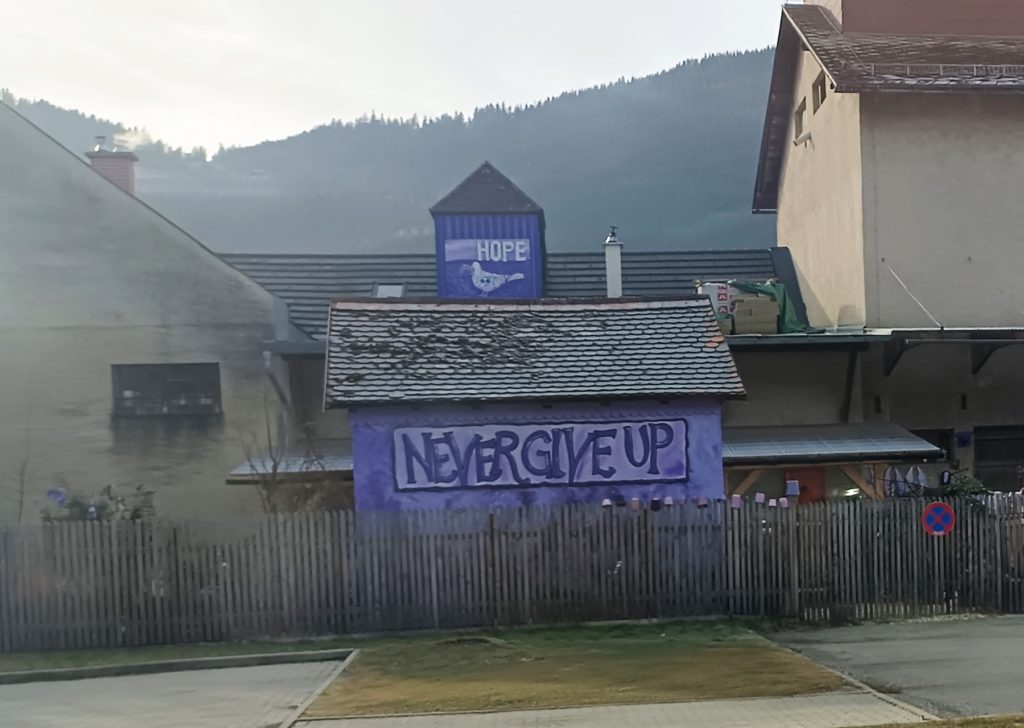 Never give up in Friesach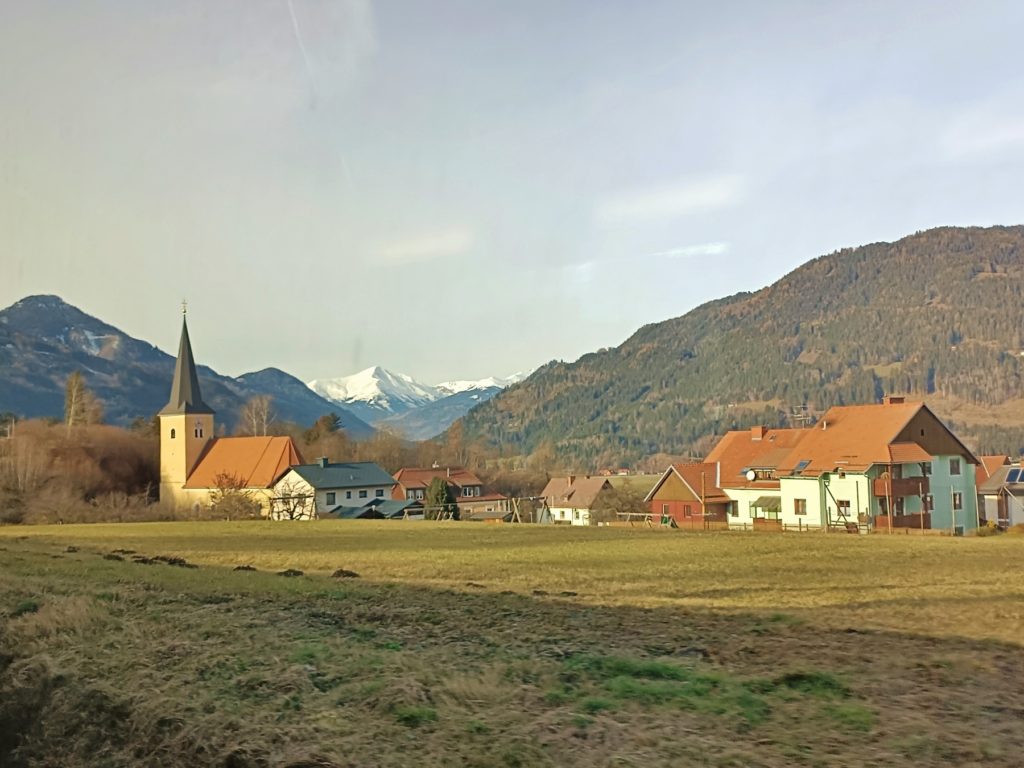 Scheifling im Murtal across the border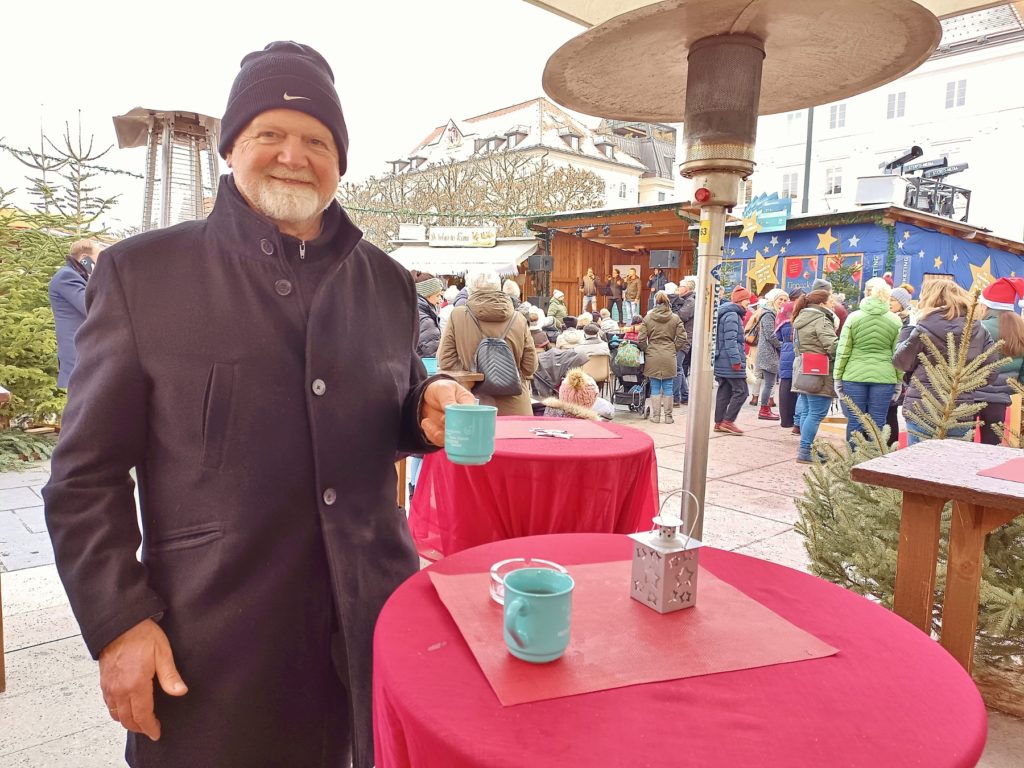 Homeward bound bei den "Neffen von Tante Eleonor" in Klagenfurt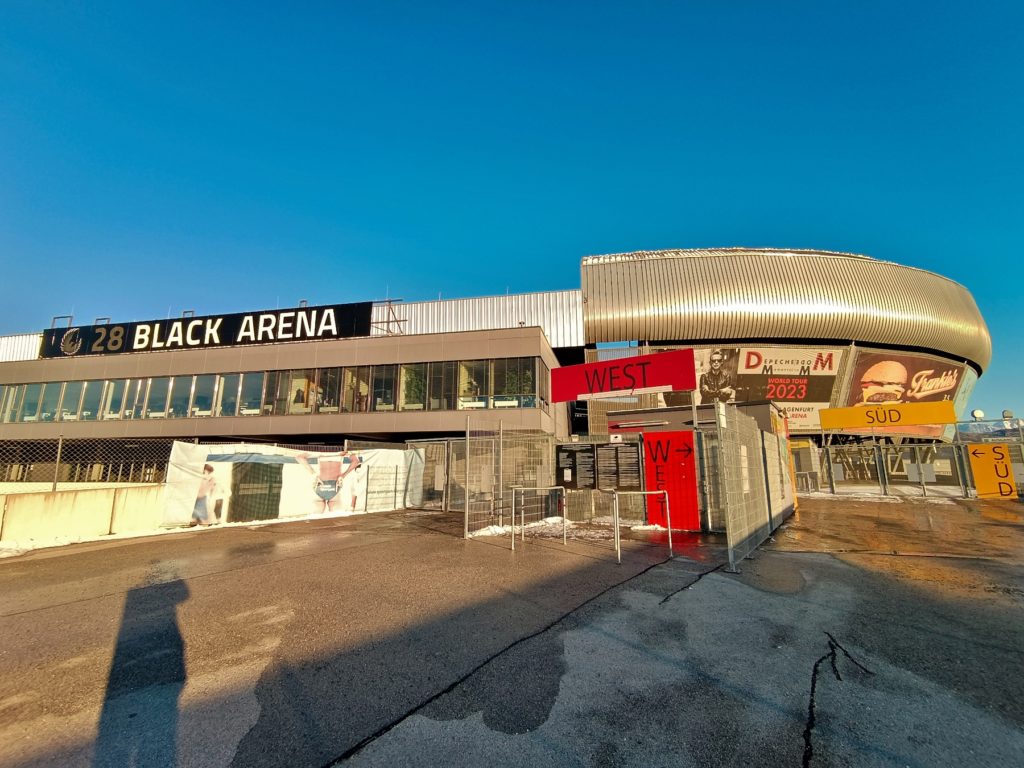 Black Arena in the sun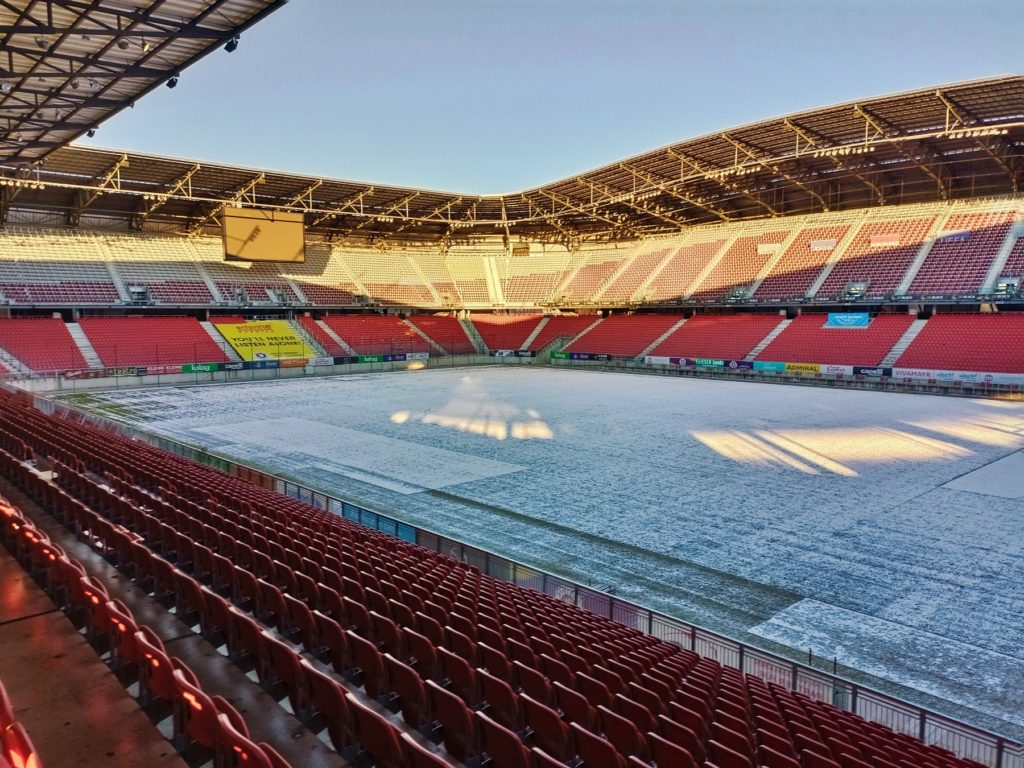 The forest has disappeared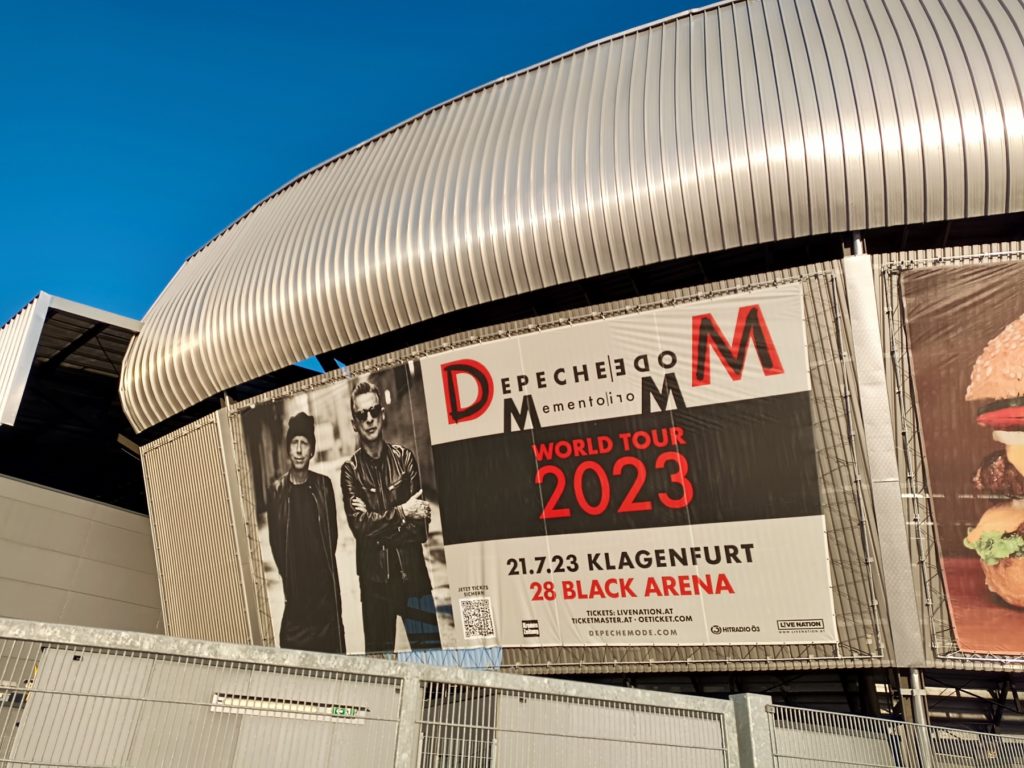 Getting ready for Sting and Depeche Mode in 2023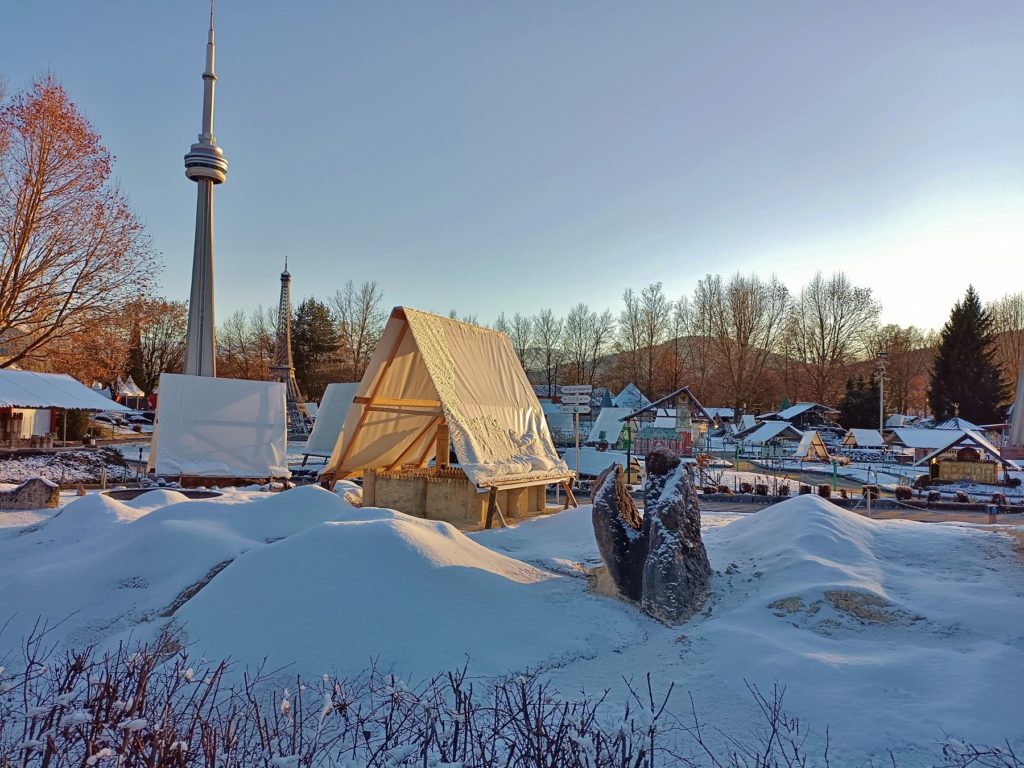 A winter's day in Minimundus
Gazing o
n a freshly fallen silent shroud of snow.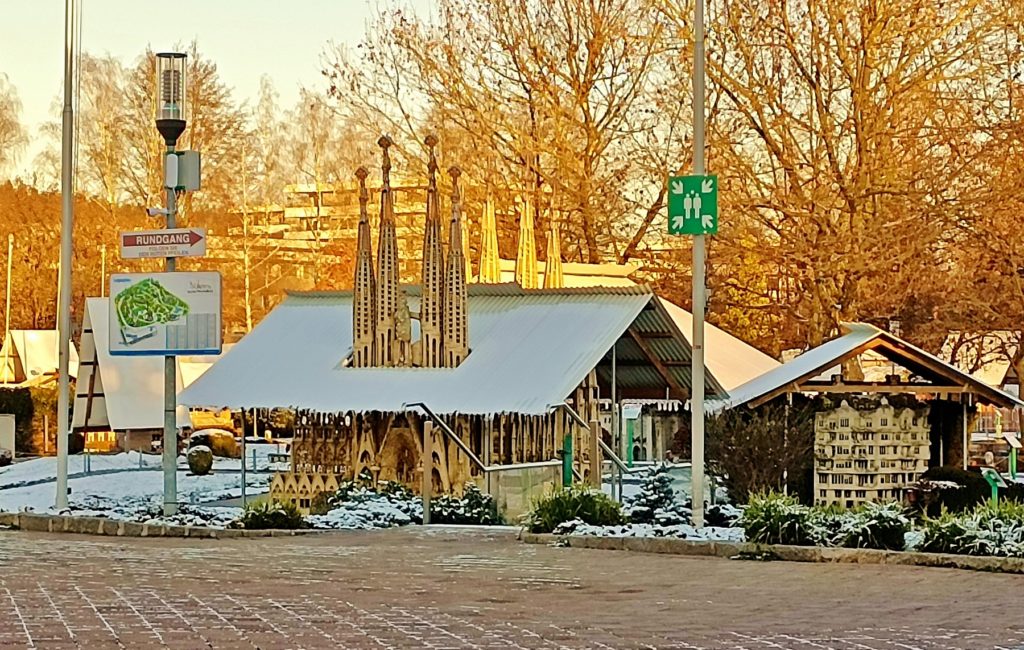 Snow on the Sagrada Familia in Barcelona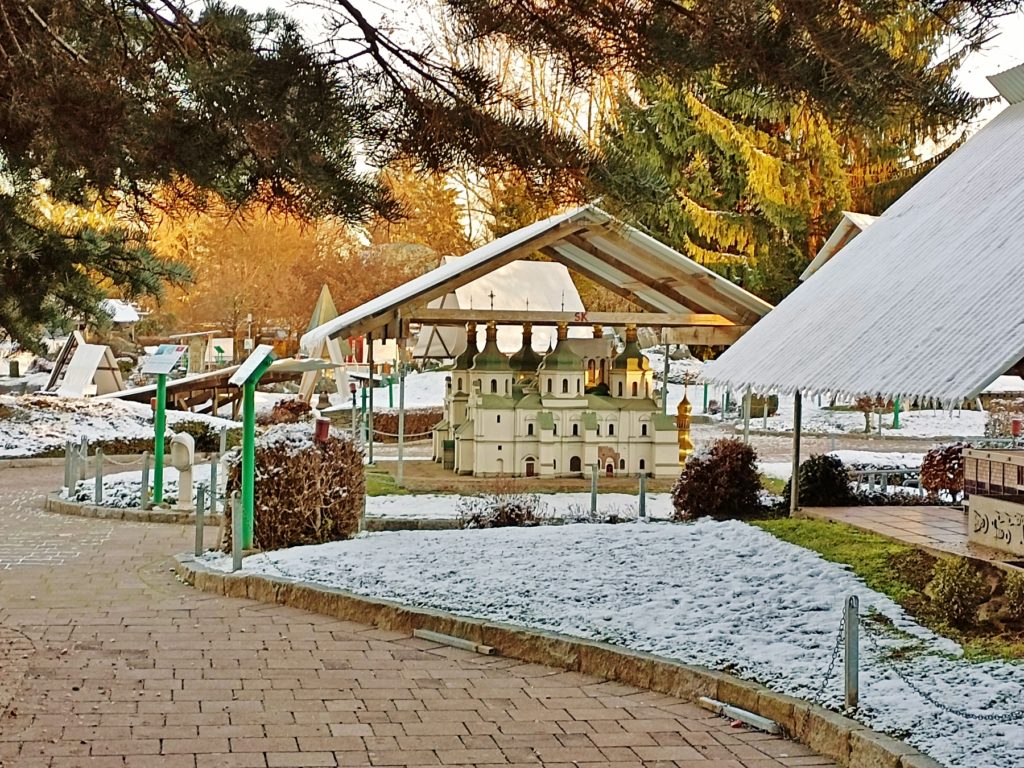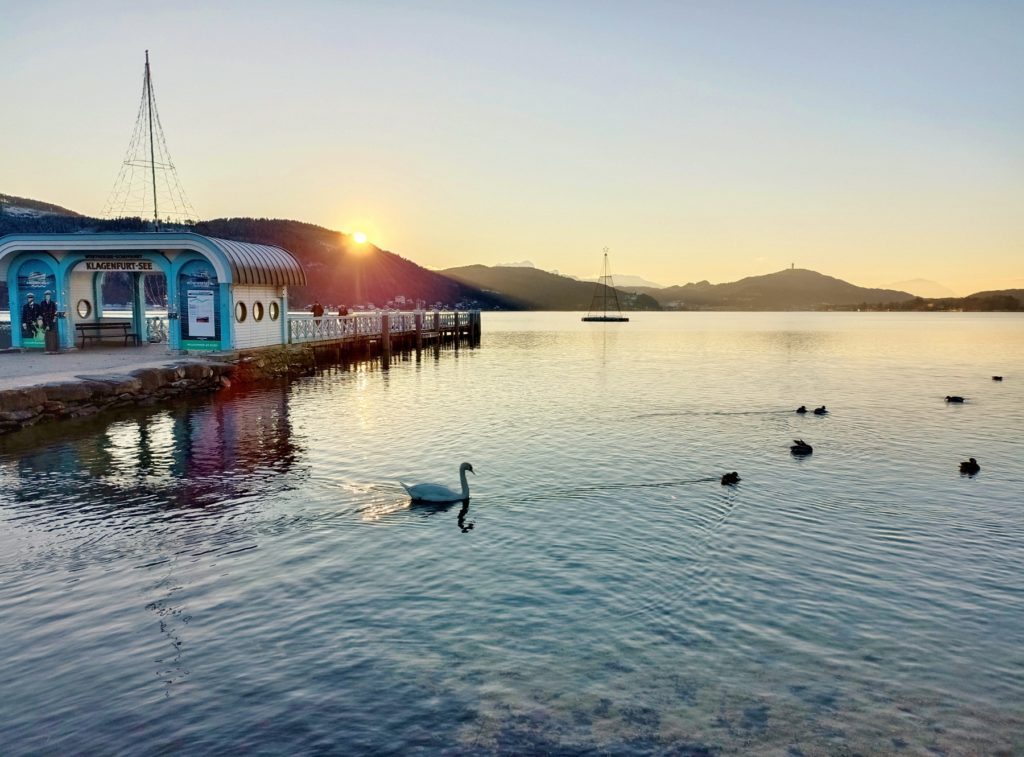 Klagenfurt am Wörthersee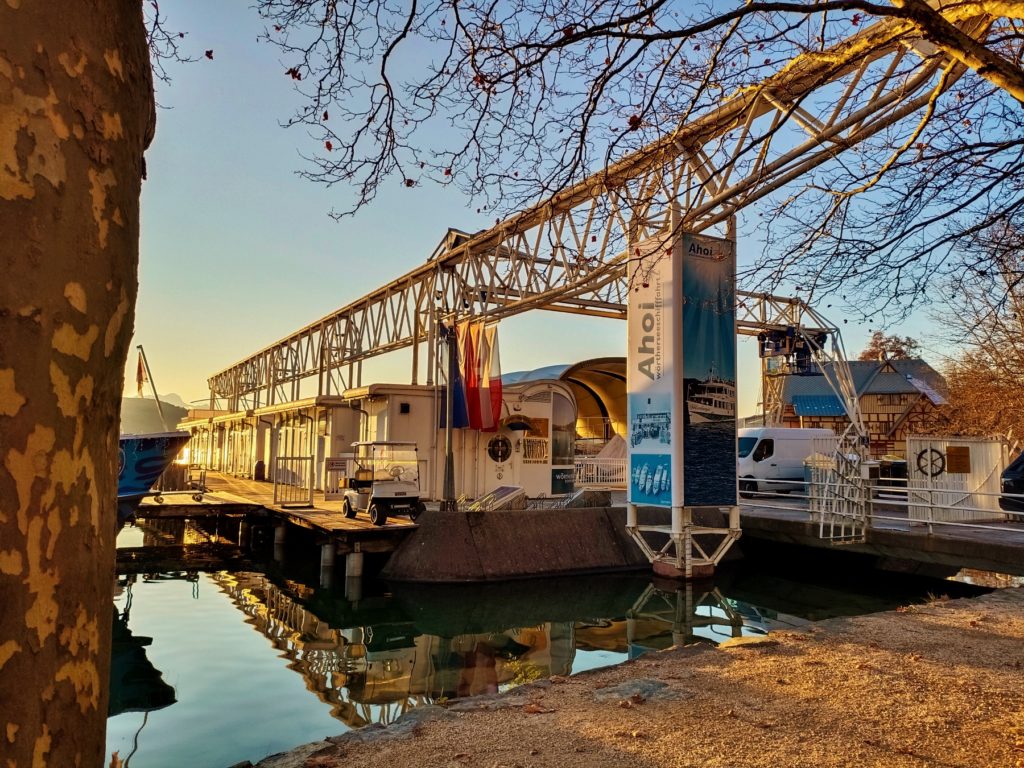 Ahoi am Wörthersee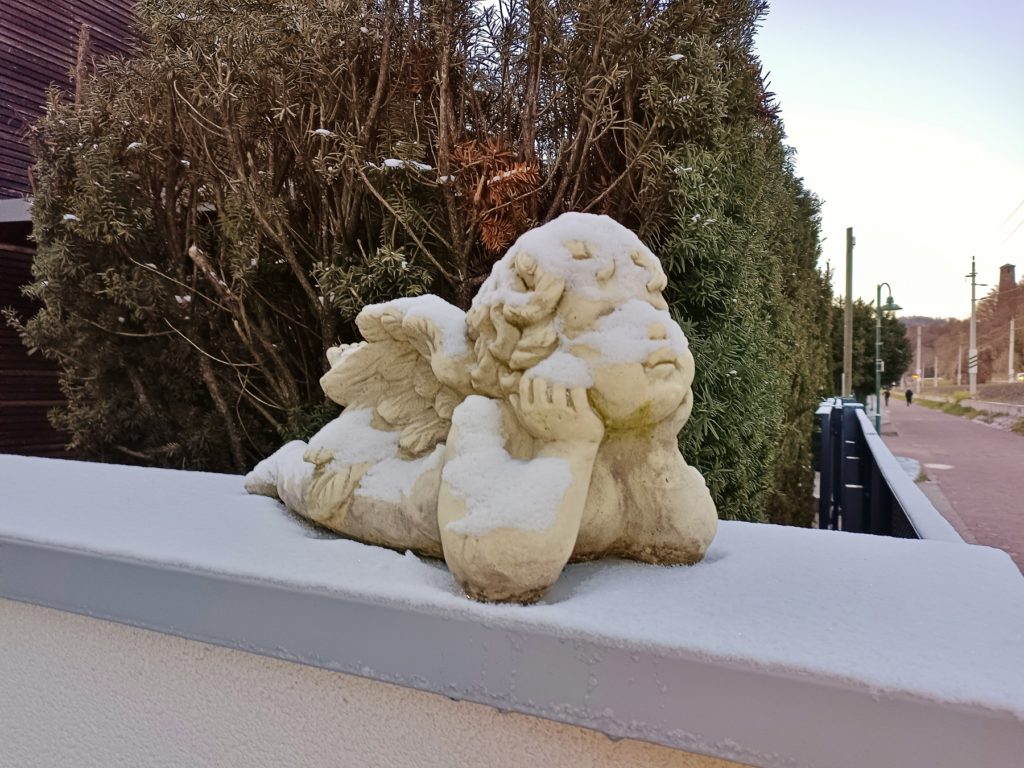 So this is Christmas
And what have you done
Another year over
And a new one just begun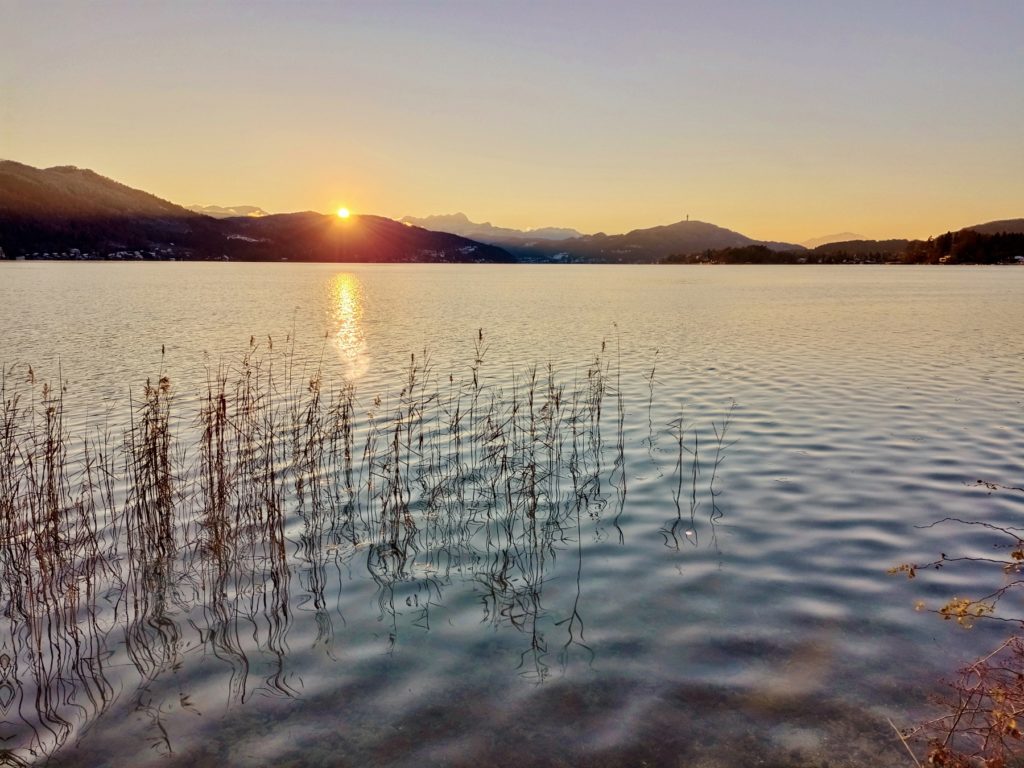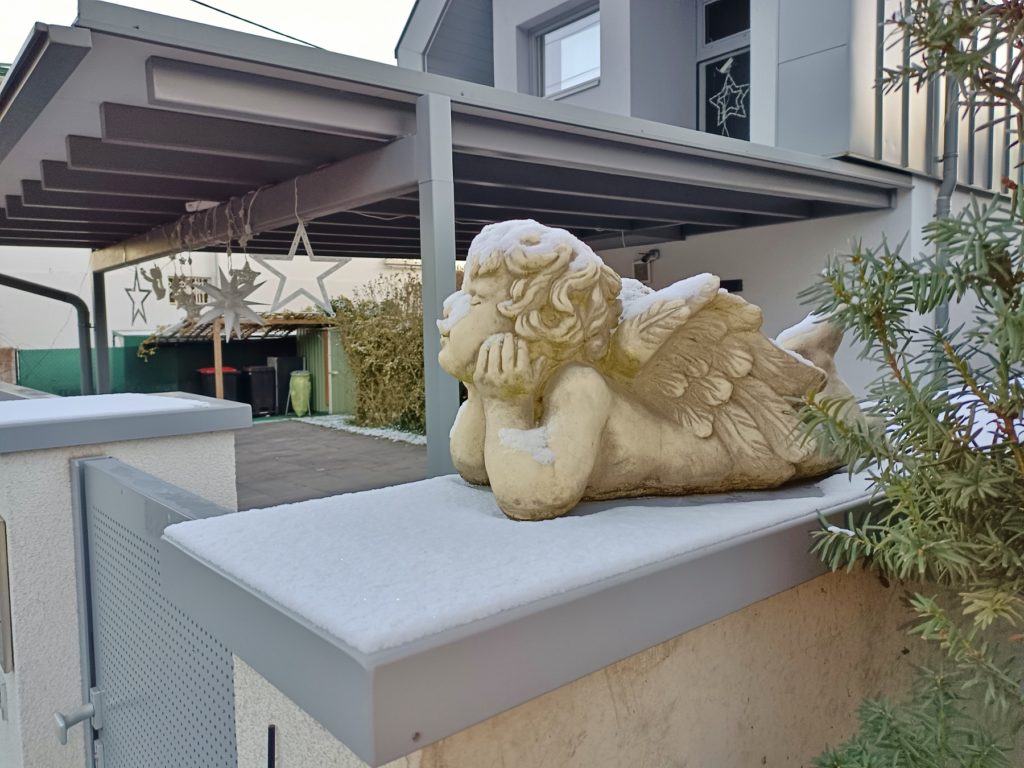 And so this is Christmas
I hope you have fun
The near and the dear one
The old and the young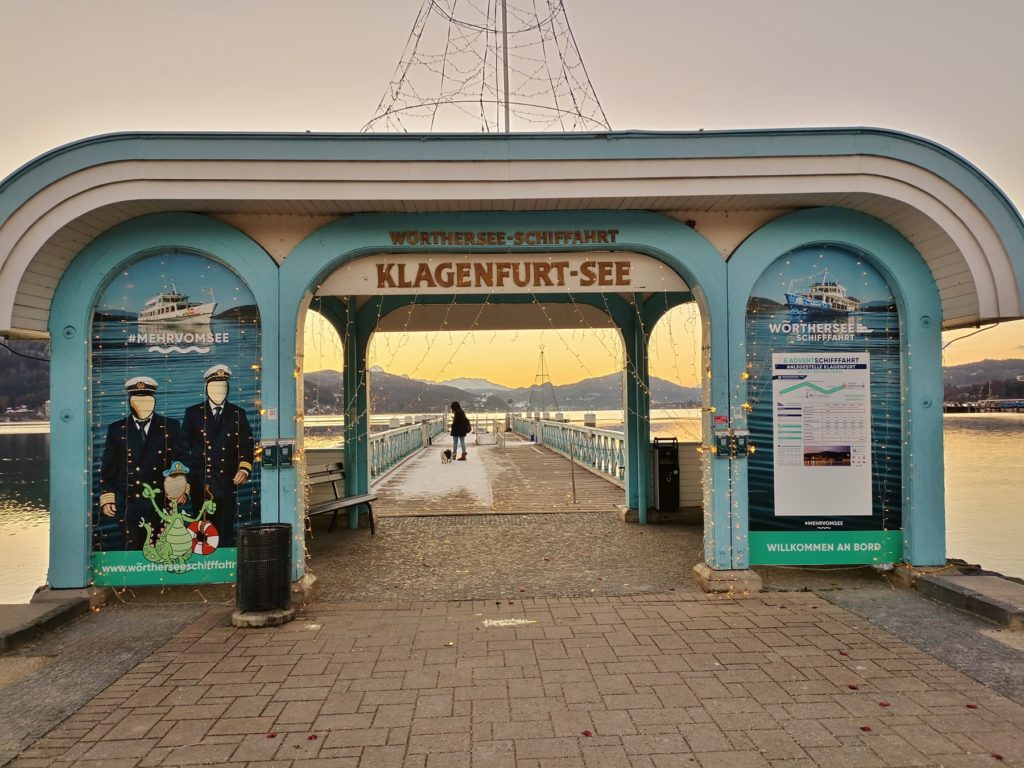 A very merry Christmas
And a happy New Year
Let′s hope it's a good one
Without any fear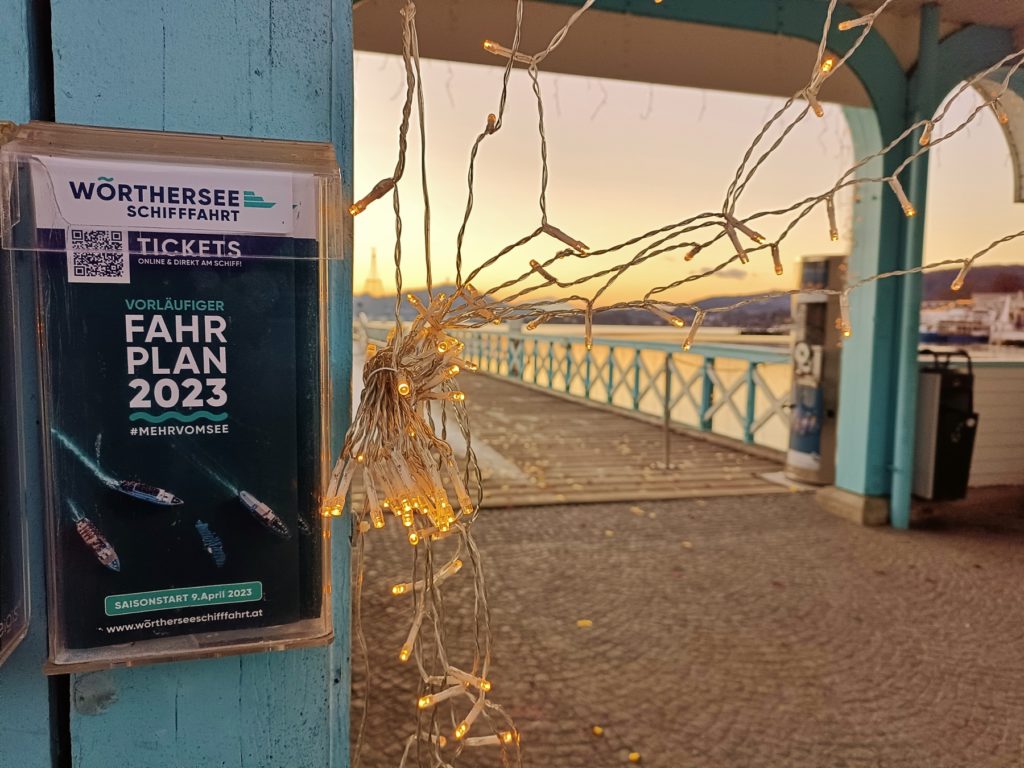 Fahrplan 2023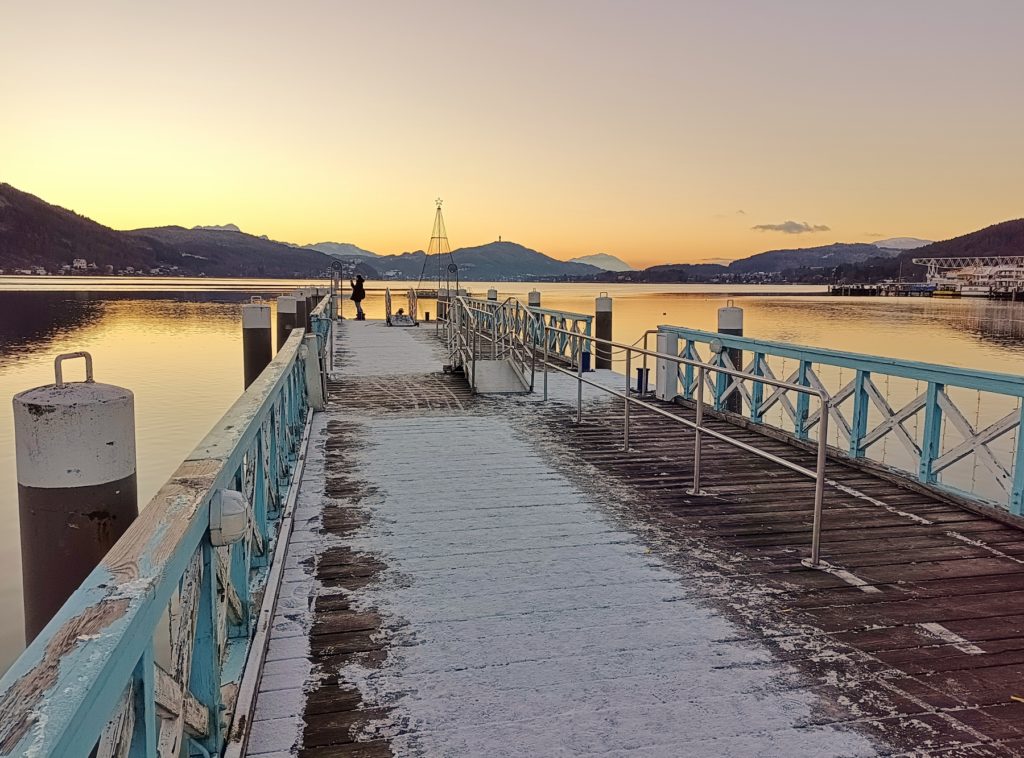 And so this is Christmas
(War is over)
For weak and for strong
(If you want it)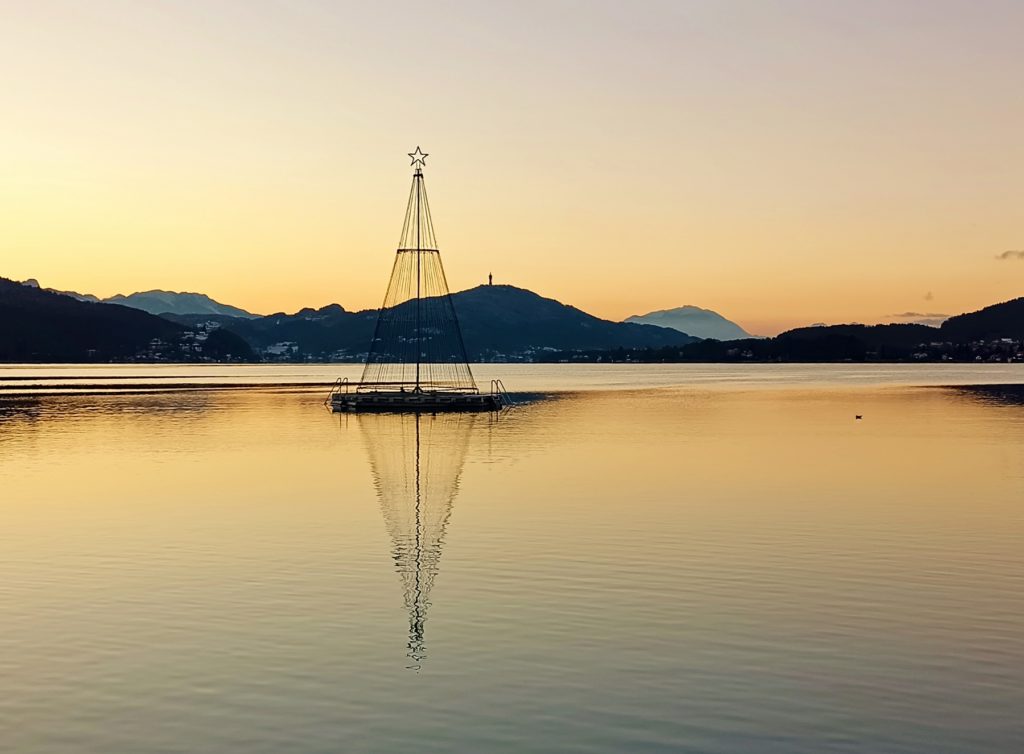 And so happy Christmas
(War is over)
For black and for white
(If you want it)
For yellow and red ones
(War is over)
Let′s stop all the fight
(Now)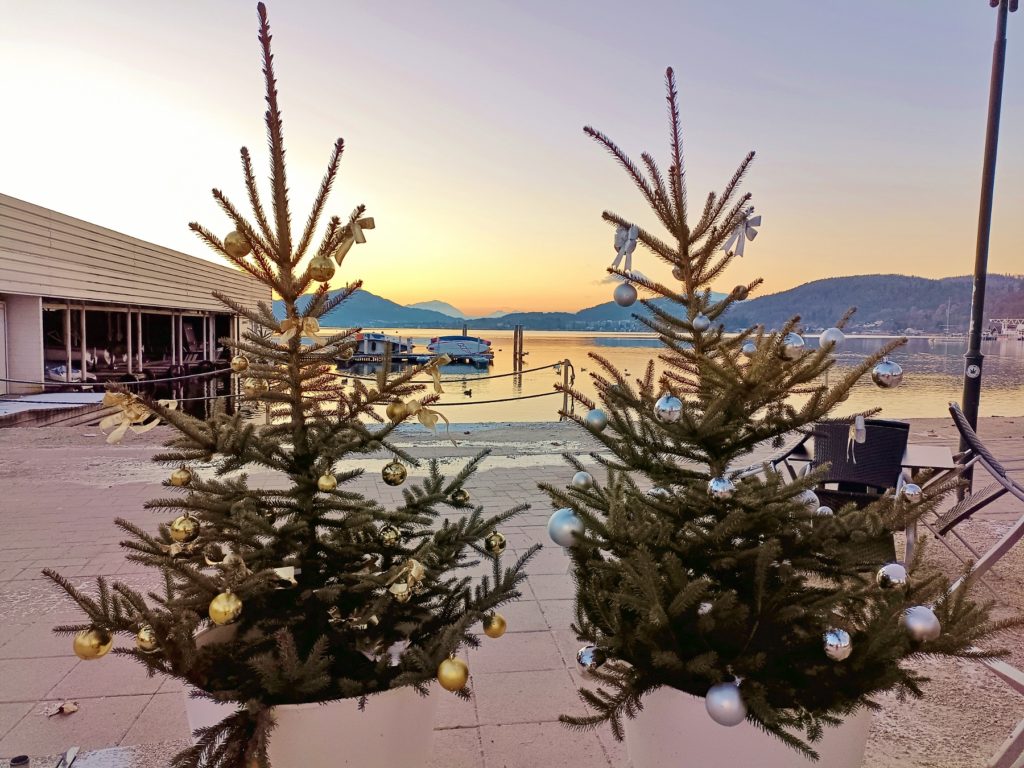 A very merry Christmas
And a happy New Year
Let′s hope it′s a good one
Without any fear
War is over over
If you want it
War is over
Now…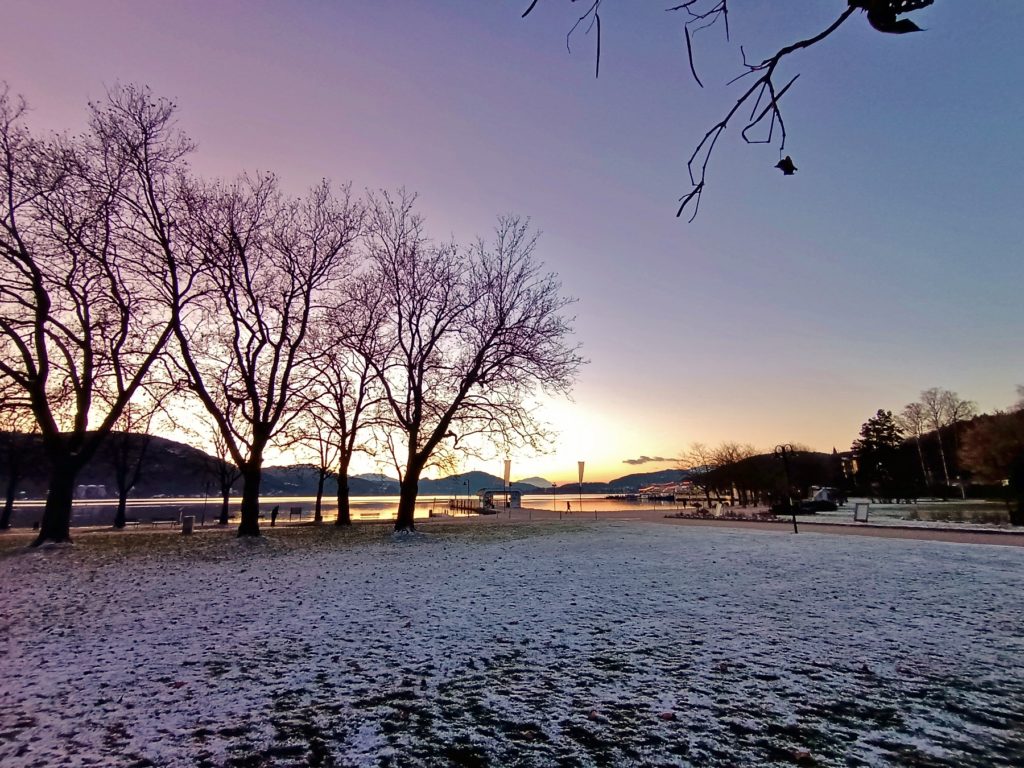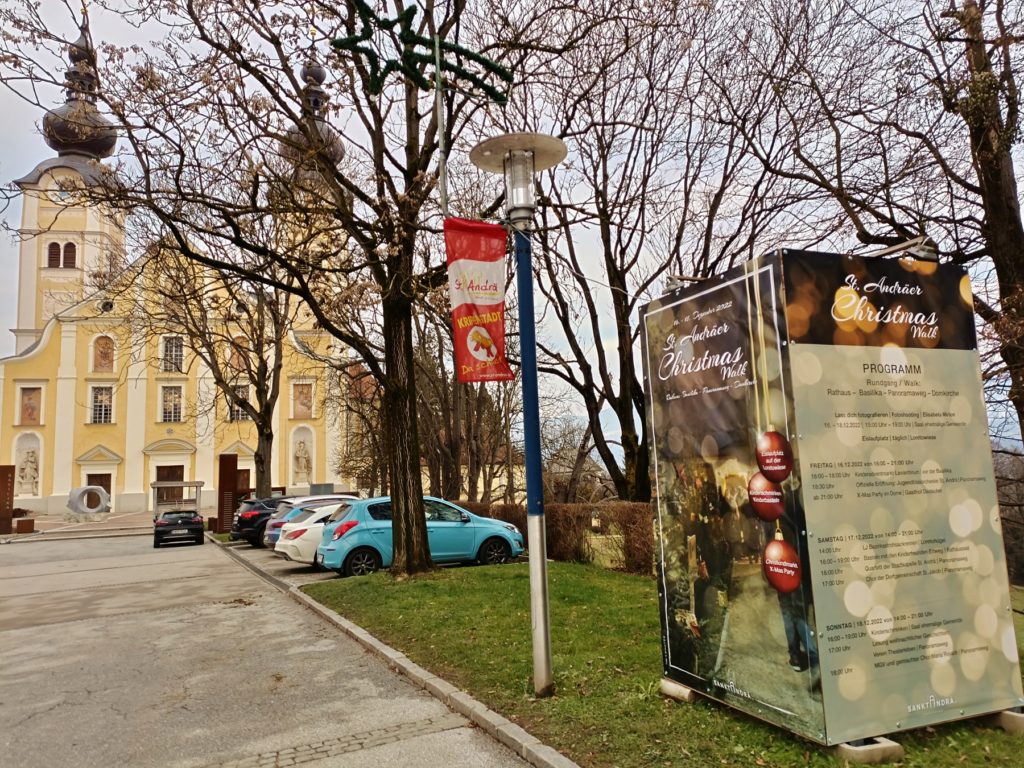 Time for a Christmas Walk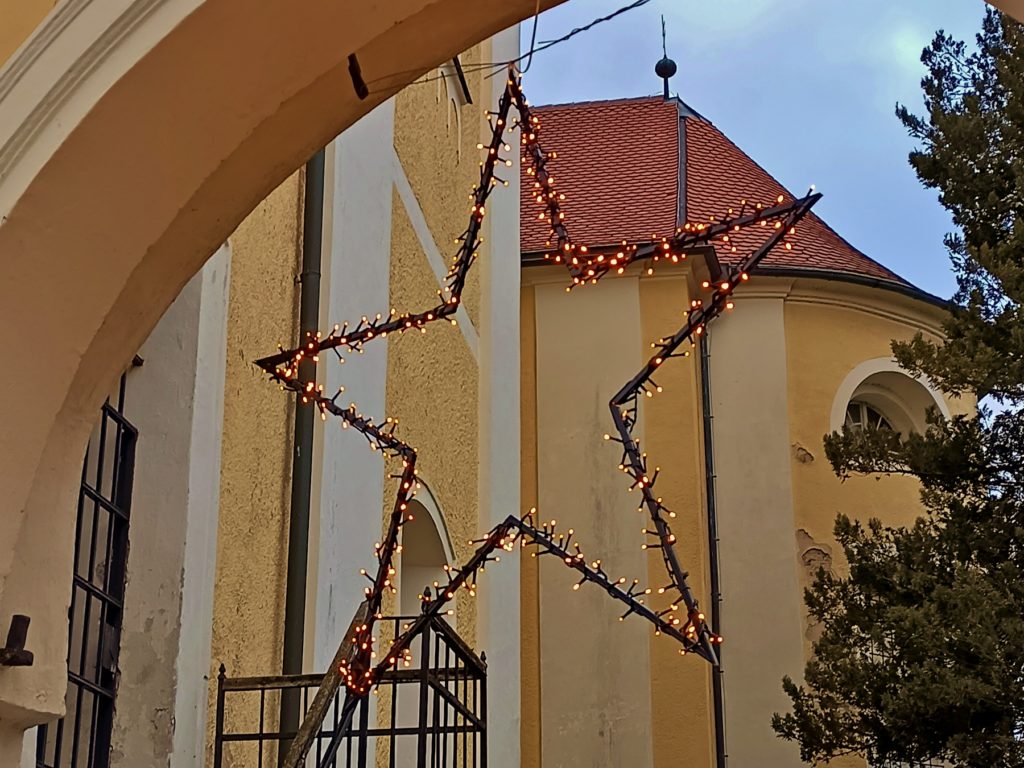 Maria Loreto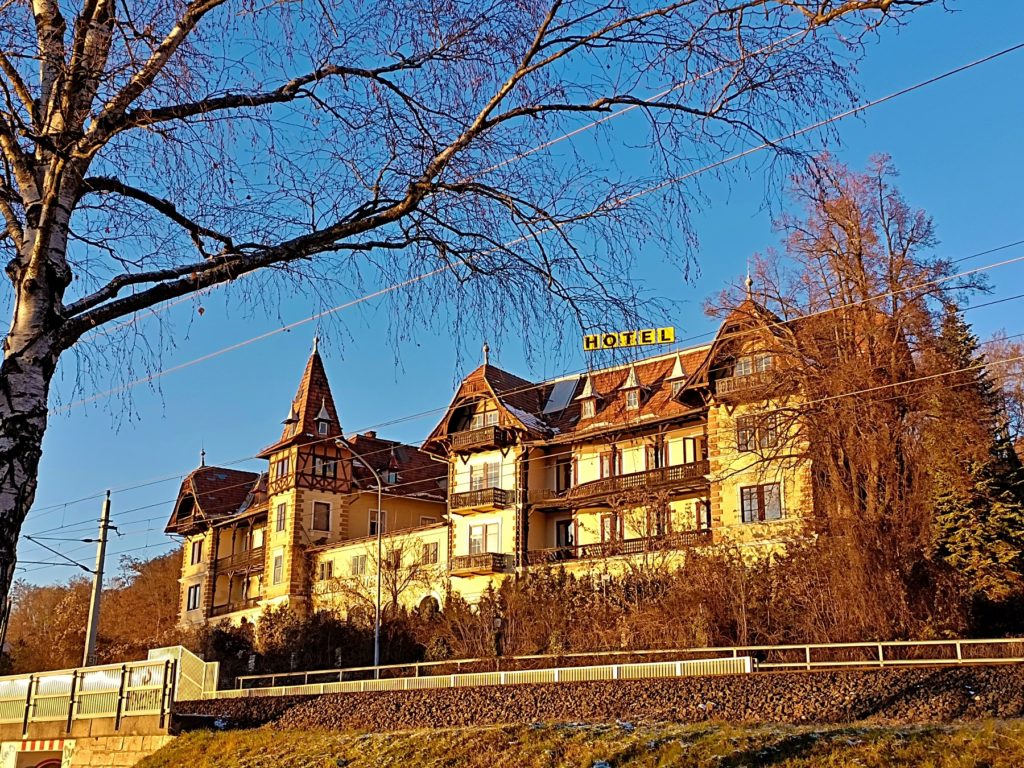 A very merry Christmas
And a happy New Year
Let′s hope it′s a good one
Without any fear
War is over over
If you want it
War is over
Now…