Petzen Bound for Black Hole Bike Fest Weekend Petzen/Jamnica and Disc Golf Petzen Open
Zwei große Sportevents machen dieses Wochenende unsere Petzen zum Ziel für Sportfans aus aller Welt # Lokalaugenschein am heutigen Feiertag als Einladung für die weiteren drei Tage der beiden international besetzten grenzüberschreitenden Großveranstaltungen #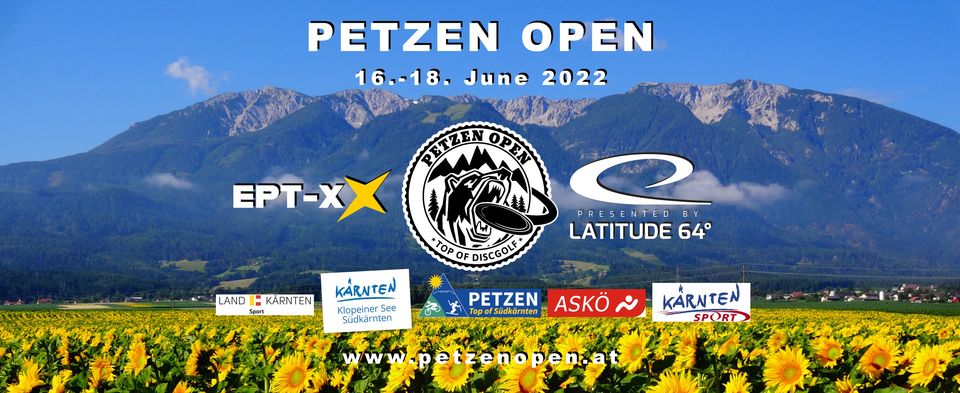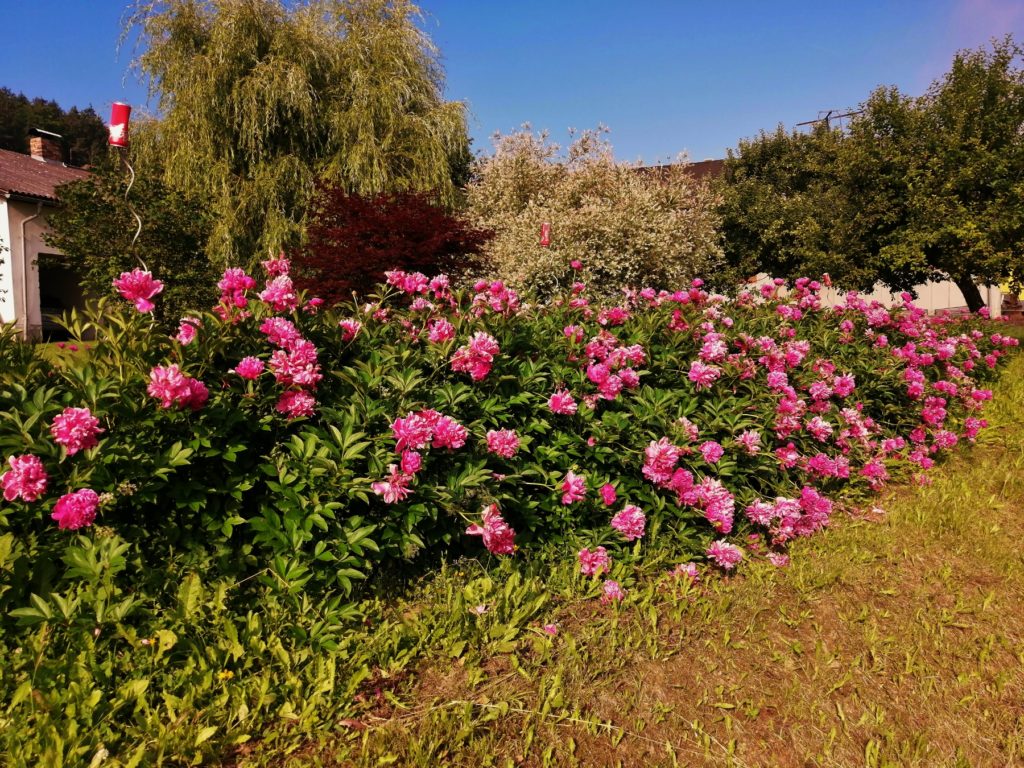 Start bei den Fronleichnamsrosen in Neuhaus #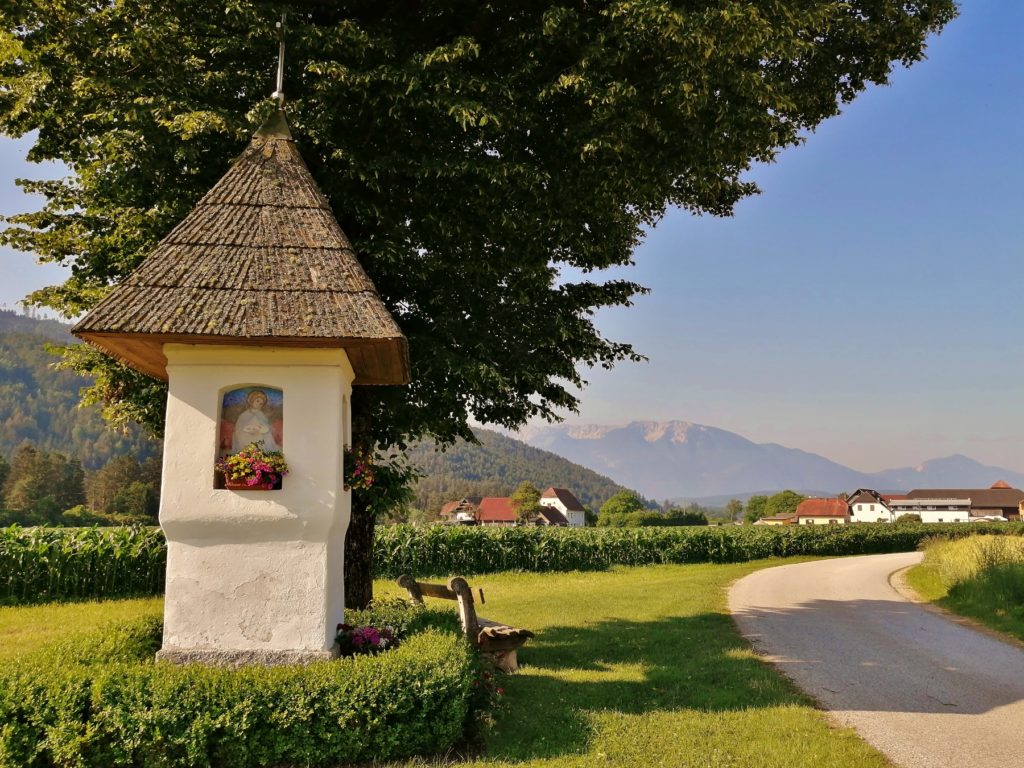 Petzen Bound #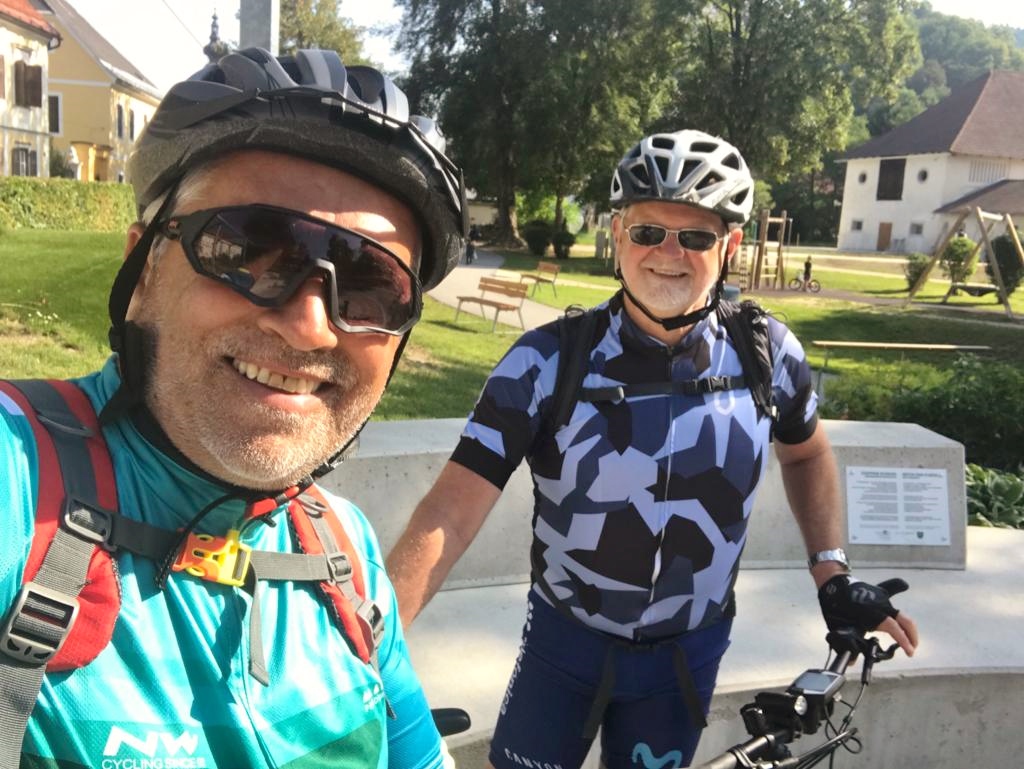 E-Bikers on the road in Südkärnten #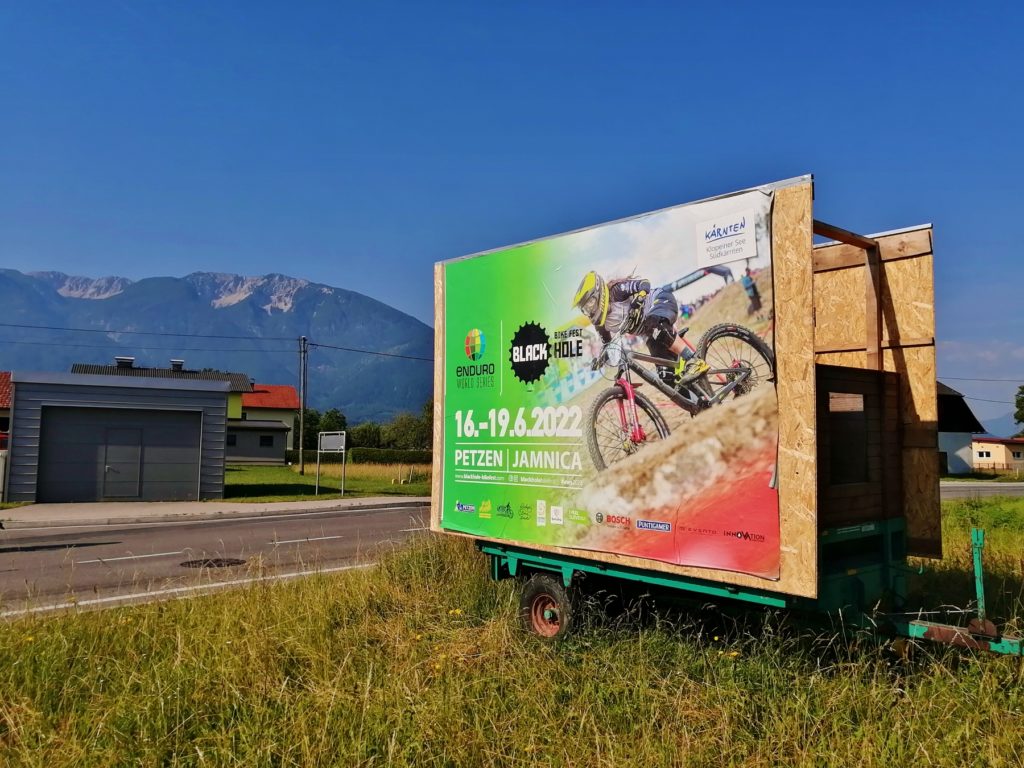 Heading for the Black Hole Bike Fest 2022 on the Petzen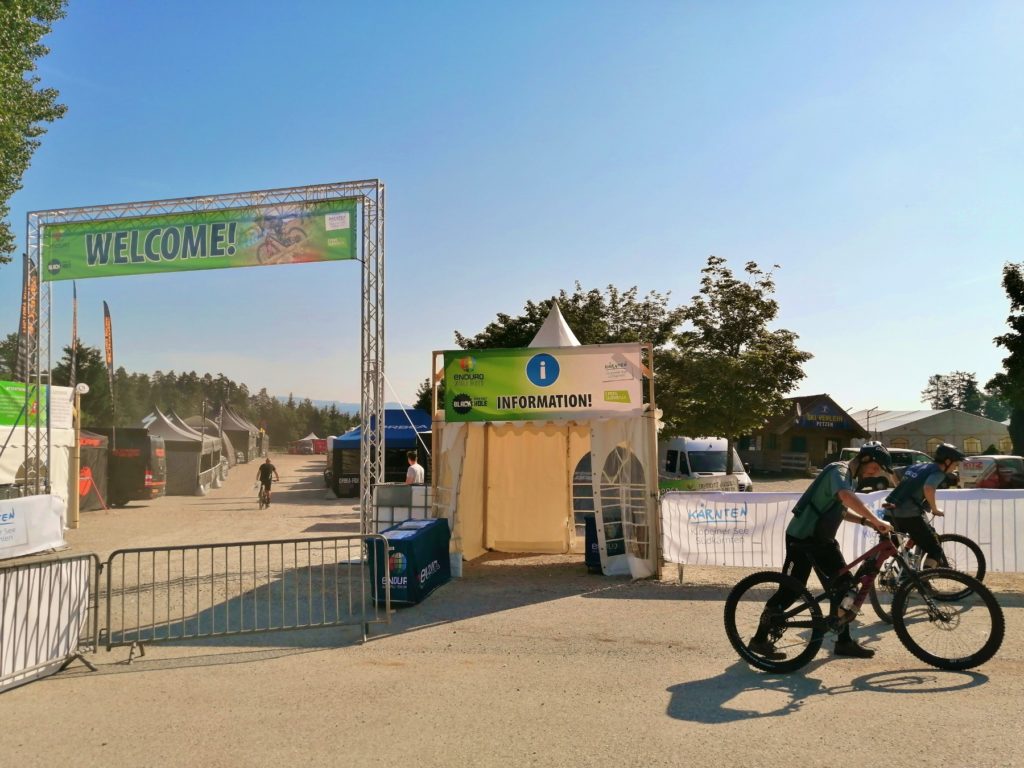 The Enduro World Series is the World cup of enduro, the highest level in the world of mountain bike enduro. Eight races in seven countries are on the calendar this year, from Great Britain, Italy, Canada, USA, Switzerland and France to Austria/Slovenia. 
The Enduro World Series heads to the region of south Carinthia for the second time. In 2022 there will be around 900 racers from all over the world at the EWS Petzen-Jamnica. In this professional category every rider has a team with manager, technicians, physiotherapist and fans. Overall there will be more than 9.000 bednights in the region only from racers and teams.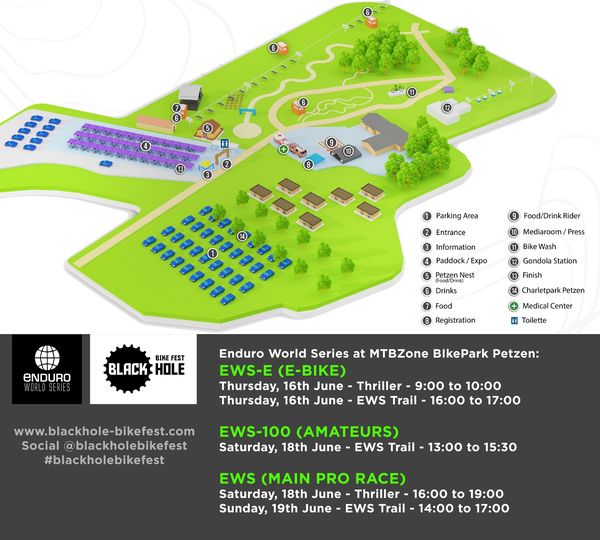 The main venue at the bottom of MTB ZONE Bikepark Petzen will also host race for kids, paragliding show, parties & more.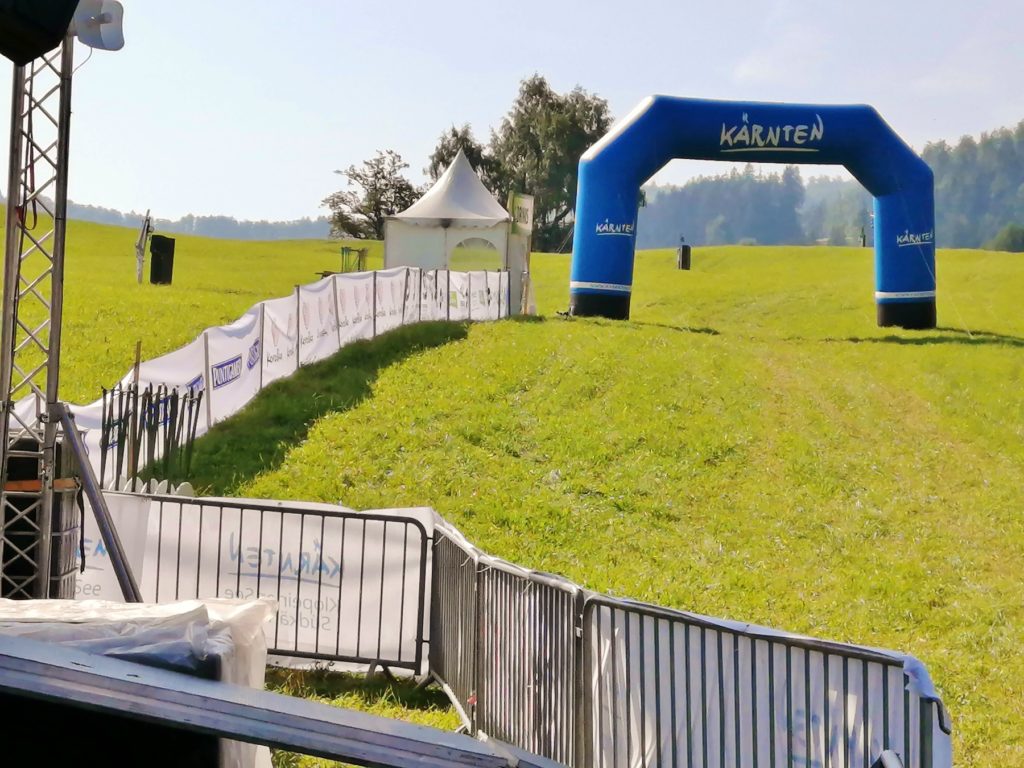 Race: Thursday, 16th June, 08:00
Training: Wednesday, 15th June, 13:00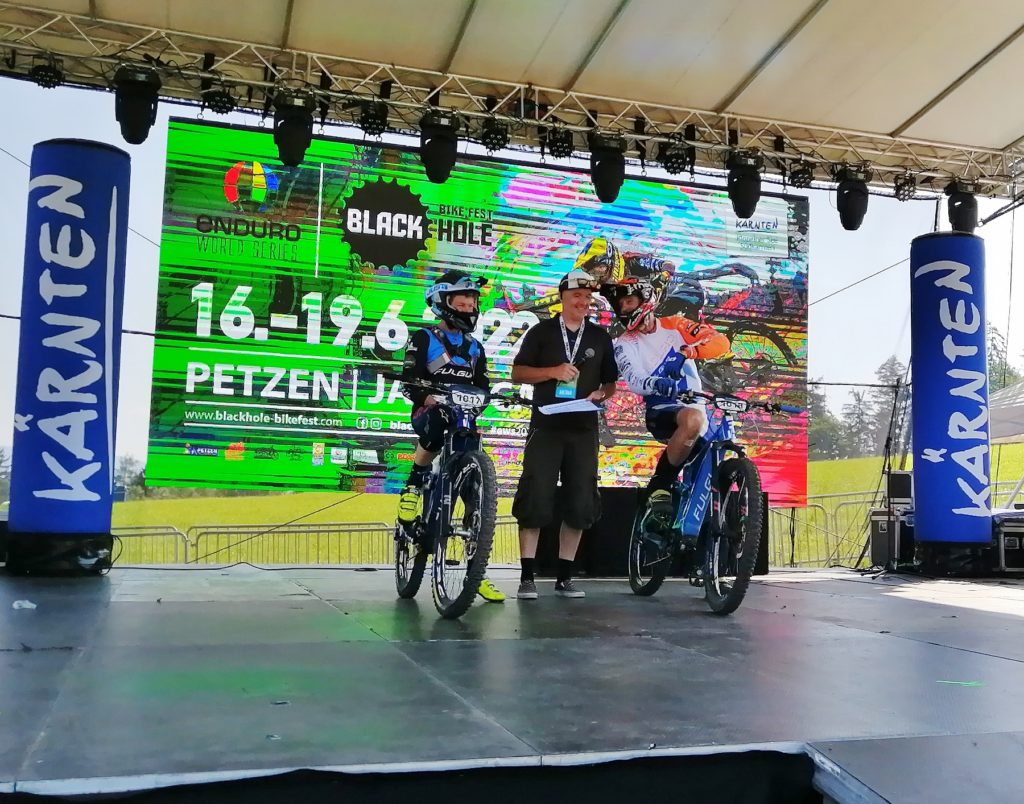 EWS-E is an "electrified" version of EWS race, where riders use e-bikes instead of "analog" bikes.  It will take place on the beautiful locations between Mount Petzen and upper Meža valley. The EWS-E race will embody the core value of the existing EWS race – stages still feature challenging terrain in spectacular locations, but will be held on separate terrain/trails from the traditional EWS races. This bold new format will see riders pushed to the limit on both downhill and specially designed technical climbing stage, so called power stage. This race also has an open category for non professional riders. Visit www.enduroworldseries.com for registration at Petzen-Jamnica race.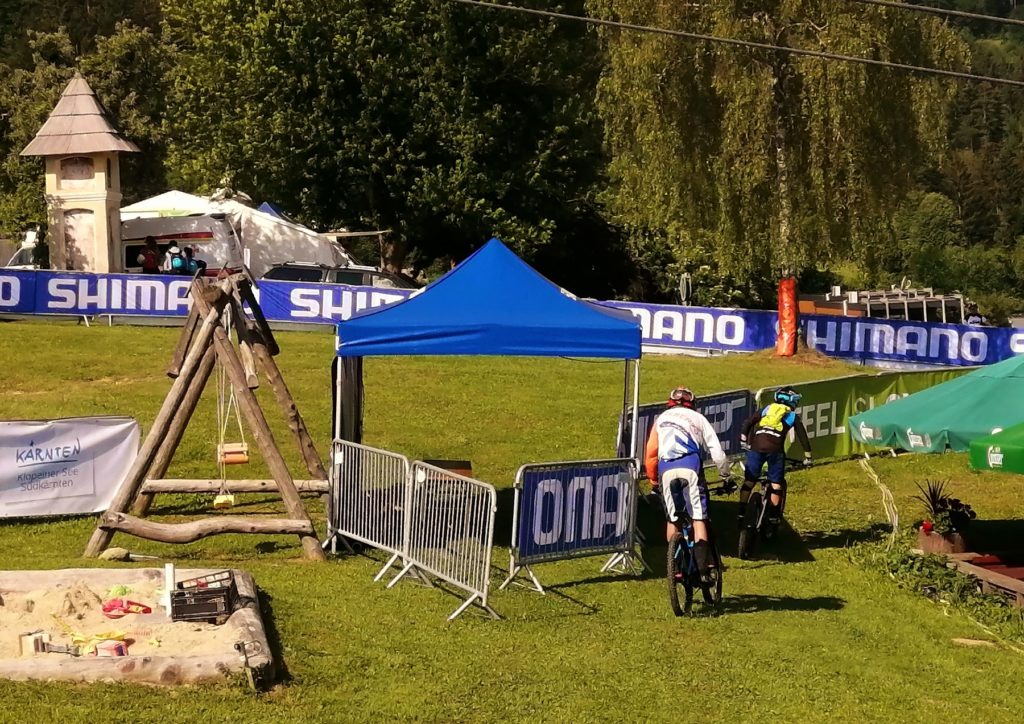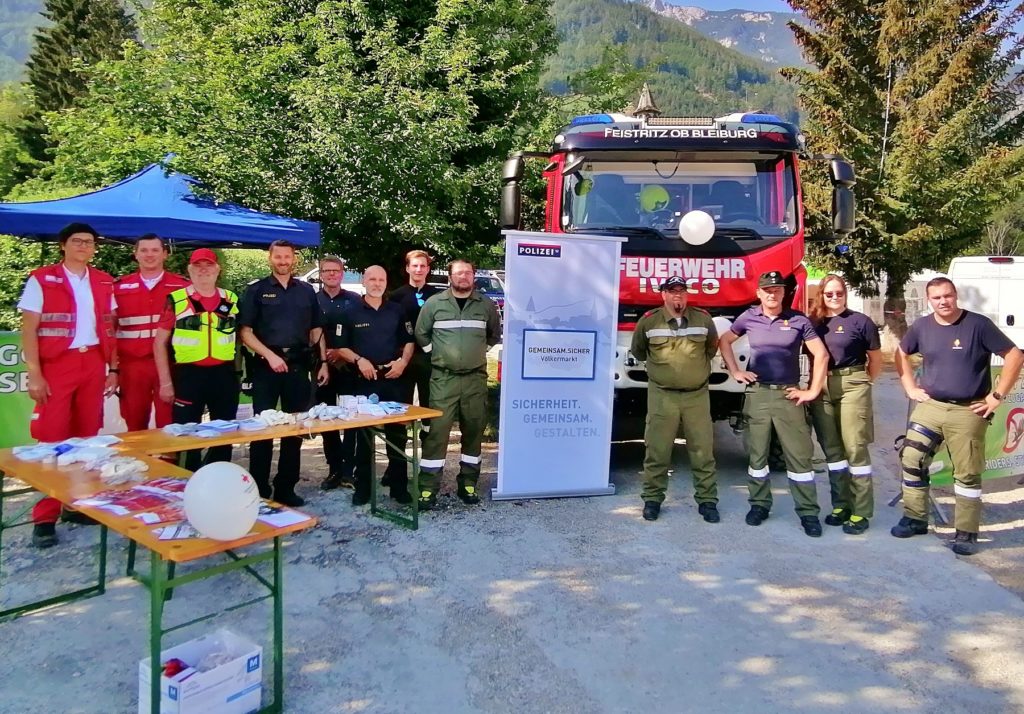 Gemeinsam Sicher Völkermarkt –  Feuerwehren, Polizei und Rotes Kreuz sorgen vier Tage lang für die Sicherheit rund um die sportlichen Großveranstaltungen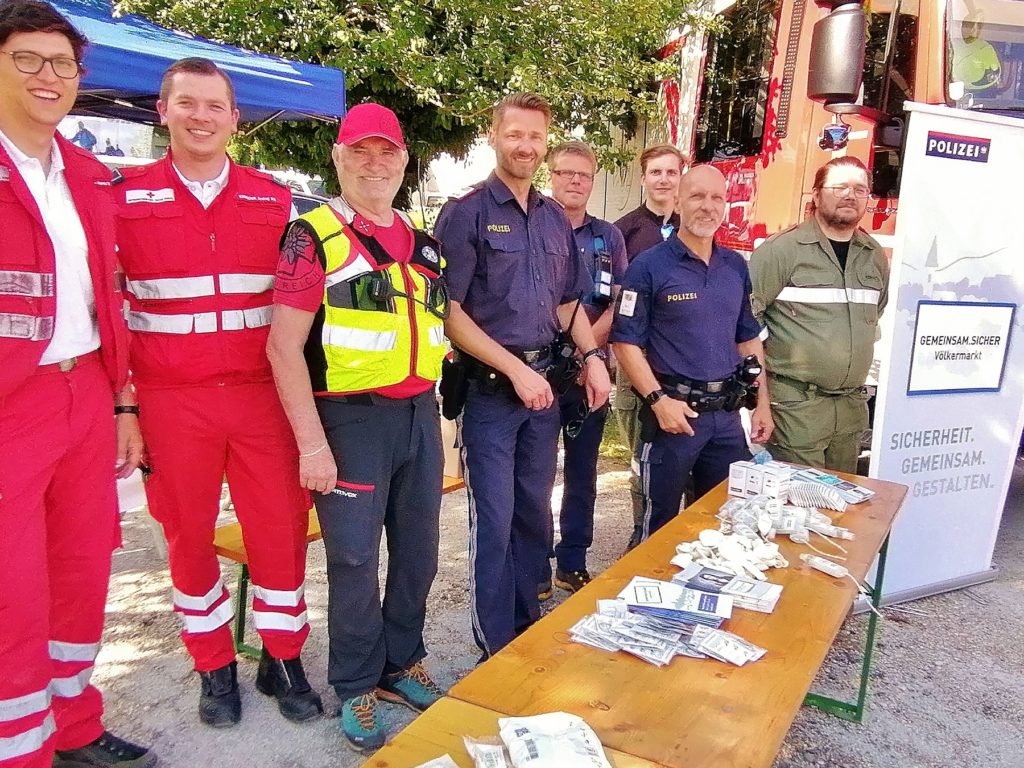 Der Bleiburger Polizeiinspektionskommandant Markus Hoffmann & Co im Dauereinsatz, bzw. Bereitschaft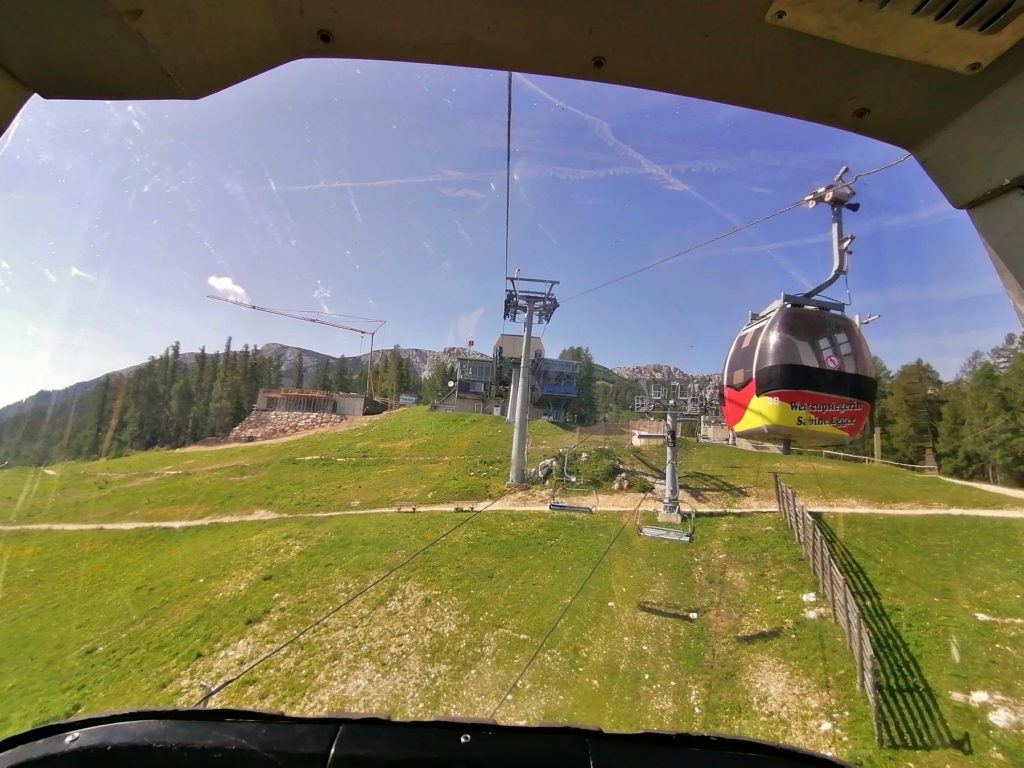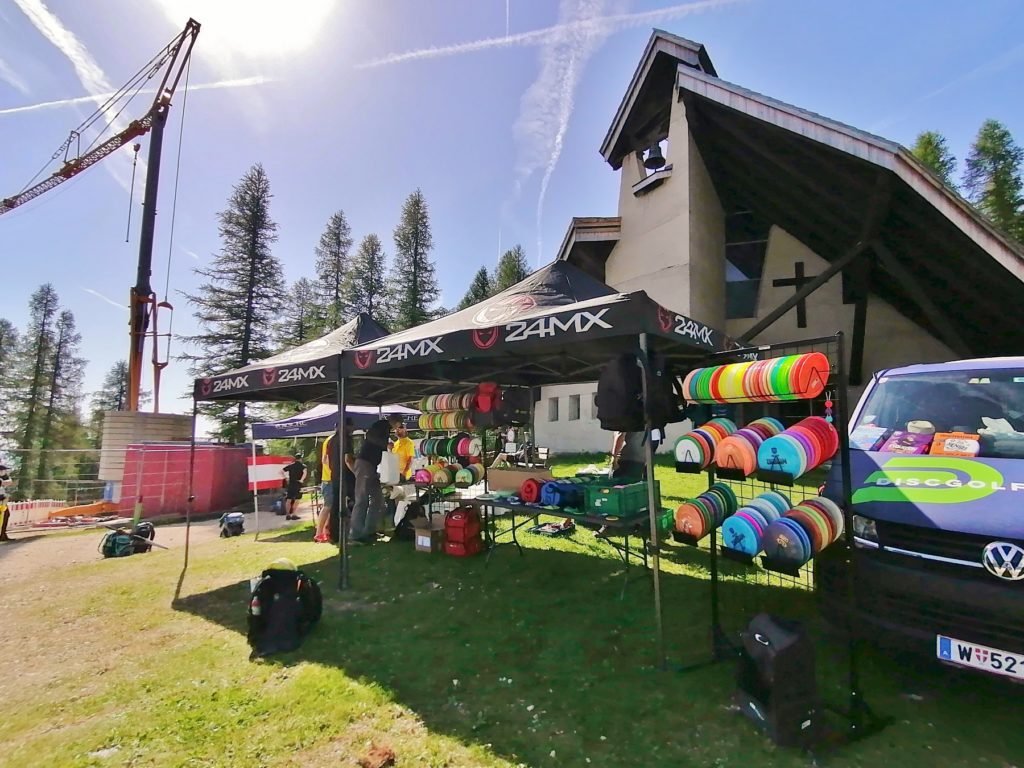 Top of Disc Golf on the Petzen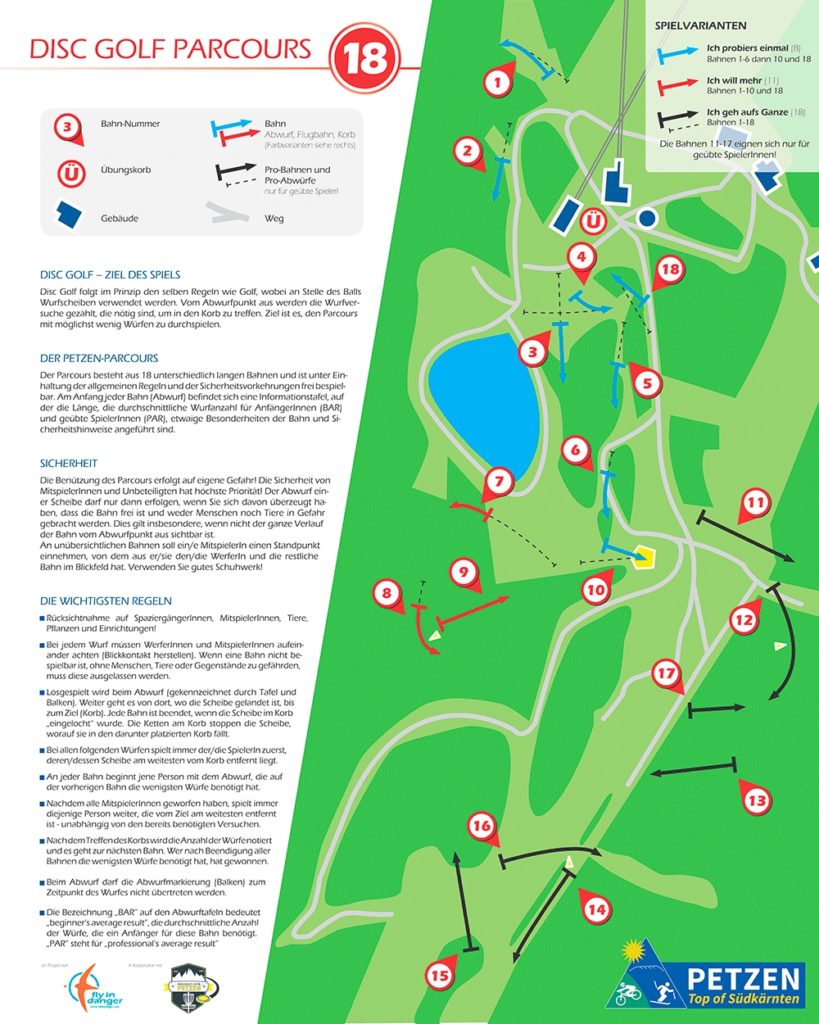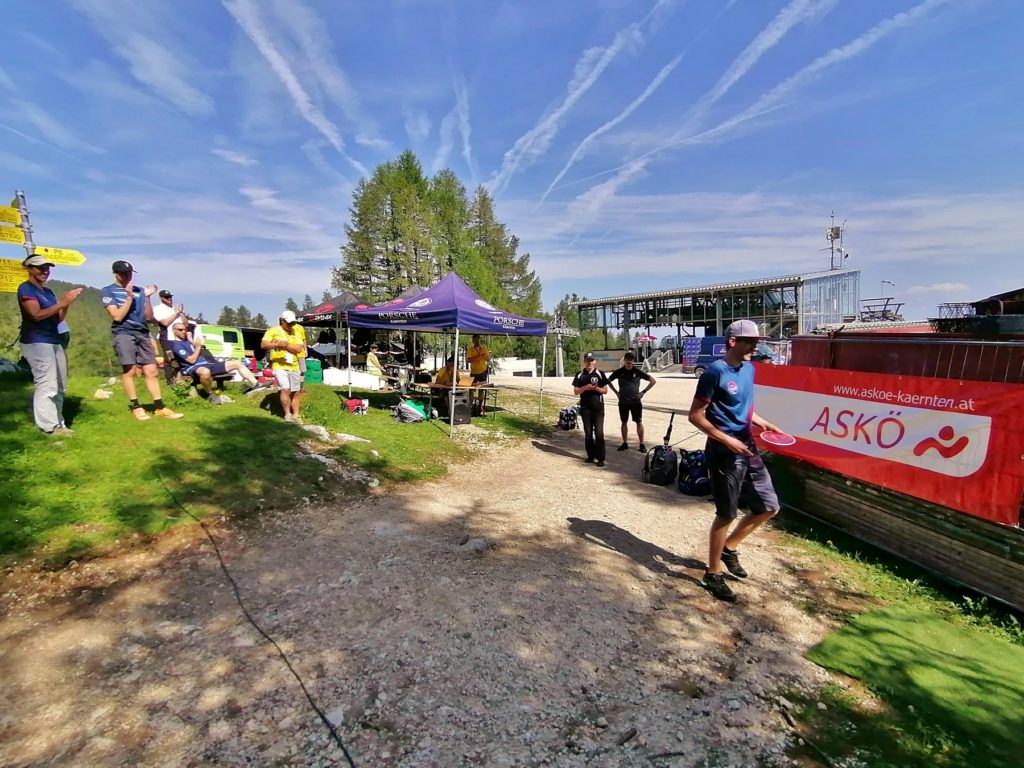 At the Dics Golf EPT-X Tour many countries are represented such as UK, Hungary, Finland, Italy, Holland, Spain and finally we, Austria.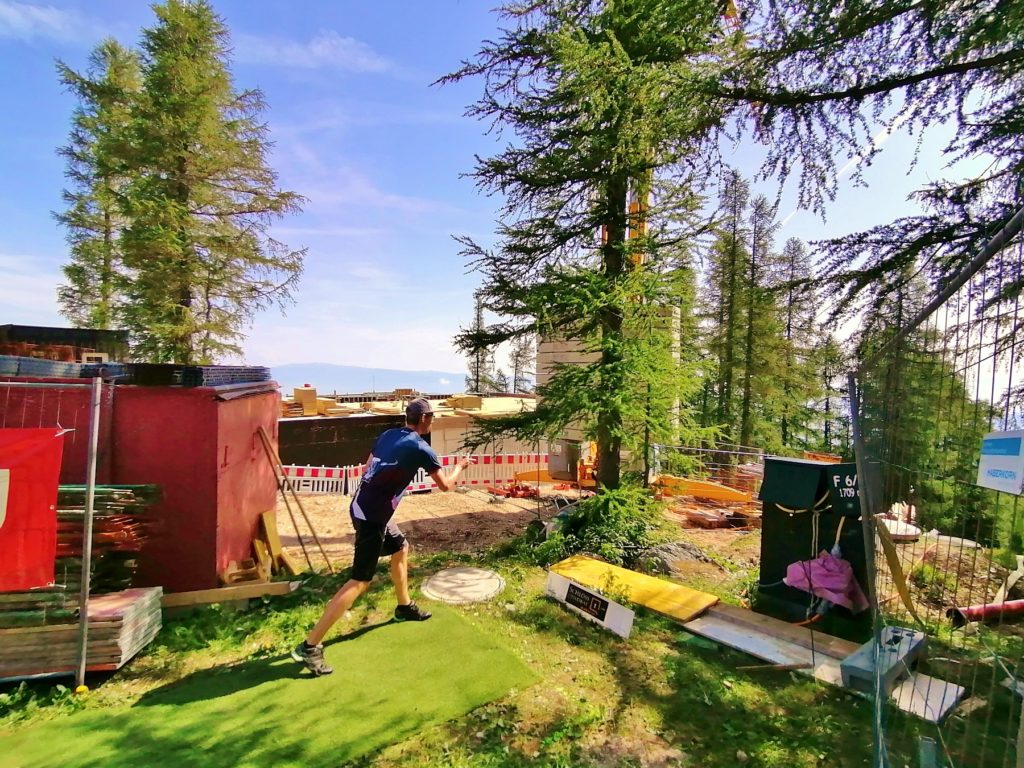 Start at hole 1 right above the building site of the new Petzen project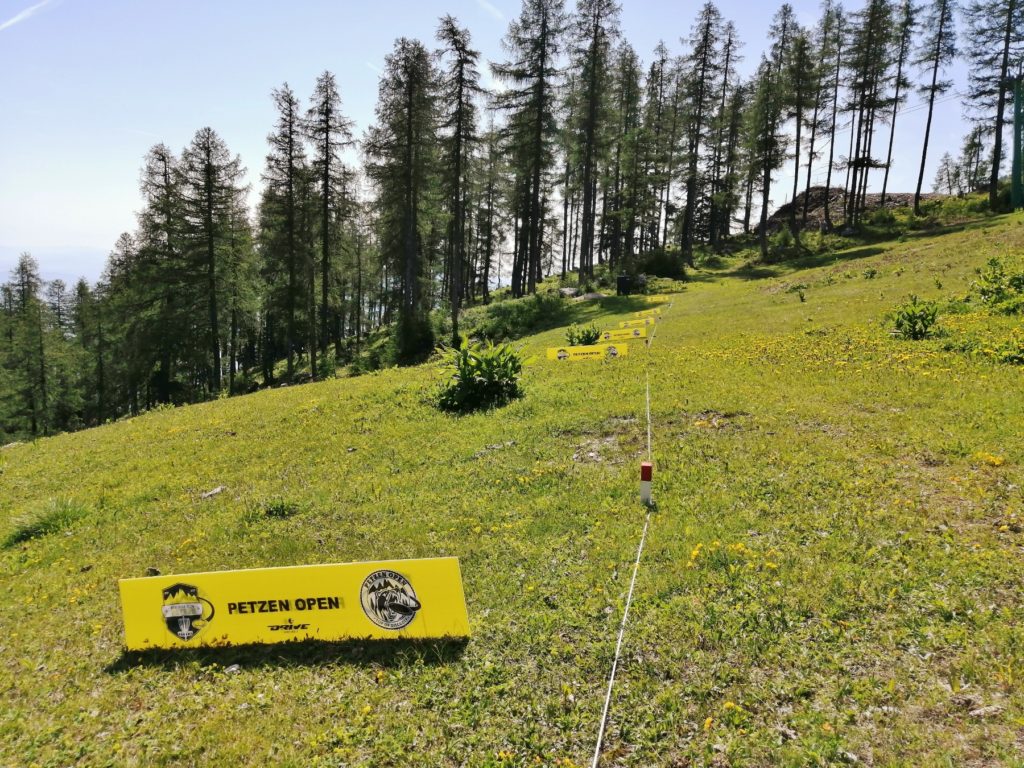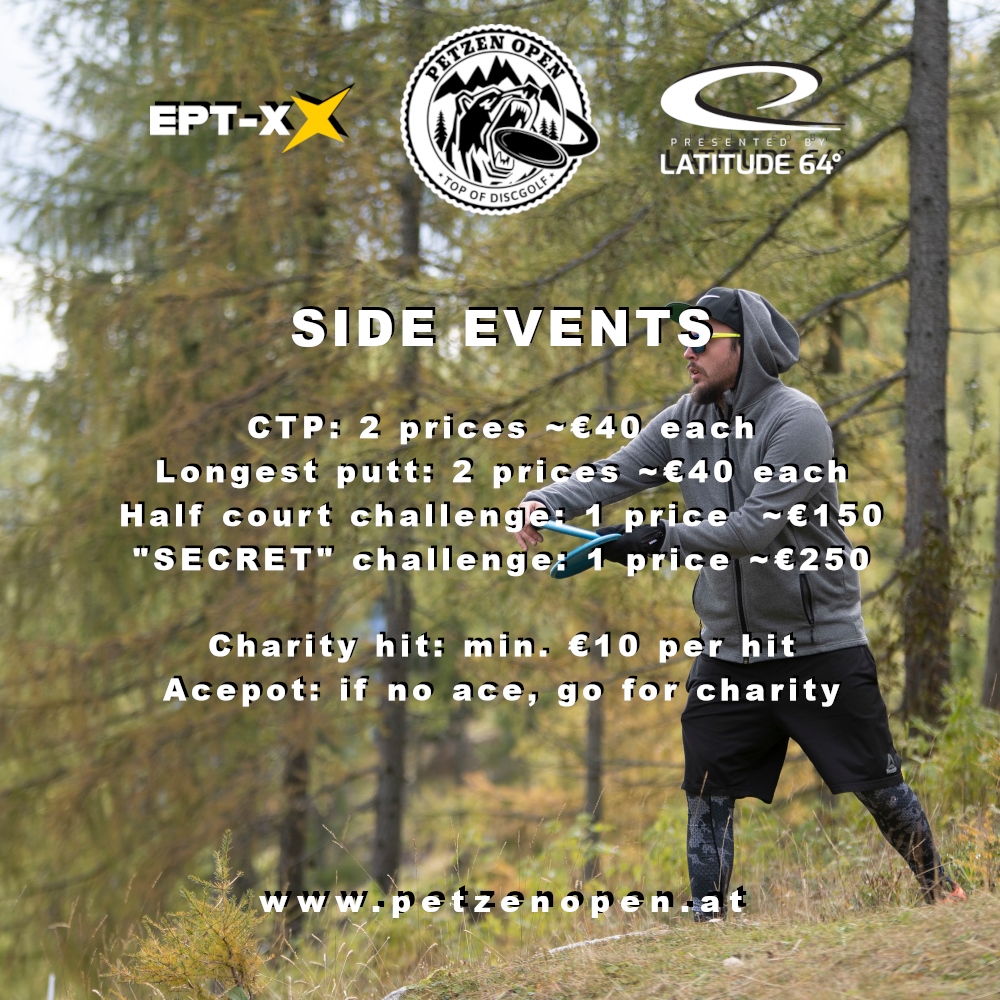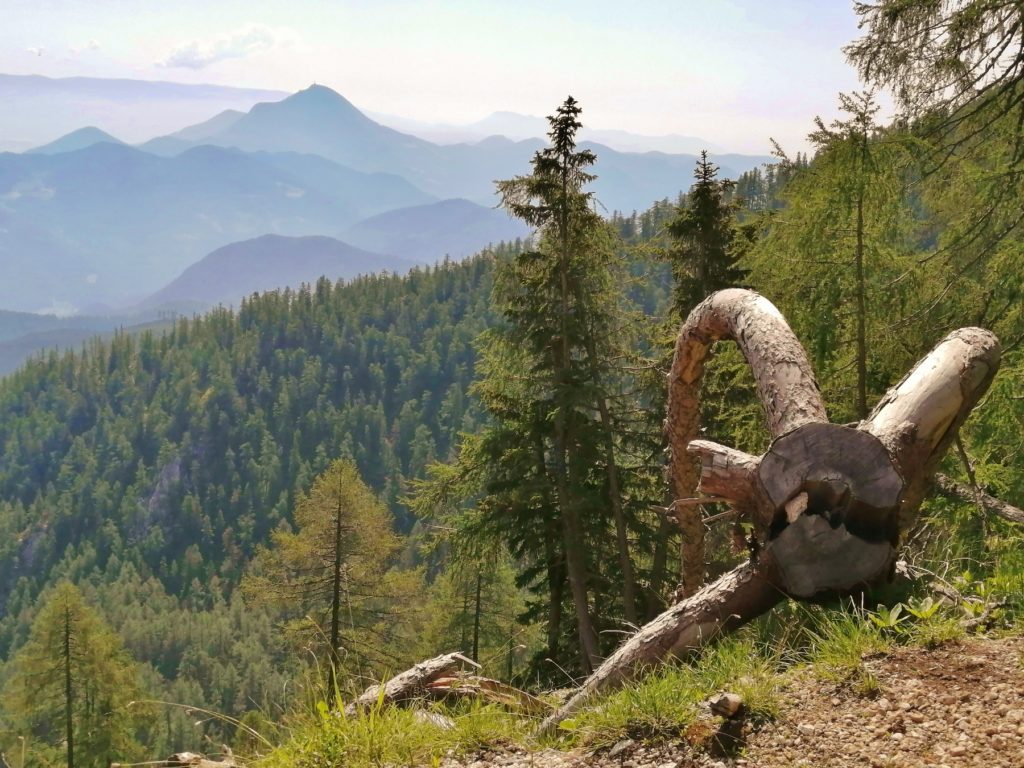 Uršlja gora in Slovenia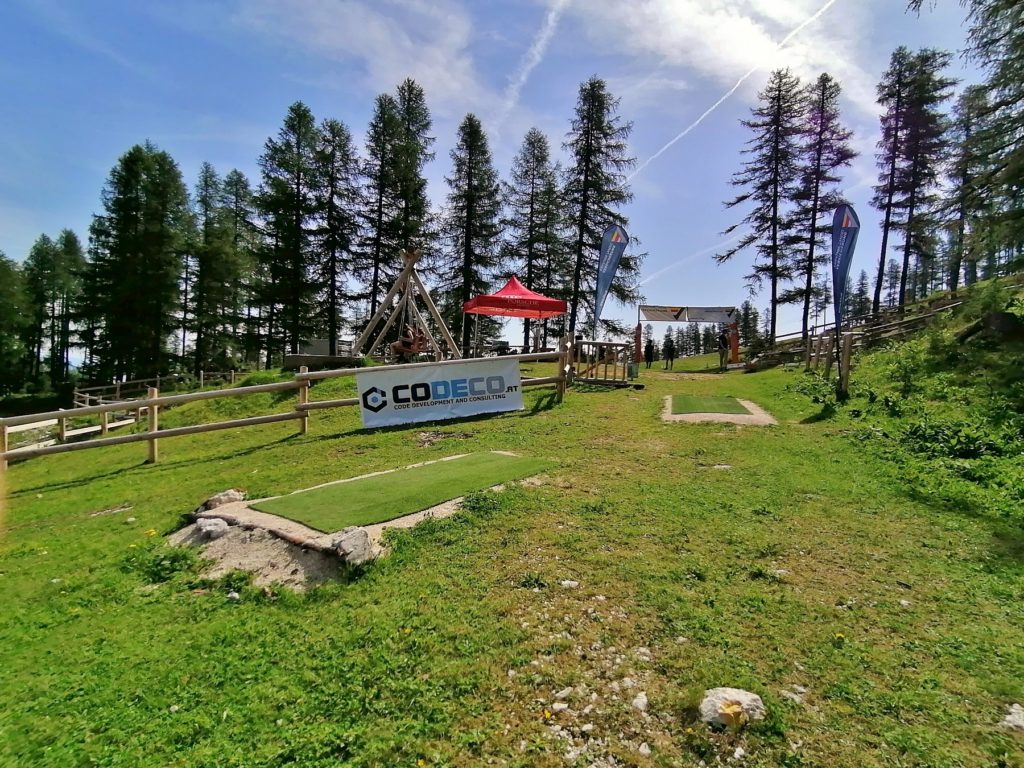 Holes above the lake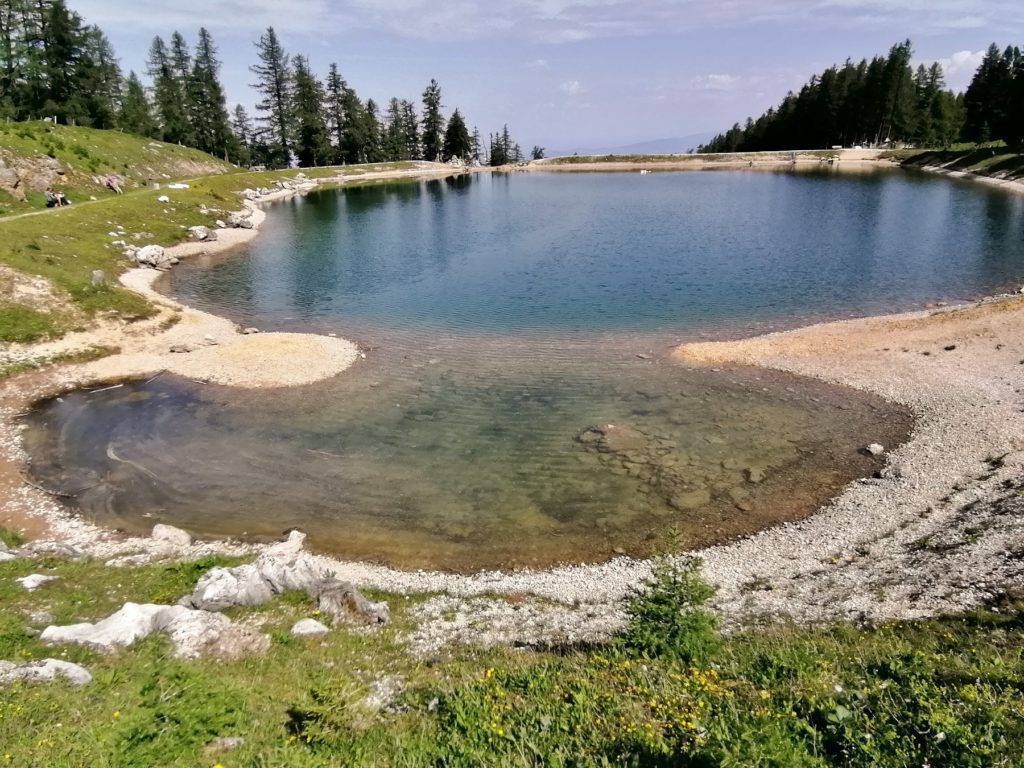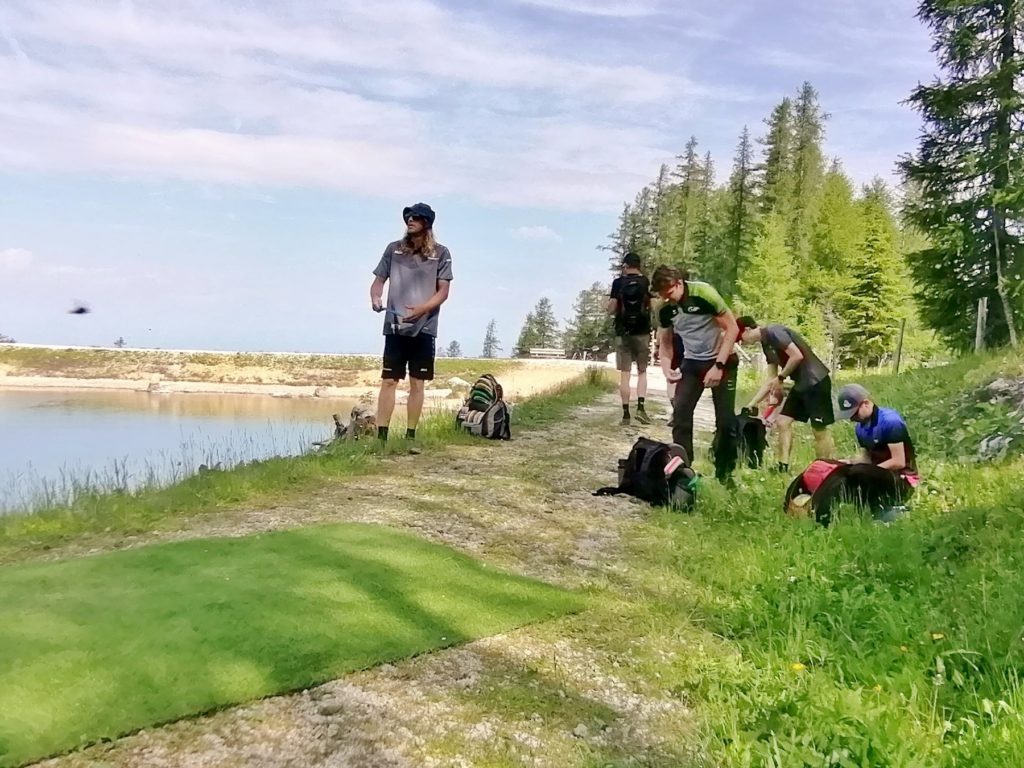 Joining a group of disc golfers at the lake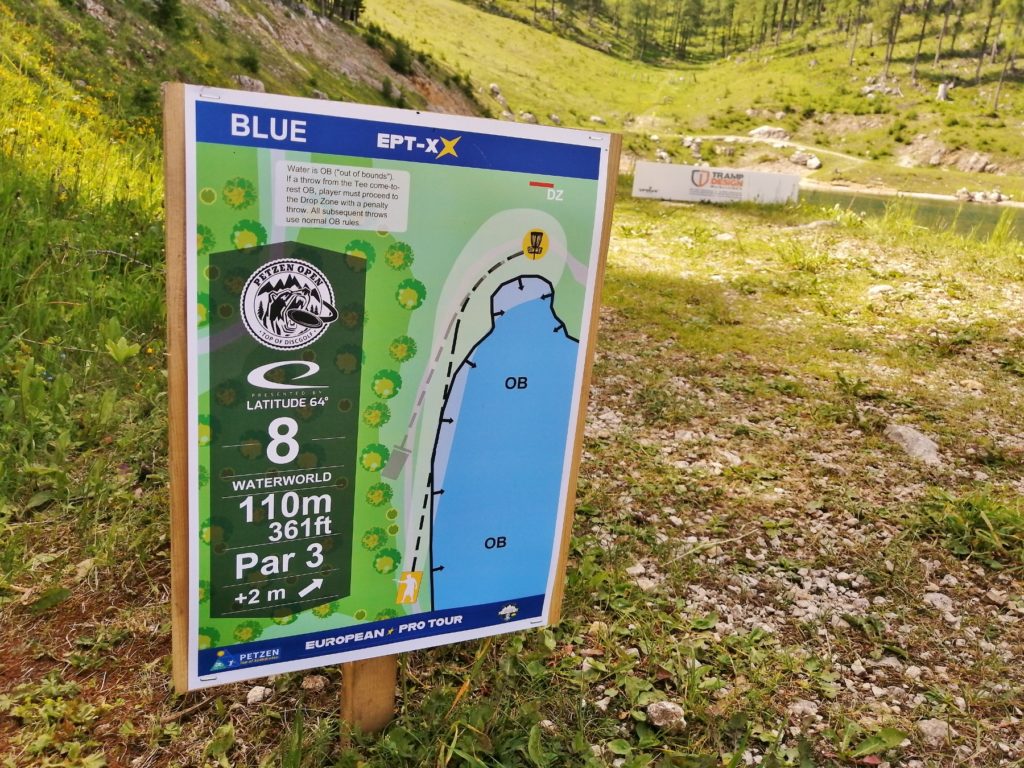 If the disc falls into the water it is out of bounds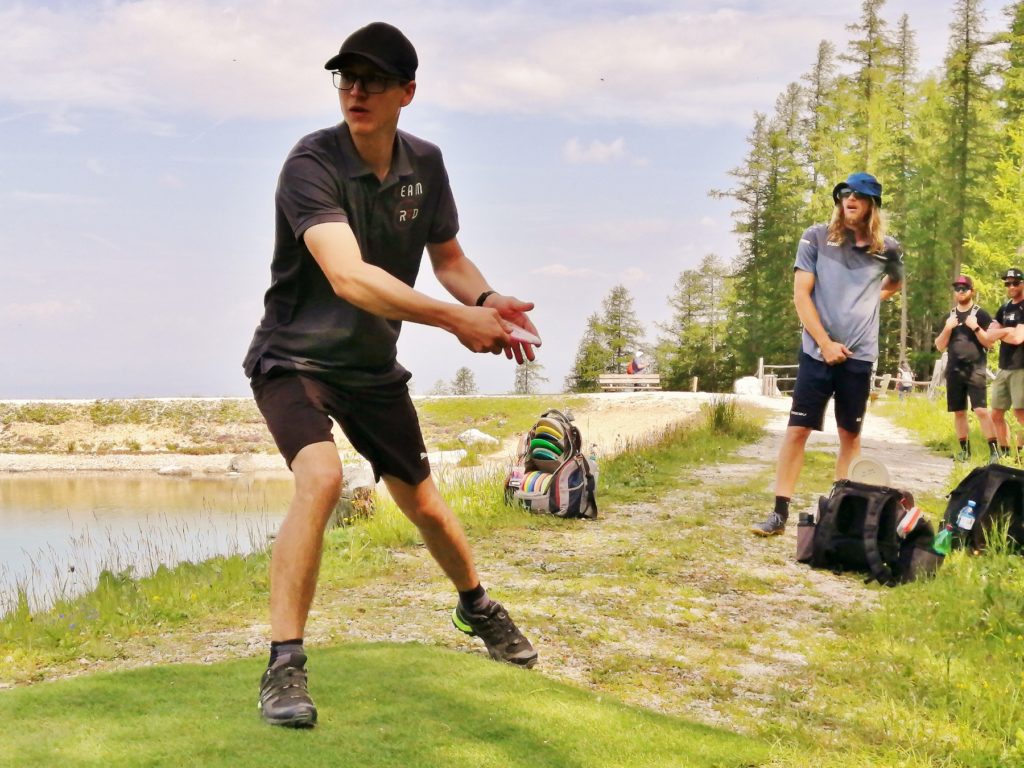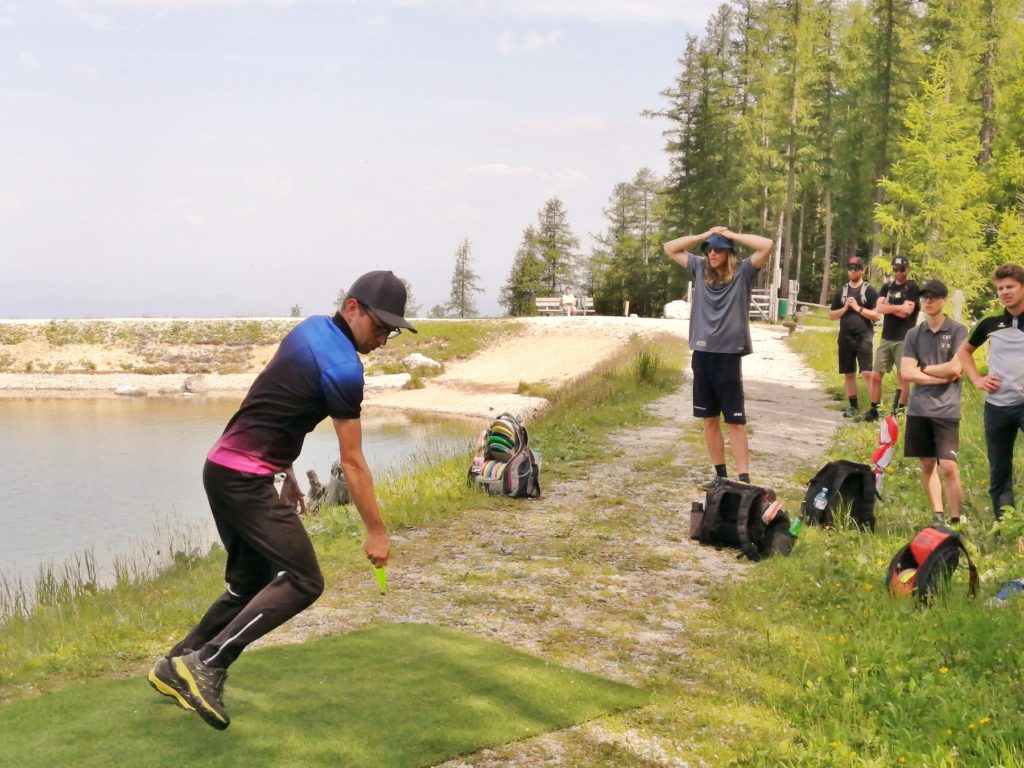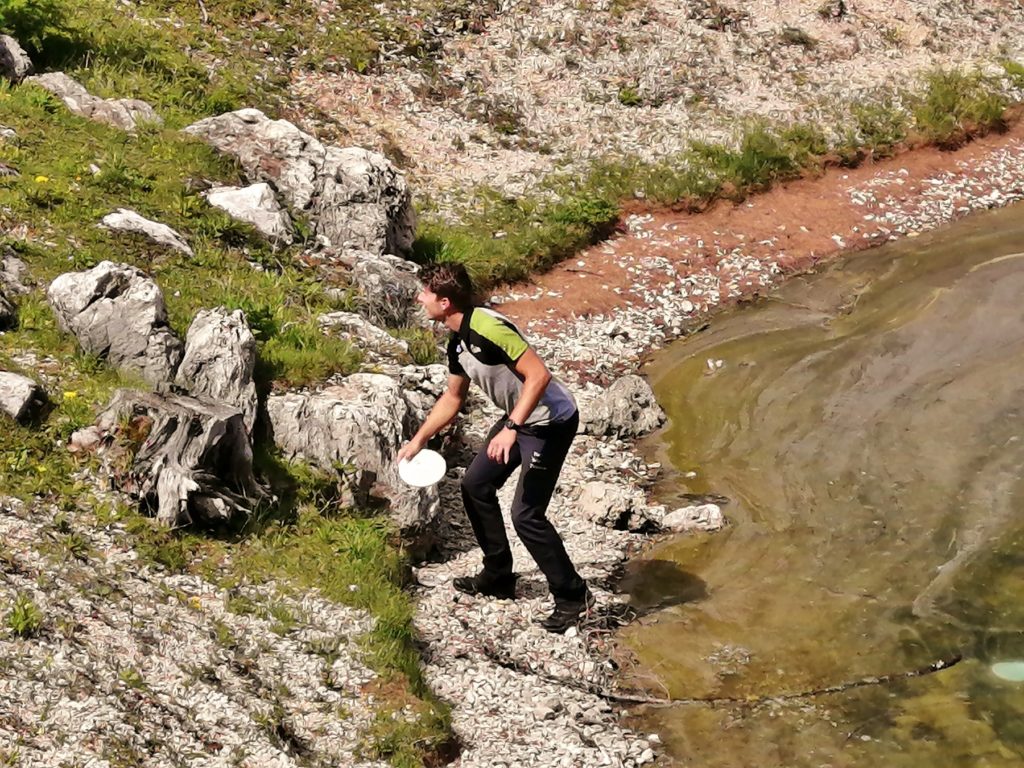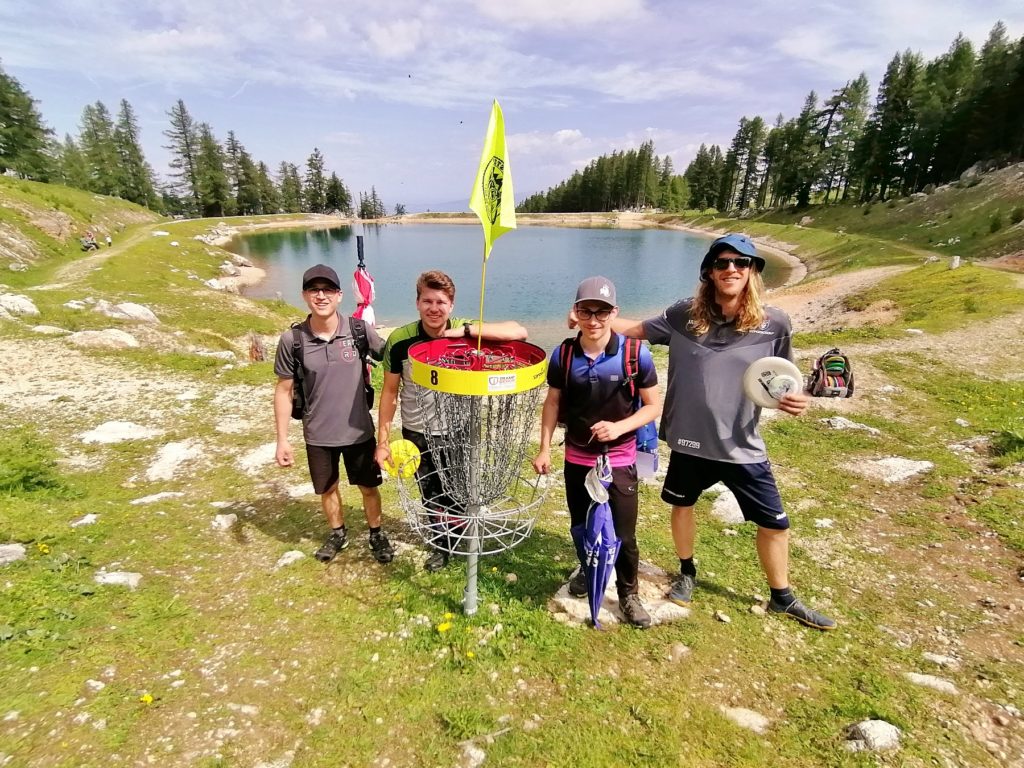 Congratulations!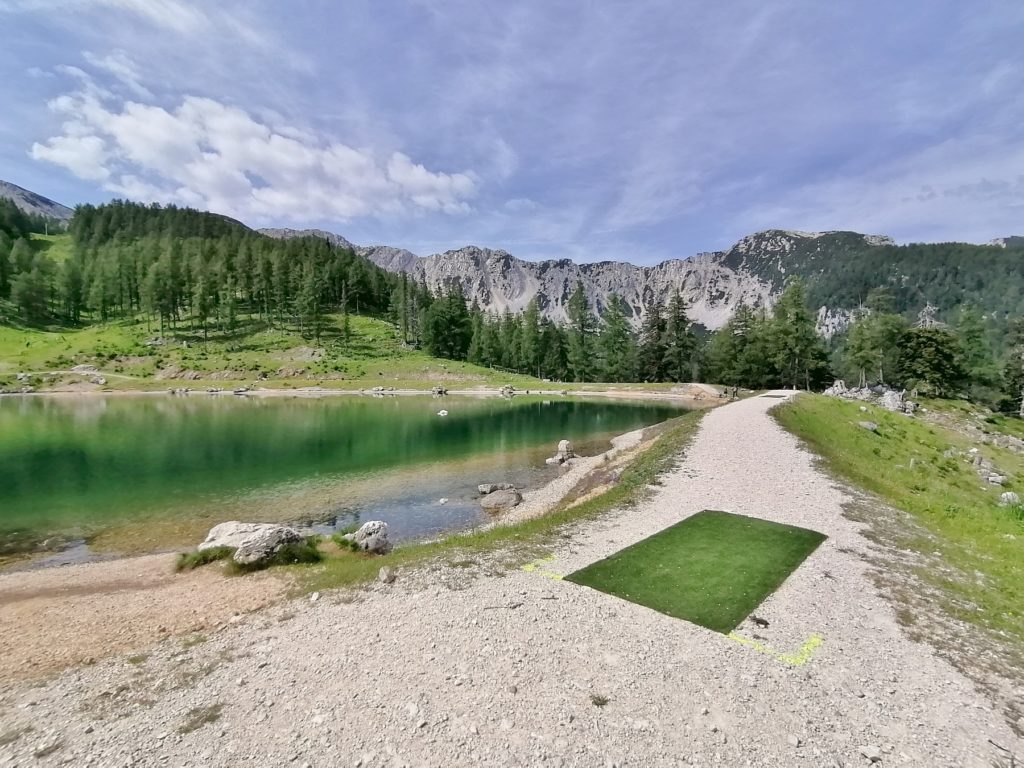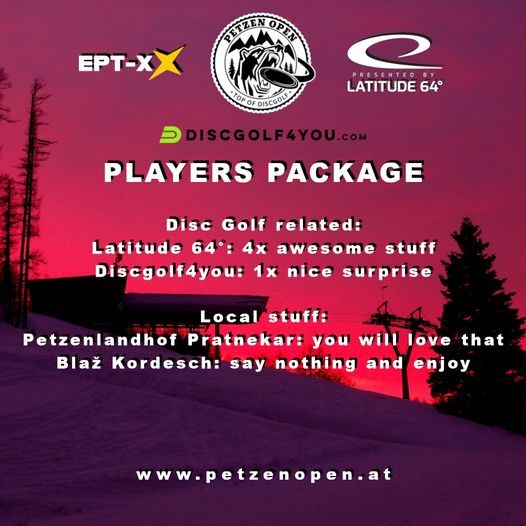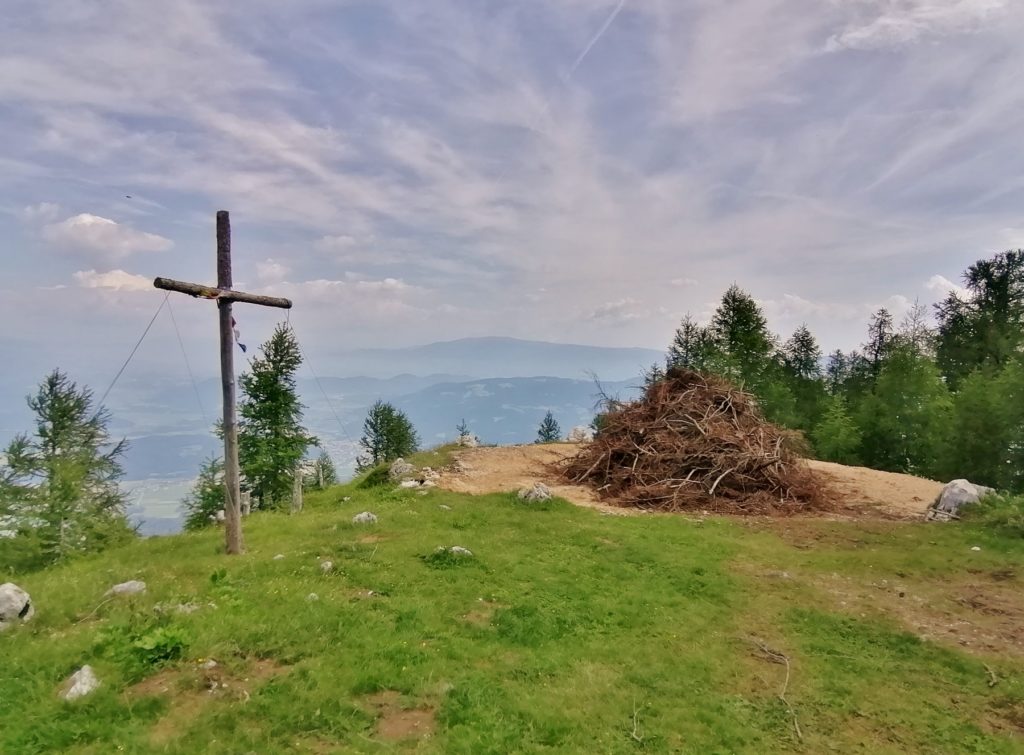 Getting ready for the midsummer fire high above Bleiburg
Mahle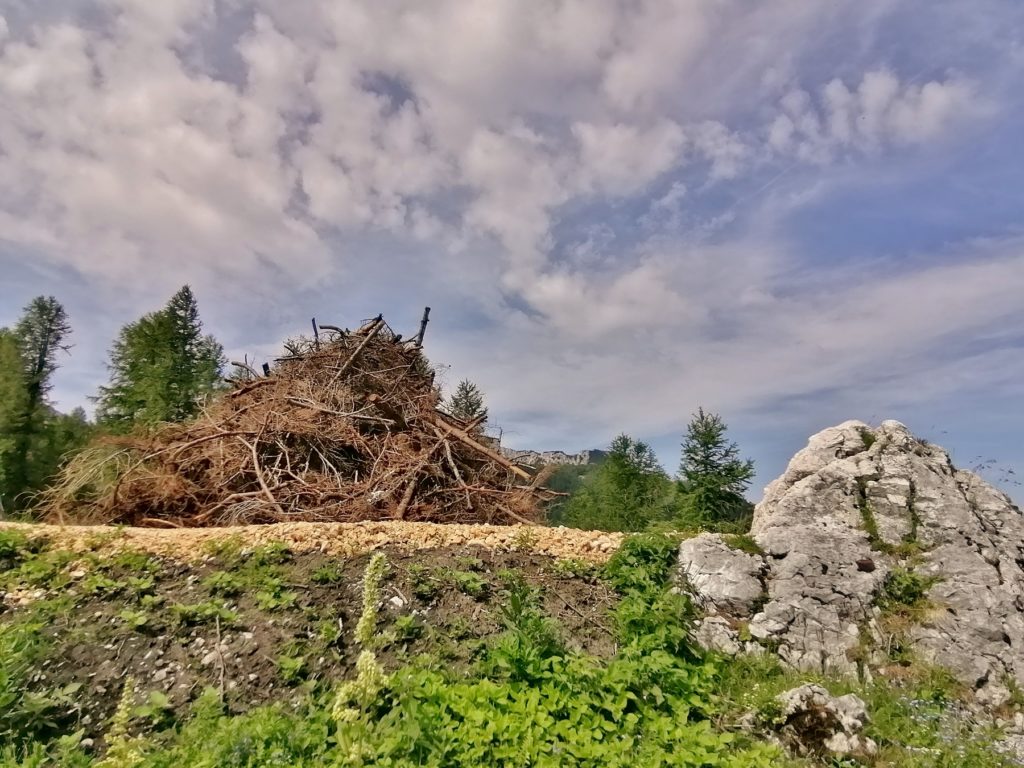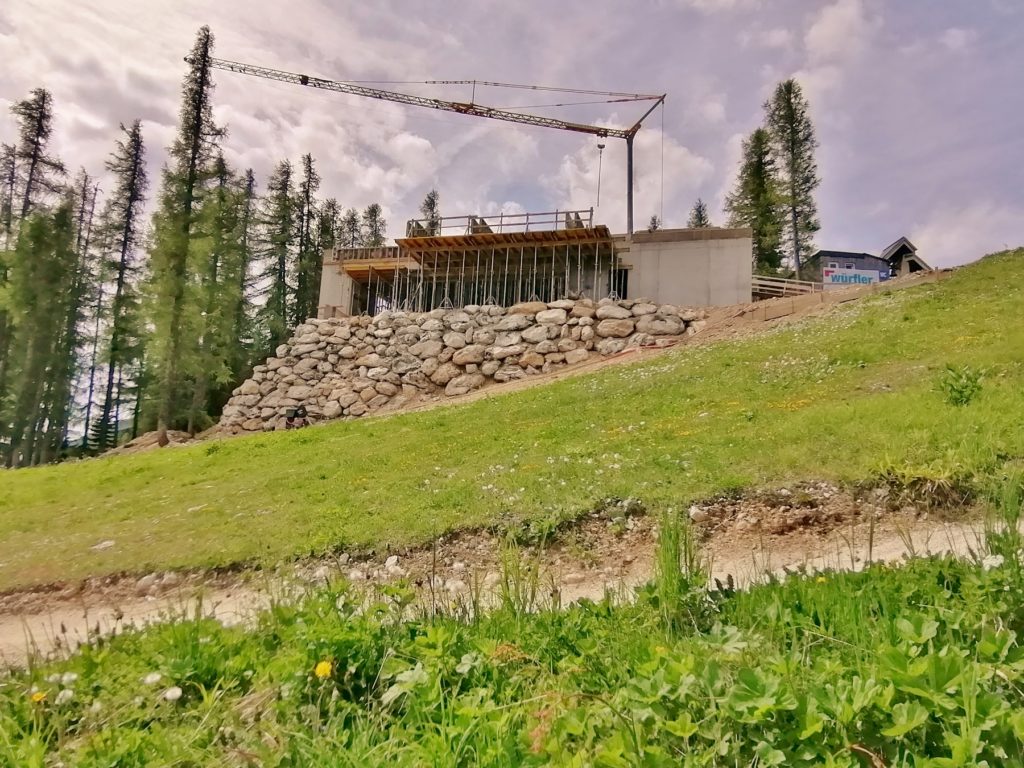 Baufortschritt beim Panoramazentrum auf der Petzen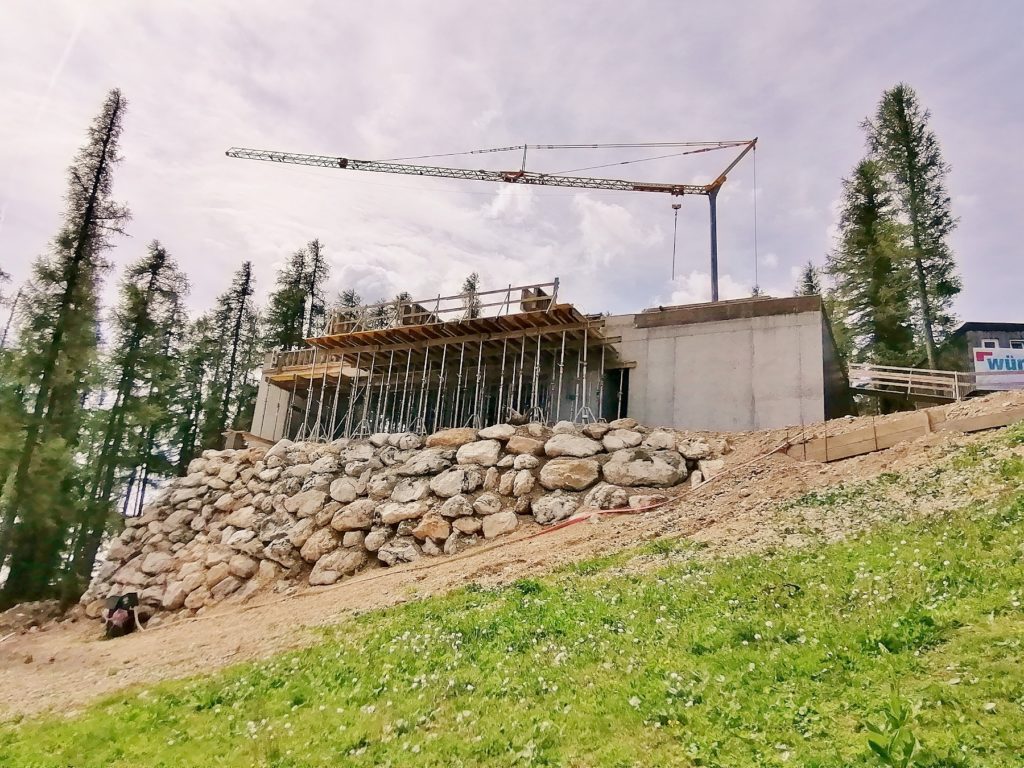 Nah der Bergstation wird ein Panoramagasthaus errichtet, in dem auch ein Besucherzentrum für den Geopark Karawanken untergebracht wird.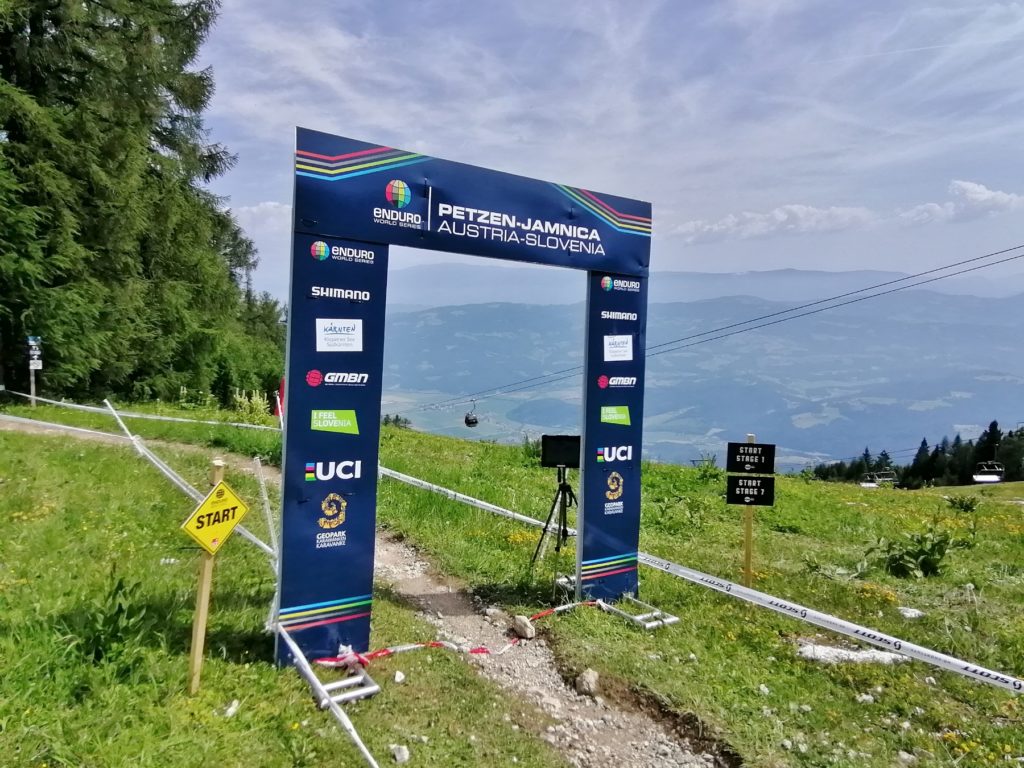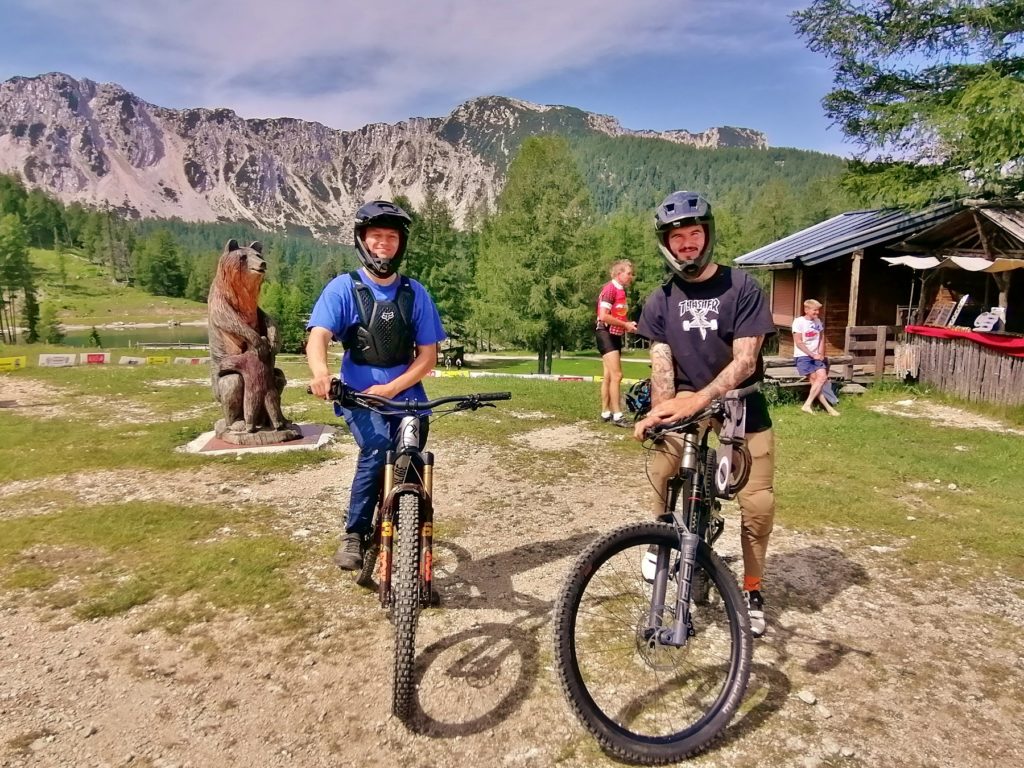 Der Flow Country Trail auf der Petzen ist einer der längsten seiner Art in Europa. Durch die spezielle Streckenkonstruktion erlebst du das typisch flowige, euphorisierende Fahrgefühl wie bei einer Achterbahnfahrt. Unzählige Tables, Anleger und Steilkurven warten auf die Mountainbiker. Entlang der Strecke sind Rast- und Halteplätze sowie Ausweichmöglichkeiten. Alle Sprünge sind rollbar. Während im mittleren Teil des Trails Tables dominieren, windet er sich weiter unten durch Wiesen im flachen Gelände.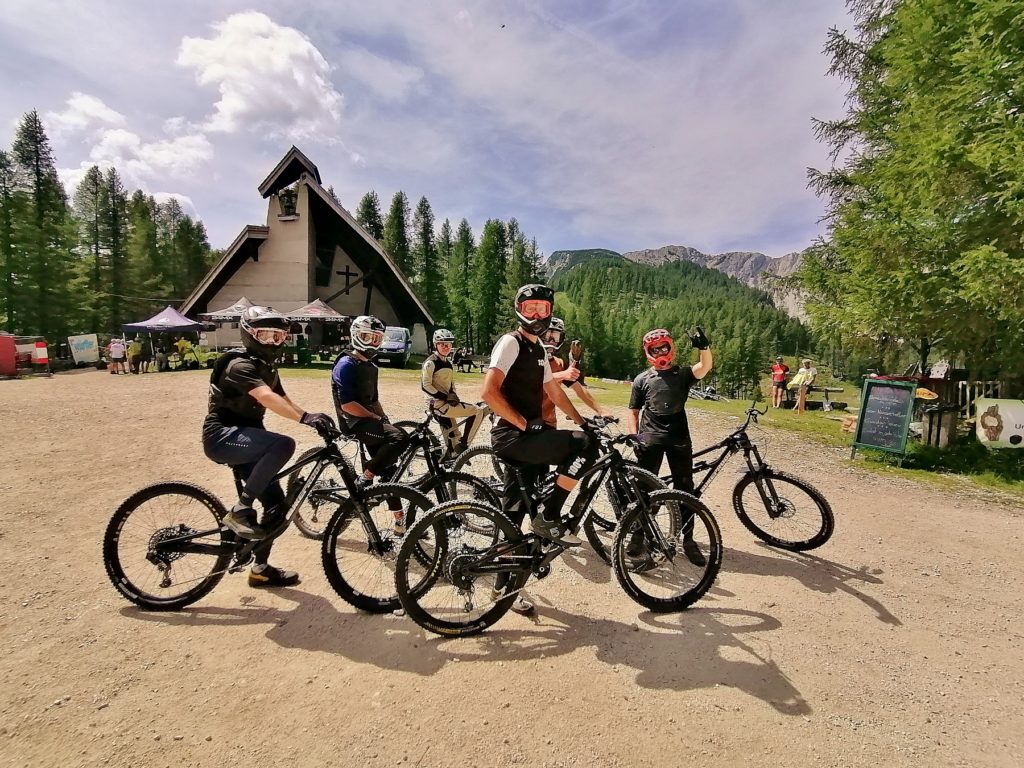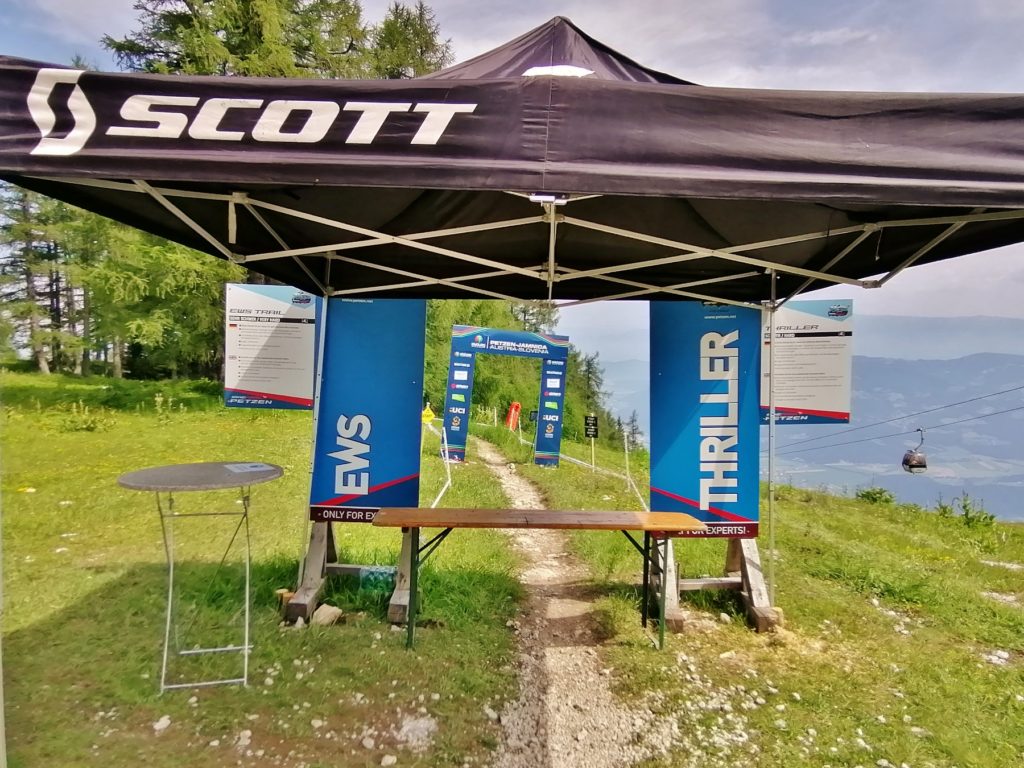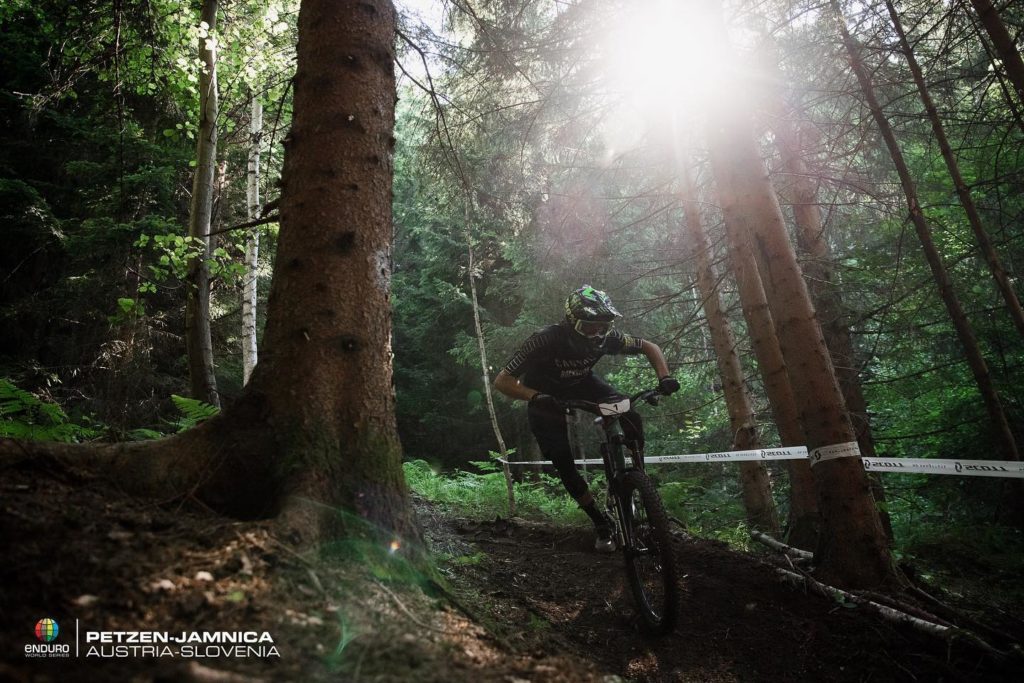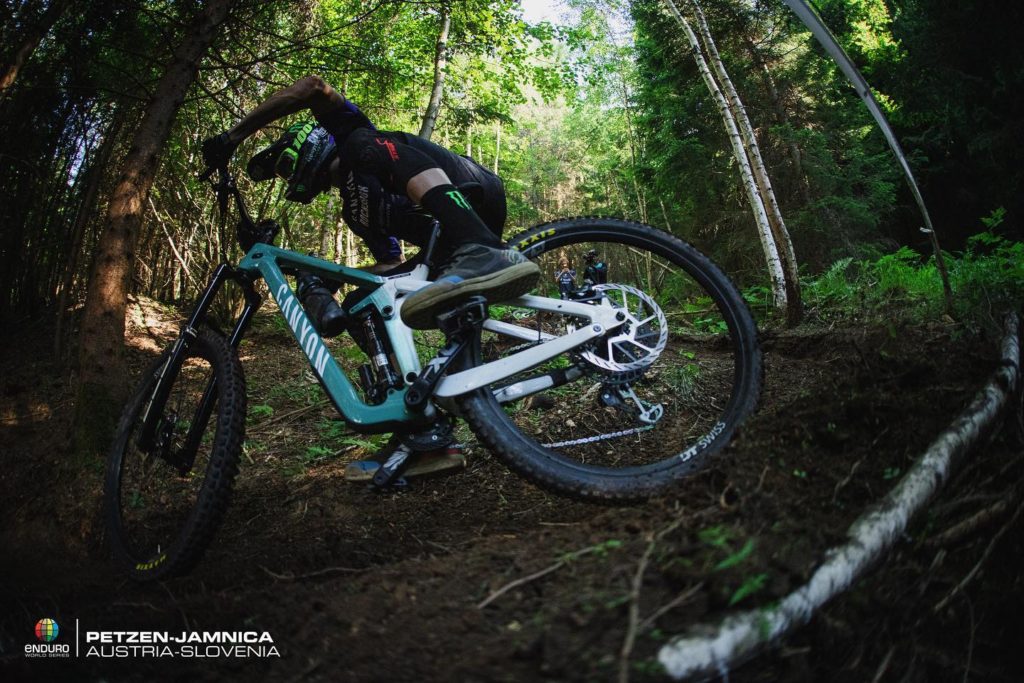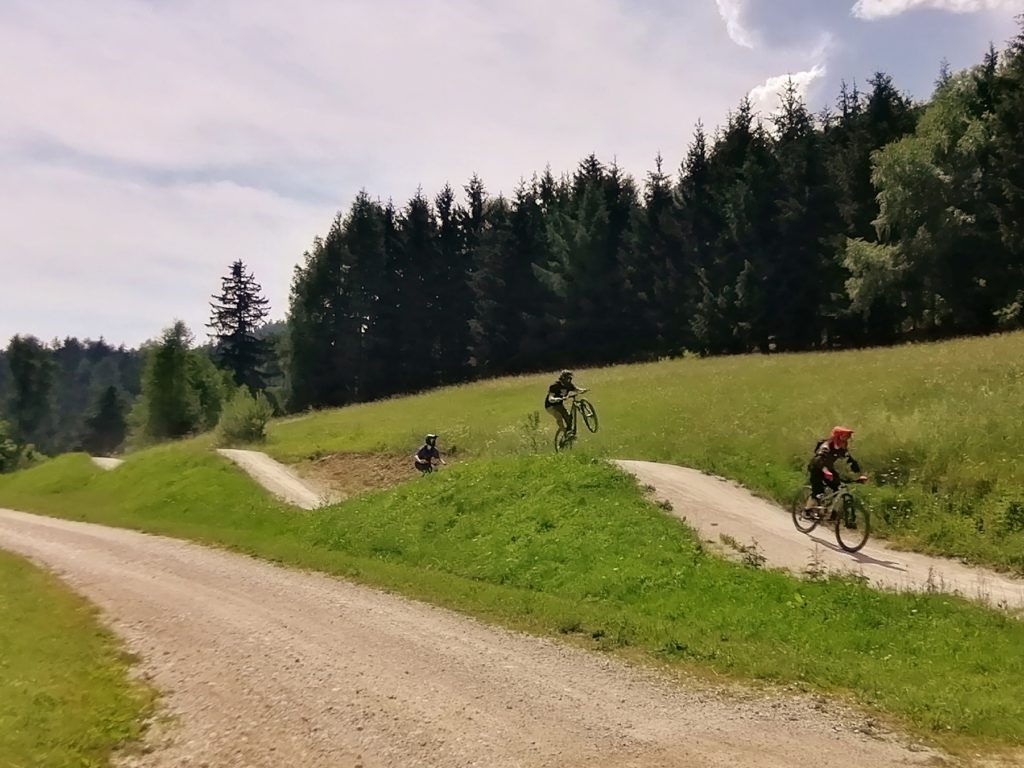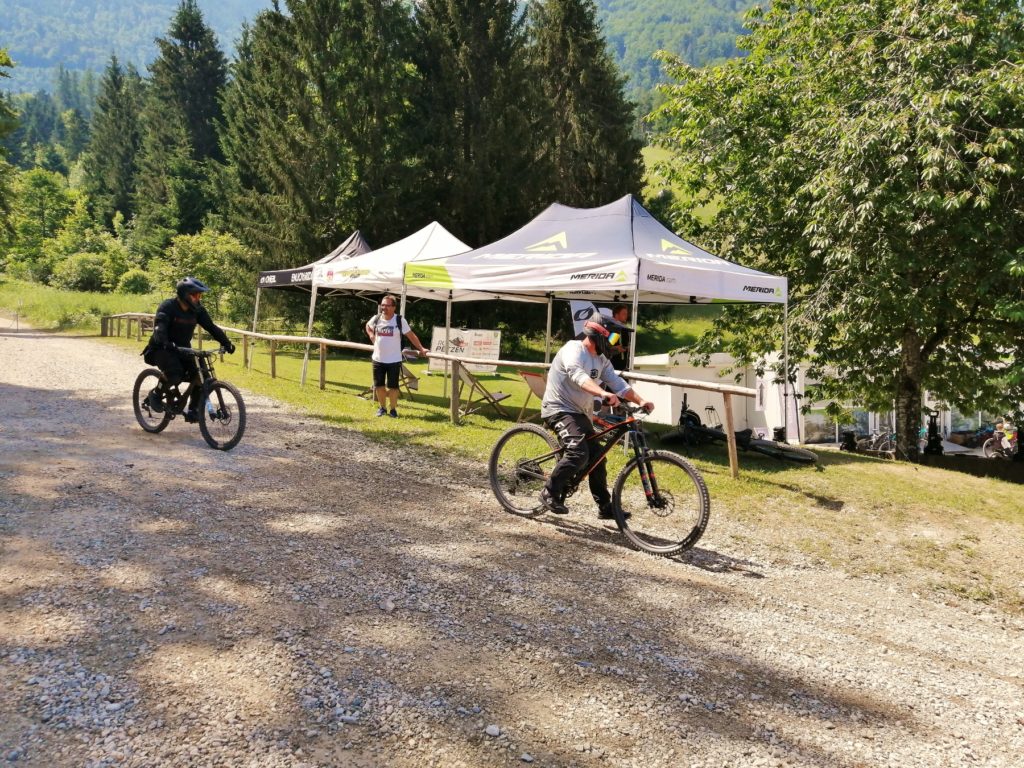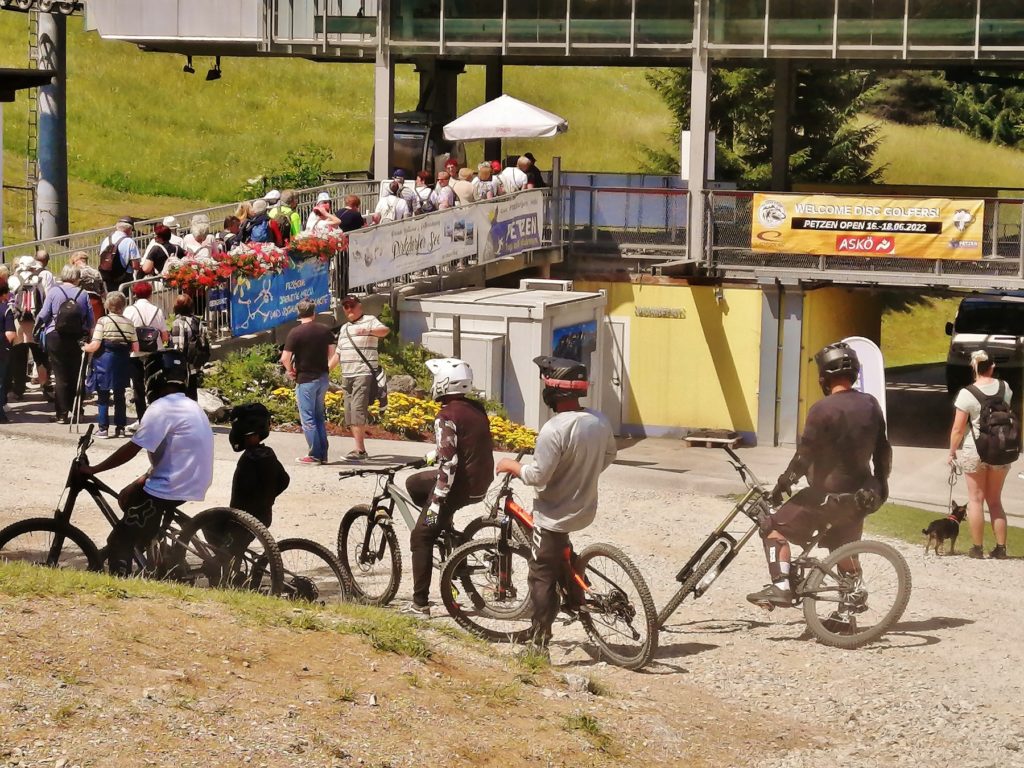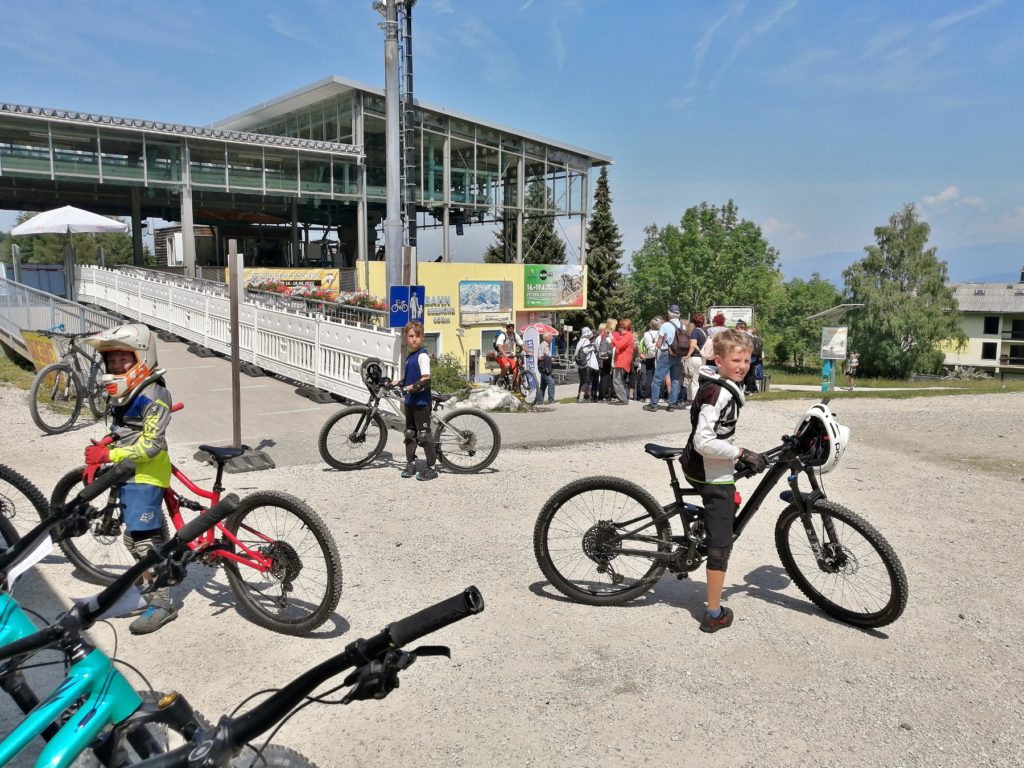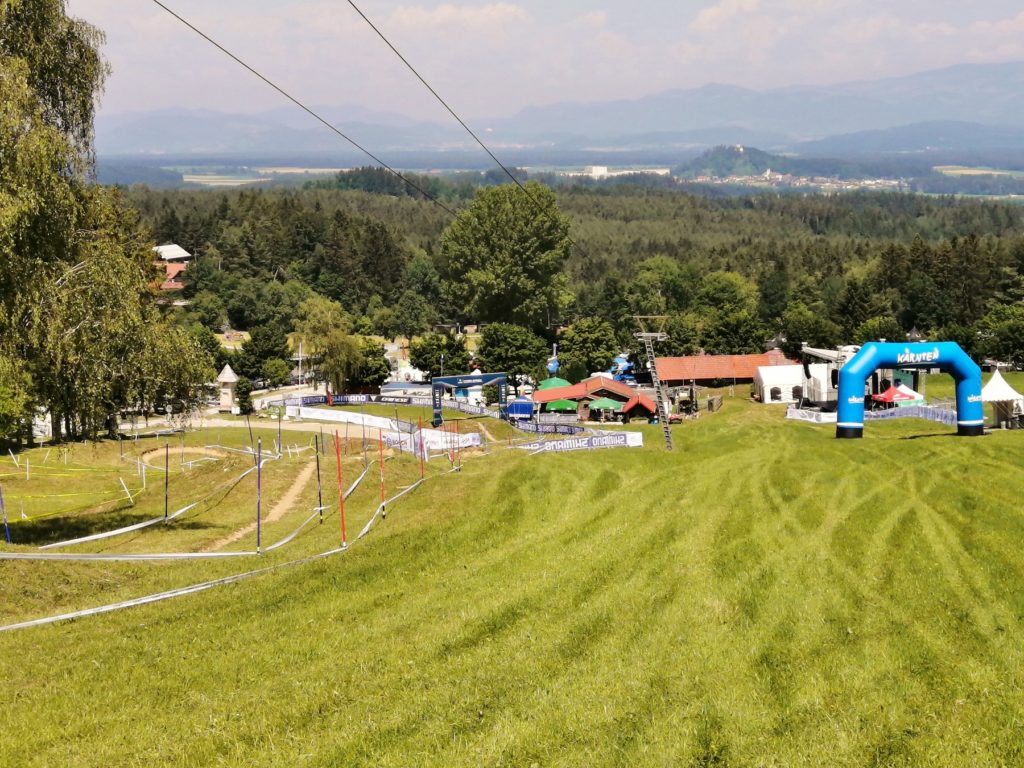 PARAGLIDING SHOW    Sunday, 19th June, 14:00​
Around 14:00 first riders of the EWS race will cross the finish line at the bottom of Petzen. While you are watching the best mountain bikers in the world crossing the finish line, look up in the sky to see acro paragliding stunts.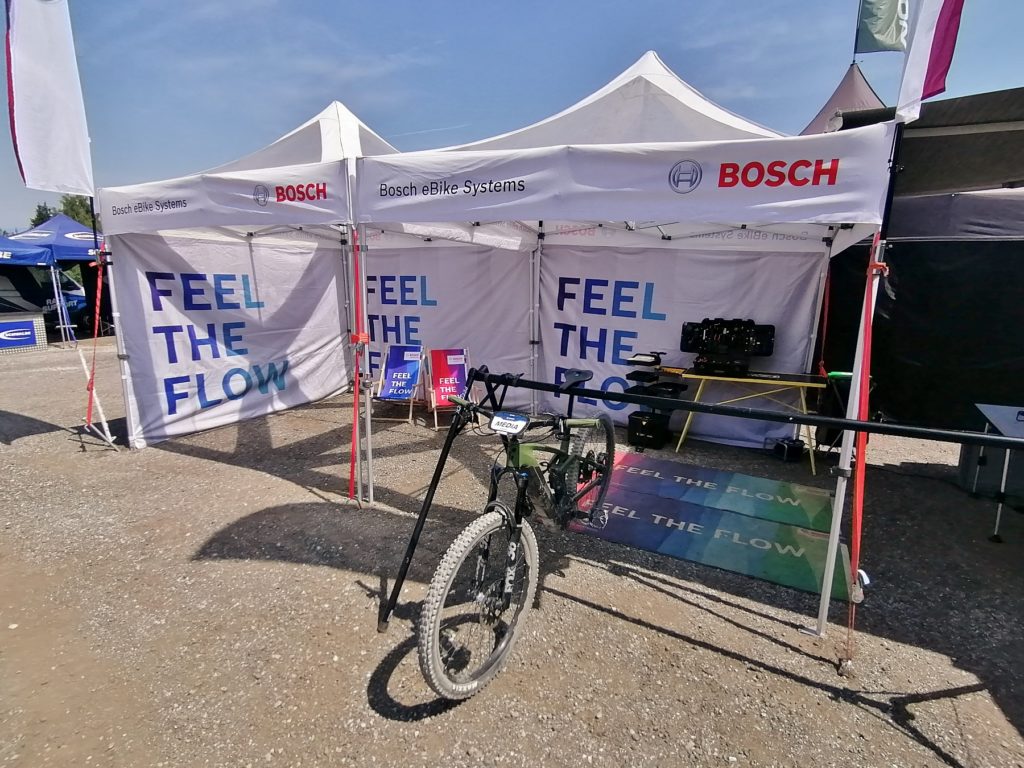 BLACK HOLE PARTY    Saturday, 18th June, 19:00 ​
Aftershowparty starts right after the EWS-100 award ceremony at the main event area on Petzen. Live music, good vibes and cold drinks.
CHILL OUT SUNDAY   Sunday, 19th June, 18:30 ​
DJ Set on the menu, right after the EWS winning ceremony on Sunday, to wrap things up as the sun sets behind Mt.Peca/Petzen.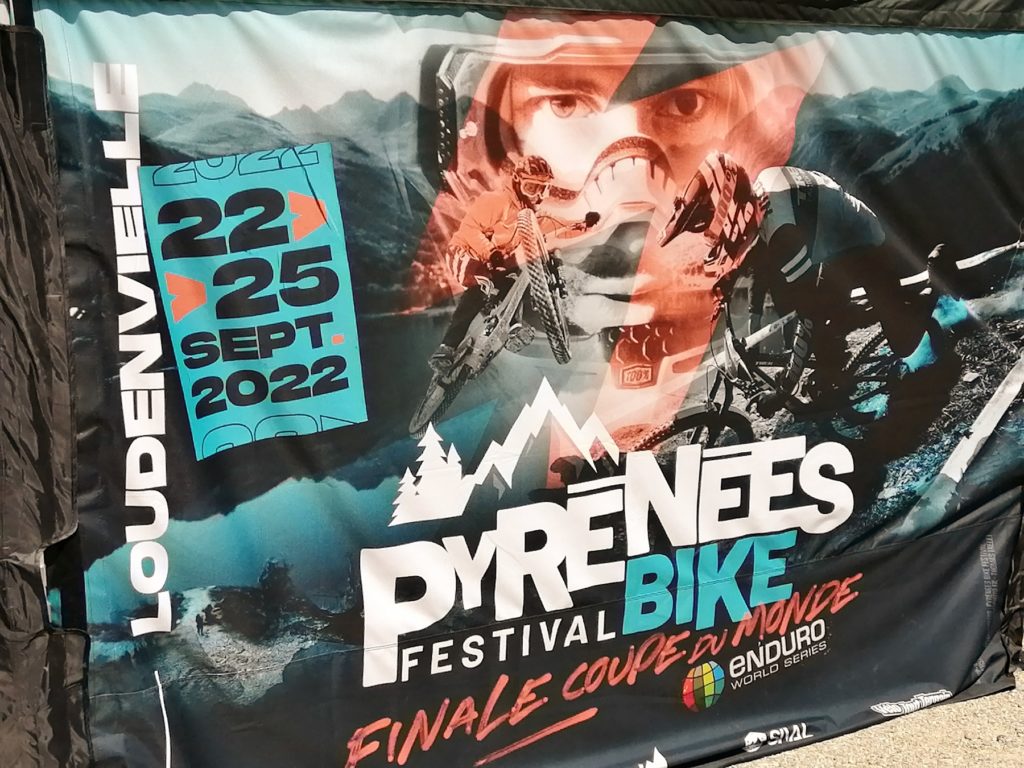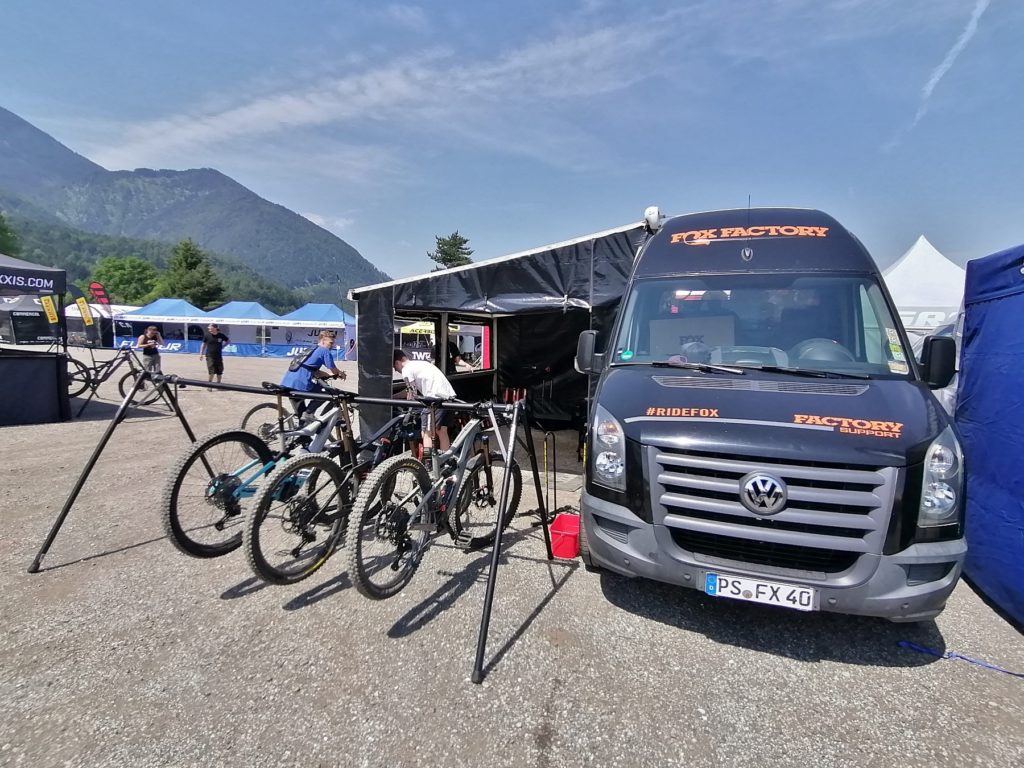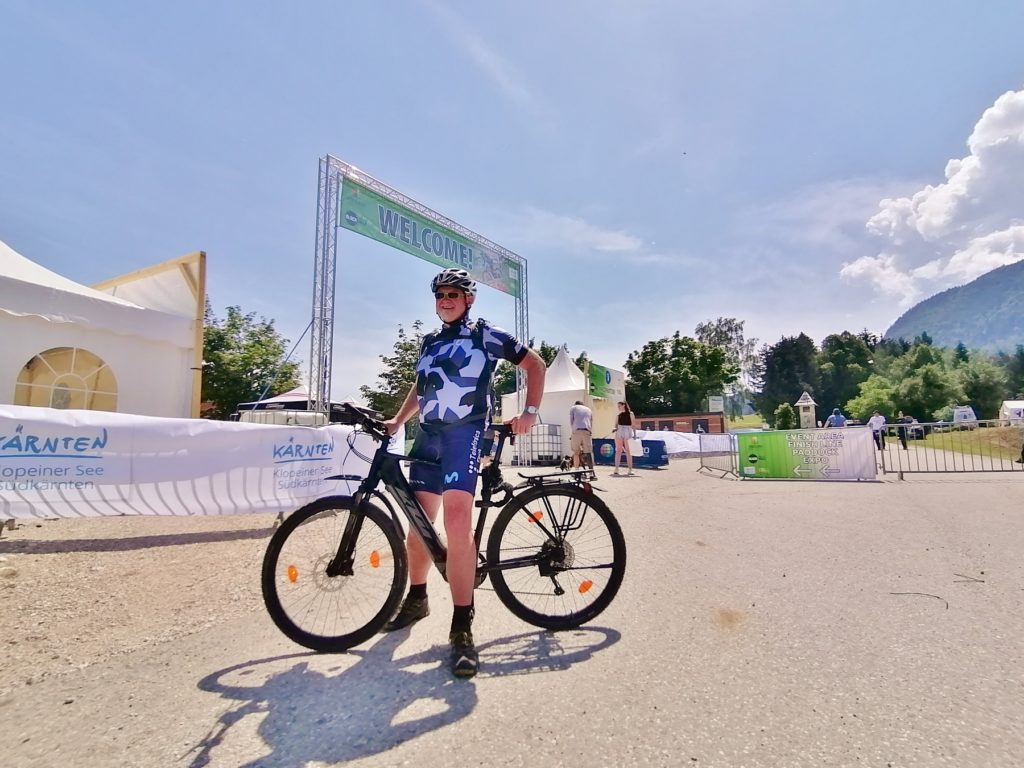 Welcome at the Black Hole Bike Fest 2022 on the Petzen!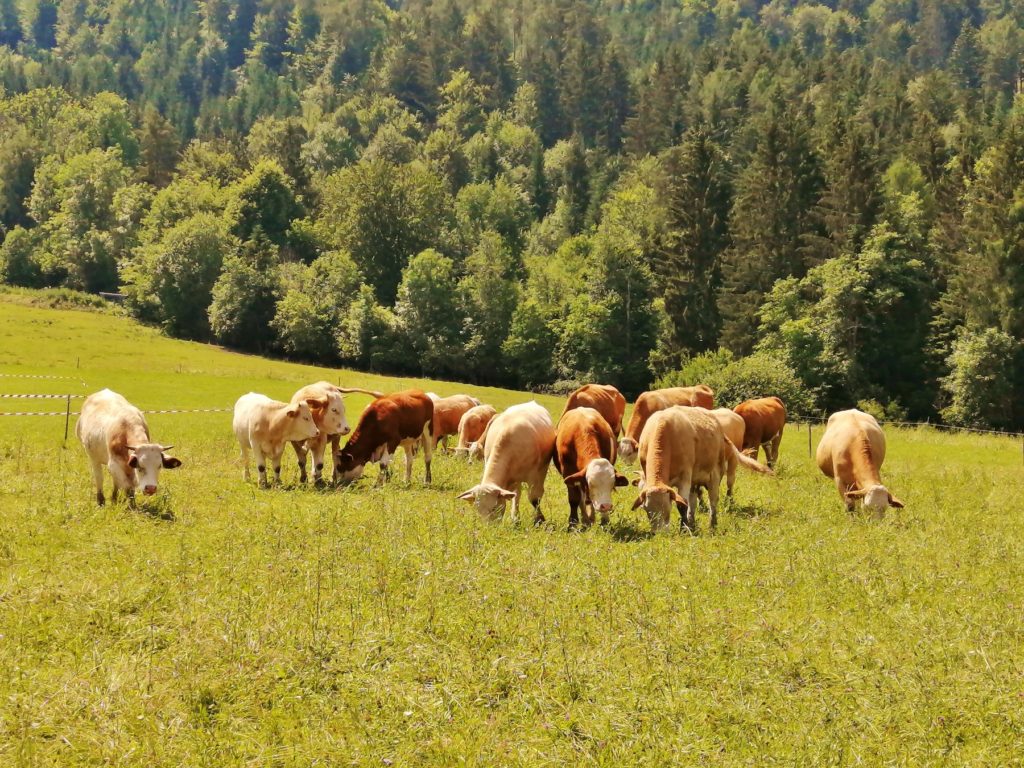 Homeward Bound