Stephen McDaniel's books – written in Neuhaus – to read while stuck at home during the coronavirus crisis
A good book can provide insight, comfort or a welcome escape, no matter what's going on in the world. So reading can be the thing to do if you have some time to spare in the times of the coronavirus crisis. A very interesting choice could be the novels written by Stephen McDaniel, a retired American Air Force pilot, who has been living with his English wife Sheila in Oberdorf near Schwabegg for more than a decade.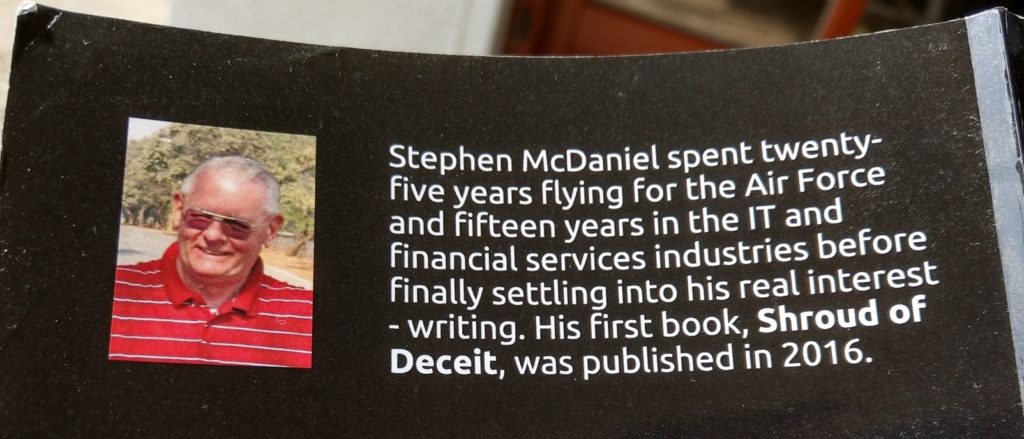 Having retired after twenty-five years in the military and fifteen years in the IT industry, I finally had the chance to write. Making that happen involved moving my family, three dogs and seven horses to a small farm in Austria that is as far from civilization as we could manage. And we have loved every minute. I hope my affection for our adopted country shows up in the stories about Heimo Kapeller. It is a wonderful place to live.
Stephen McDaniel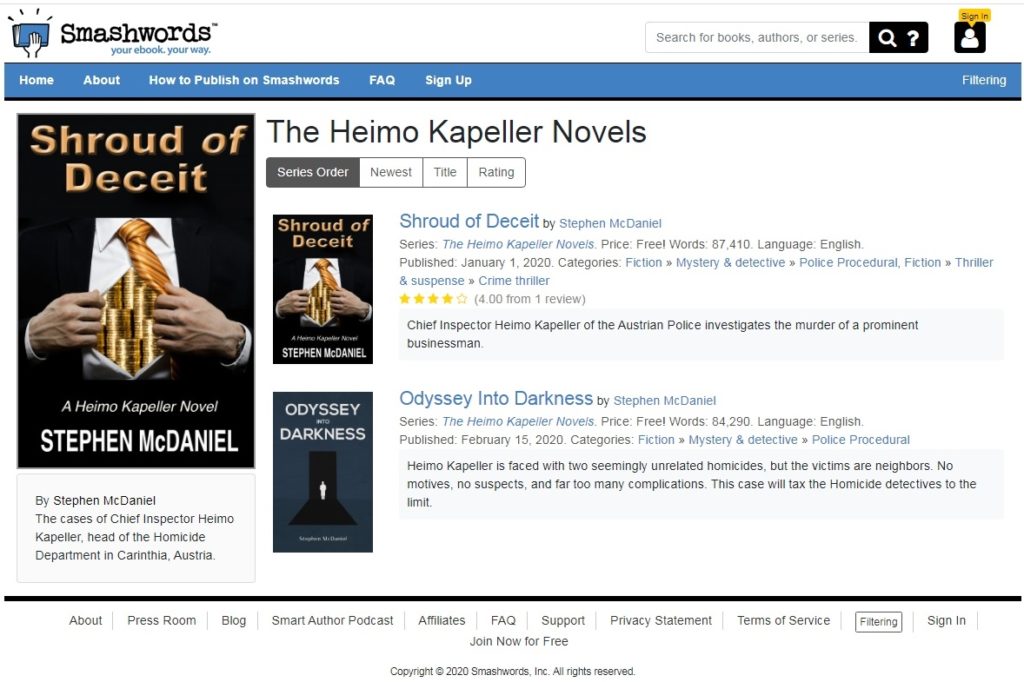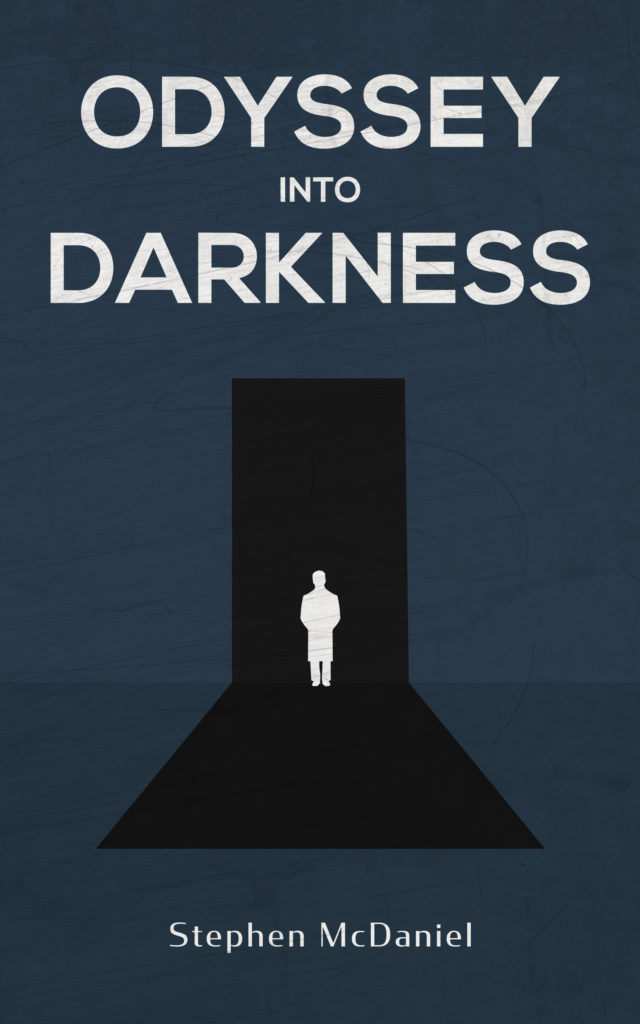 The second novel in the Heimo Kapeller series, 'Odyssey Into Darkness' just went live today. (15th of February 2020)
Available here:

smashwords.com/books/view/100

or through most ebook retailers. Hope you like it.

#amwriting
Odyssey Into Darkness, an Ebook by Stephen McDaniel
Heimo Kapeller is faced with two seemingly unrelated homicides, but the victims are neighbors. No motives, no suspects, and far too many complications. This case will tax the Homicide detectives to…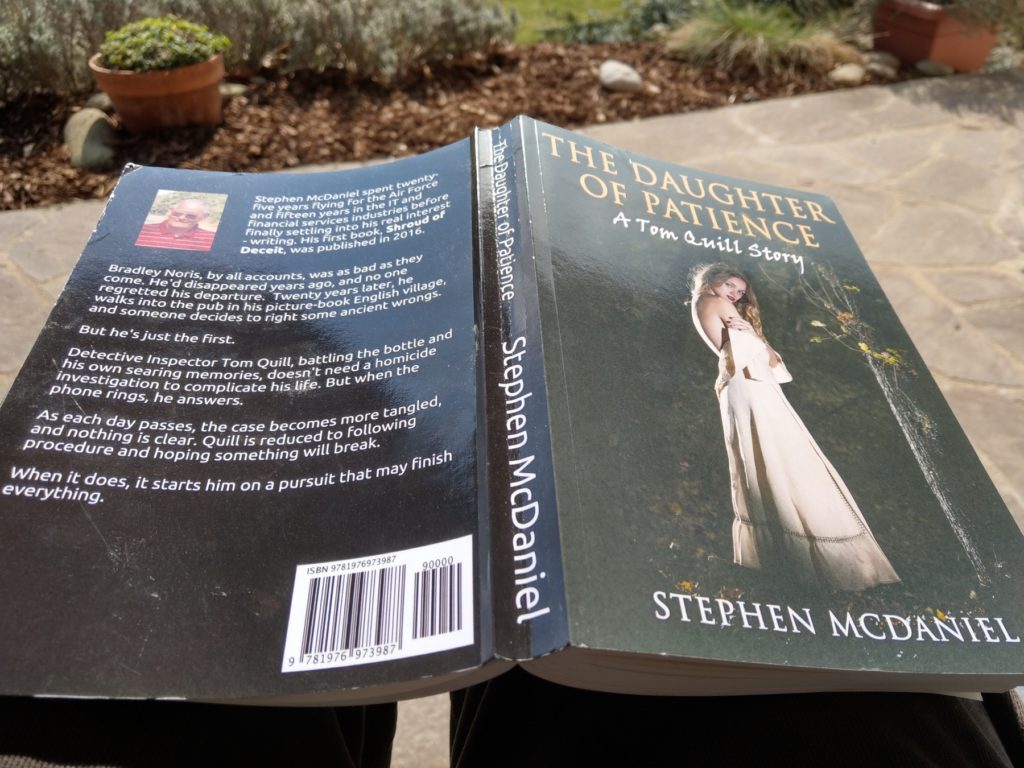 At my first coronavirus weekend I finally found time to read Stephen McDaniel's "Daughter of Patience" and the novel turned out to be really "unputdownable":
Bradley Noris, by all accounts, was as bad as they come. He'd disappeared years ago, and no one regretted his departure. Twenty years later, he walks into the pub in his picture-book English village, and someone decides to right some ancient wrongs. But he's just the first.Detective Inspector Tom Quill, battling the bottle and his own searing memories, doesn't need a homicide investigation to make his life any more complicated. But when the phone rings, he answers.As the days pass, the case becomes more tangled and nothing is clear. With no solid leads and no suspects, Quill is reduced to following procedure and hoping something breaks.When it does, it starts him on a pursuit that may finish everything….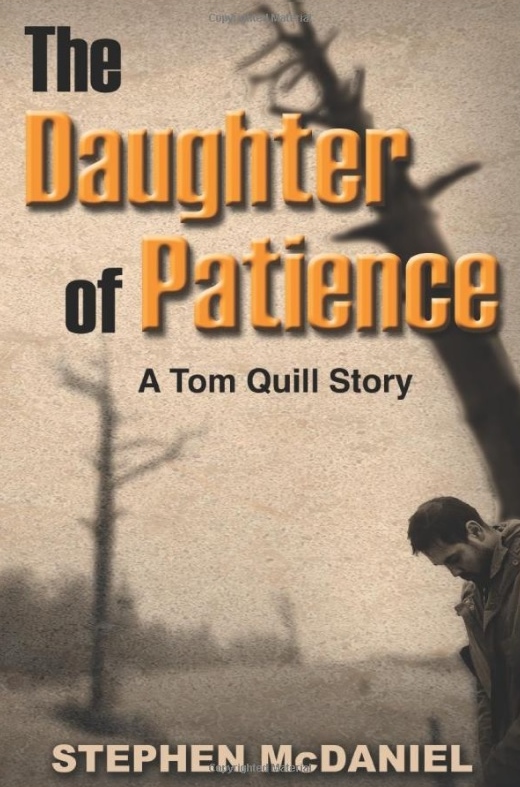 And they are all free, gratis, and no charge for the ebooks