Dennis Stoddard and Kiki Kogelnik – Two "Americans" in Bleiburg and Petzen Mountain High
Joining Dennis Stoddard from Grand Rapids, Michigan, US on the Petzen and in Bleiburg, the hometown of Kiki Kogelnik #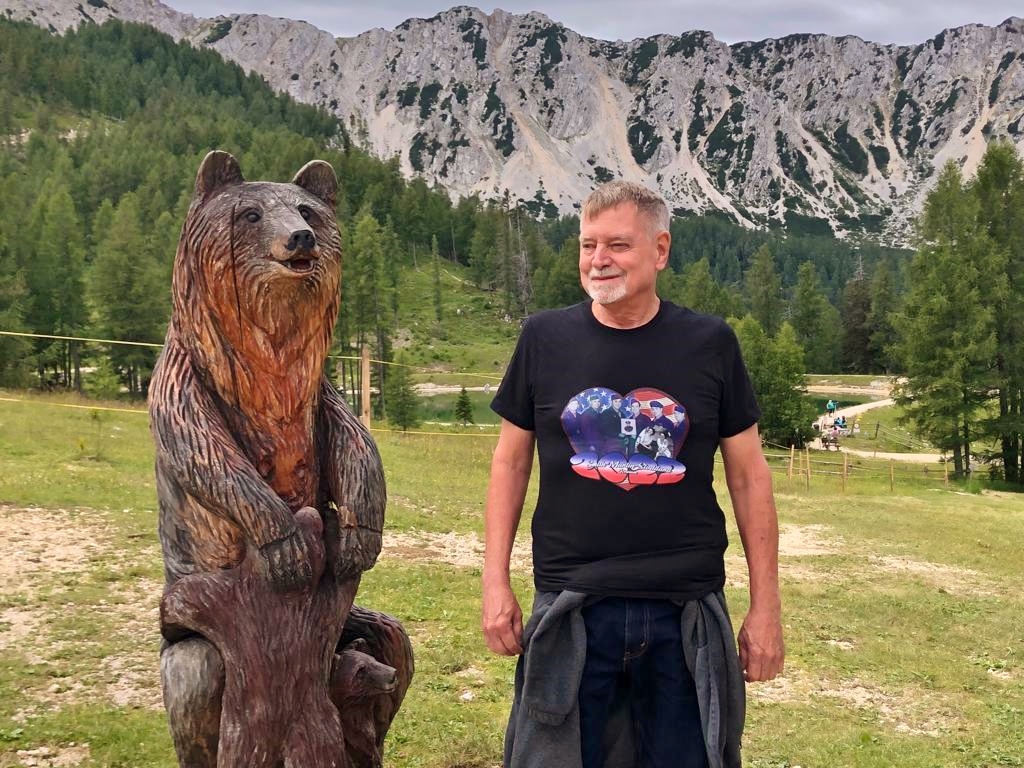 About five decades ago Dennis spent two years as a student at the university in Klagenfurt and now he has returned for a short visit in Austria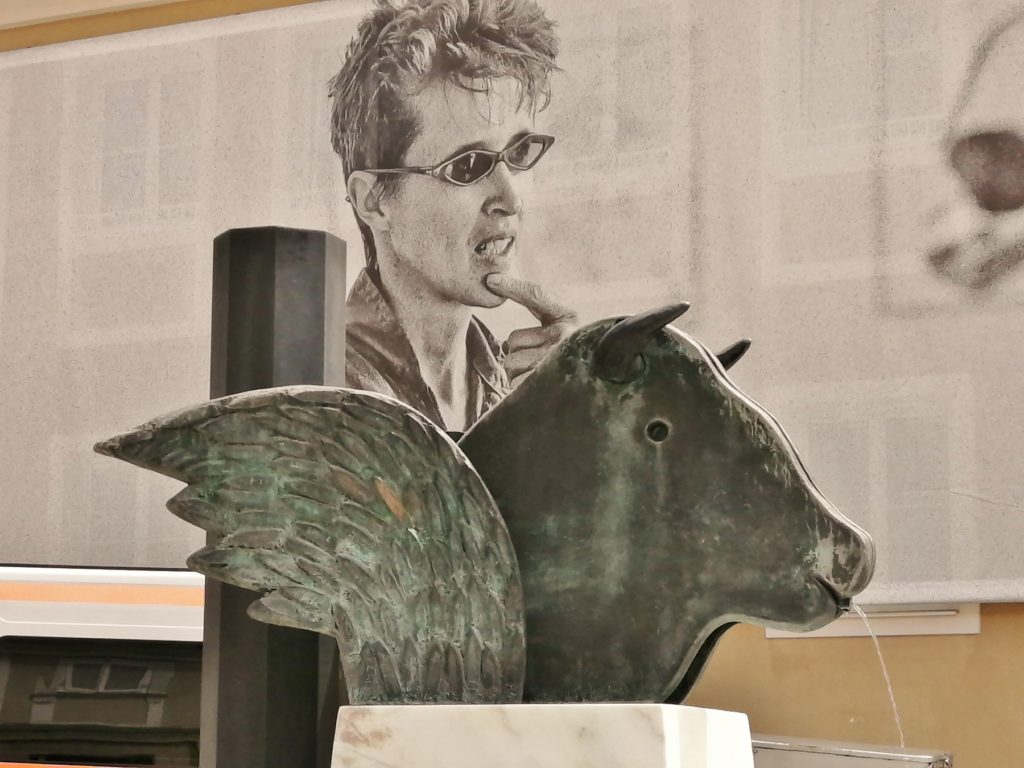 Born in 1935, Kiki Kogelnik spent the majority of her childhood and adolescence in the southern Carinthian town of Bleiburg. After her studies in Vienna at the Academy of Applied Arts and the Academy of Fine Arts in the 1950s and extensive stays in France, Scandinavia and Switzerland, the artist moved to New York in 1962, where the Pop Art movement was just emerging, and made the city her new home. Bleiburg, however, remained a special place for her; a place that she would consistently return to until her death in 1997.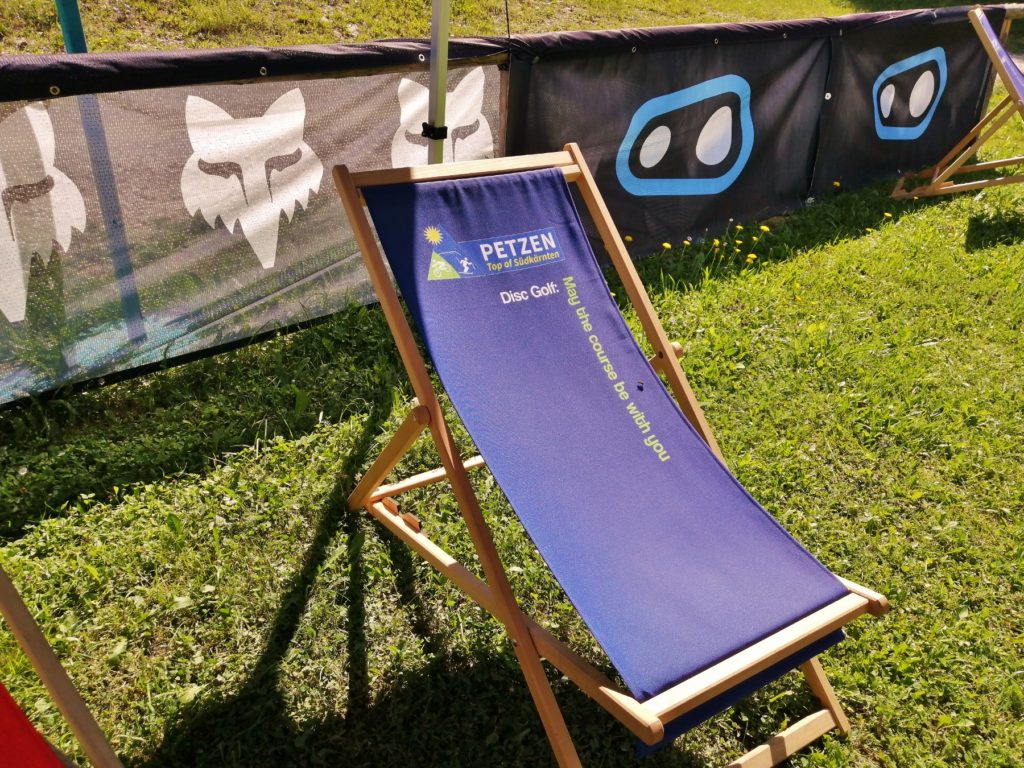 May the course be with you on the Petzen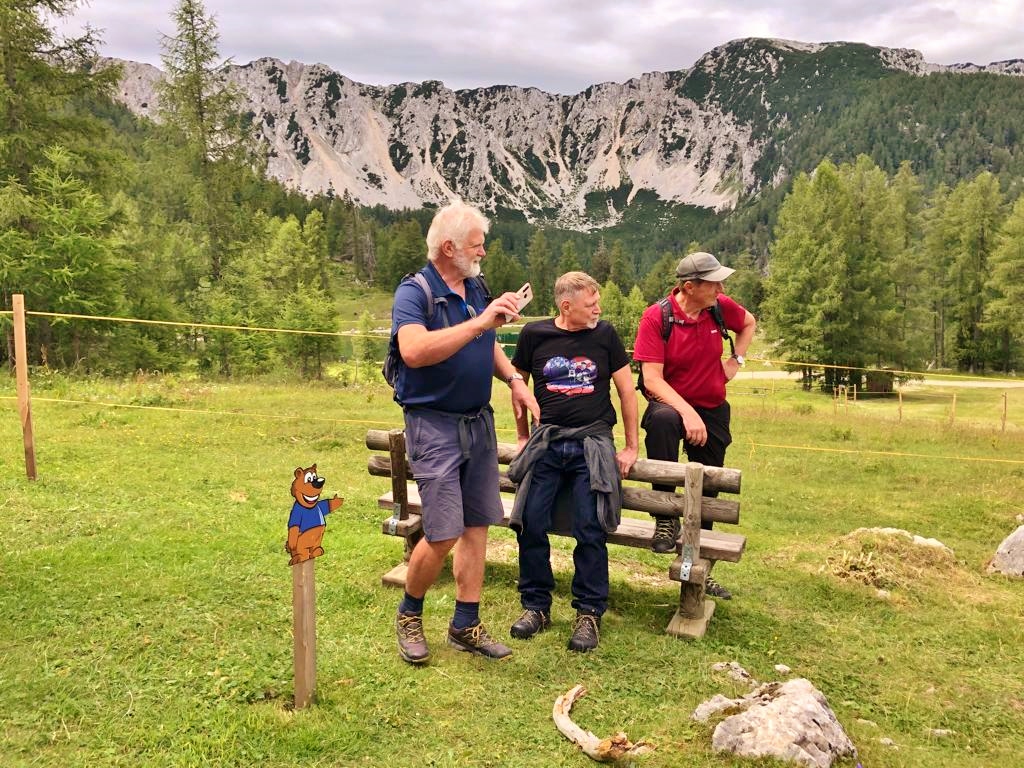 Return of the "Native" to Carinthia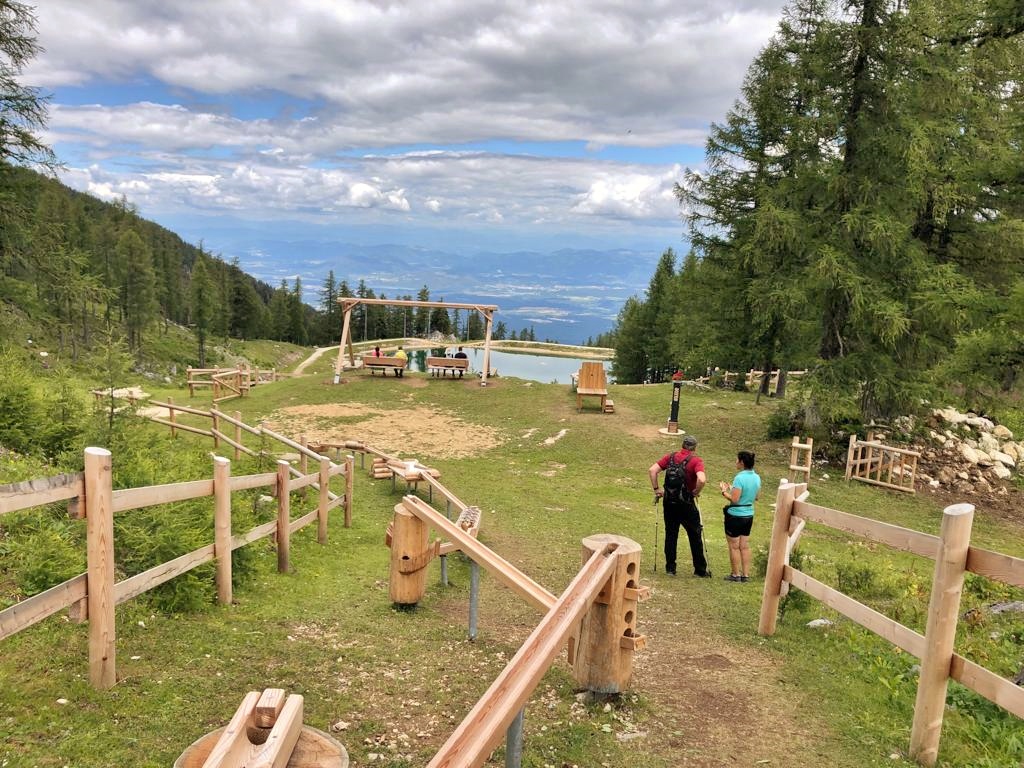 Kugelbahn Geopark Karawanken/Karavanke
Rollerball 1975: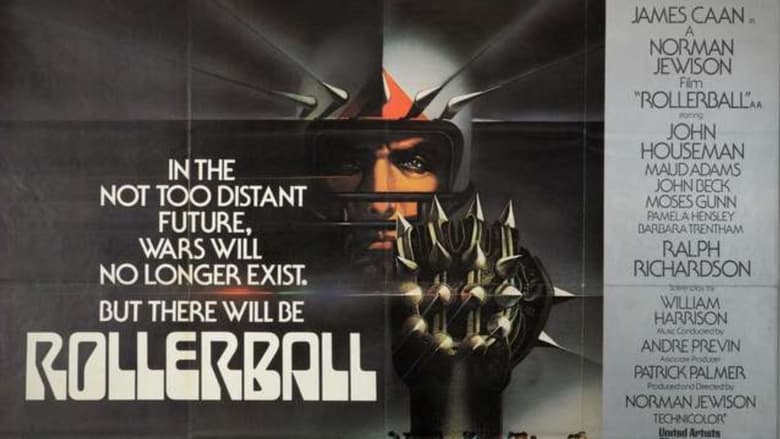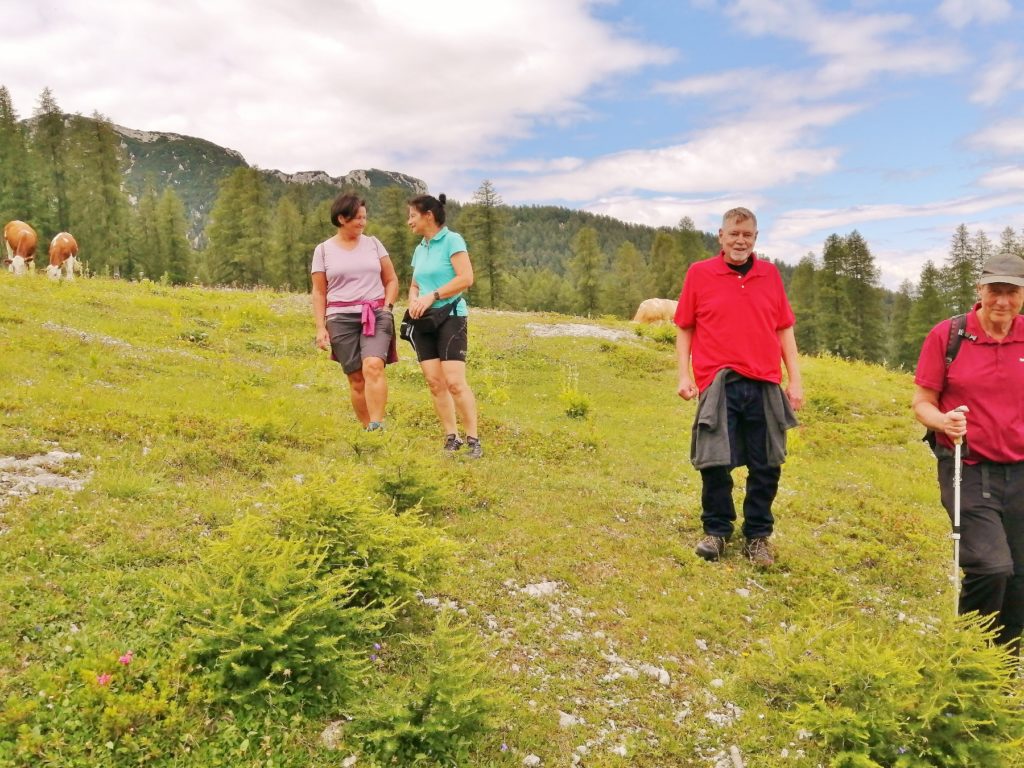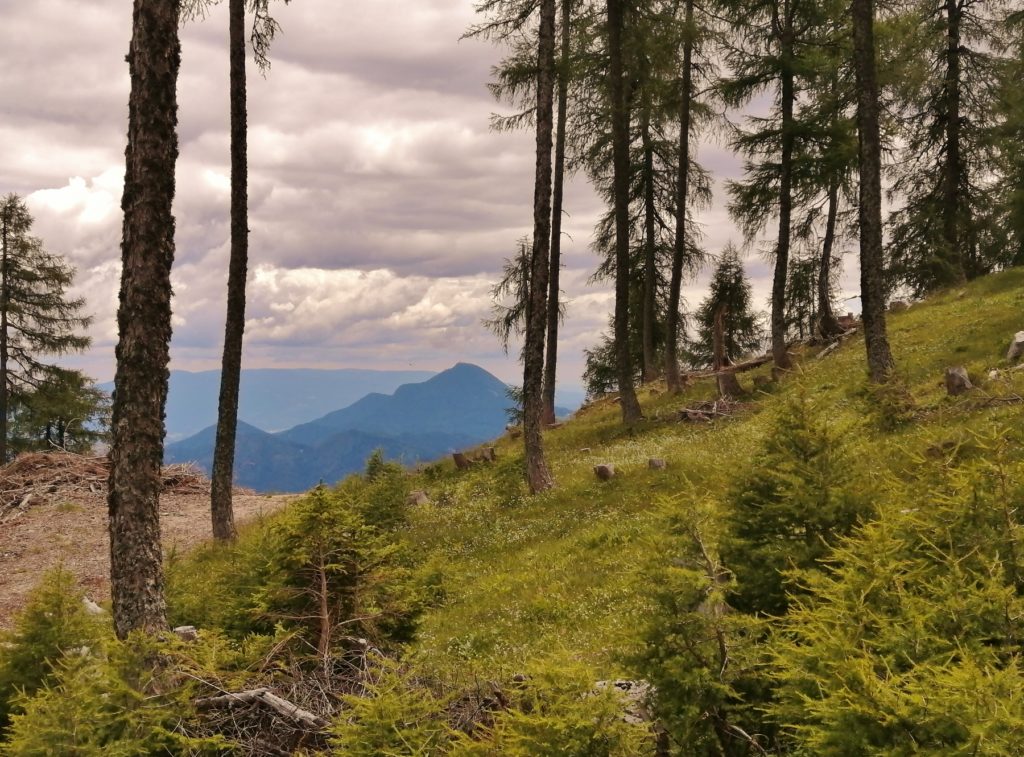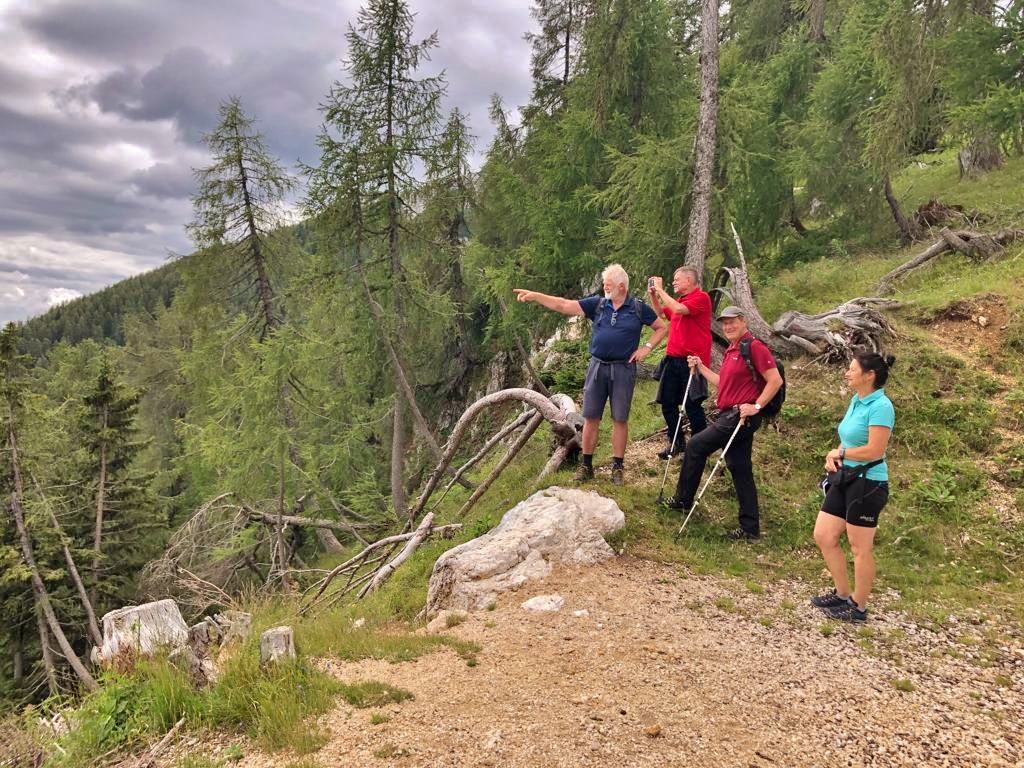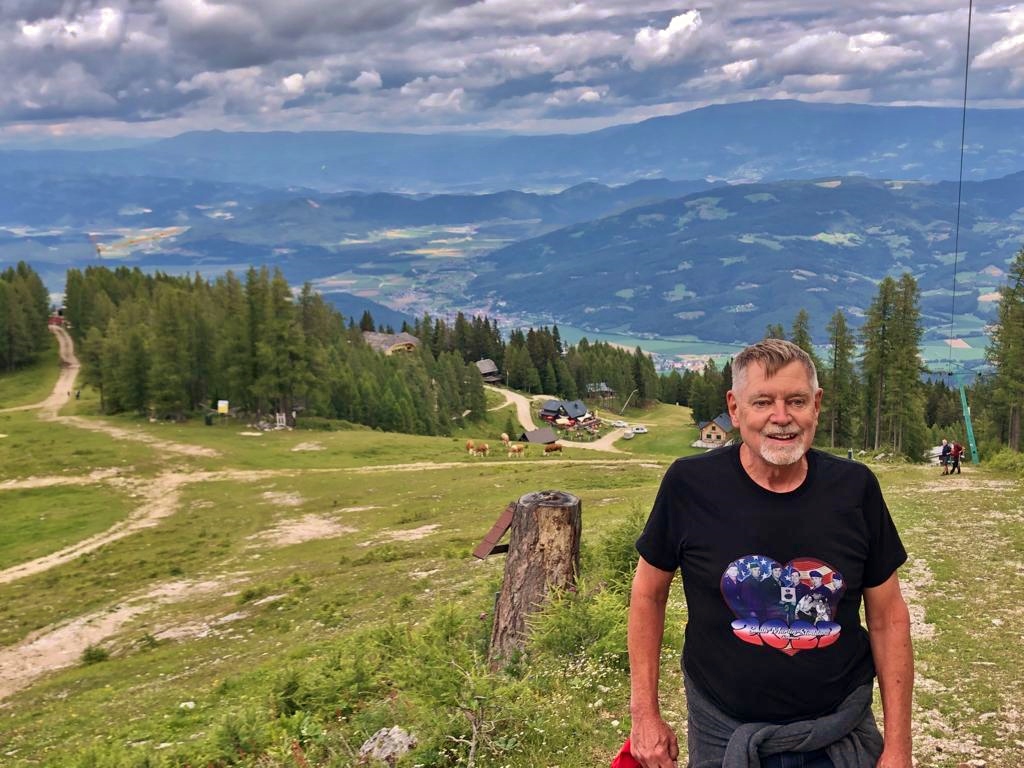 Greetings from the Petzen. It's one of the mountains that I had seen before but never been up on.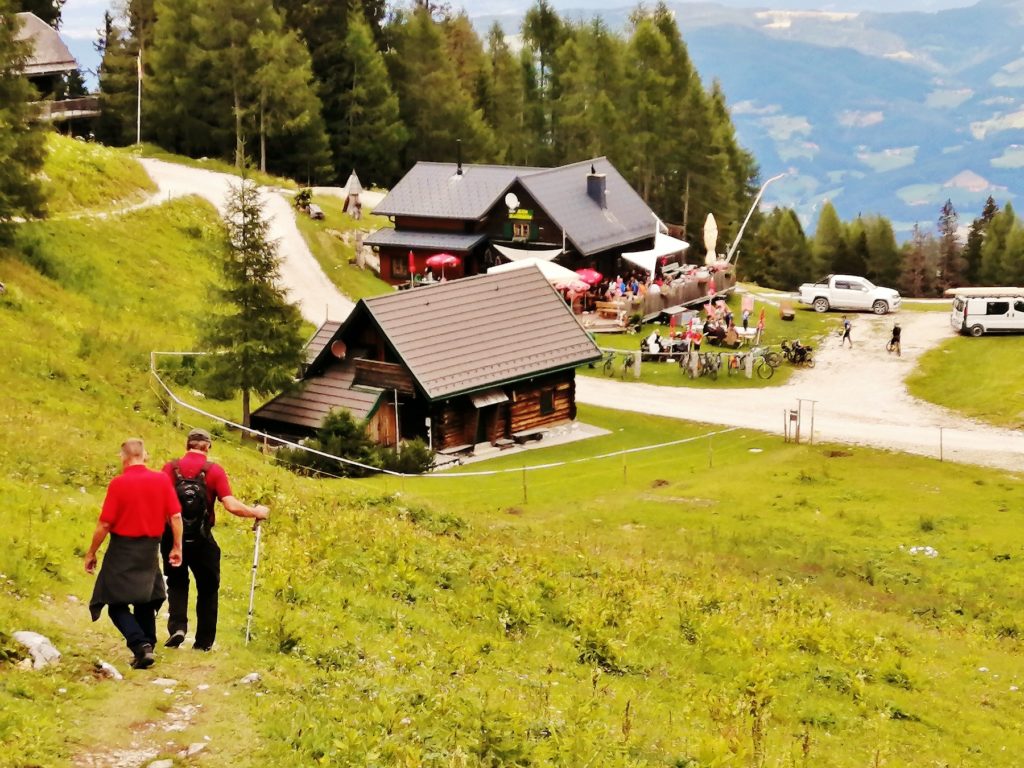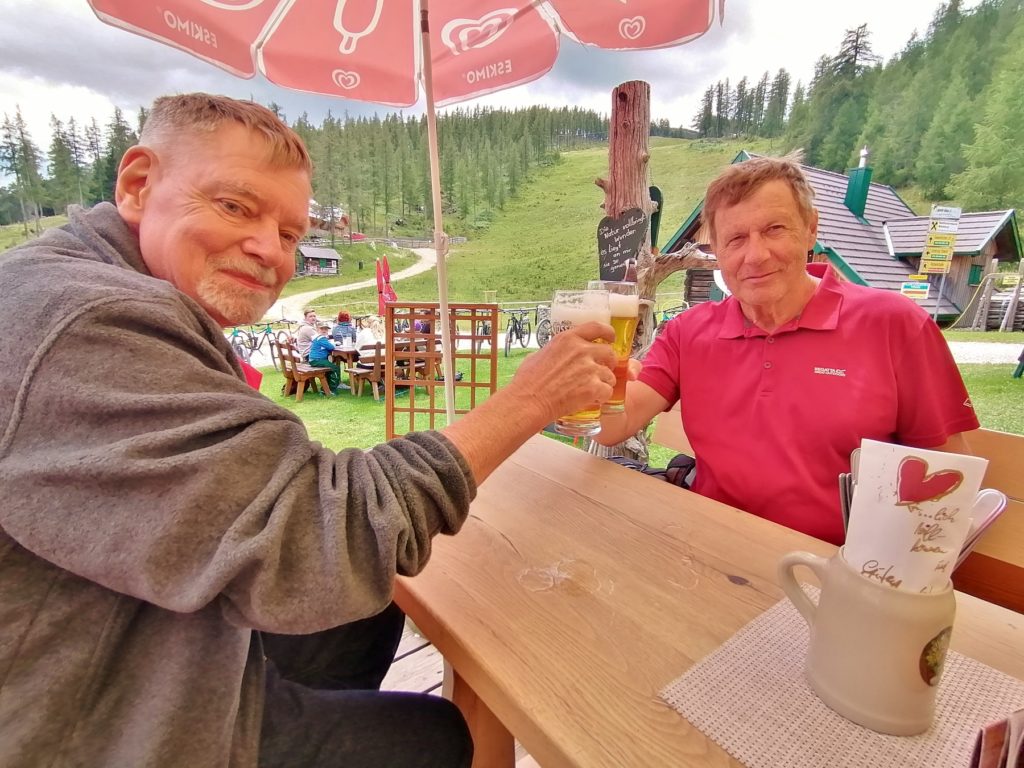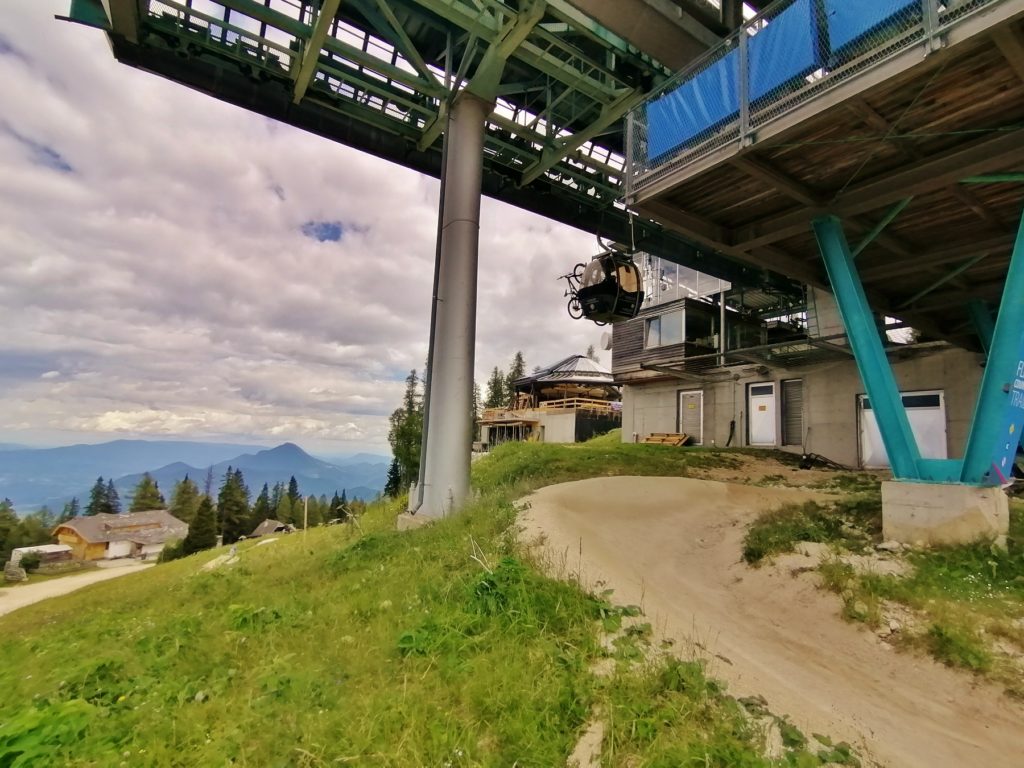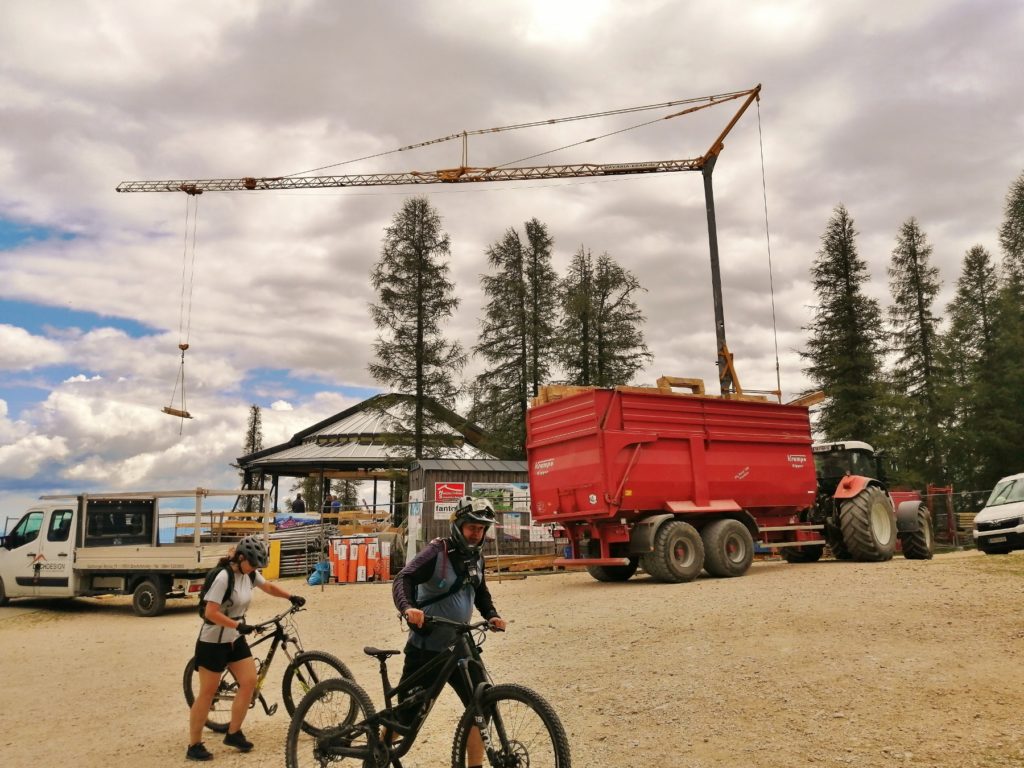 Another working day on the Petzen getting closer to the Nature Game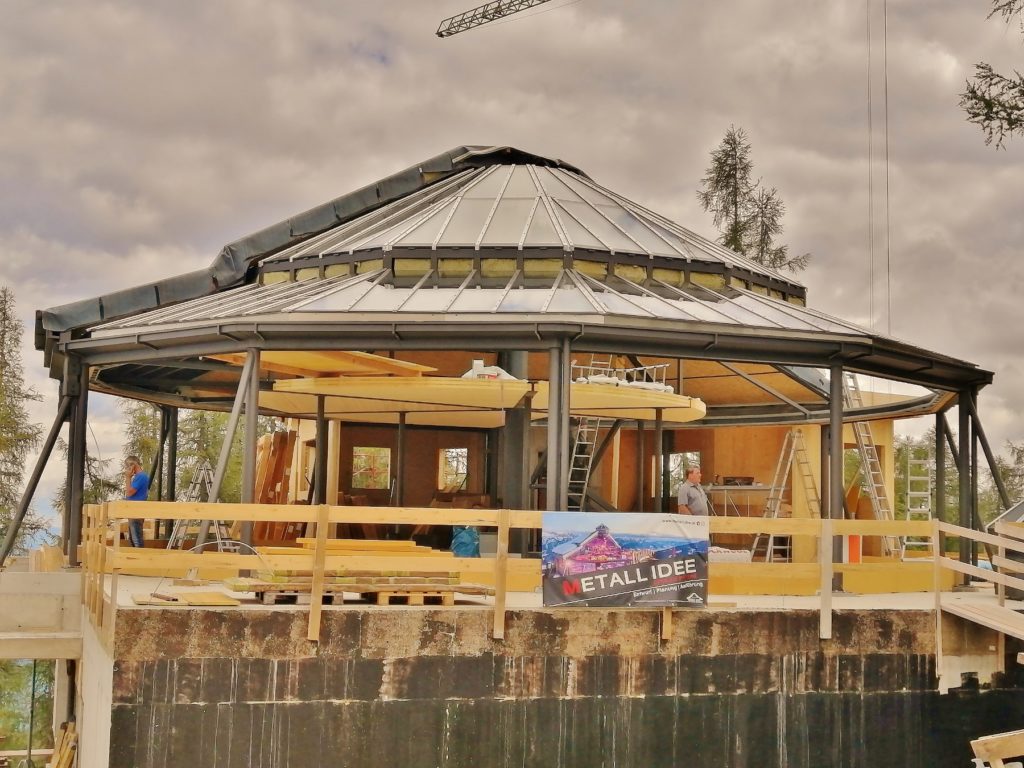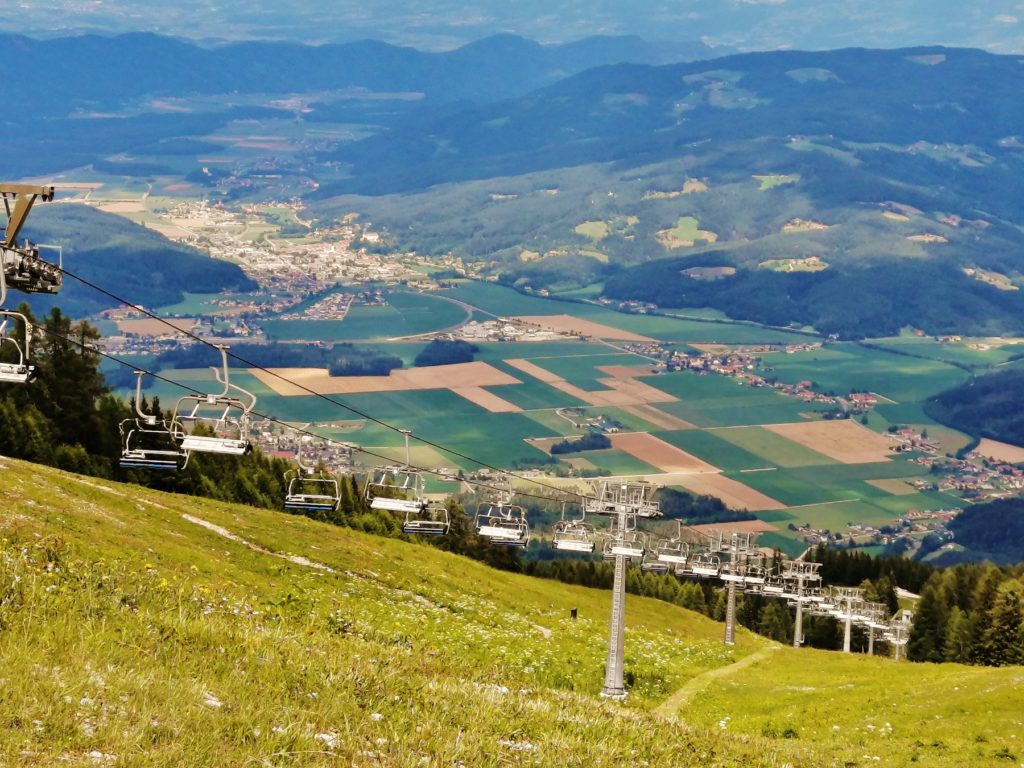 Looking down on Bleiburg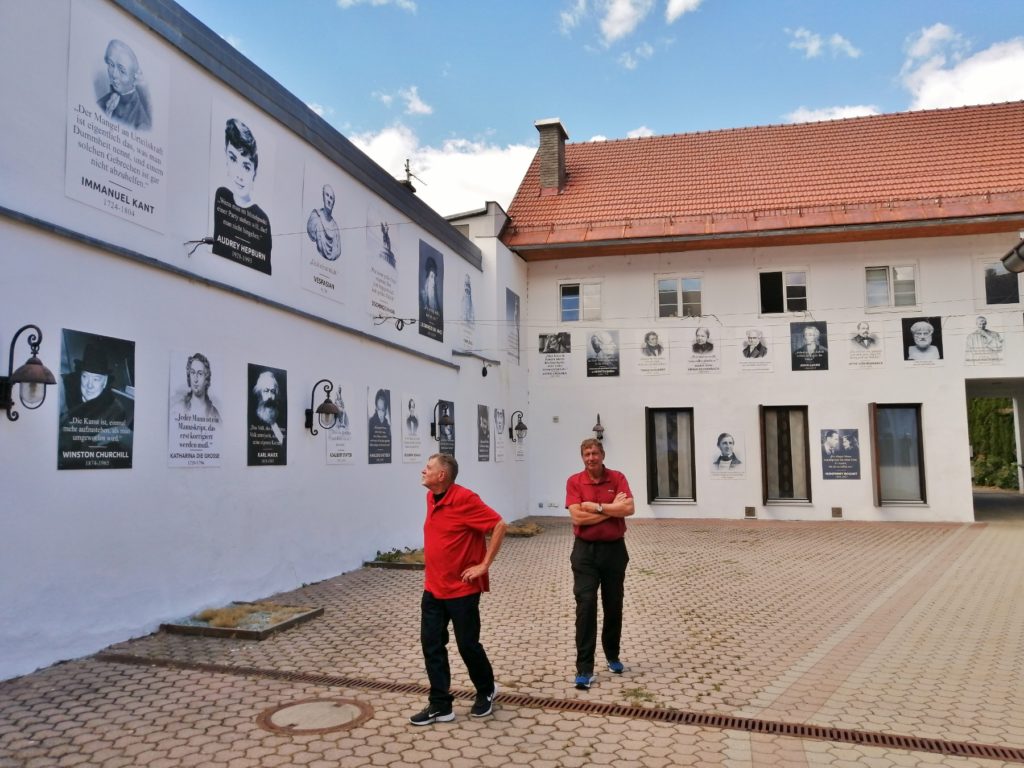 50 quotations of famous people in Bleiburg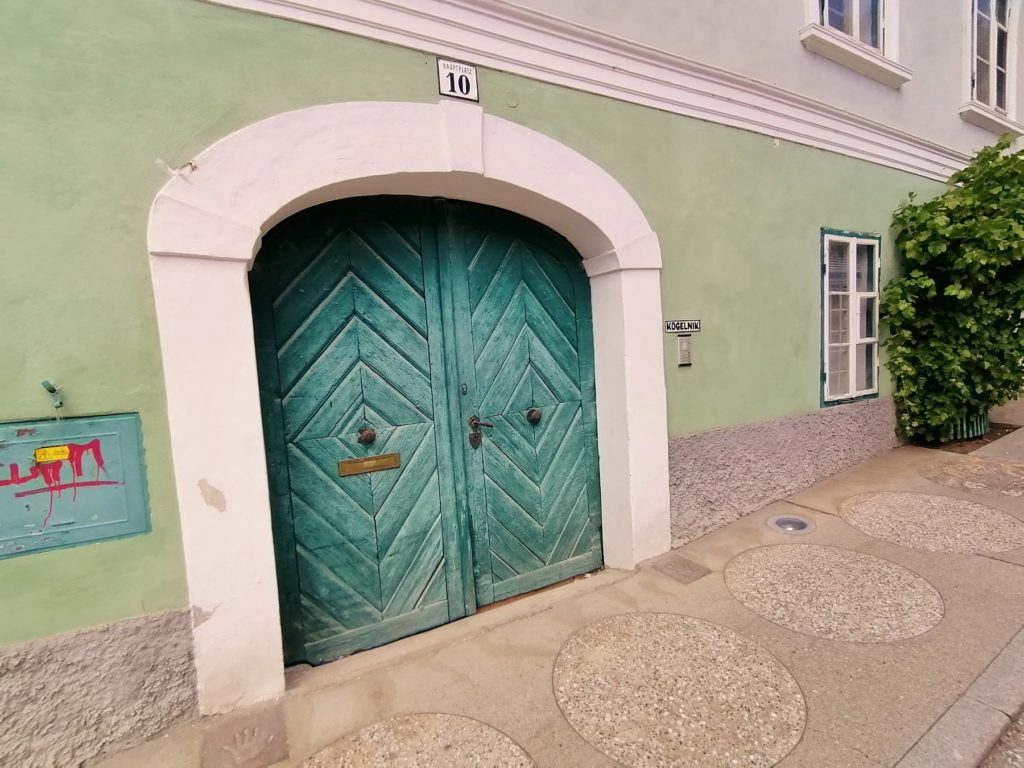 Parents' house of Kiki Kogelnik on 10. Oktober Platz 10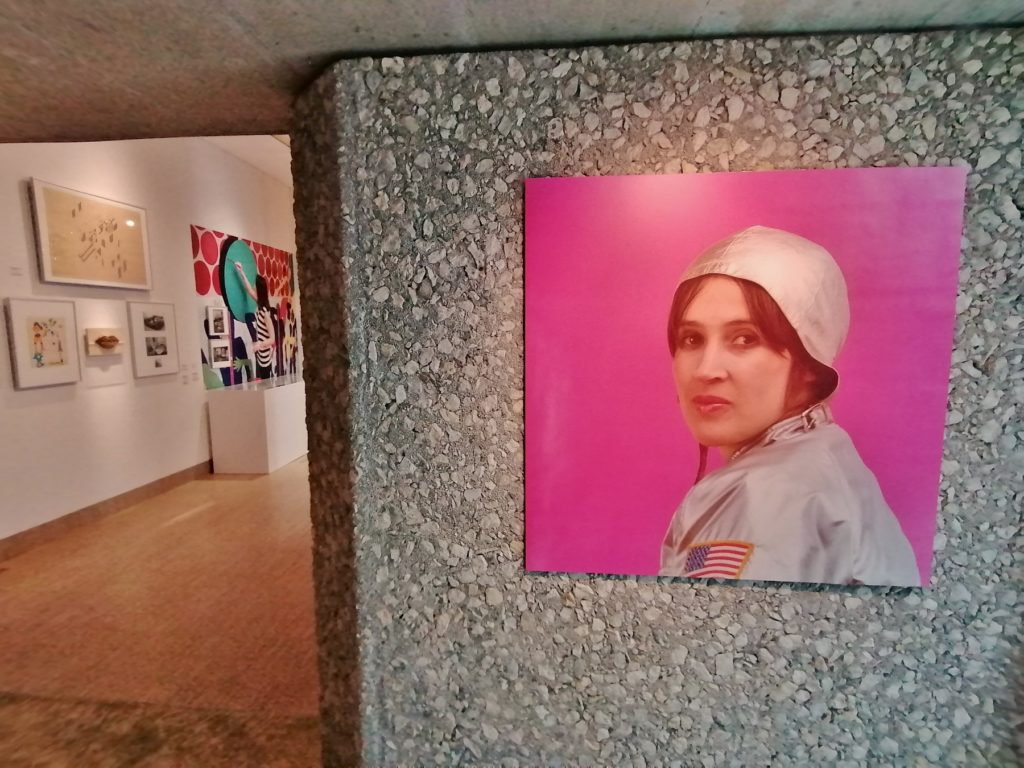 Kiki Kogelnik: This Is Your Life – An archival Account
The work of Kiki Kogelnik, one of the most important and renown Austrian born artists, is receiving growing international recognition and appreciation.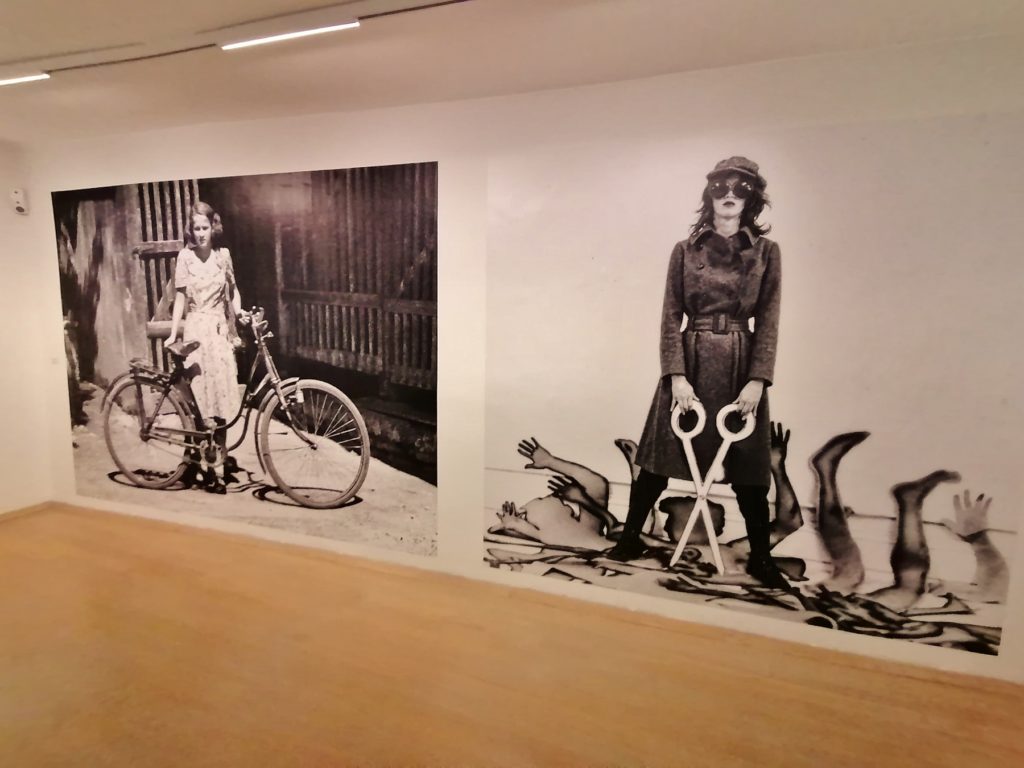 In the year of the 25th anniversary of her death, the Werner Berg Museum presents the first exhibition that tells the story of her life through recently discovered archive material such as photographs, letters, posters, films, personal objects as well as portraits and self-portraits.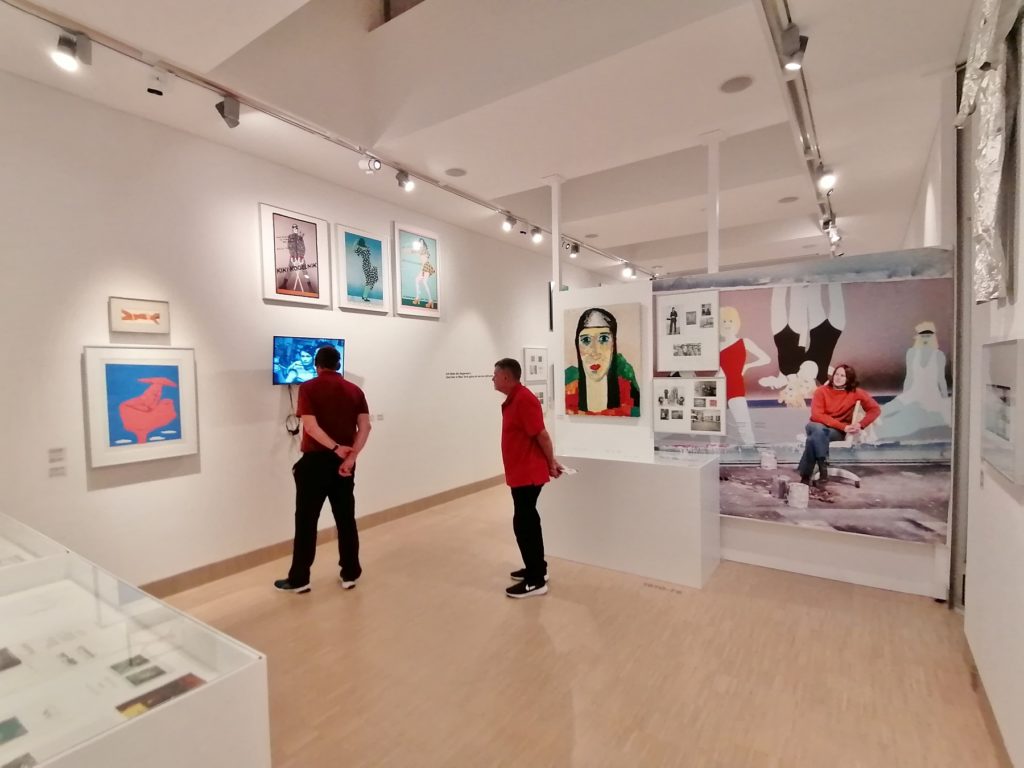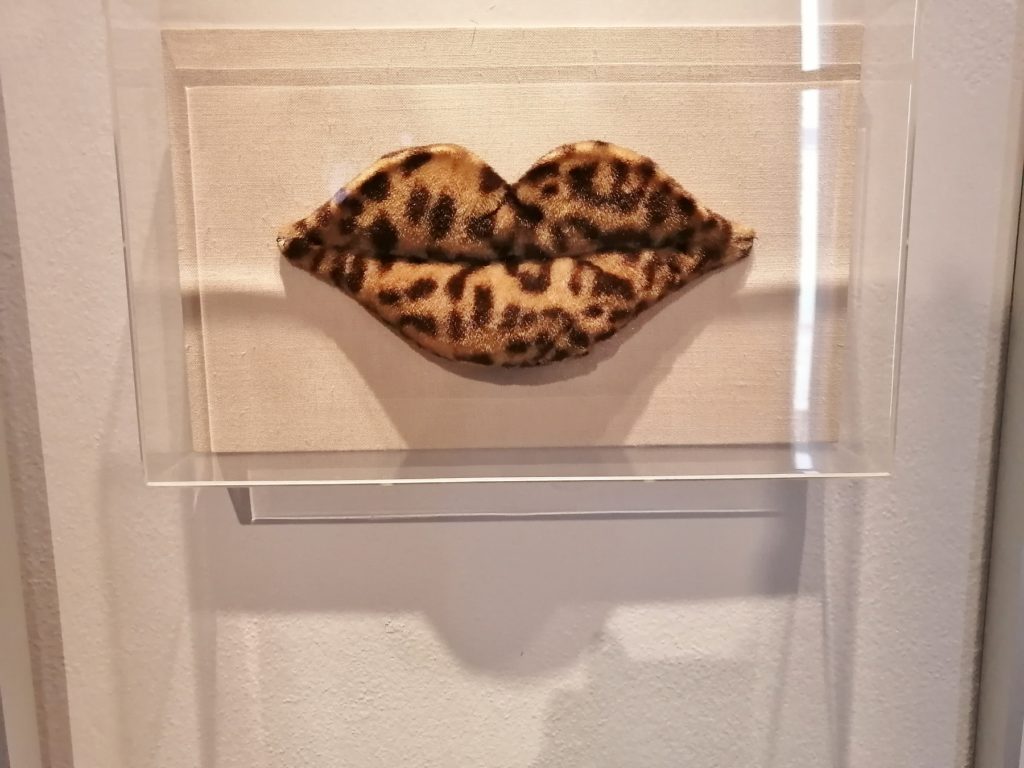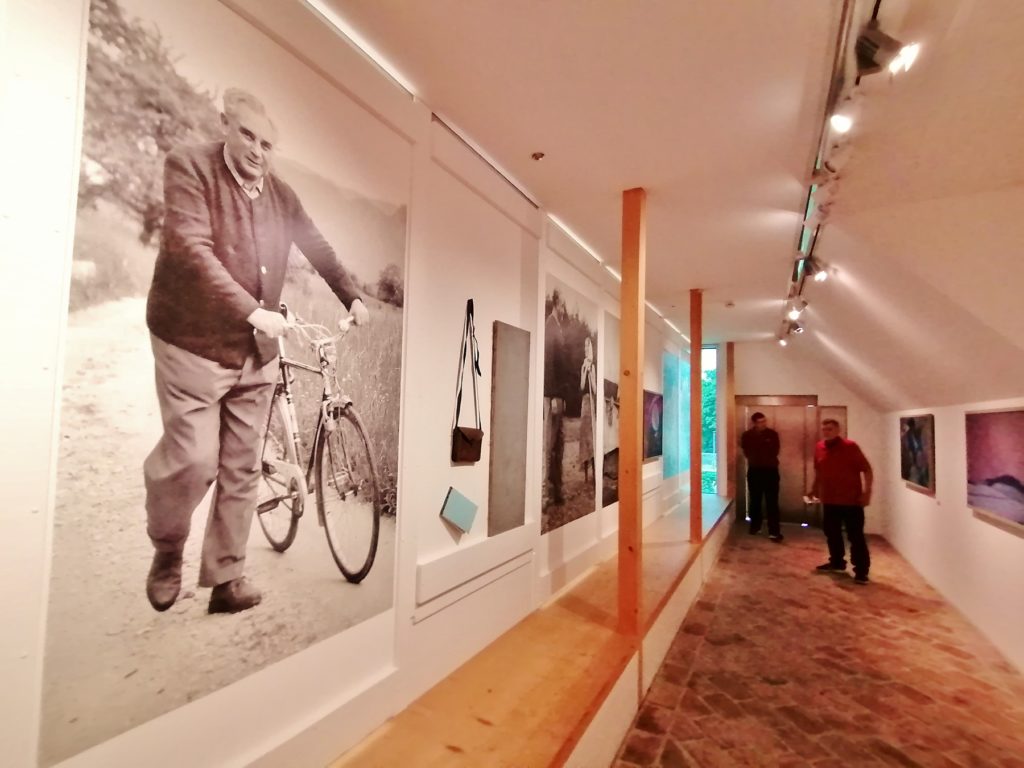 Werner Berg
Chronologie / Kronologija
In 2022, the museum will be showing the artistic development of Werner Berg (1904-1981) through examples of his works over the years. The exhibition spans a wide arc, from the first self-portrait of the young political scientist who had just received his doctorate and renounced all his career opportunities in this field when he entered the Vienna Academy in 1927, to his years at the Munich Academy, ……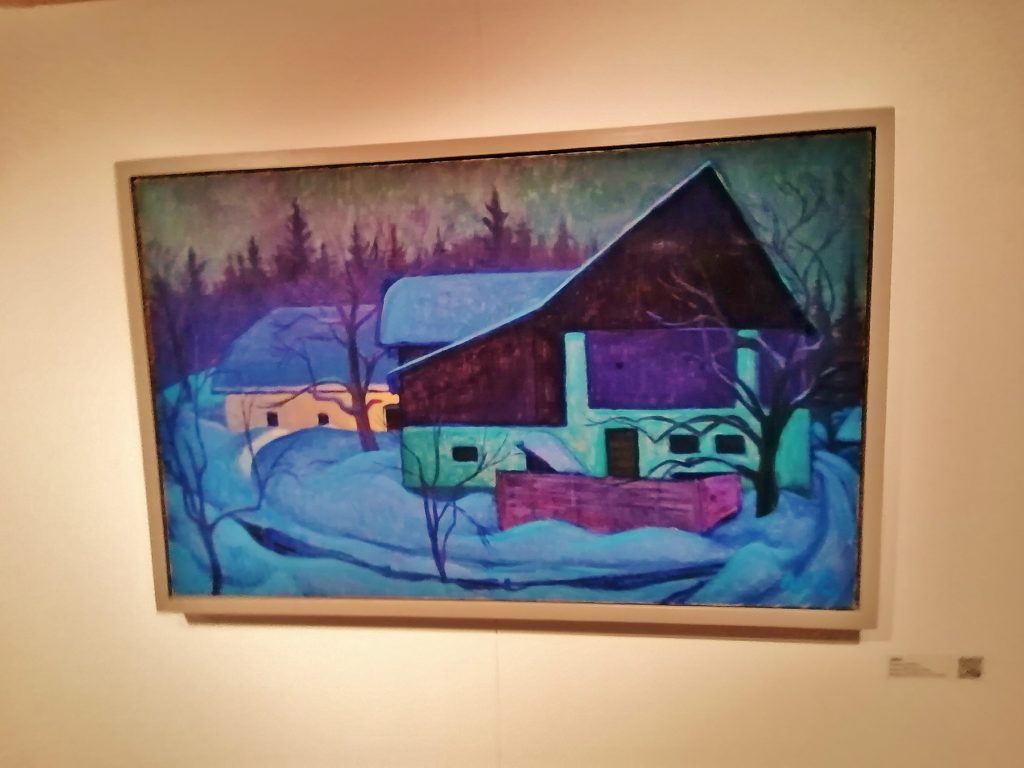 ….. his life-changing decision to settle on a remote mountain farmstead in the Slovene-speaking part of Lower Carinthia together with his young family, his defamation as a "degenerate artist", his time as a war painter in Scandinavia, the arduous restart on the farm under precarious circumstances, his personal crises, the later recognition of his oeuvre that had come about in self-chosen isolation, to the loneliness of his last years, with at least one work being chosen for each year of his life. Photographs and audio files that showcase the events of each year as well as important programmatic testimonials by Werner Berg himself complete this unique chronological overview.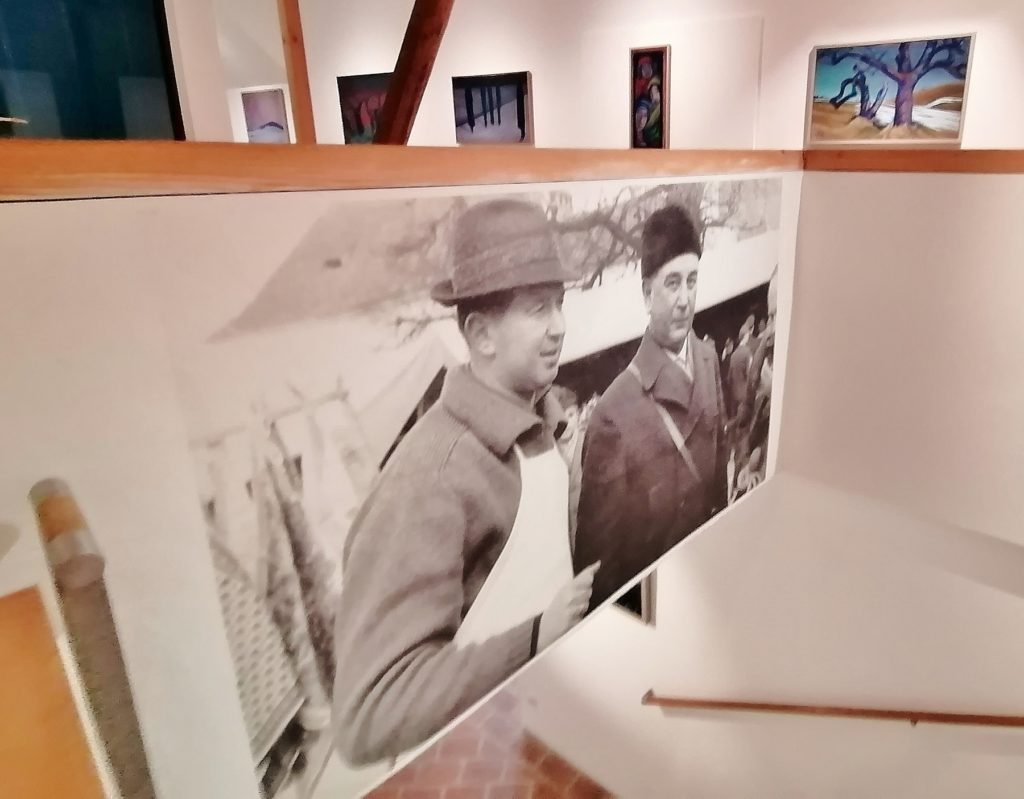 Old friends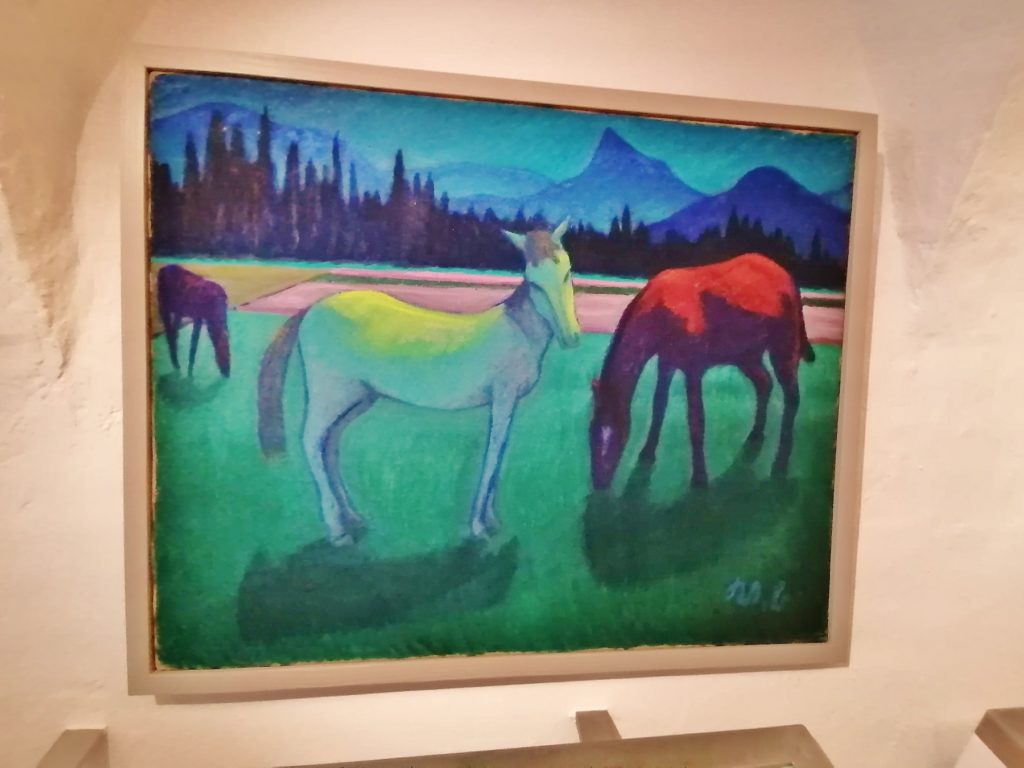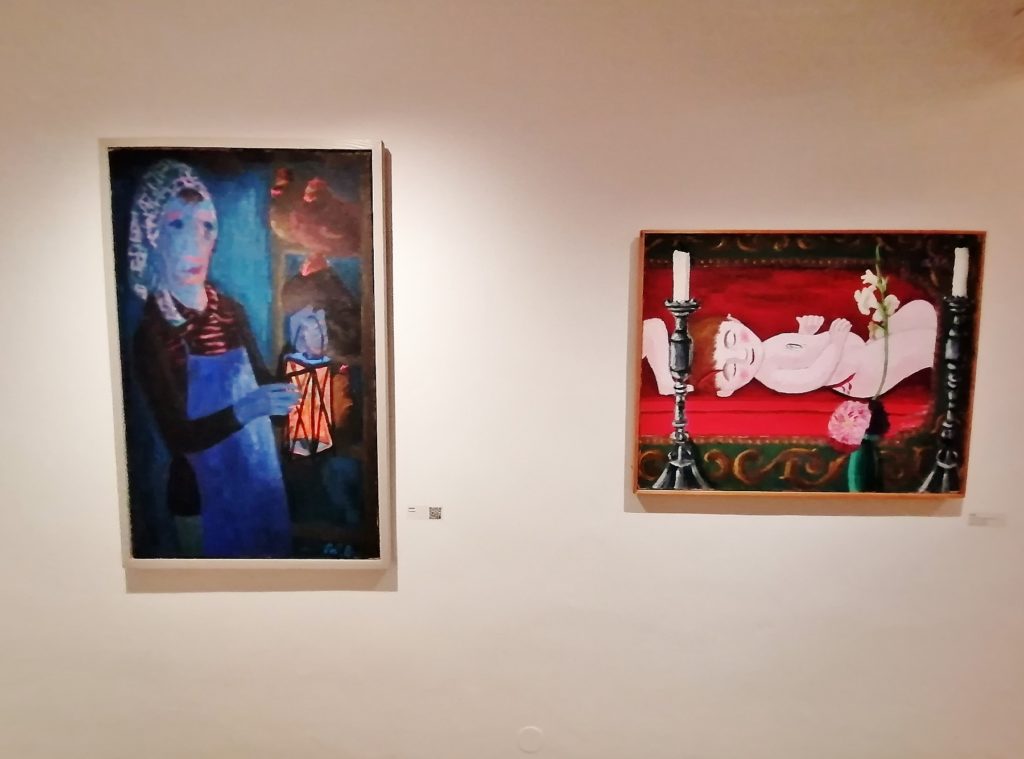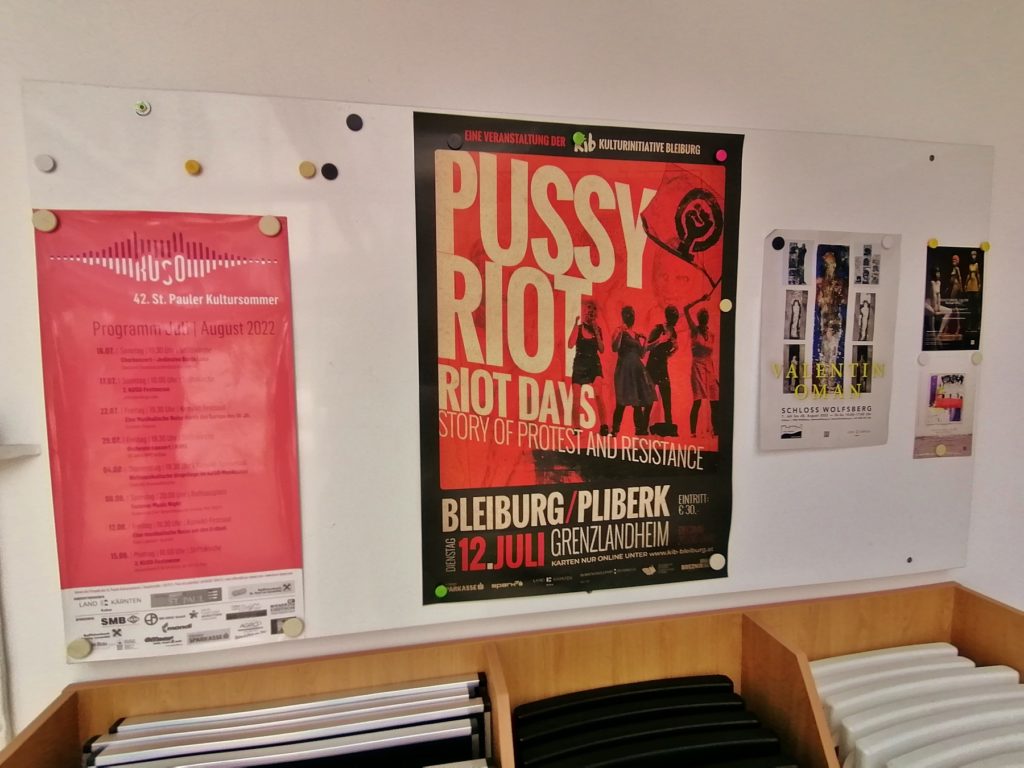 The evening before Pussy Riot were in Bleiburg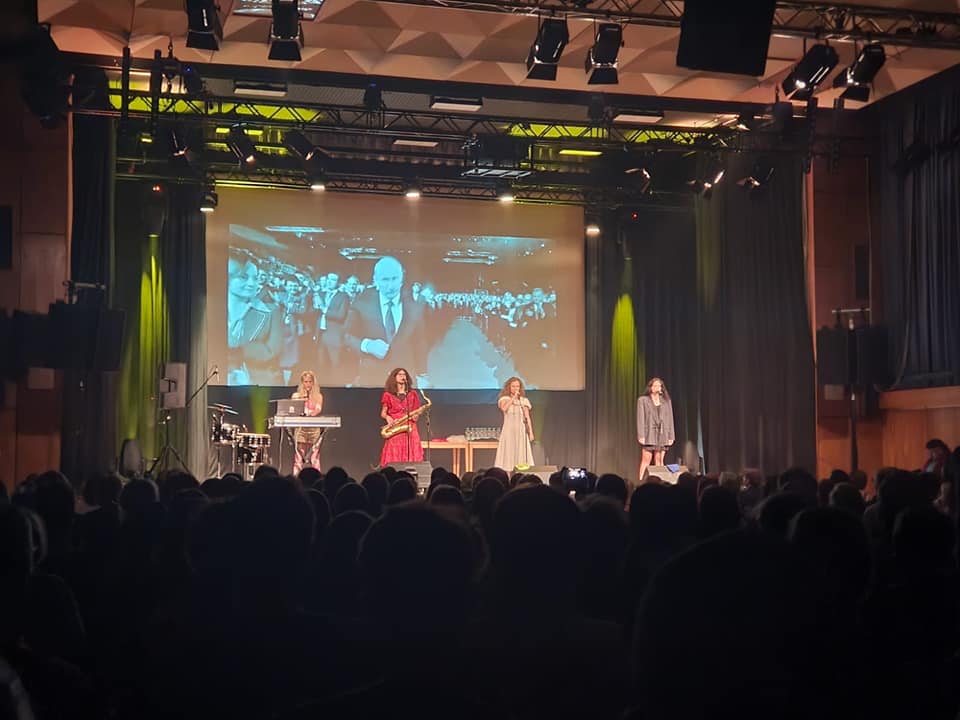 https://www.kib-bleiburg.at/pussy-riot.html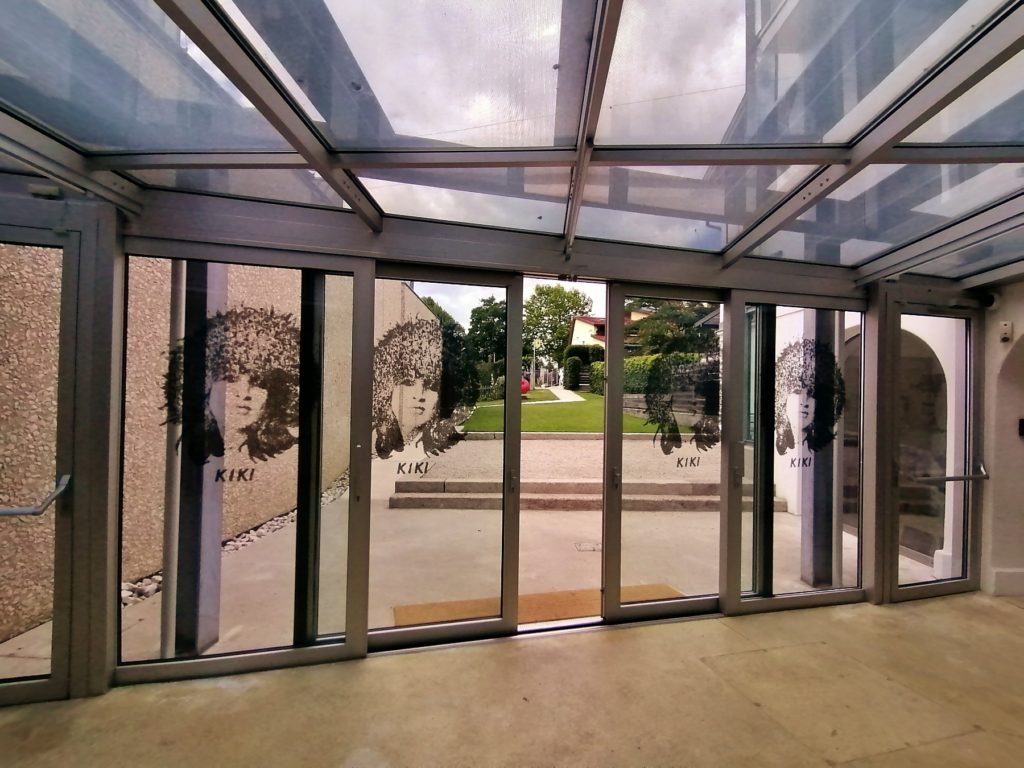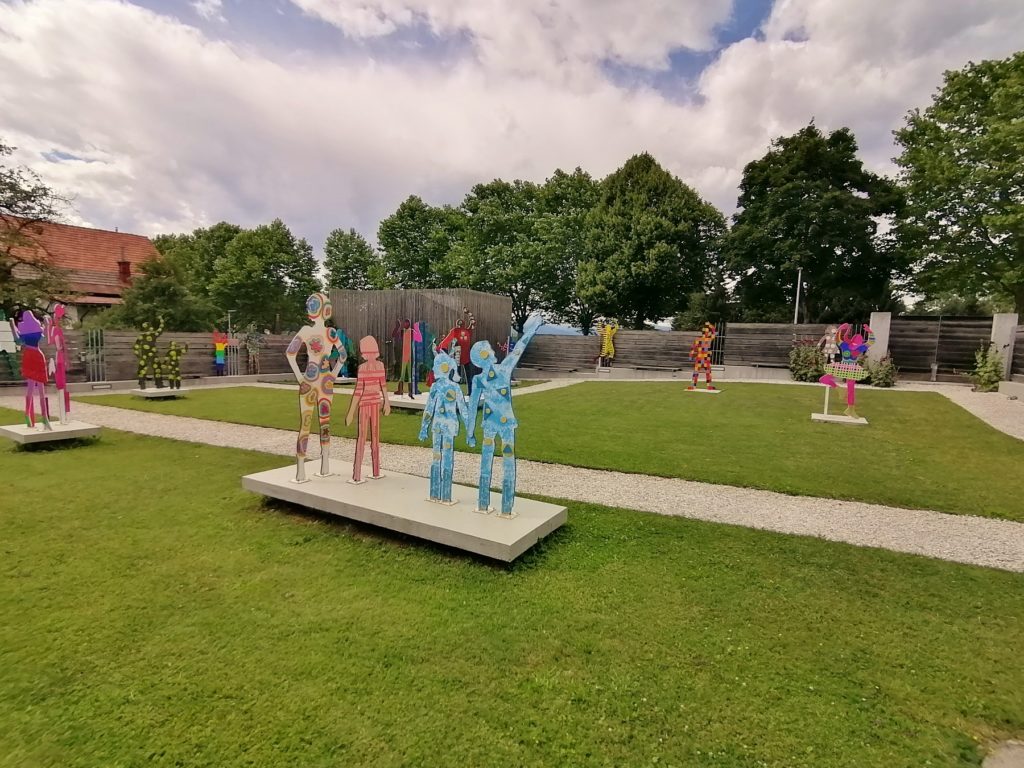 Der Skulpturengarten des Museums wurde, angeregt vom Werk Kiki Kogelniks, mit "Standings" von Schülern und Schülerinnen der Volksschule Bleiburg und Mittelschule Bleiburg gestaltet.
https://www.wernerberg.museum/en/exhibitions/kiki-kogelnik-this-is-your-life.html