Going to York to see the Minster, the Shambles and the medieval streets and walls of the City
Imagine a city with Roman roots and a Viking past, where ancient walls surround contemporary independent shops and vibrant eateries and there's a festival for every month of the year. Welcome to York – the Original City Adventure!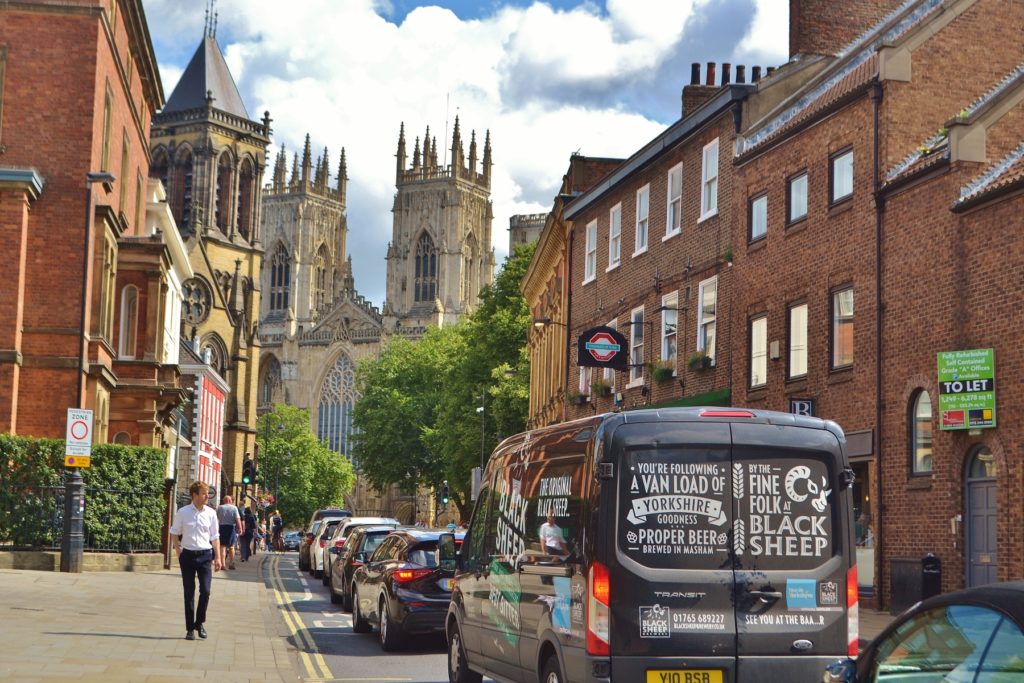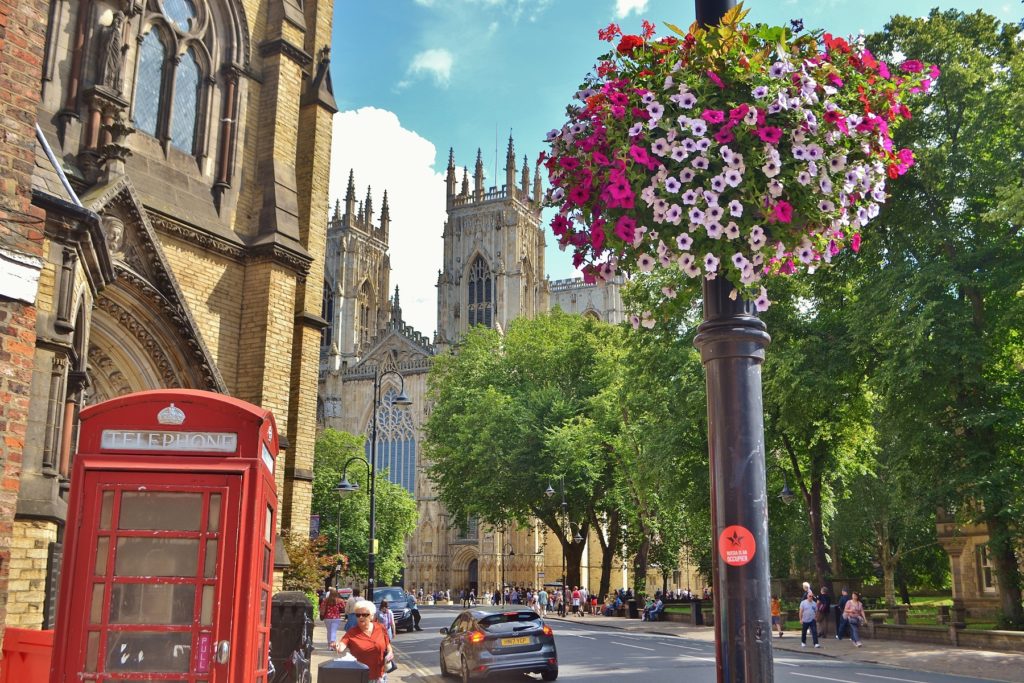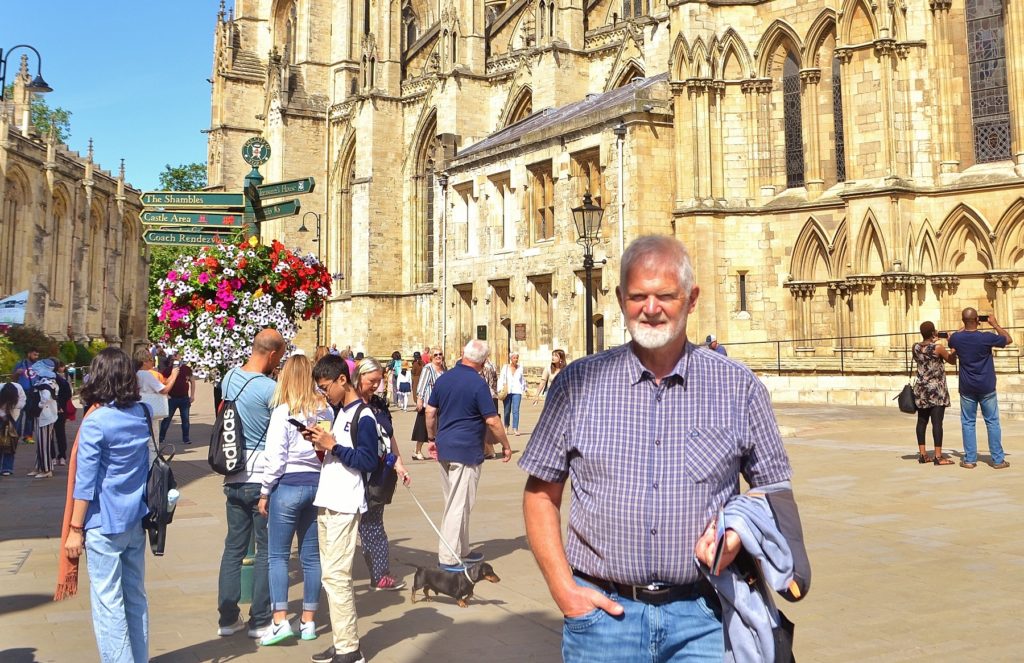 York Minster is one of the world's most magnificent cathedrals. Since the 7th century, the Minster has been at the centre of Christianity in the north of England …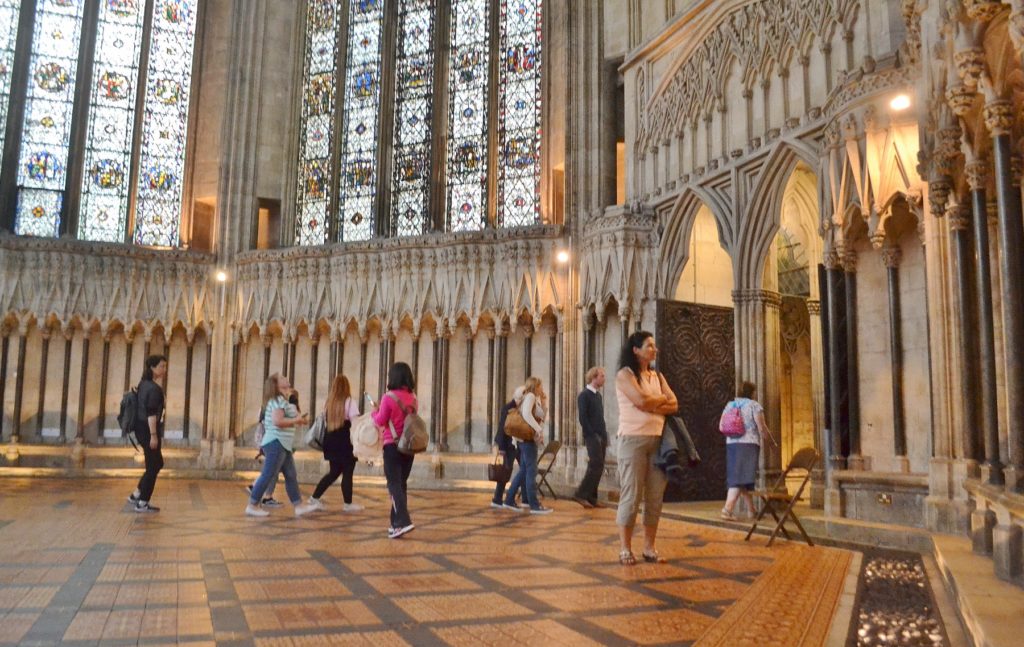 The Cathedral and Metropolitical Church of Saint Peter in York, commonly known as York Minster, is the cathedral of York, England, and is one of the largest of its kind in Northern Europe. The minster is the seat of the Archbishop of York, the third-highest office of the Church of England (after the monarch as Supreme Governor and the Archbishop of Canterbury), and is the mother church for the Diocese of York and the Province of York. It is run by a dean and chapter, under the Dean of York. The title "minster" is attributed to churches established in the Anglo-Saxon period as missionary teaching churches, and serves now as an honorific title. Services in the minster are sometimes regarded as on the High Church or Anglo-Catholic end of the Anglican continuum.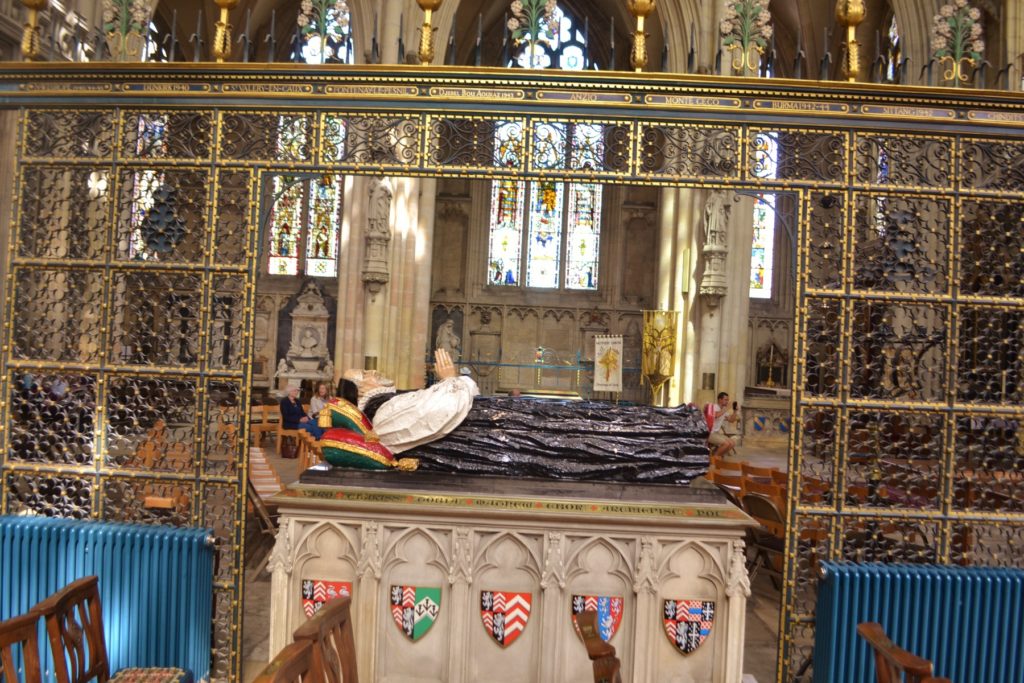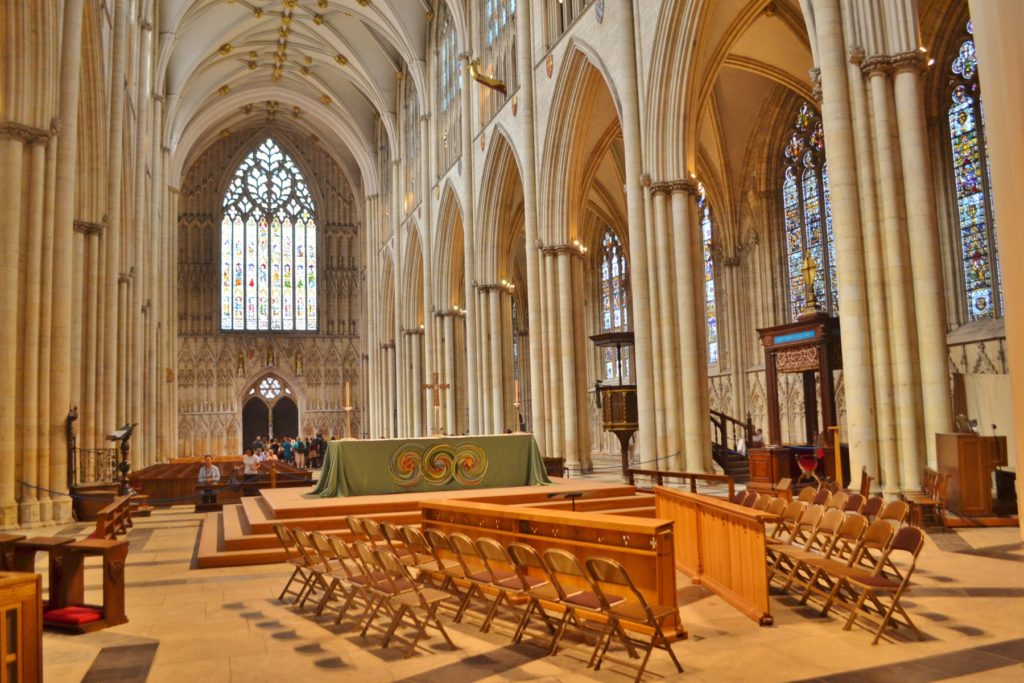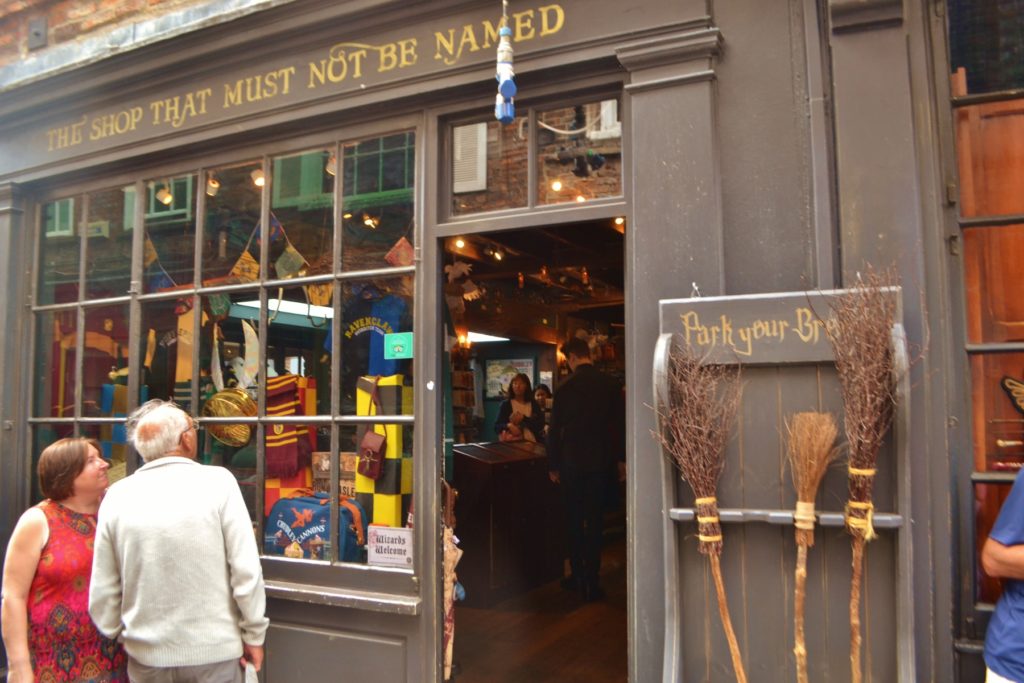 Seeking supplies for my last year at the BORG
Seeking supplies for the new term at Hogwarts? Looking for a special magical artefact or wand? Or just a browsing Muggle? Whatever you're searching for, you'll find it at The Shop That Must Not Be Named. Situated on The Shambles – York's very own Diagon Alley – we are the city's original and premier shop specialising in officially licensed Harry Potter merchandise.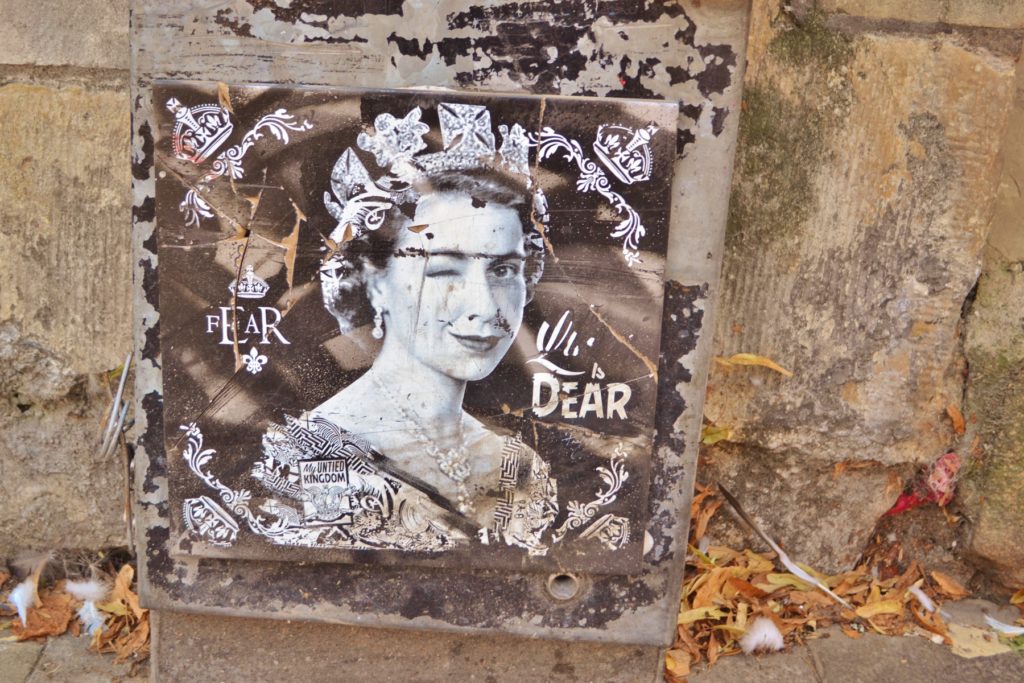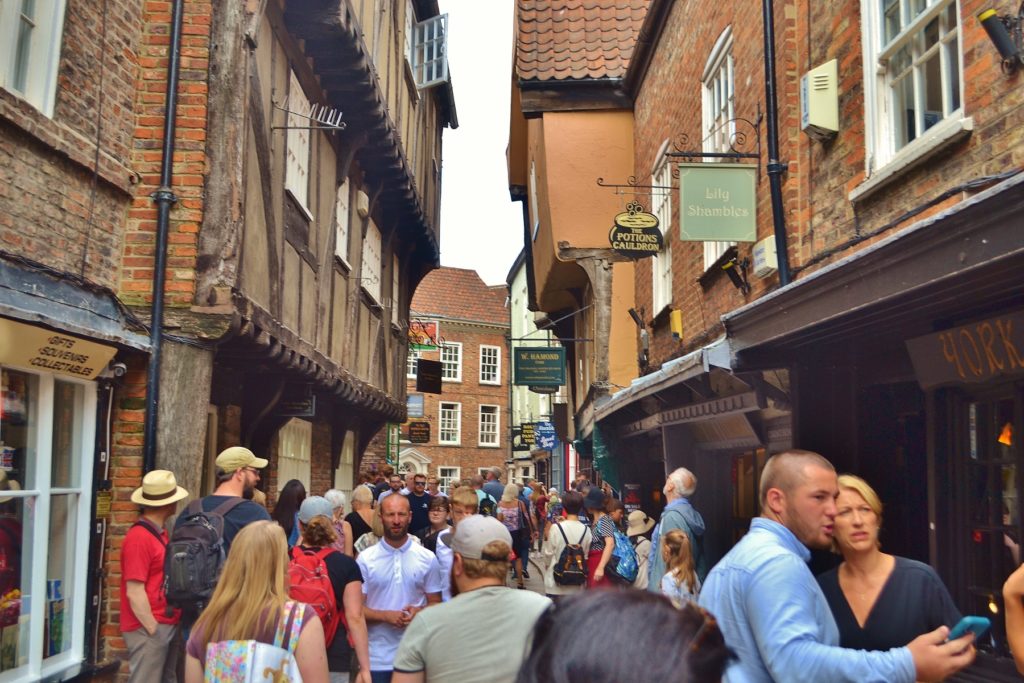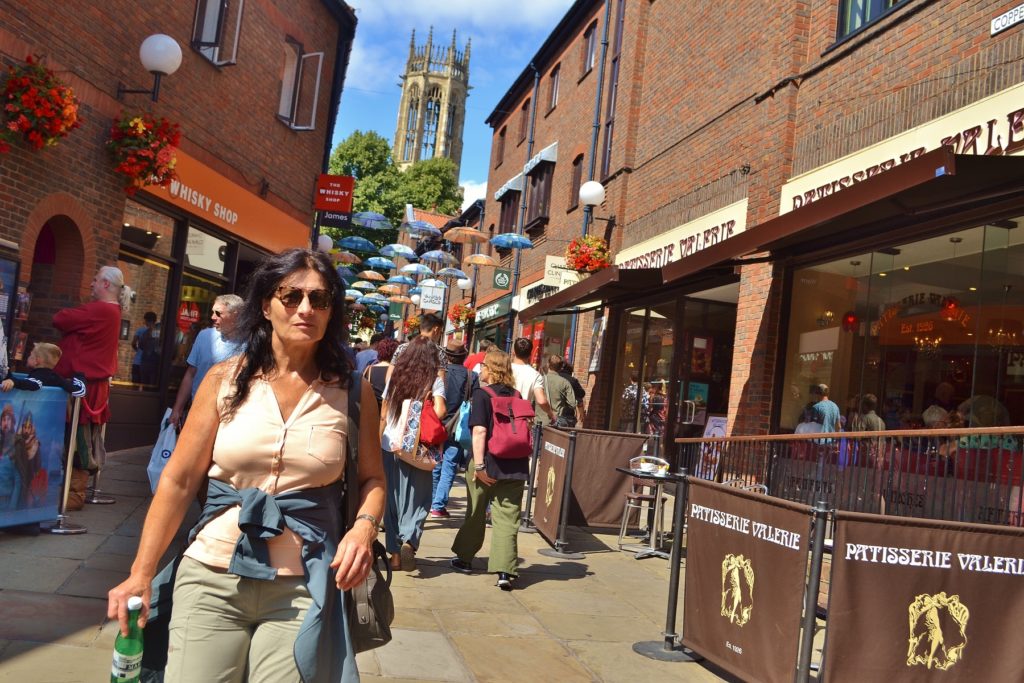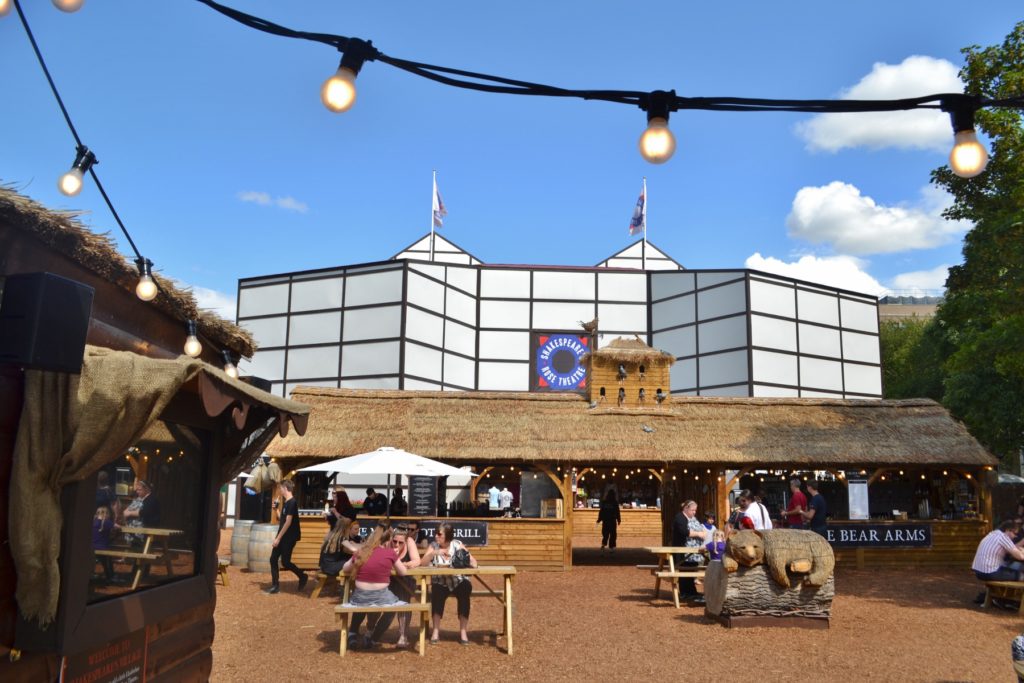 Shakespeare's Rose Theatre returns to York with four brand new shows.
Following its inaugural season last year, when it played to almost 80,000 people, garnering critical and popular acclaim as well as awards for 'Best Cultural Experience' and 'Best Attraction', Shakespeare's Rose Theatre returns to York promising Revenge, Heroism, Magic and Mischief with this year's line-up of plays.
Inspired by the famous London Rose Playhouse built in 1587 (12 years prior to The Globe), the theatre will combine state-of-the-art scaffolding technology, corrugated iron and timber with the historic 13-sided design of an Elizabethan theatre. It will house an audience of 900, with 560 seated on three-tiered balconies around an open-roofed courtyard, and standing room for 340 'groundlings'.
Find out about the four shows being performed at Shakespeare's Rose Theatre and about Shakespeare's Village, a place of food, drink and free entertainment.