Driving through the Yorkshire Dales from Bolton Abbey to Grassington to see the Aysgarth Falls
The Yorkshire Dales are a scenic area of limestone hills and valleys in North Yorkshire in the north of England. Much of the area falls within the Yorkshire Dales National Park.
Aysgarth Falls are a triple flight of waterfalls, surrounded by woodland and farmland, carved out by the River Ure over an almost one-mile stretch on its descent to mid-Wensleydale in the Yorkshire Dales of England, near the village of Aysgarth.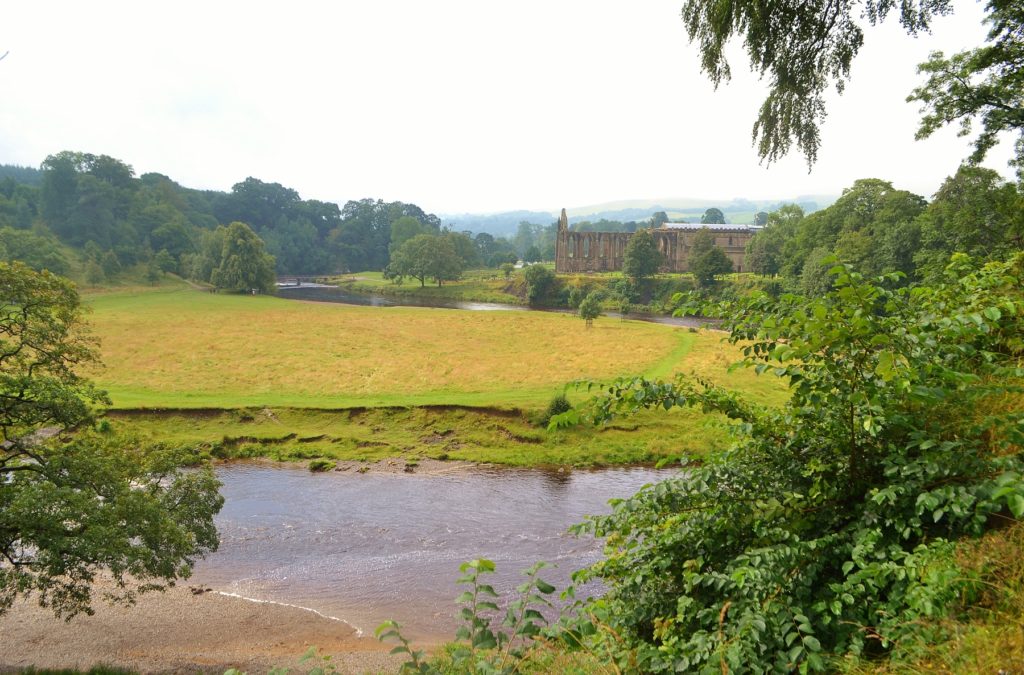 Bolton Abbey
in Wharfedale, North Yorkshire, England, takes its name from the ruins of the 12th-century Augustinian monastery now known as Bolton Priory.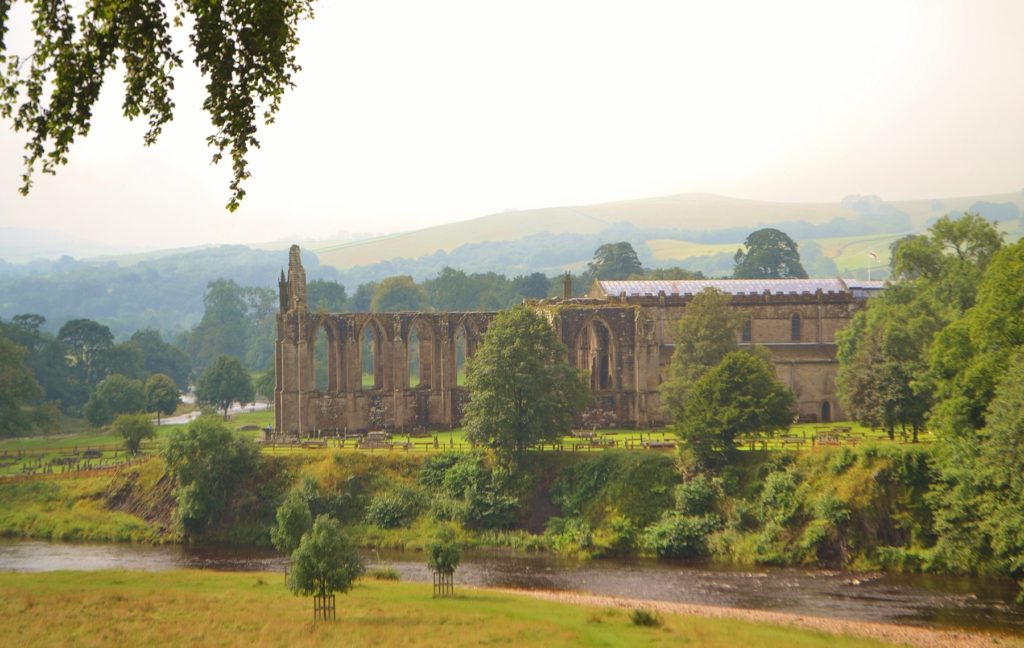 Woodland trails, a river straddled by stepping stones and the ruins of a 12th-century priory make this beautiful swathe of countryside a brilliant adventure playground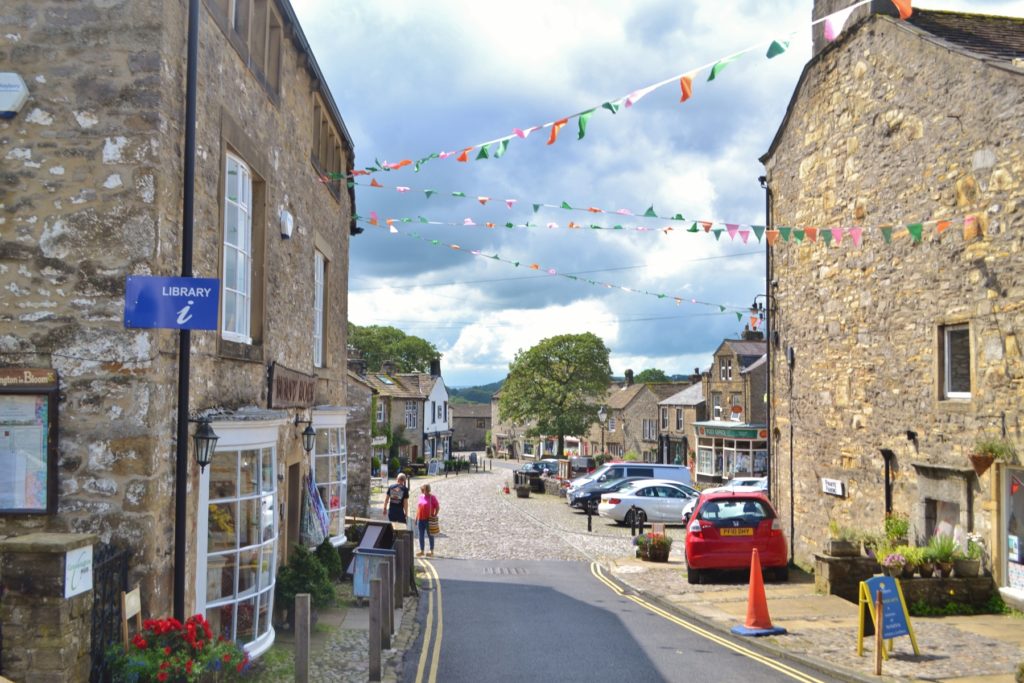 Grassington
is certainly a beautiful village in Upper Wharfedale's stunning scenery, but it's far more than that. Whether it's the sense of history, or perhaps the great shops, the friendly pubs, or the welcoming locals, who knows? They all contribute to the magic of this place.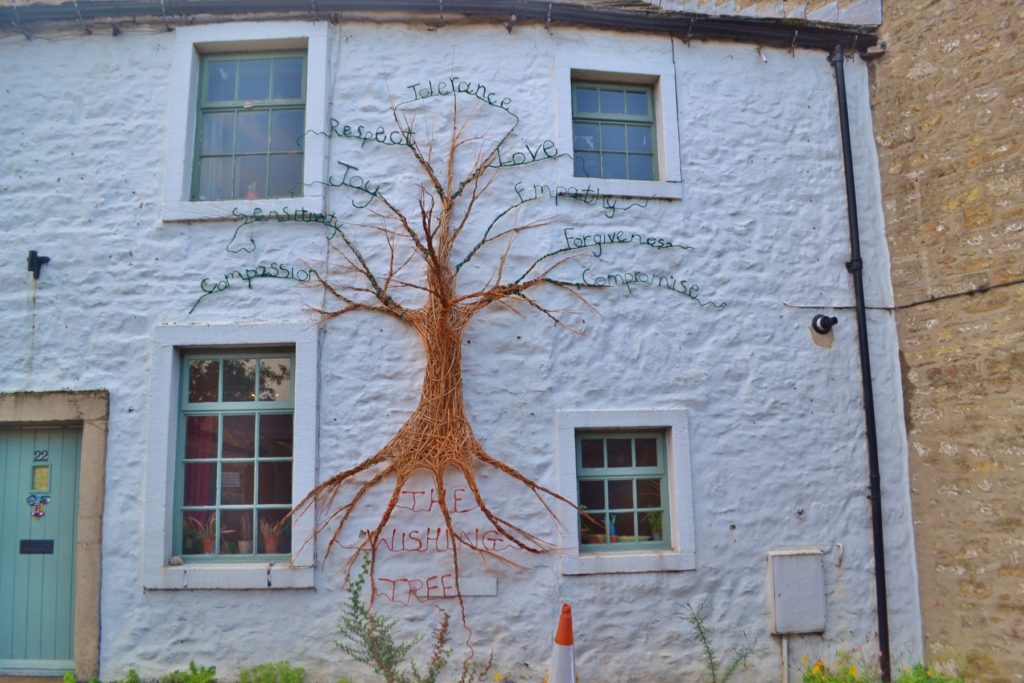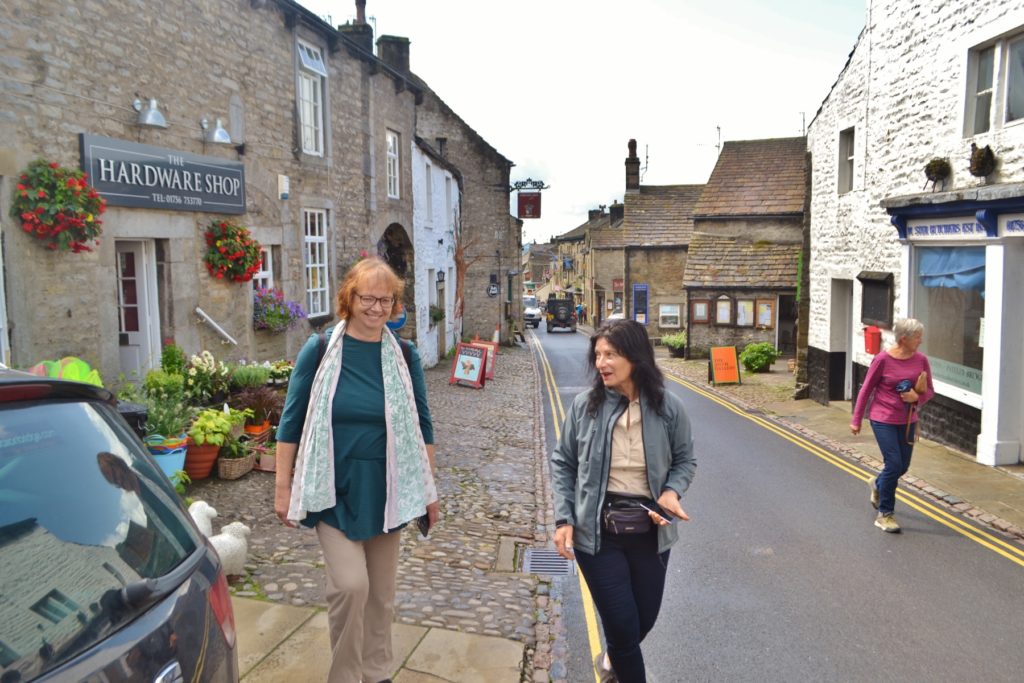 Grassington is the main settlement in upper Wharfedale. It's renowned for its pubs, cafes, shops and riverside walks.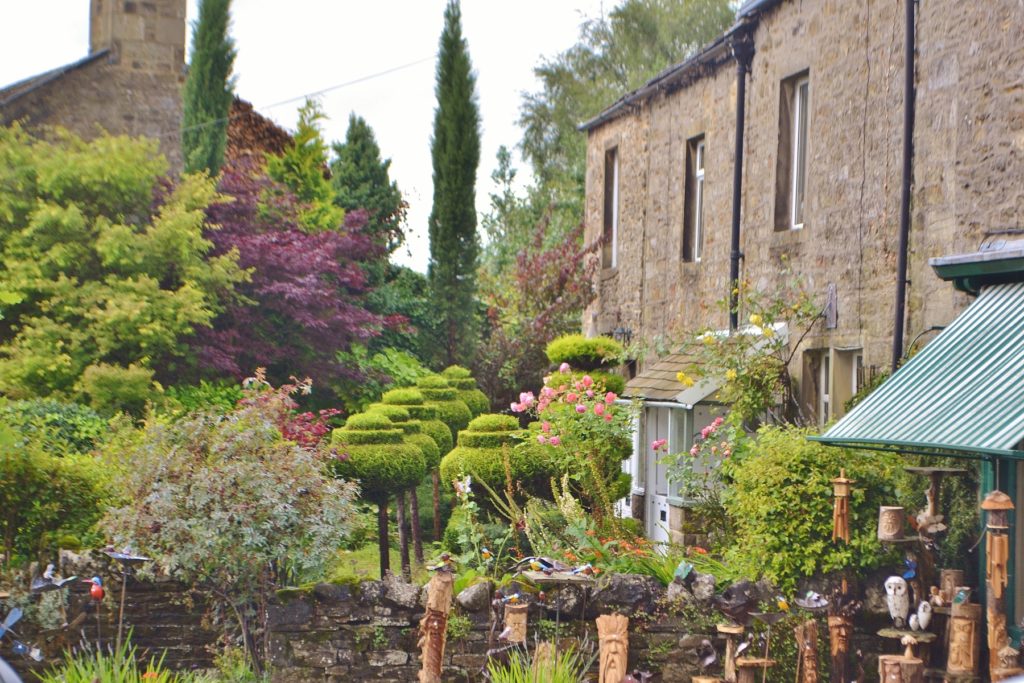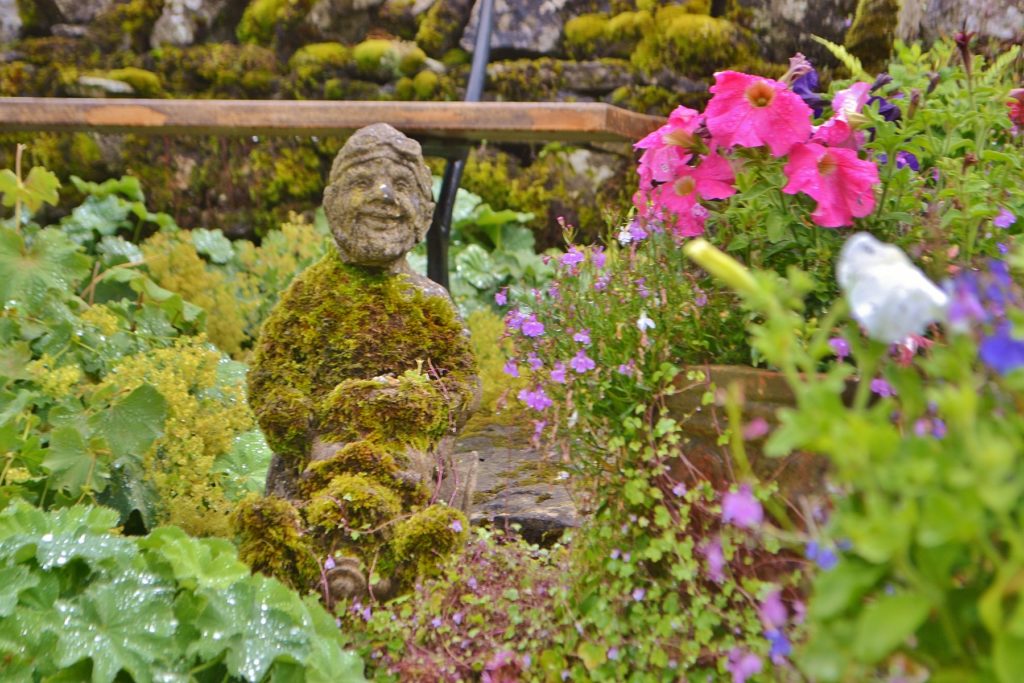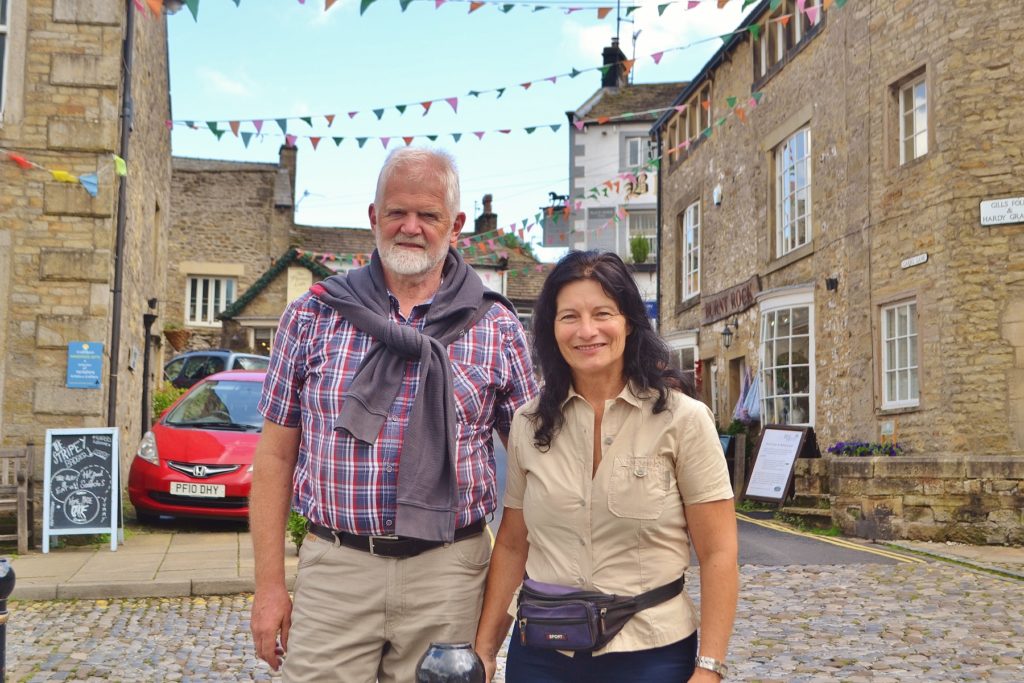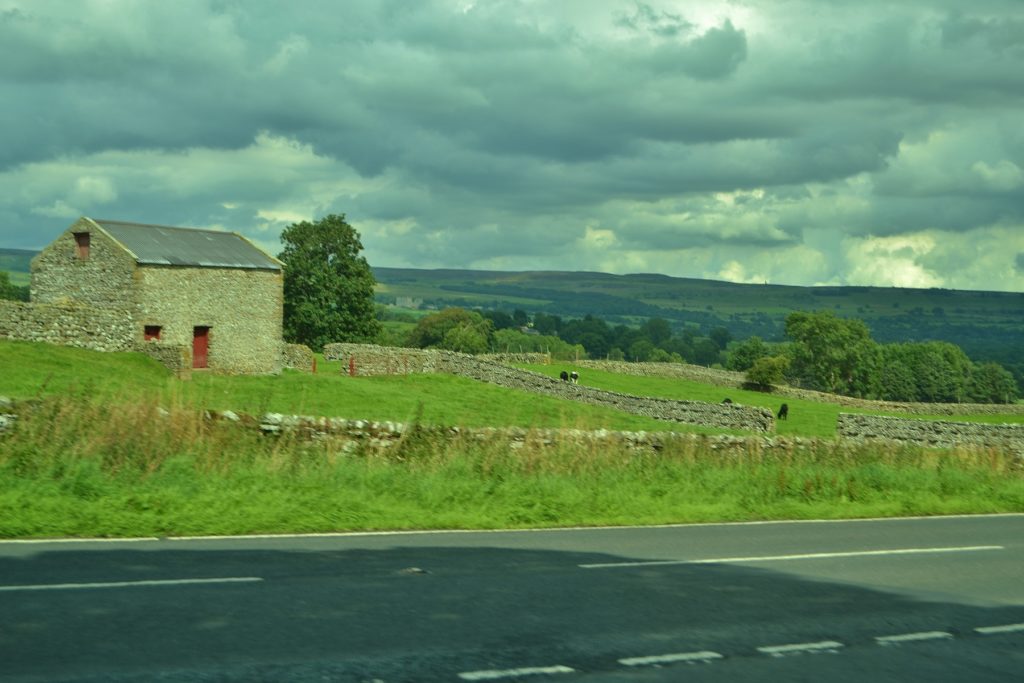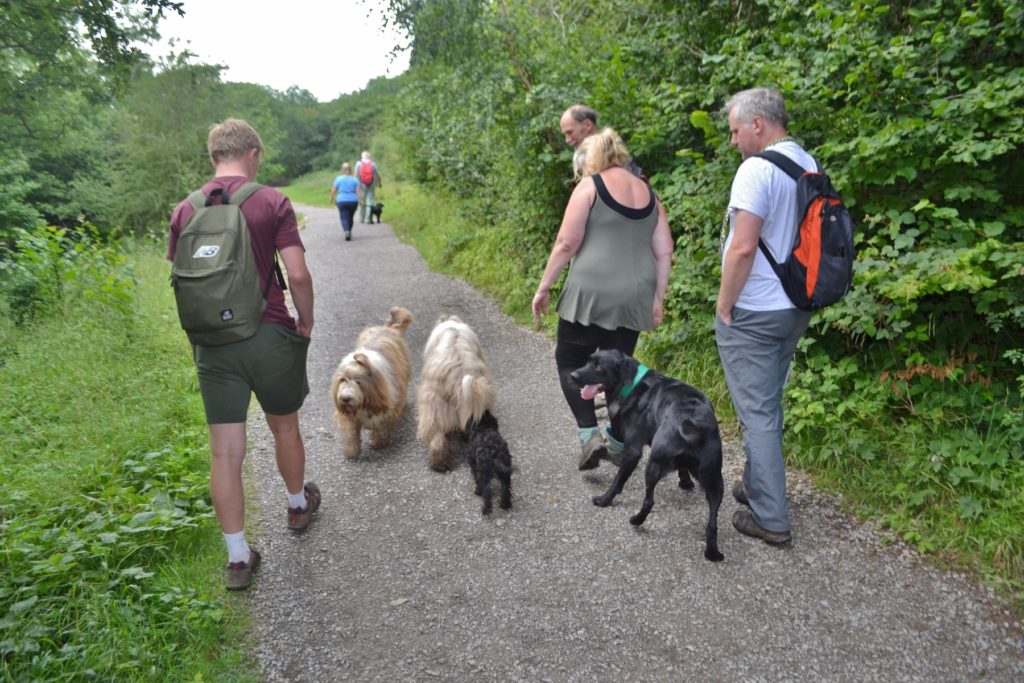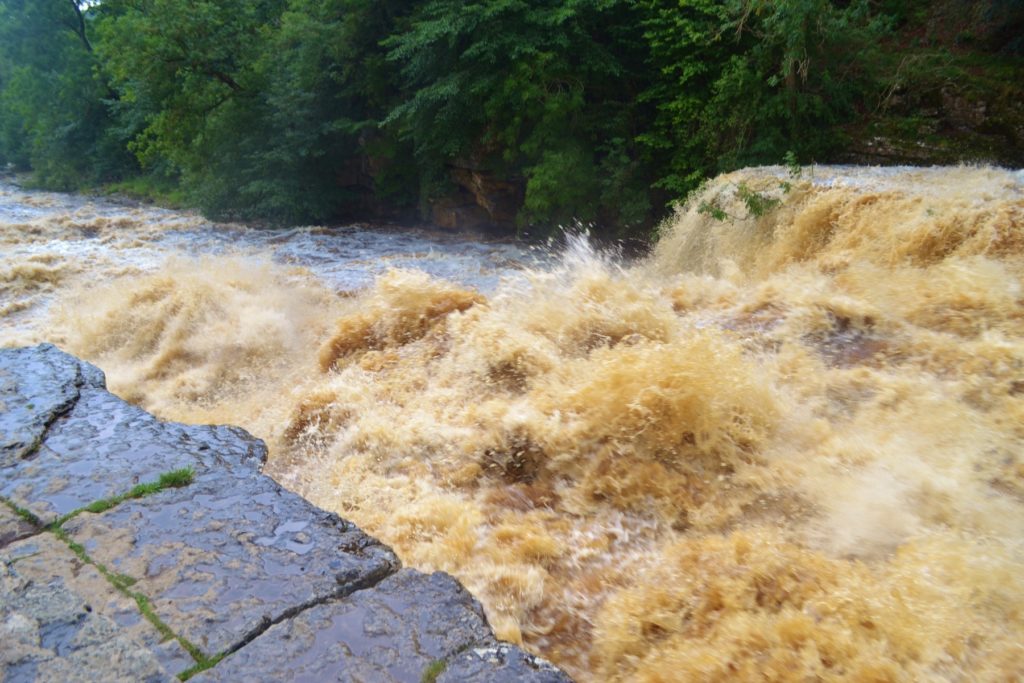 Aysgarth Falls
The falls are quite spectacular after heavy rainfall as thousands of gallons of water cascade over the series of broad limestone steps, which are divided into three stages: Upper Force, Middle Force and Lower Force.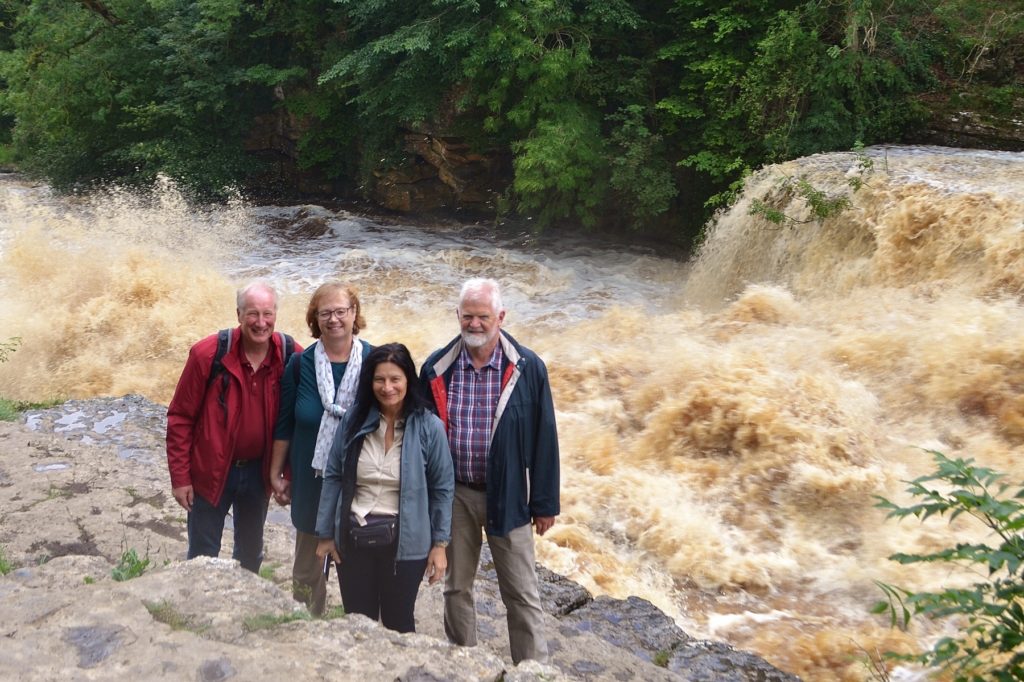 Aysgarth Falls have attracted visitors for more than 200 years, including John Ruskin, J. M. W. Turner and William Wordsworth visited, all enthusing about the falls' outstanding beauty. All three falls were featured in the film Robin Hood: Prince of Thieves.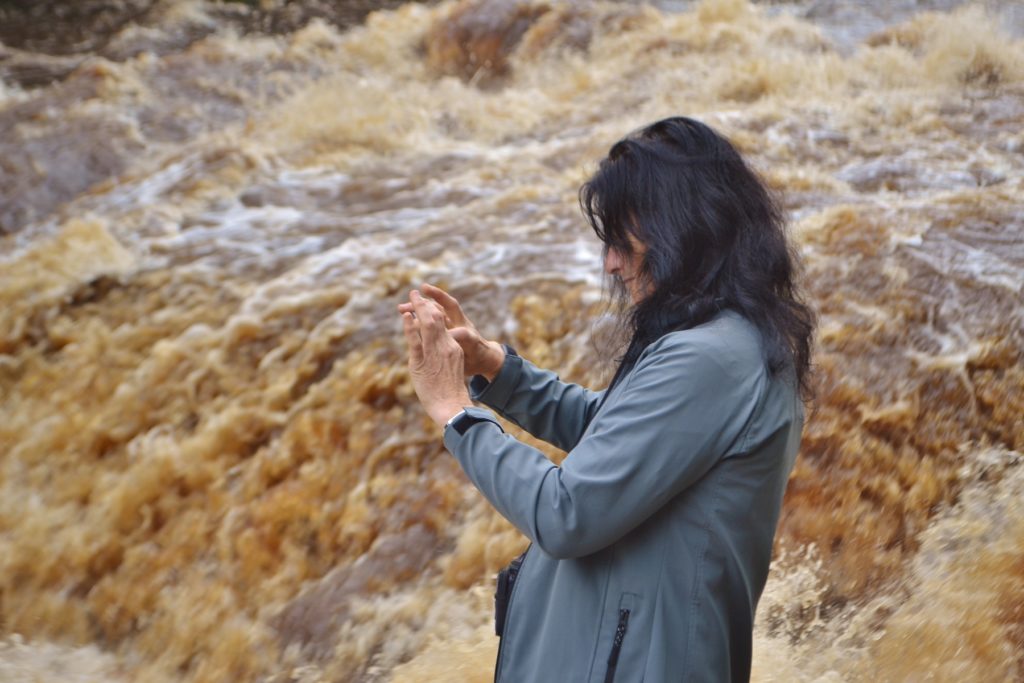 It was featured on the television programme Seven Natural Wonders as one of the wonders of the North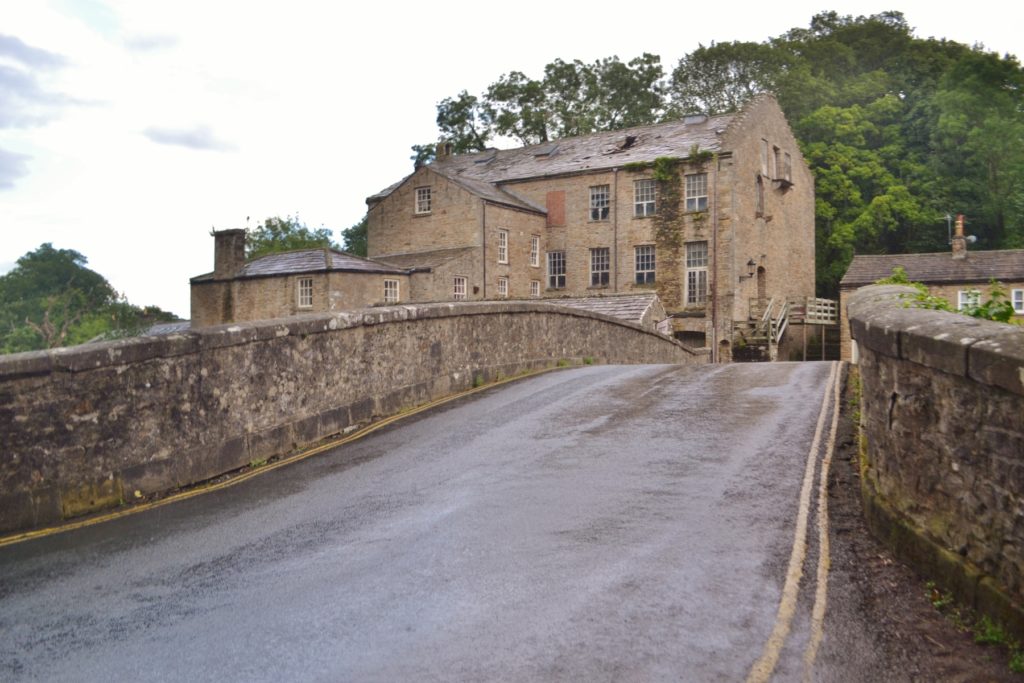 "Der Doktor und das liebe Vieh"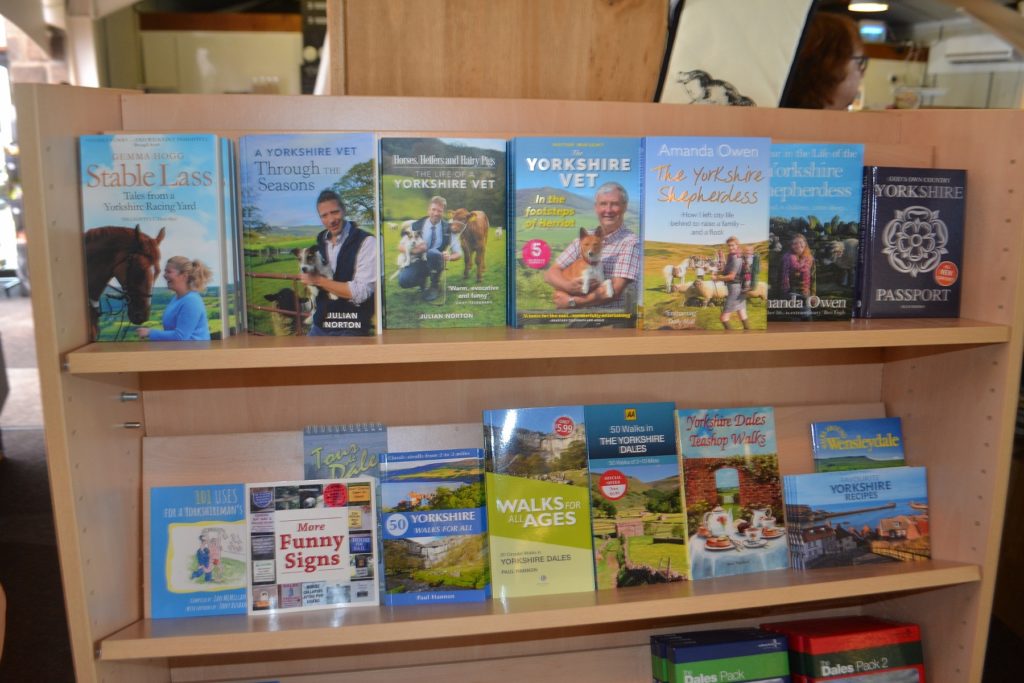 Like millions worldwide, you've probably read his books or watched All Creatures Great and Small on TV. Now come and see where James Herriot, the world's most famous vet, lived, worked and wrote his incredibly successful series of books based on his experiences as a young North Yorkshire vet.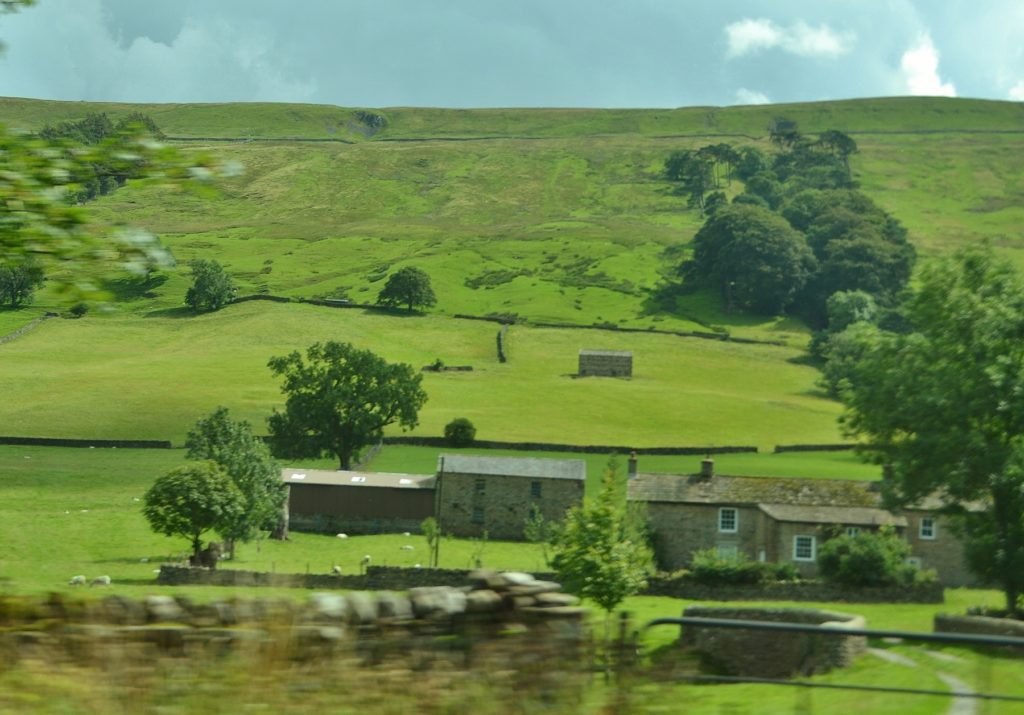 All Creatures Great and Small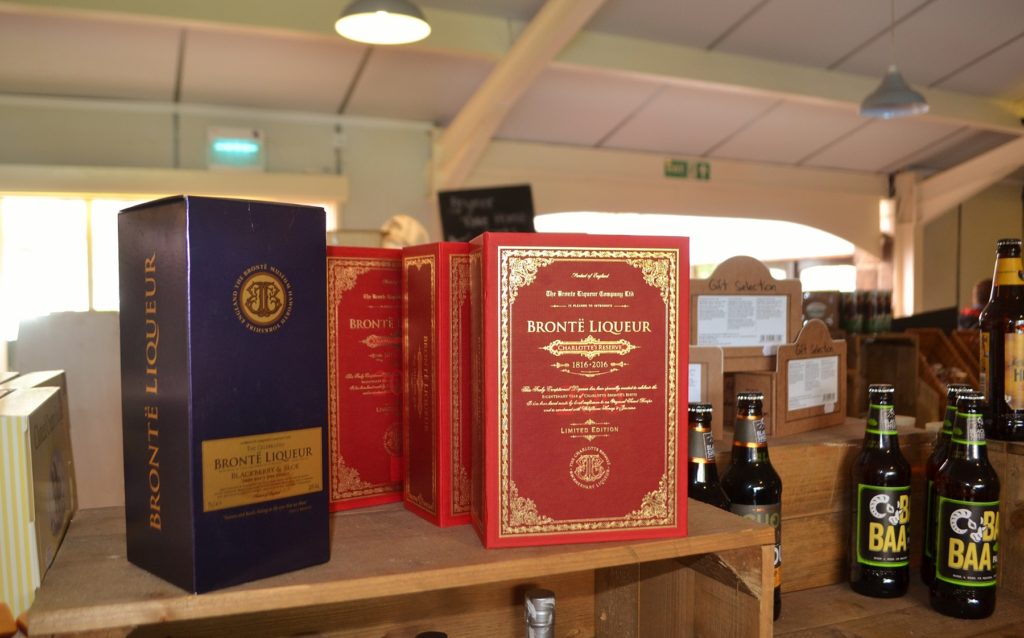 We did not go to Haworth where the Brontë Sisters lived, but we saw some Brontë liqueur in a Yorkshire ice cream shop.