There's a light at the end of the tunnel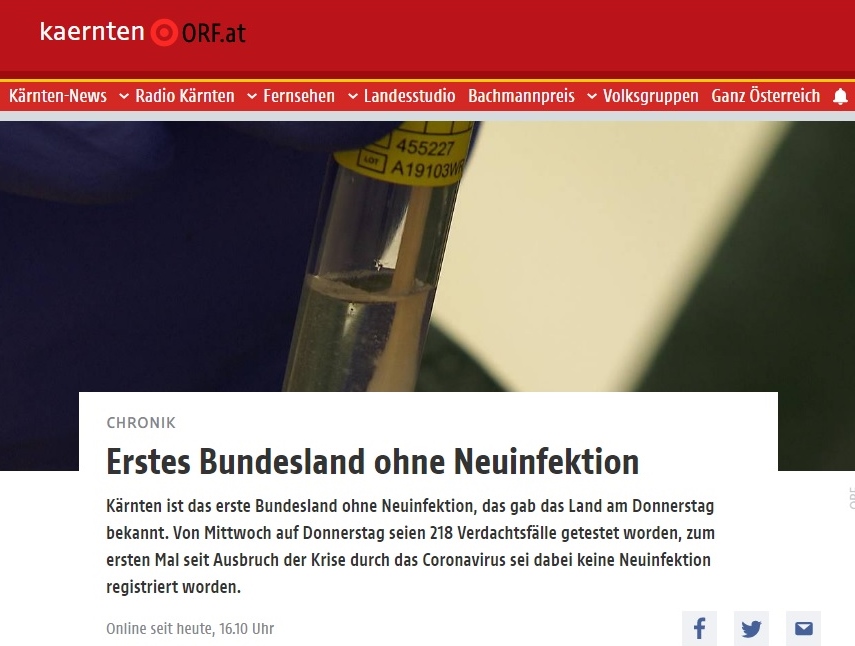 Kärnten heute: Is there a light at the end of the tunnel?
Kärnten ist das erste Bundesland ohne Neuinfektion, das gab das Land heute bekannt.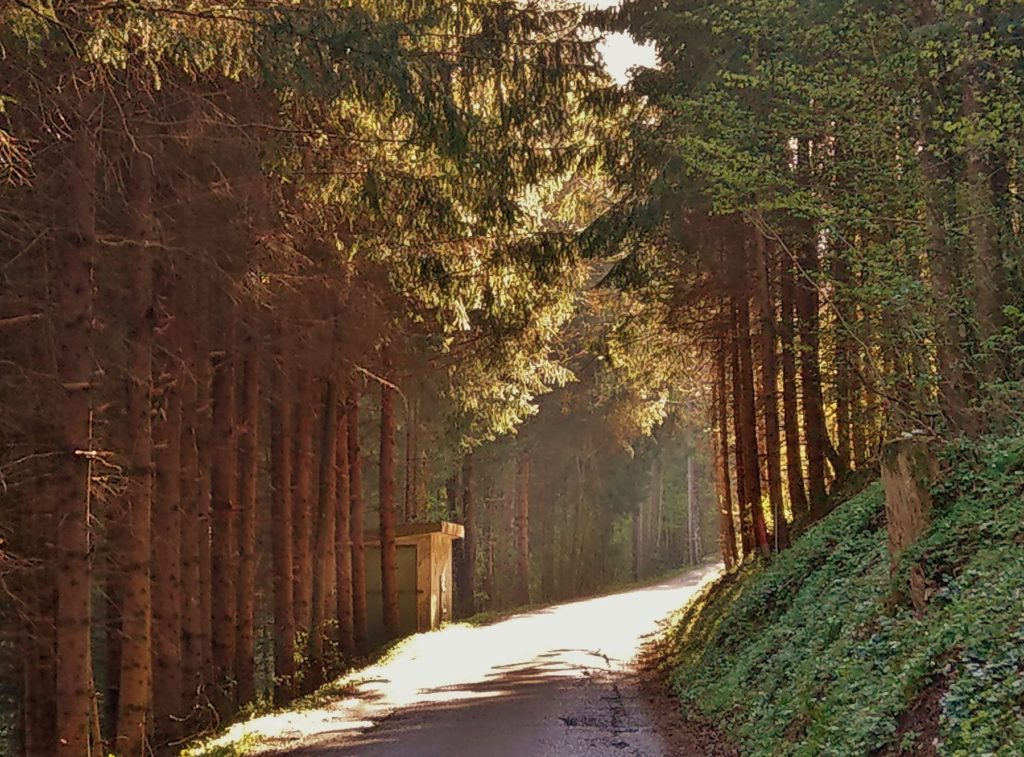 But there's a light at the end of the tunnel
There's a light at the end of the tunnel
The inside might be as black as the night
But at the end of the tunnel there's a light.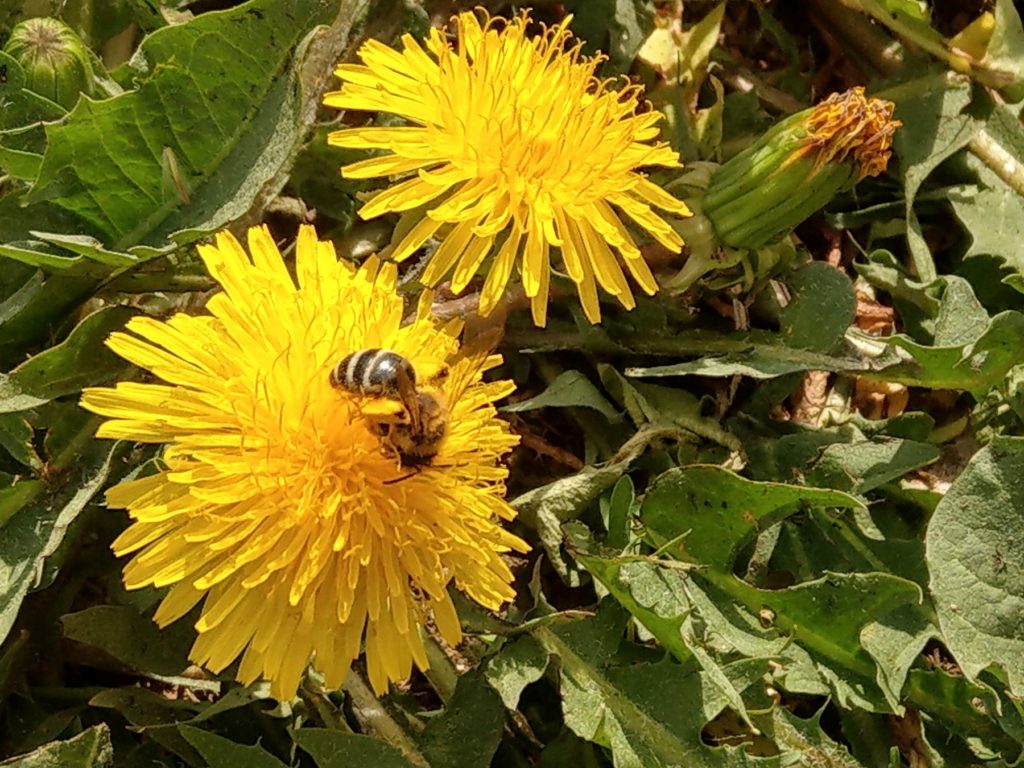 What happens to Earth in our absence?
With a ban on non-essential travel and some countries in complete lockdown, we're able to witness what happens to the Earth when we're largely absent for the first time.
http://www.bbc.com/travel/story/20200415-how-can-we-be-sustainable-post-covid-19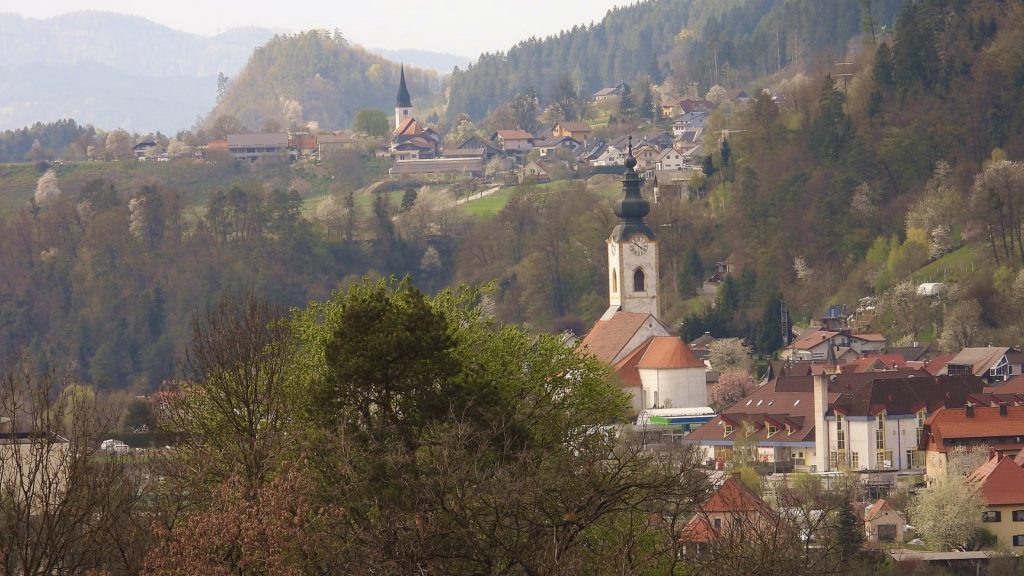 Has Dravograd moved closer to Vič and the Austrian border as shown in this recent photo taken by Dušan Gimpelj?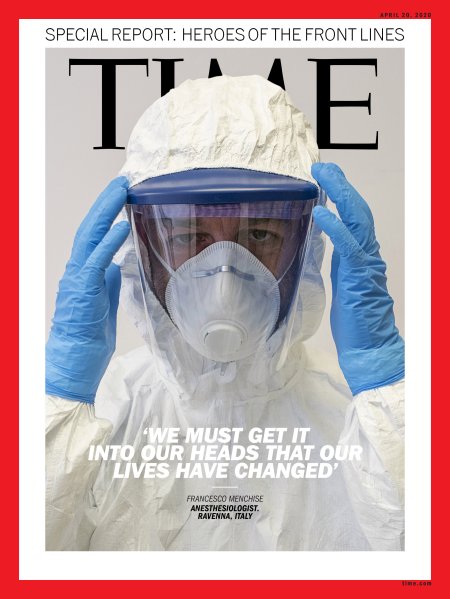 The times they are a-changing …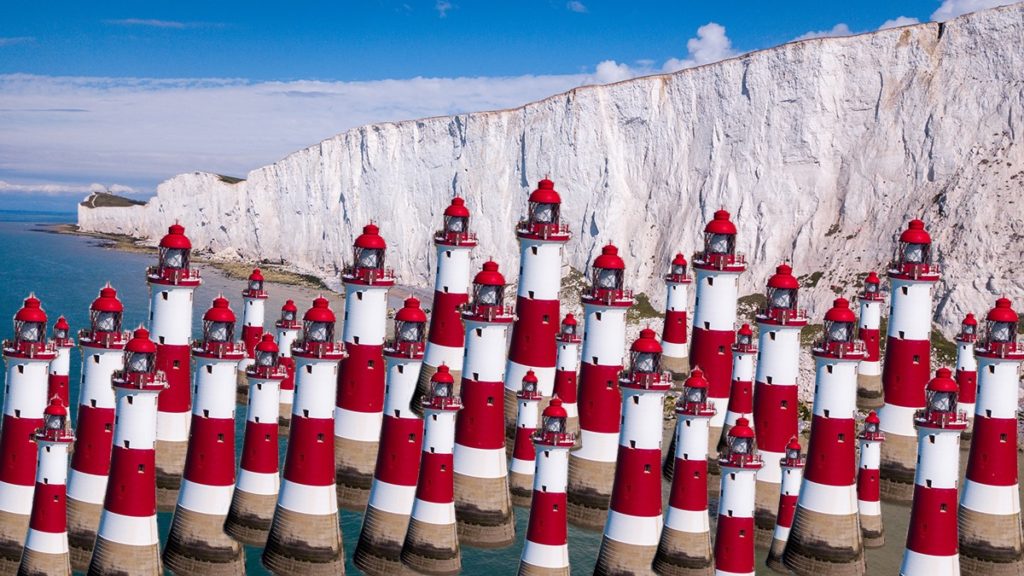 Today we should have visited the magic Cliffs of Beachy Head near Eastbourne in the UK, but instead we are all stuck here at home with distance learning.
For those of you who have been there with me in the last sixteen years: The Beachy Head Lighthouse is an iconic view, but usually there's only one! How many lighthouses can you spot in this picture? I will reveal the answer tomorrow!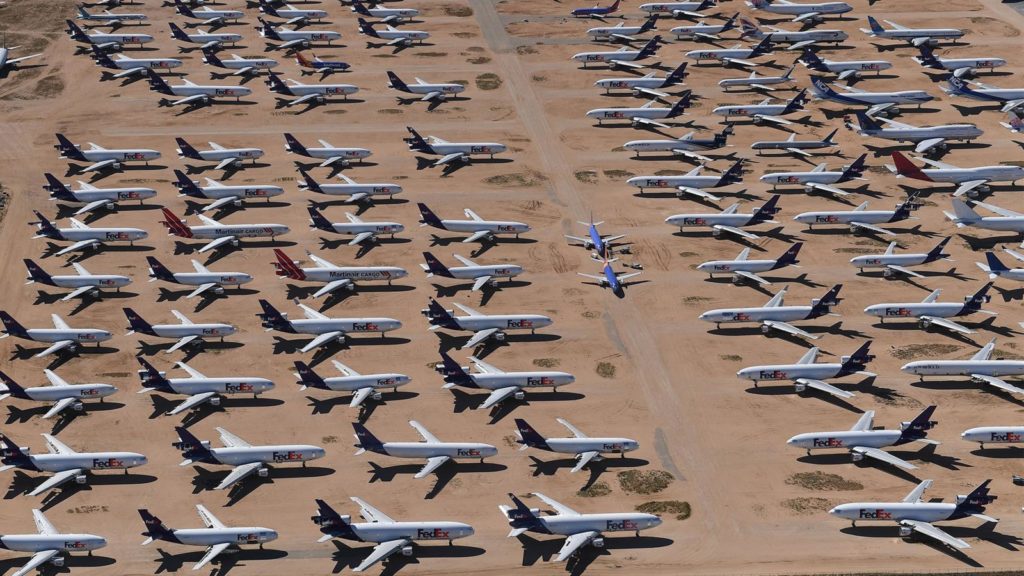 Where have all the airplanes gone?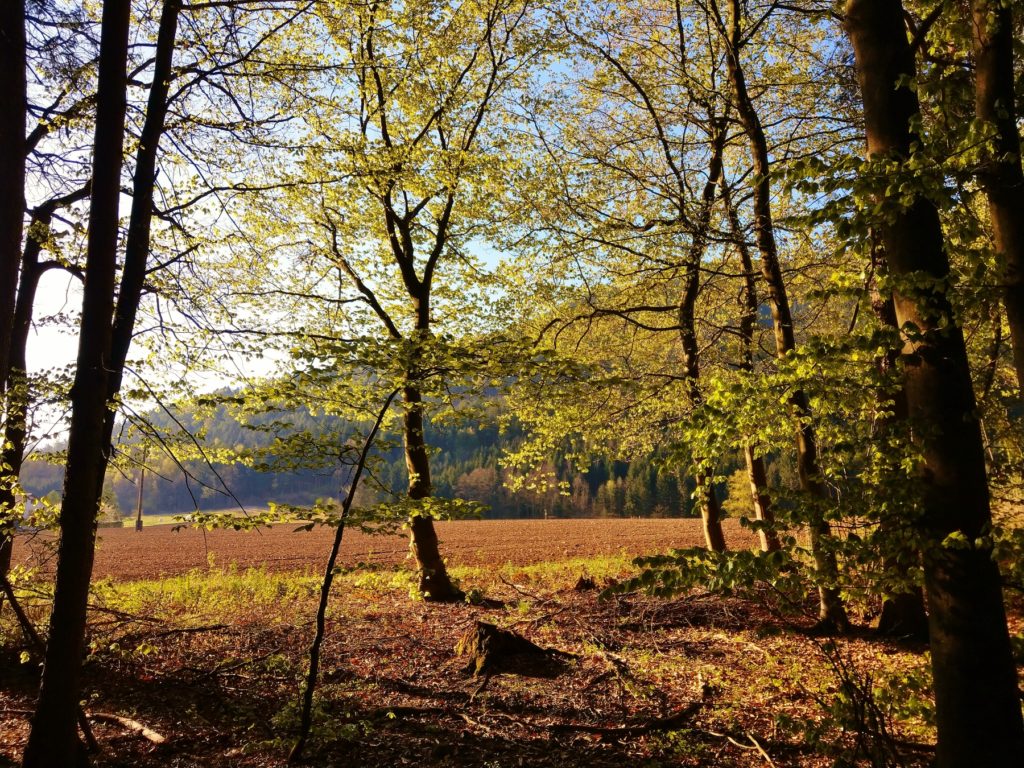 Green leaves and blue skies returning …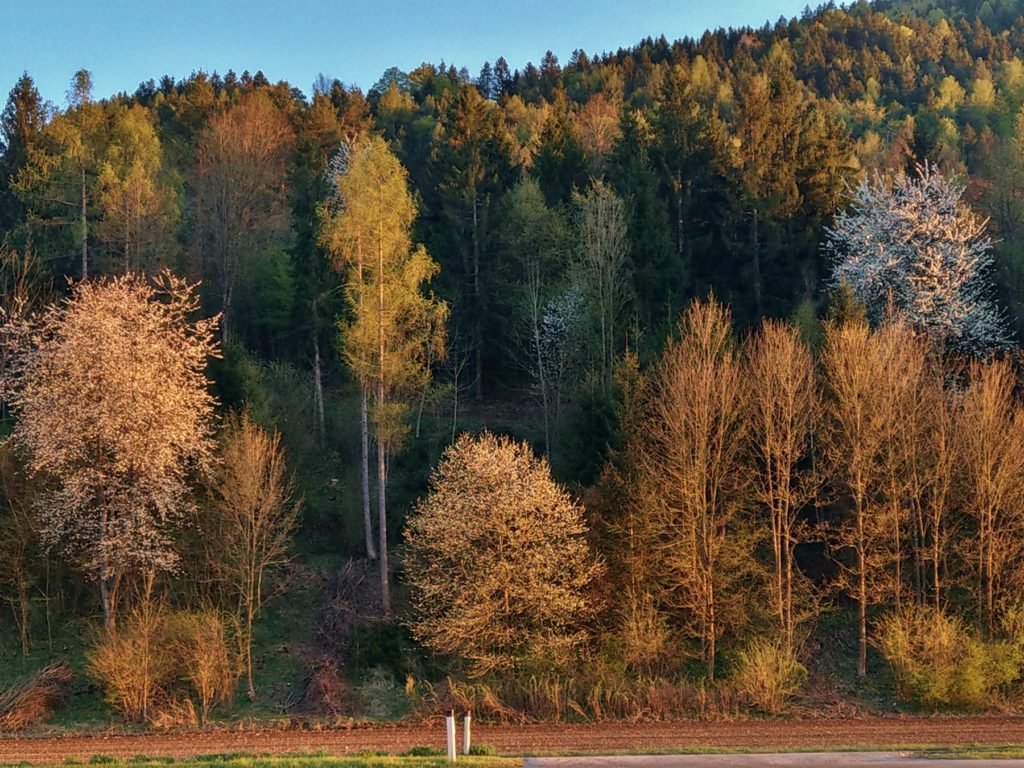 Welcome to the forty shades of green on the Drauradweg in Pudlach!