Zum Gedenken an Klaus Kresnik
Lieber Klaus – Ruhe in Frieden – Rest in Peace!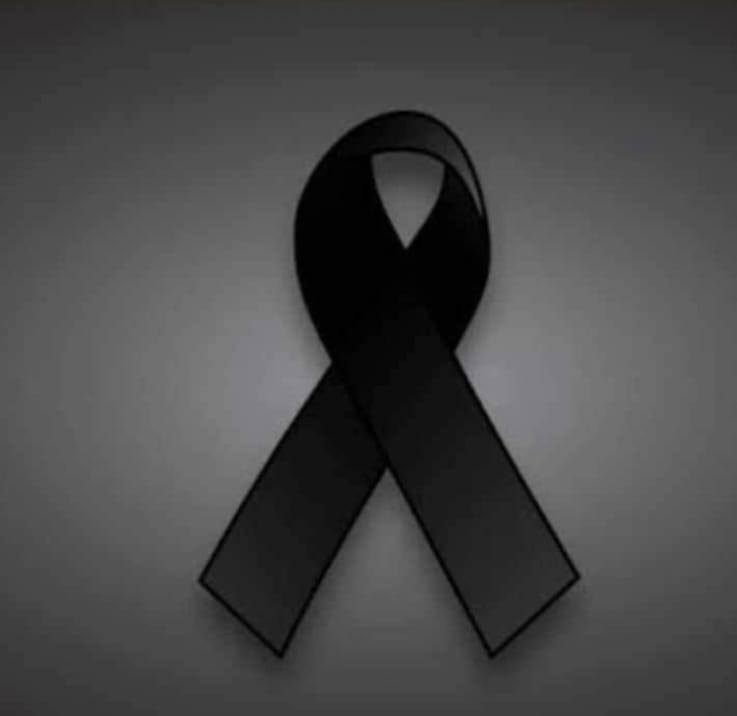 Traurige und unfassbare Nachricht vom Ableben von Klaus Kresnik in Orlando, Florida +
Unsere herzliche Anteilnahme gilt seiner lieben Familie! #
Obituary for Klaus Kresnik
Klaus Kresnik sadly passed away November 12, 2023, in Sanford Florida.

A viewing will be held Tuesday November 21,2023 at 5pm (DeGusipe Funeral Home and Crematory) 905 Laurel Ave. Sanford Florida. All are welcomed to attend.
Klaus was born on April 15th, 1971.
He grew up with his Mother, Father, and his brother Gerd in Austria. Klaus then later graduated college in Switzerland with a degree in Computer Science.
He then married the love of his life Maria on September 13, 2019. They had three beautiful children, Emma, Antonio, and their other daughter who still resides in Portugal Gabriela.
Klaus had worked for a couple of companies throughout his career, but he was with Veritas for 22 years. They became part of his extended family. We all know Klaus worked very hard, but he also had a hobby for racing. He was a very thoughtful, caring, and had a giving nature about him. If you had the privilege and opportunity to know Klaus, you would know that he was always there for anyone no matter how big or how small any task or job was. His eyes, laugh and smile could really capture the room with such radiating energy that it almost consumed you.
Tuesday will be a difficult day filled with sadness, but we need to say our goodbye to our beloved Klausi. This might be goodbye for now but the love we have for you will never be forgotten.

In lieu of flowers, donations to help cover medical bills and living expenses are appreciated.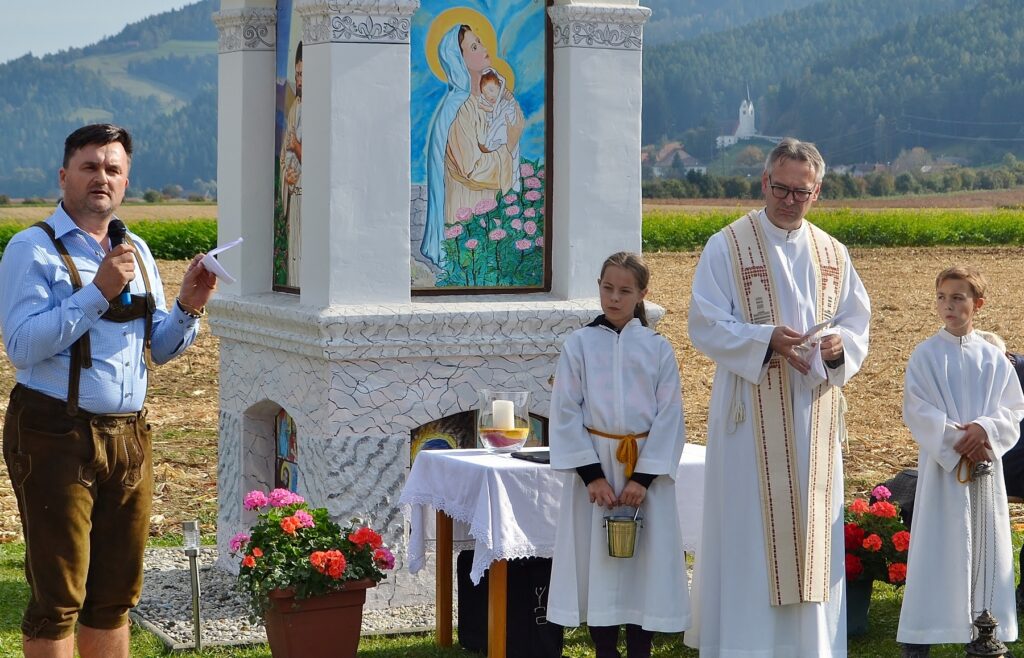 Klaus bei der Segnung des erneuerten Matschitsch-Bildstocks daheim in Leifling im Oktober 2018 #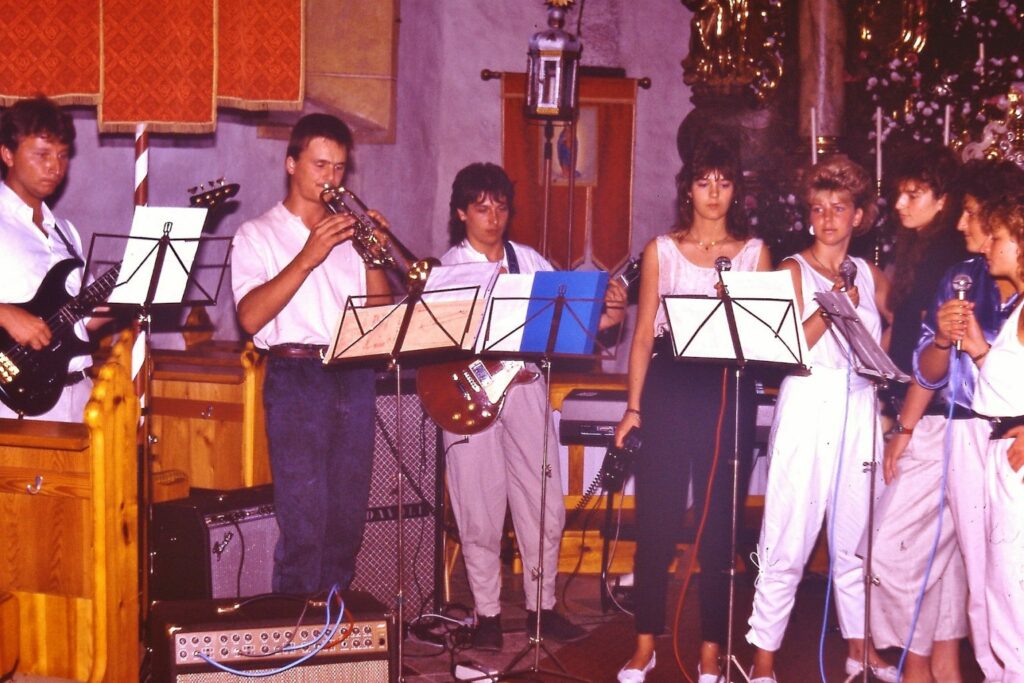 Unsere Band "The Good News" bei ihrem Premierenauftritt bei einer Jugendmesse in der Pfarrkirche Neuhaus #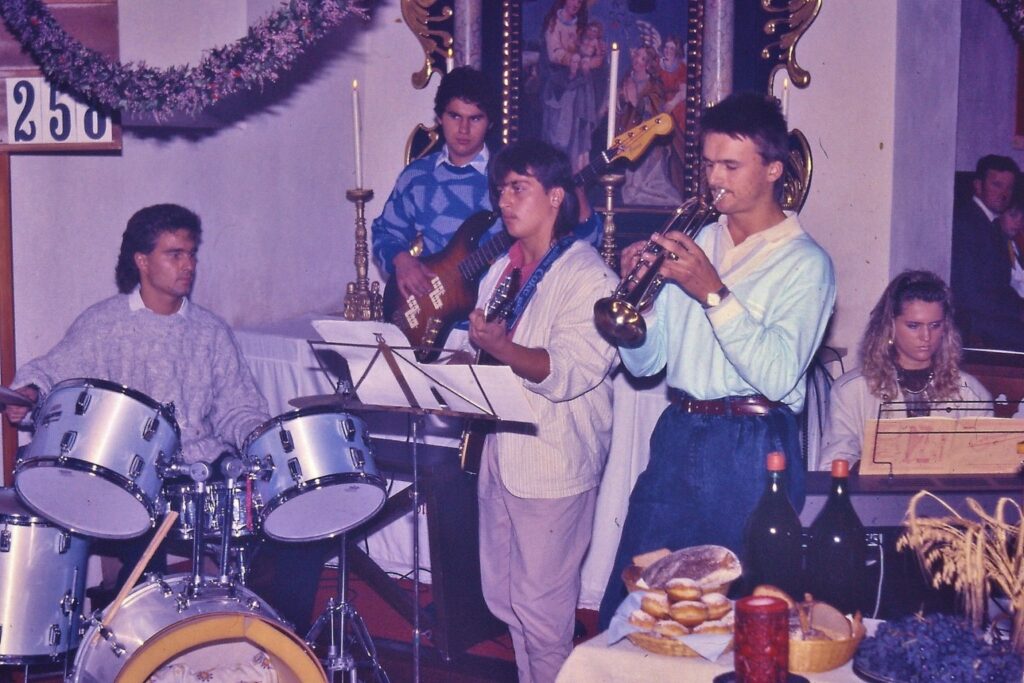 "The Good News" in der Filialkirche Bach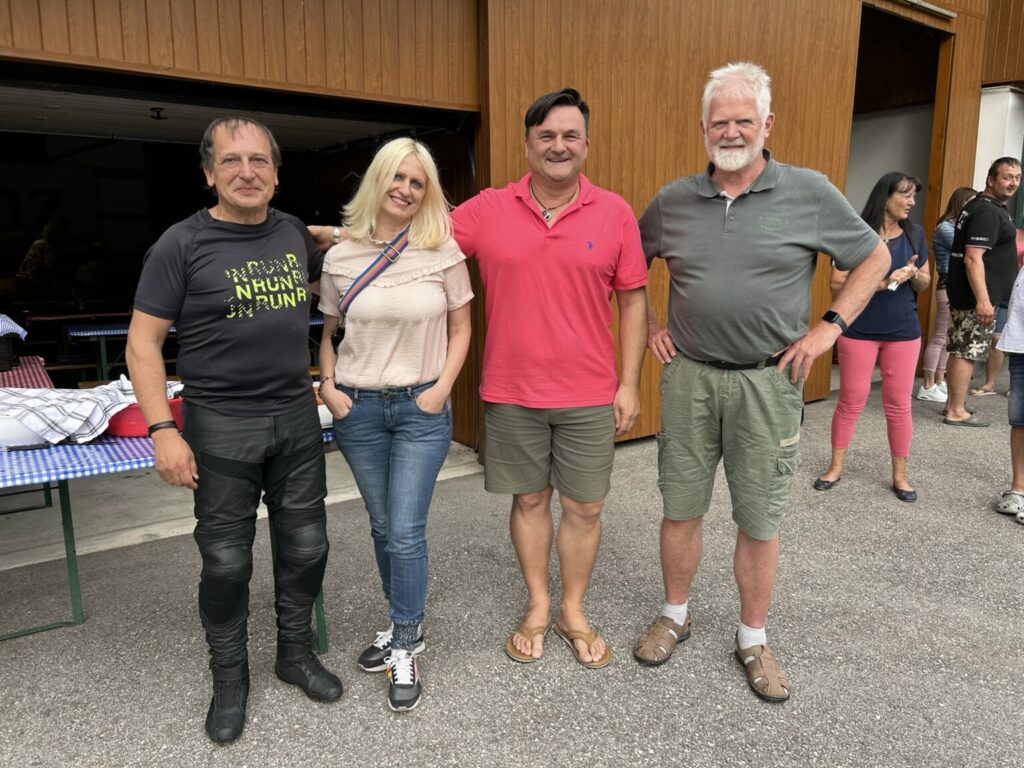 Letztes Wiedersehen mit dem BORG-Maturajahrgang 1990 im Juni 2023 in Leifling #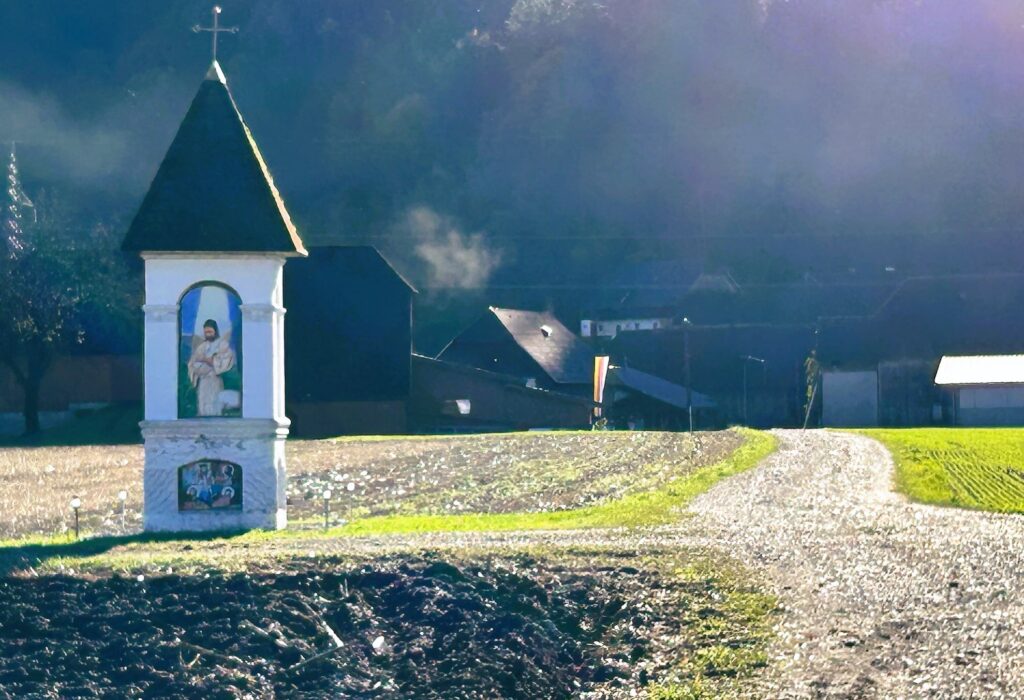 Wir sind nur Gast auf Erden …
Klaus Kresnik
April 15, 1971 – November 12, 2023