At the Ripley Show in Harrogate with sheep judging and shearing, terrier racing, heavy horses, classic cars, horticulture, music, farm products …..
Ripley Show is held on the second Sunday in August. The show venue is Ripley Castle Park, Harrogate HG3 3EA. The show is organised by The Ripley and District Agricultural and Horticultural Society, a member of the Yorkshire Federation of Show Societies.
We represent the local farming and country community and are grateful to Sir Thomas Ingilby Bt for permission to hold the show in the beautiful grounds of Ripley Castle.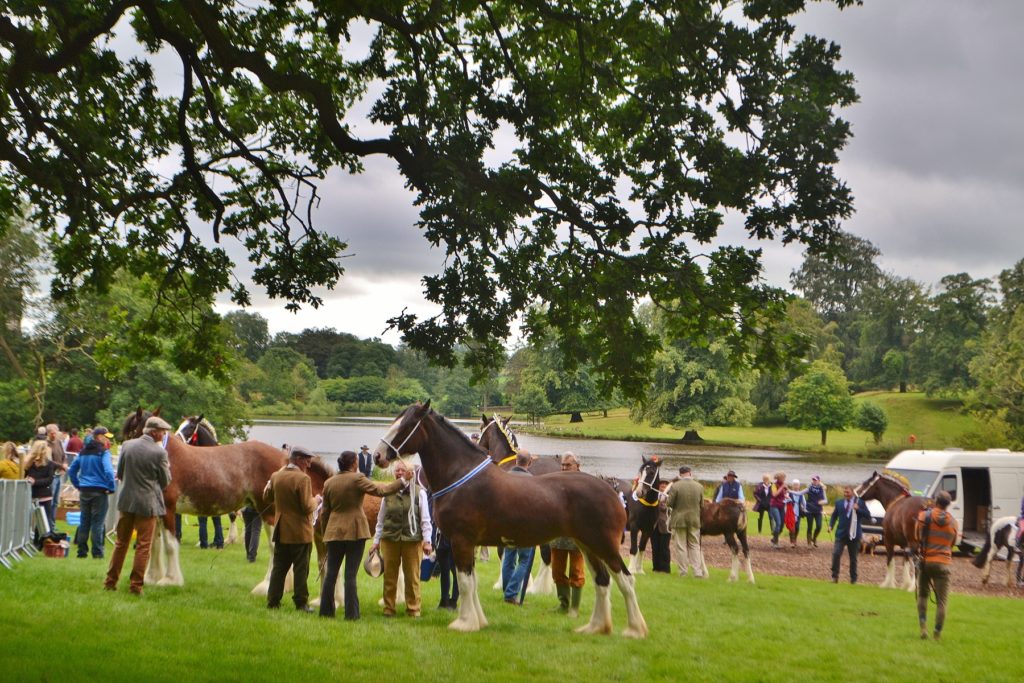 We have classes for:
Heavy Horses, Hunters M&M, Children's Classes
(showing & jumping)
Companion Dog Show, Dog Agility, Terrier Racing
(entries on the day)
Sheep, Cattle and Pigs
Vintage Machinery and Tractors
Yorkshire's largest and finest display of Vintage Tractors
Horticulture, Produce and Handicrafts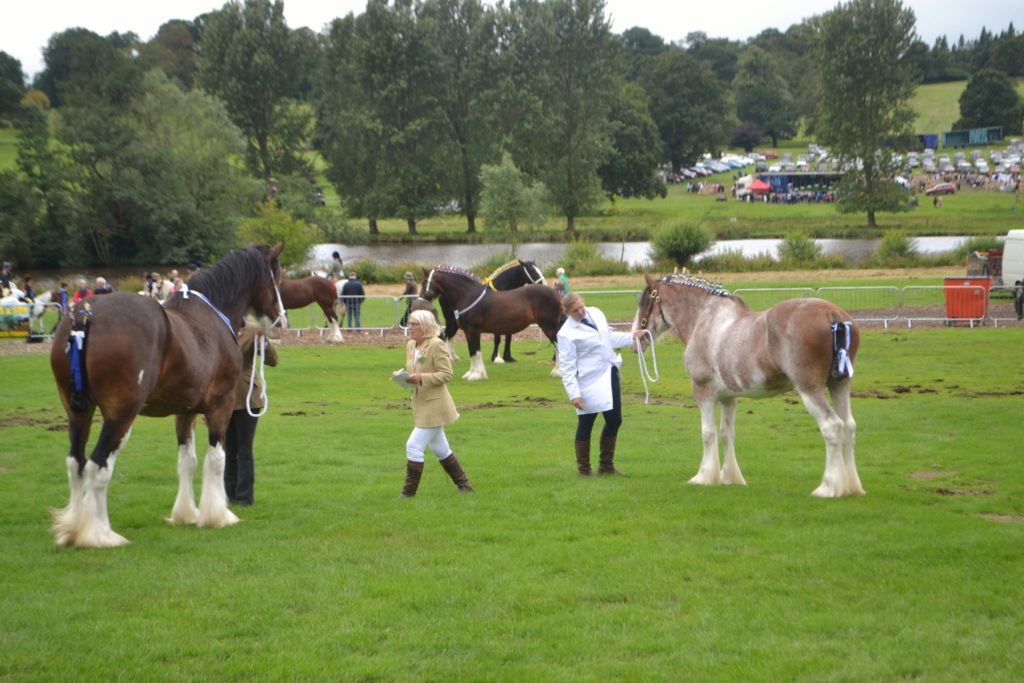 The traditional Ripley Show is being held this Sunday, in what is the 170th year since it was first established.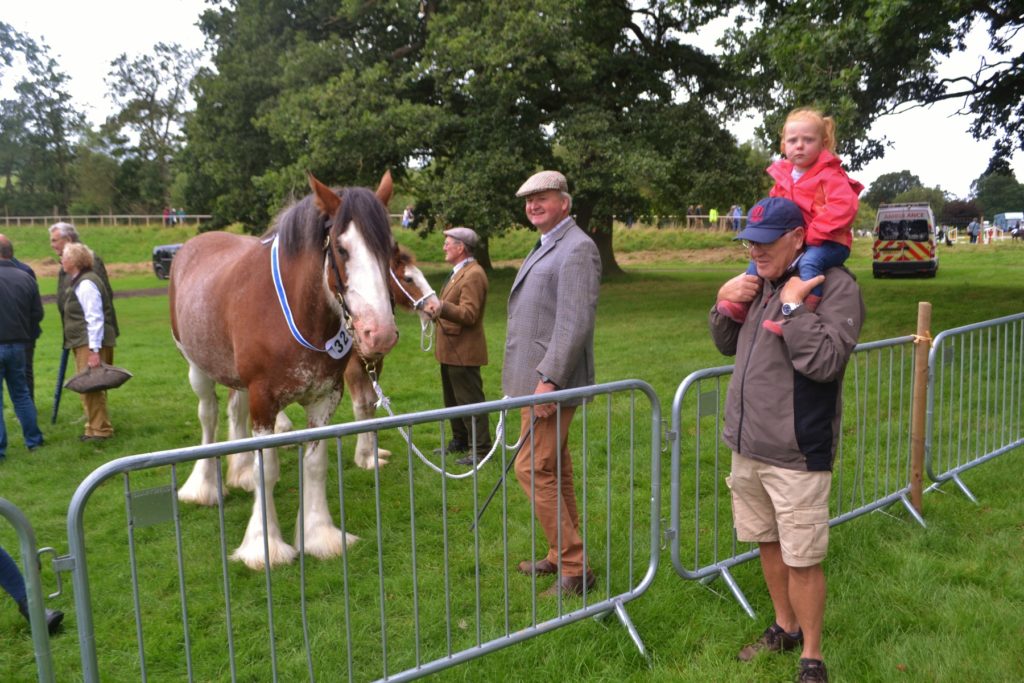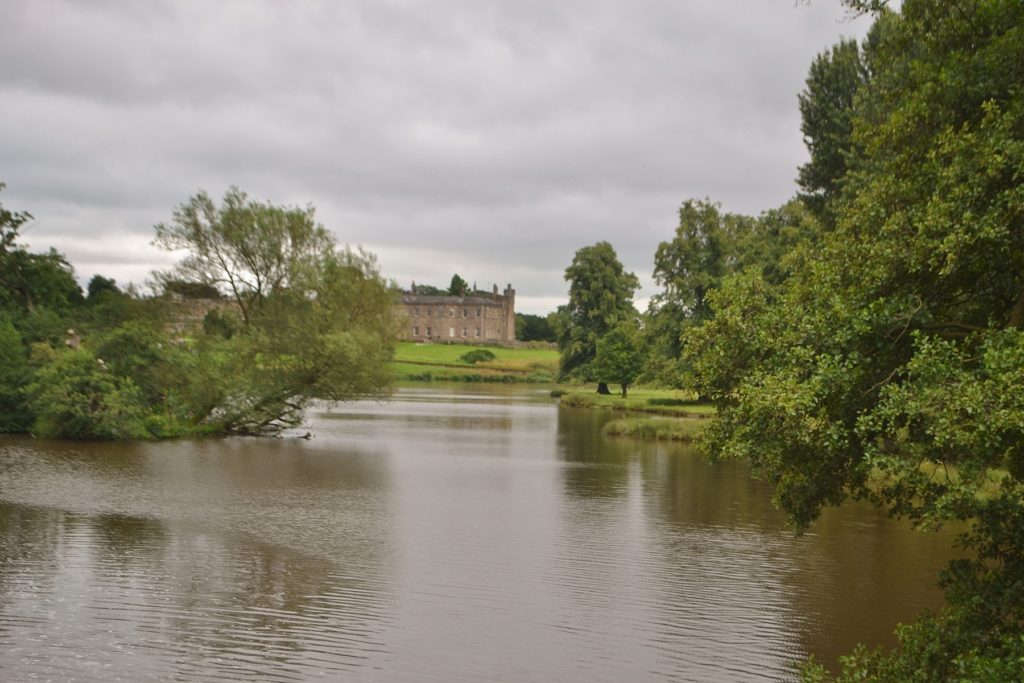 Ripley Castle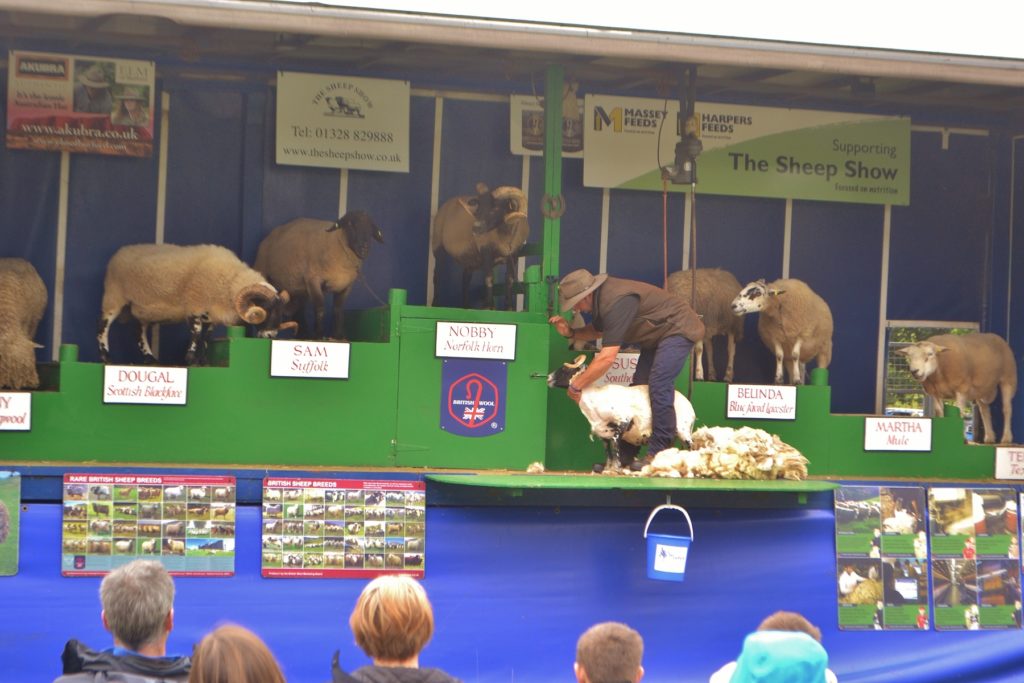 The Sheep Show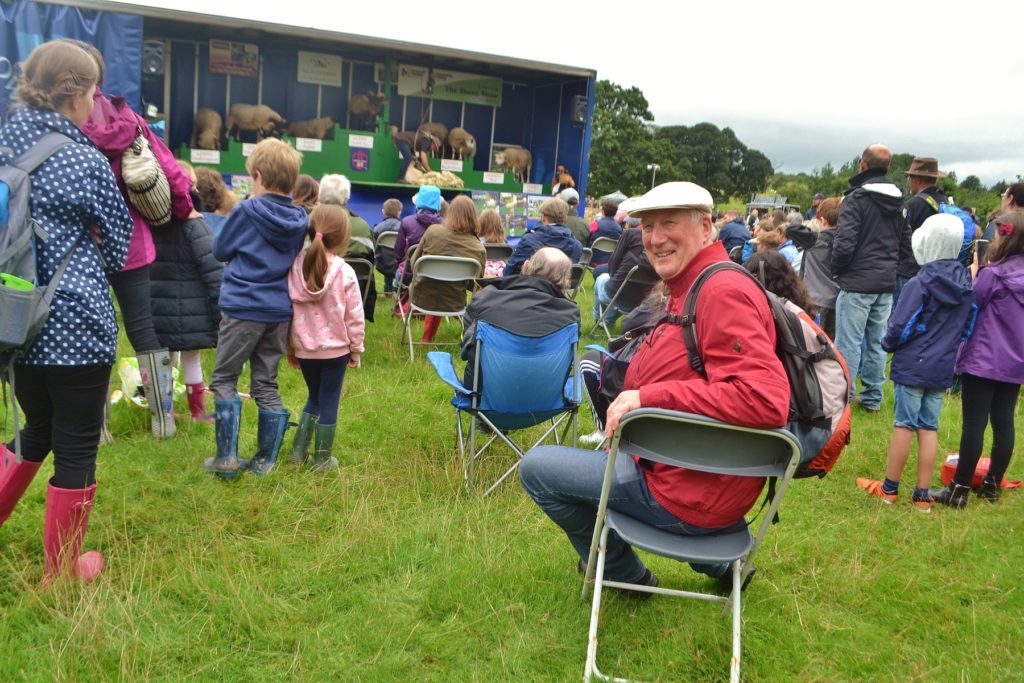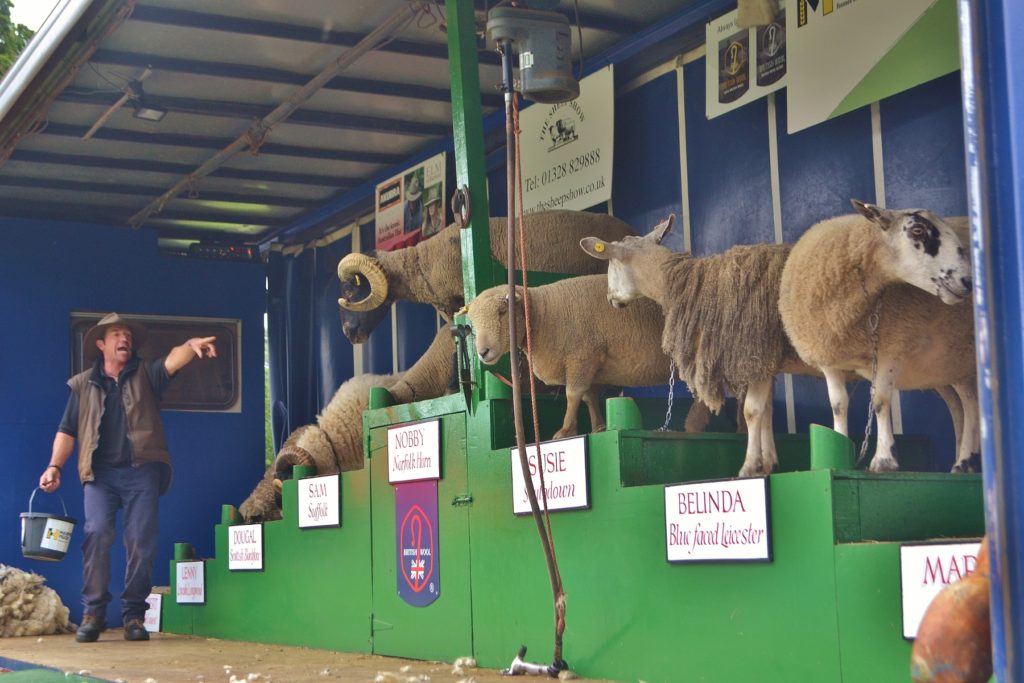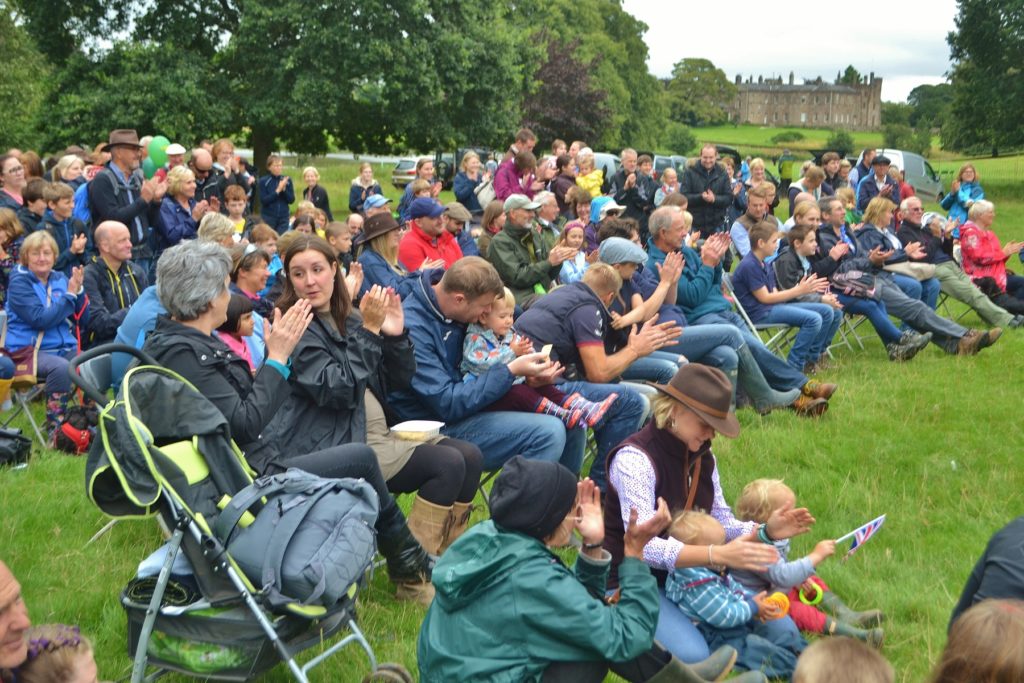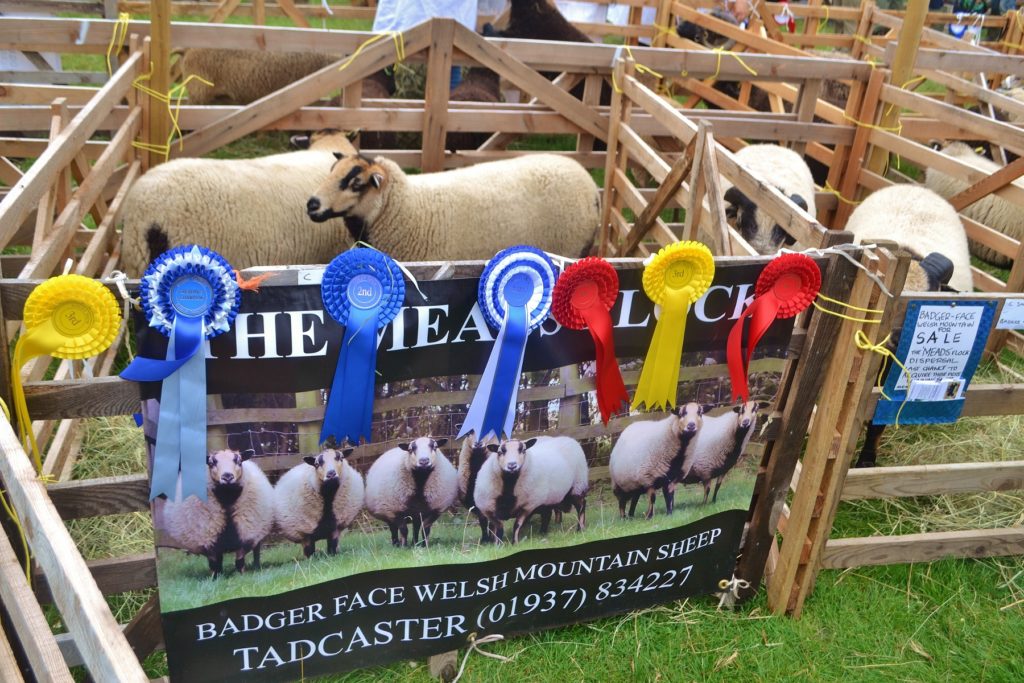 Sheep Judging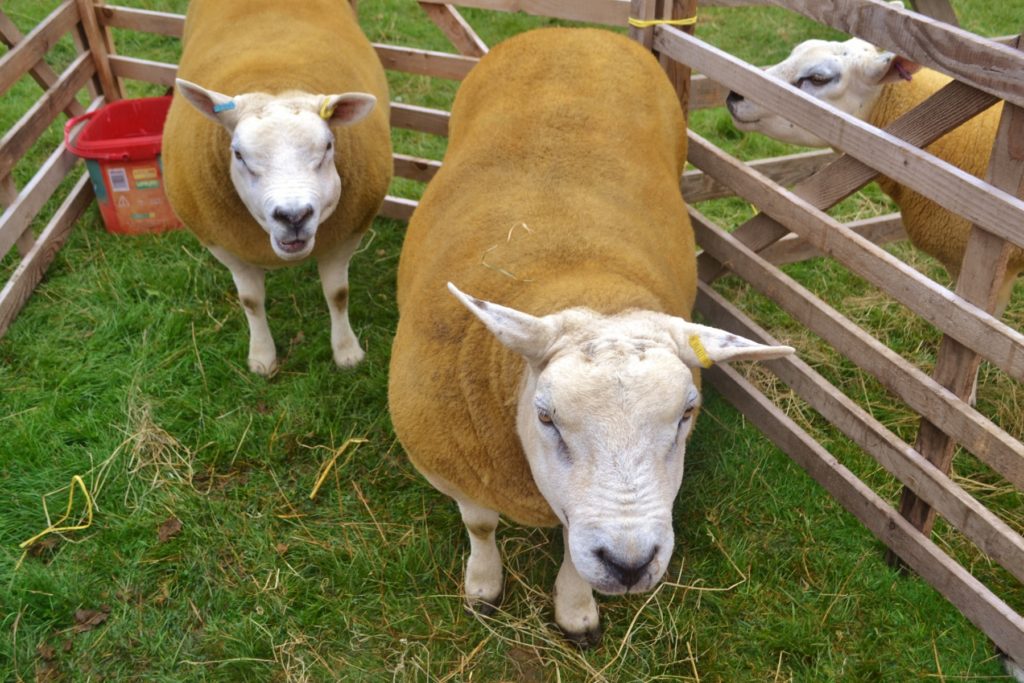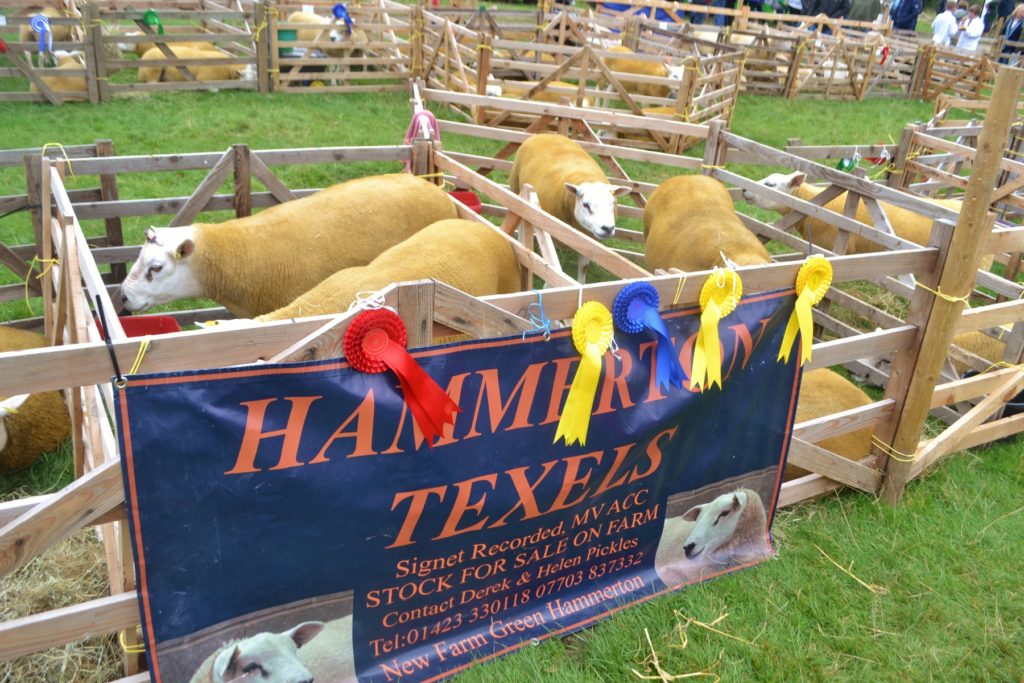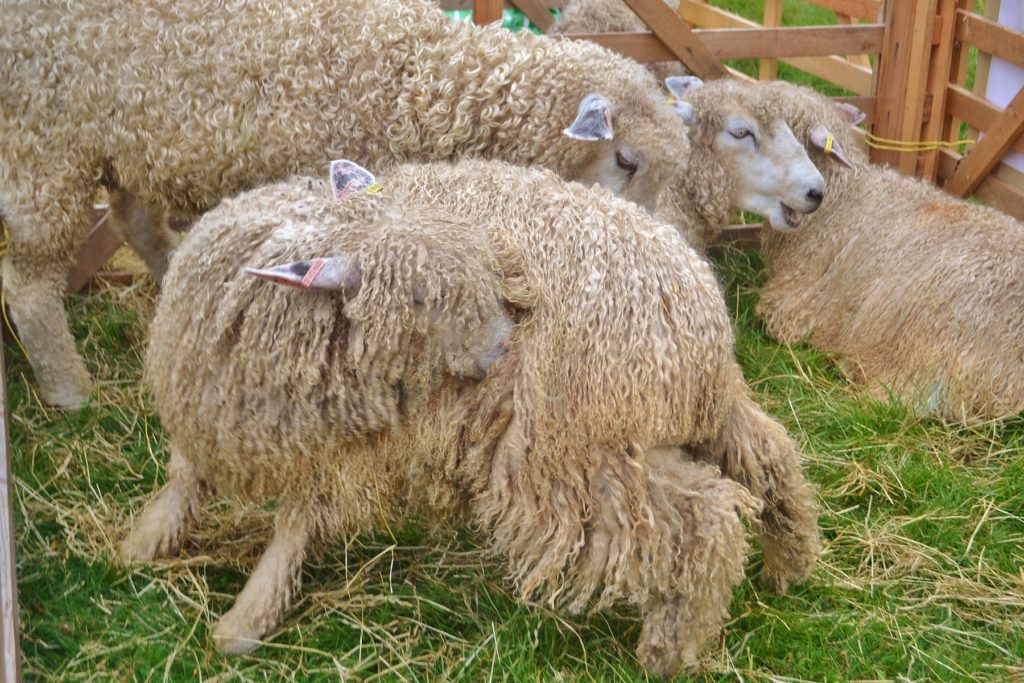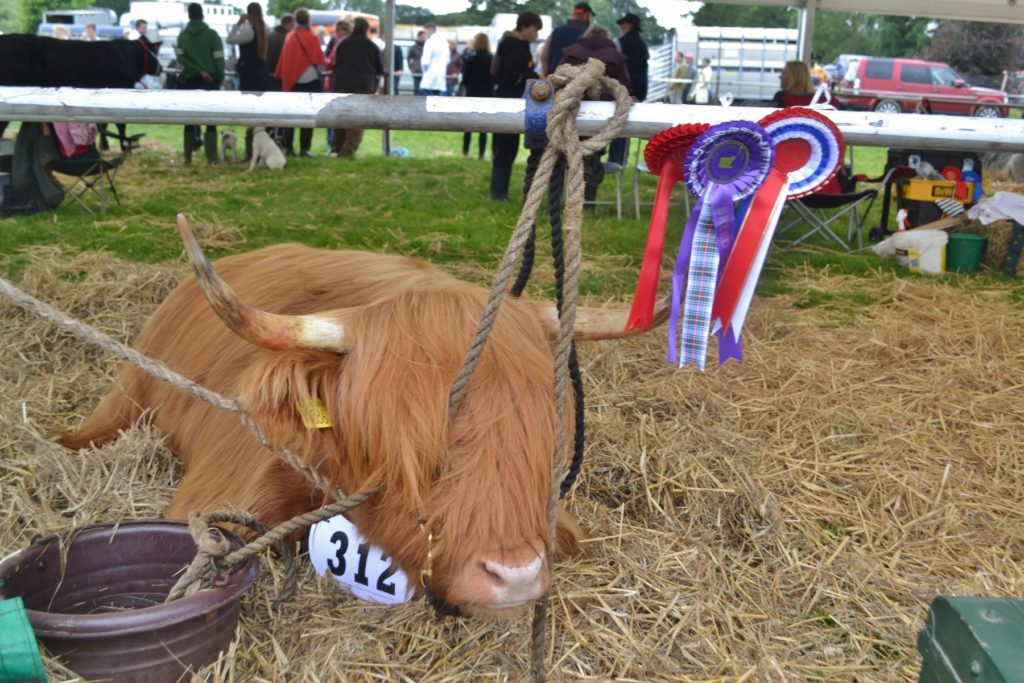 Cattle Judging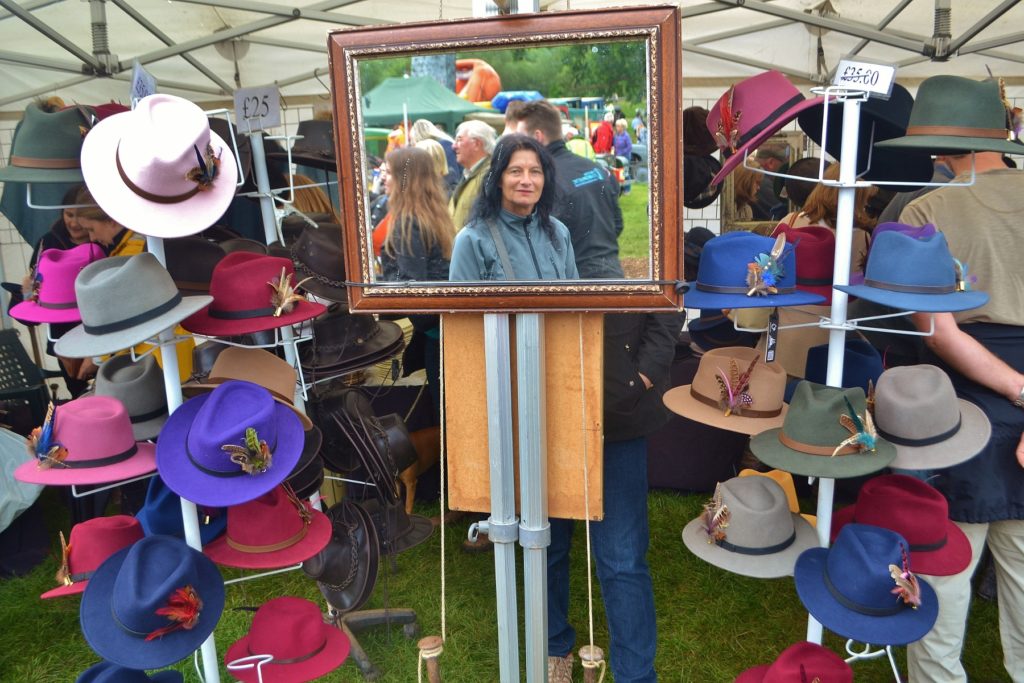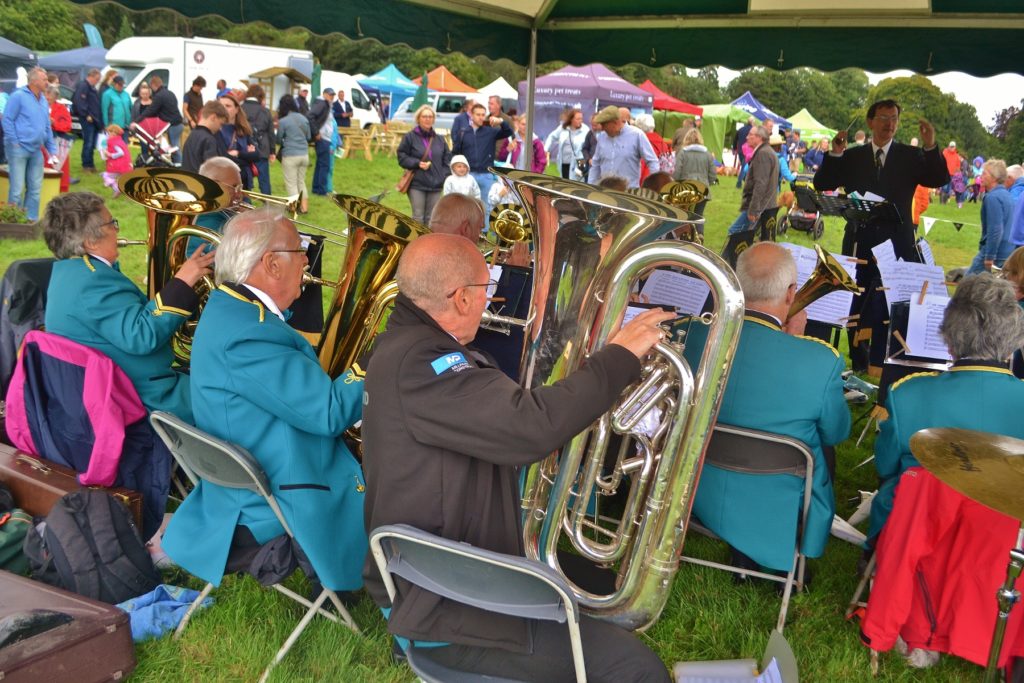 Summerbridge and Dacre Silver Band, Harrogate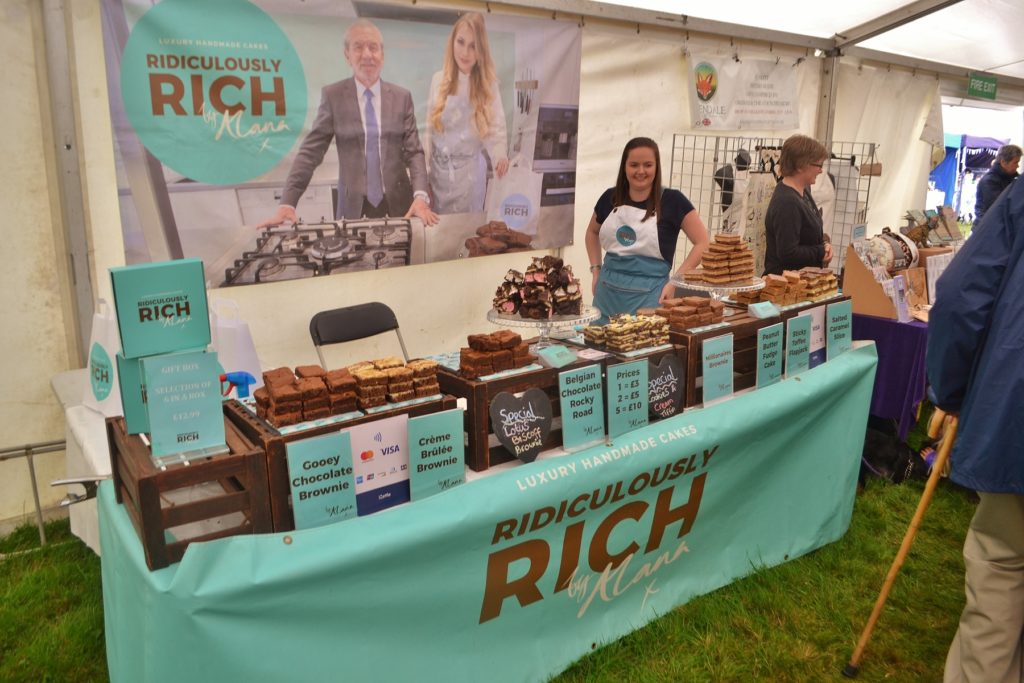 Turquoise sweets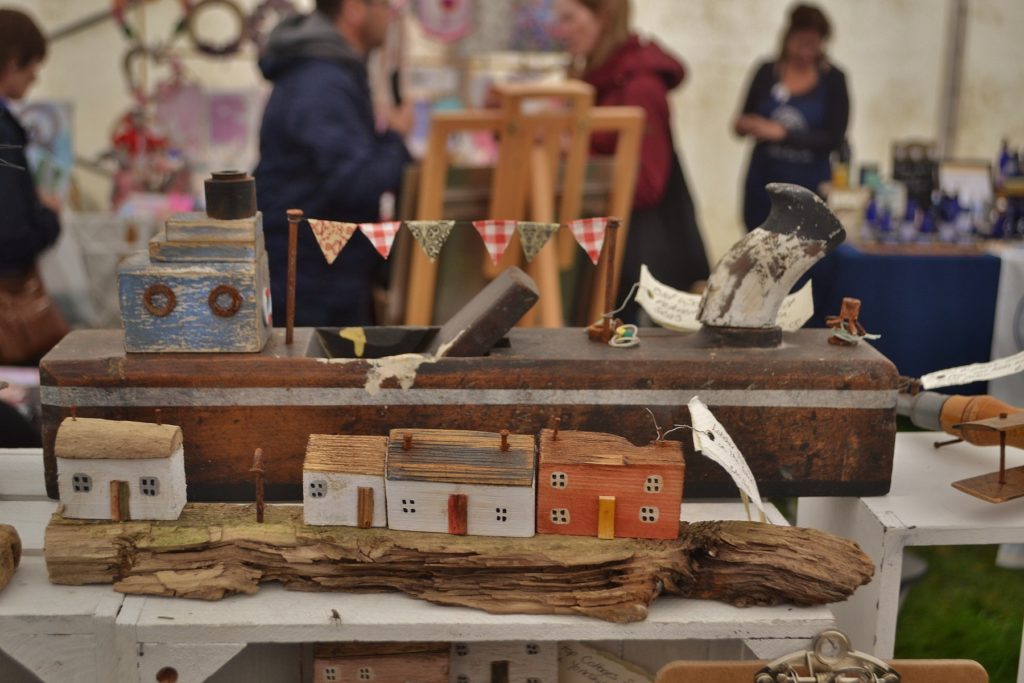 Old slicer turned into a "Titanic"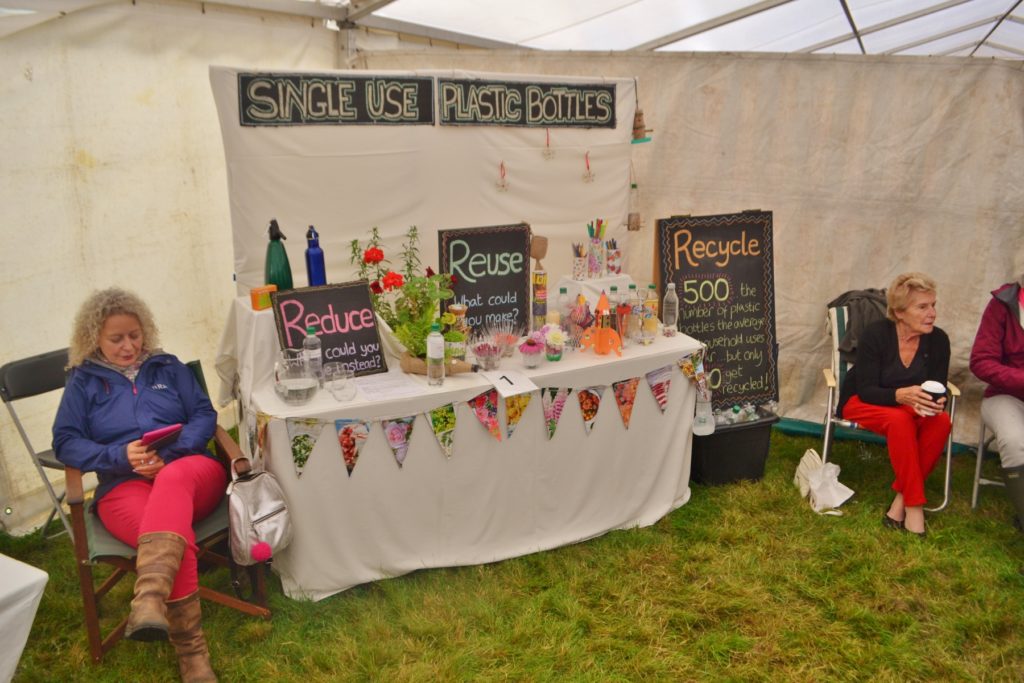 Let's save the world!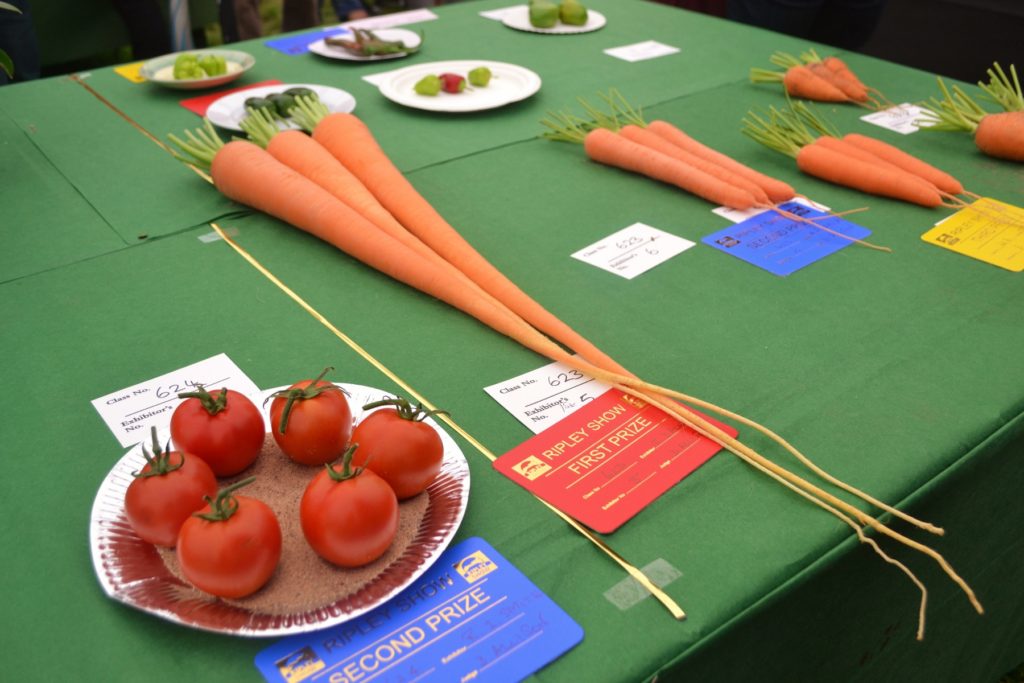 First prize for the carrots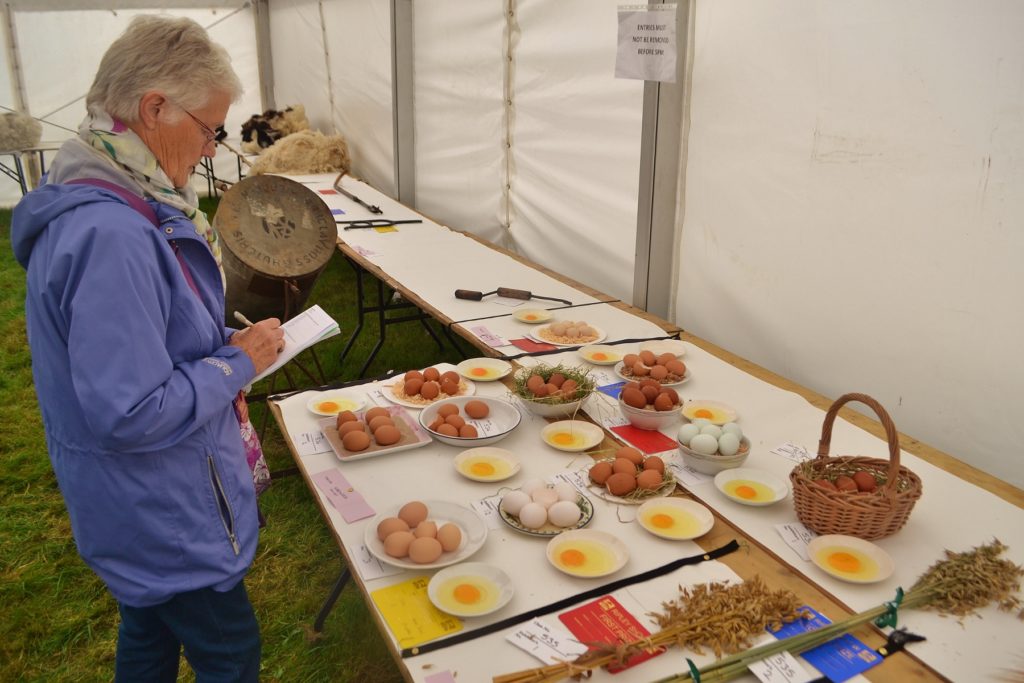 Egg Judging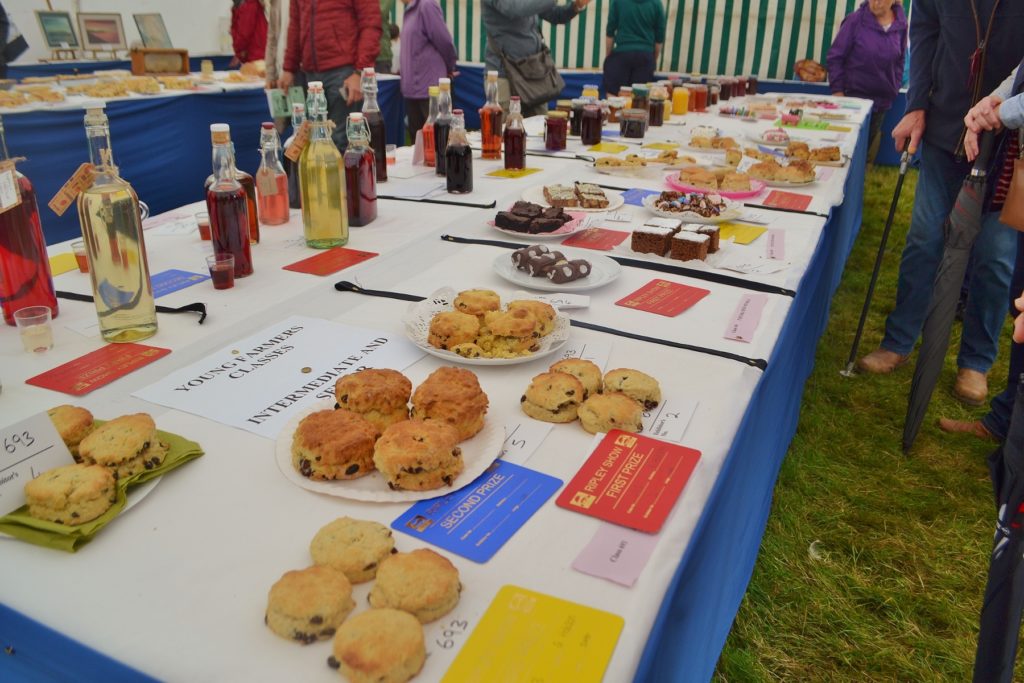 Scone Judging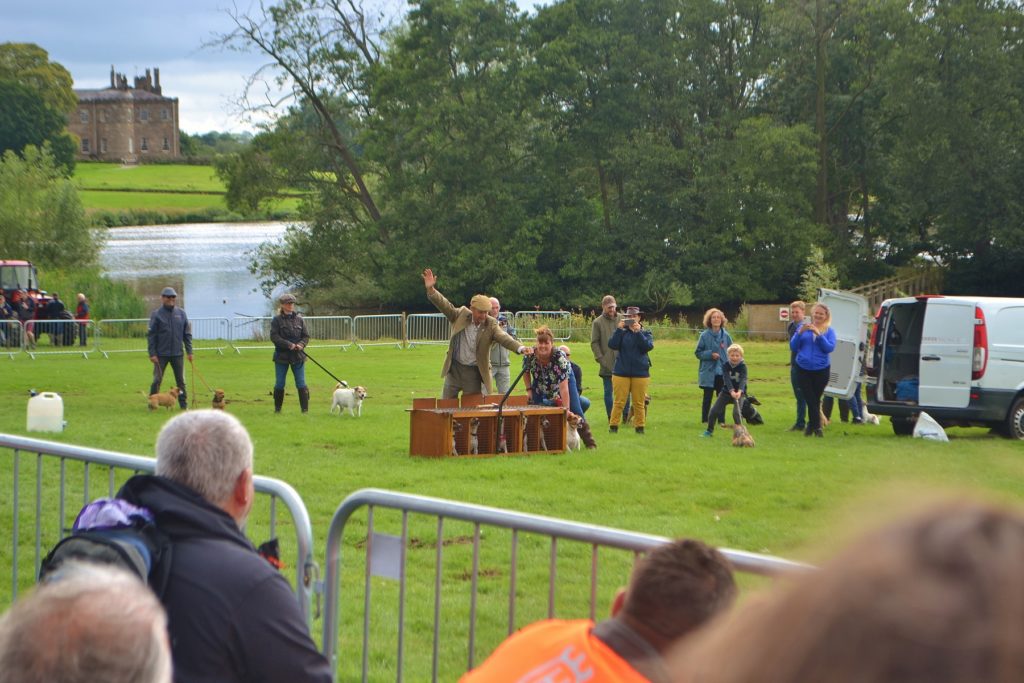 Terrier Racing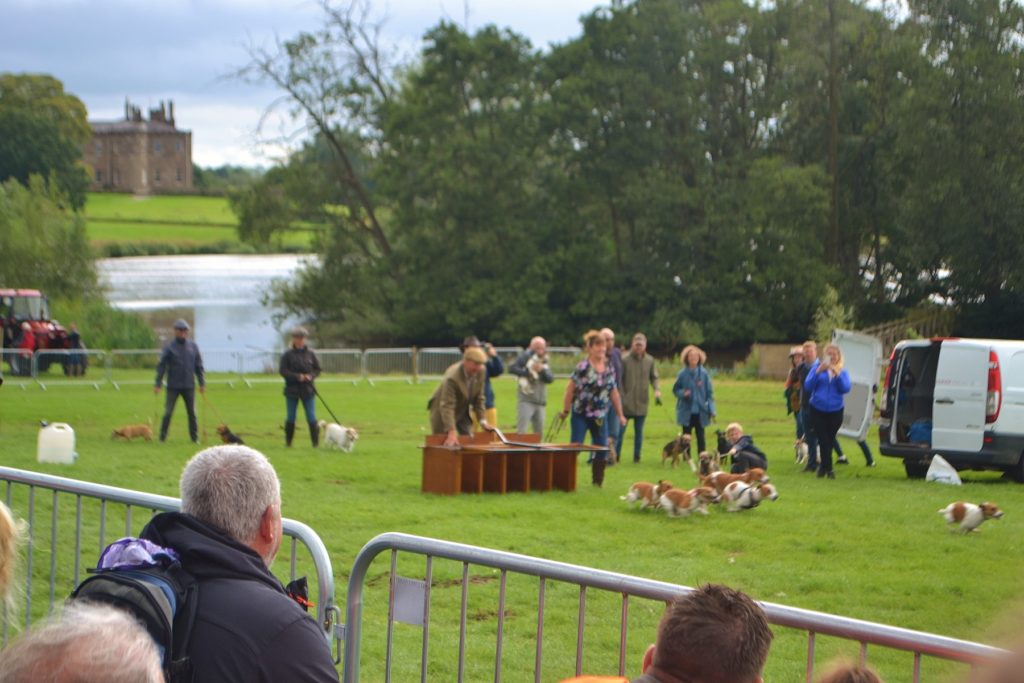 Ready – Steady – Go!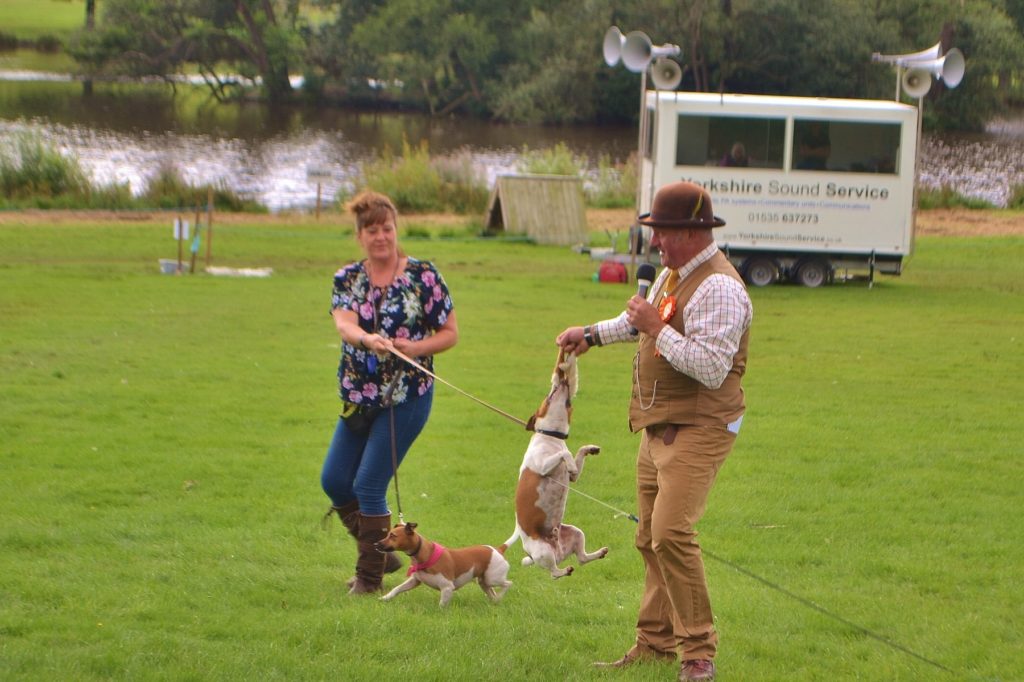 The winner takes it all